The skincare industry is bigger than ever with consumers becoming increasingly aware of their skincare routines and the ingredients they are using on their skin. We take a look at our resident, professional skincare brand, Nimue Skin Technology, diving deeper into the brands philosophy and the effective results the product range brings.
Launched in 1994 by leading skincare scientists and plastic surgeons, Nimue Skin Technology has evolved into a globally recognised, derma-cosmeceutical, skincare brand.
"At Nimue Skin Technology, we treat the cause and not the symptom of a skin condition through our innovative skin classification concept system. Our results-orientated approach of professionally administered treatments, complemented by prescribed home care products, ensures clients see significant visible results that drive brand loyalty and keep them coming back."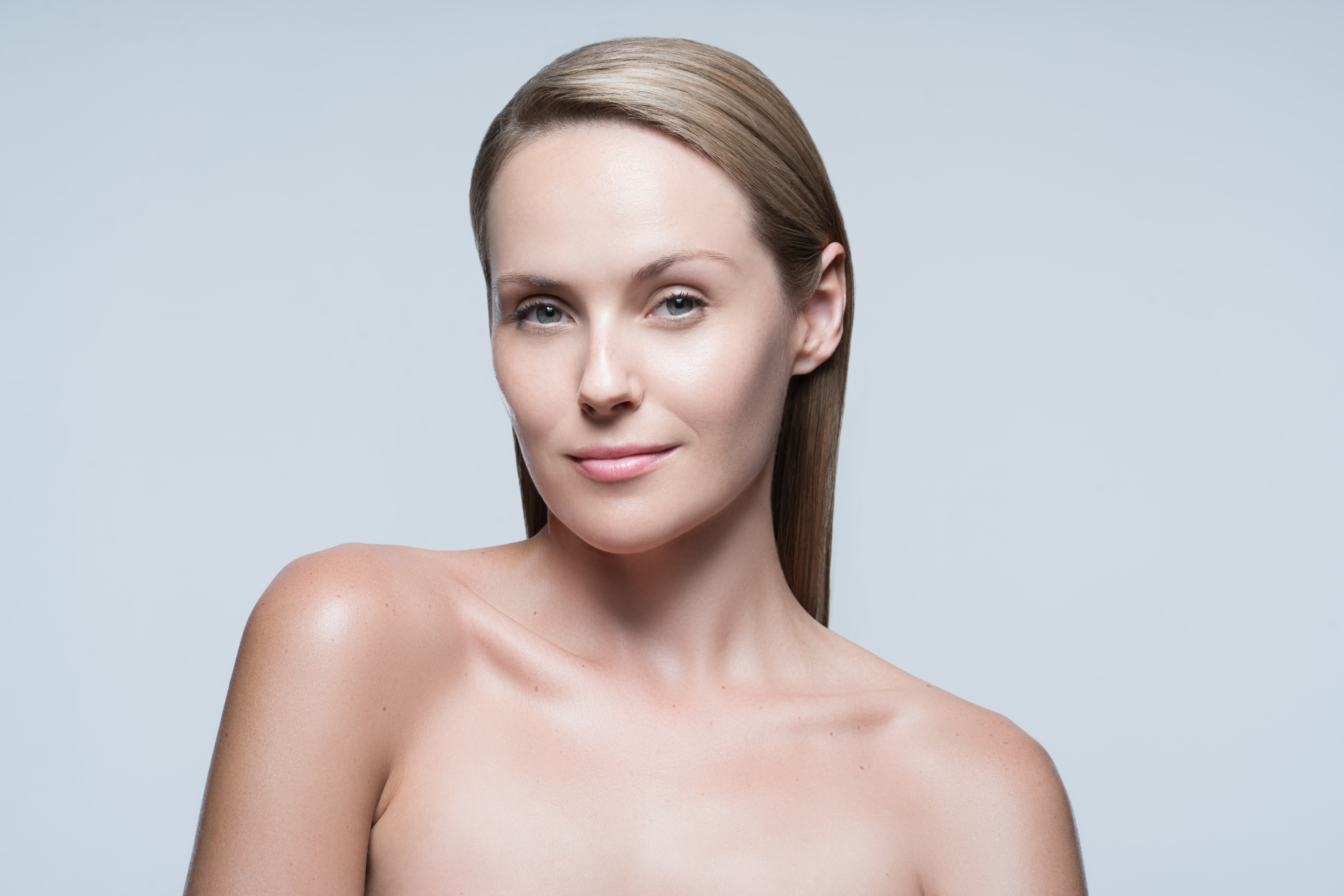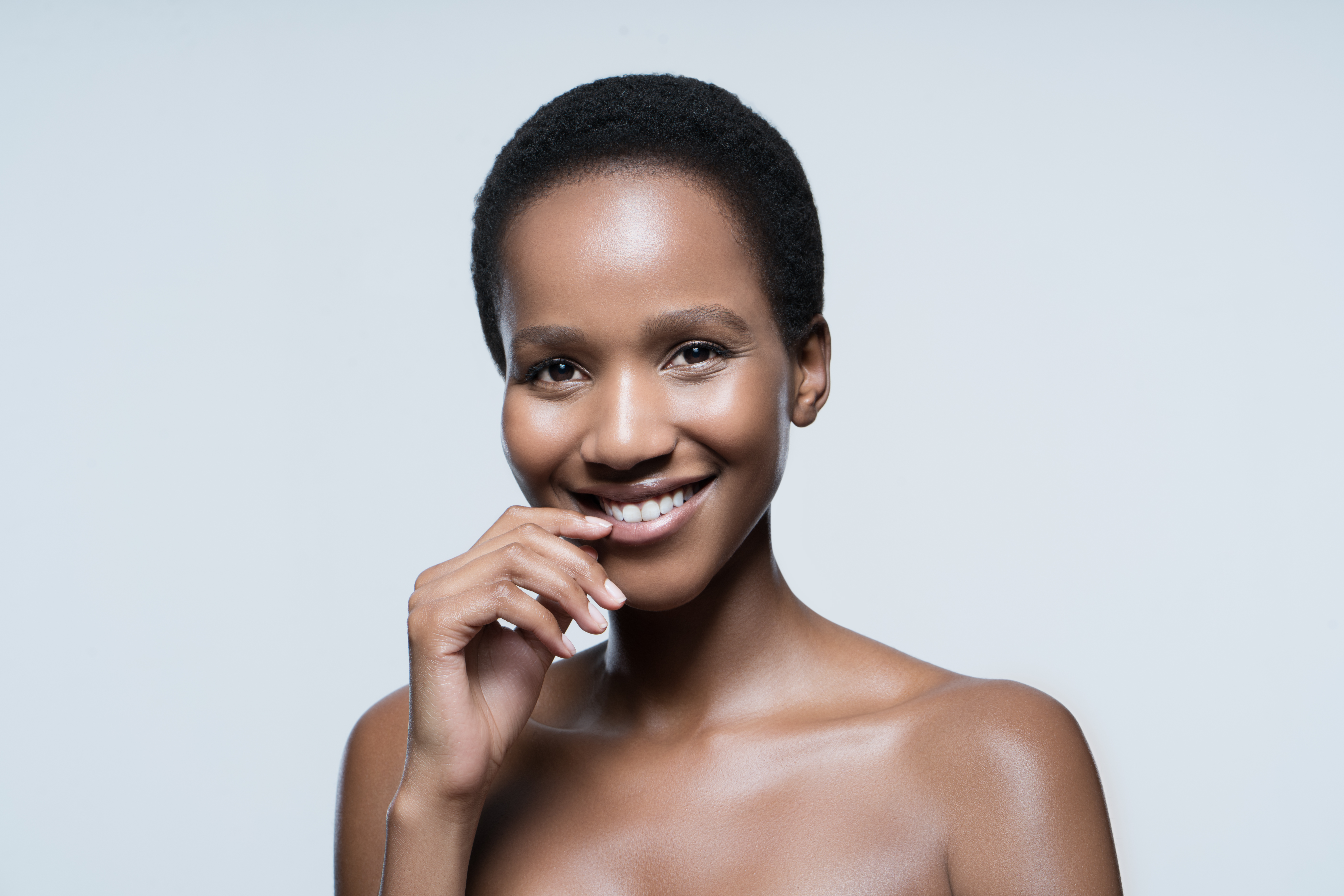 Nimue's philosophy is based on:
Understanding derma-cosmeceuticals
Four skin classifications
Four treatment principles
3 phase system
Understanding Derma-cosmeceuticals
So, what does derma-cosmeceutical mean? Derma-cosmeceutical products sit between cosmetic products that you can purchase from your local high-street shops and pharmaceutical products which are prescribed to you by a medical professional. Unlike cosmetic products, derma-cosmeceutical products contain ingredients that penetrate into the deeper layers of the skin and not just the surface.
As a professional skincare brand, Nimue holds an expert understanding of the skin, whilst providing innovative formulations and cutting-edge technology. The active skin treatments and products that Nimue offer are able to affect the structure and biological functioning of the skin, resulting in healthier skin with visible results.
Four Skin Classifications
Nimue works on a unique skin classification system, looking at the overall health of the skin rather than focusing on just one aspect such as "oily or combination skin" that traditional skin care brands focus on. Instead, by looking at the overall health of the skin, Nimue works to treat the underlying cause instead of the superficial symptoms.
The four skin classifications:
Environmentally damaged

Hyperpigmented

P

roblematic

Interactive
Four Treatment Principles
Nimue treats the cause and not just the symptom of a skin condition by using these four principles:
Rejuvenation - Active ingredients that accelerate or stimulate a physiological function and create structural improvement in the skin.
Restoration - Ingredients that restore the imbalance of a physiological function.
Anti-oxidation - Ingredients that inhibit or neutralize the effect of free radicals.
Sun protection - Sunscreens and advanced ingredients that provide optimal protection against the damaging effects of UVA and UVB rays.
3 Phase System
Nimue recommends a 3-phase system for its clients. Phase 1, a basic home care range for the first 4-6 weeks, followed by phase 2 and the introduction of active care ingredients to the home care products. The final phase, phase 3, completes the circle of skin health by incorporating regular, prescribed professional treatments. In turn each phase supports the other in achieving optimum results in both homecare and professional treatments.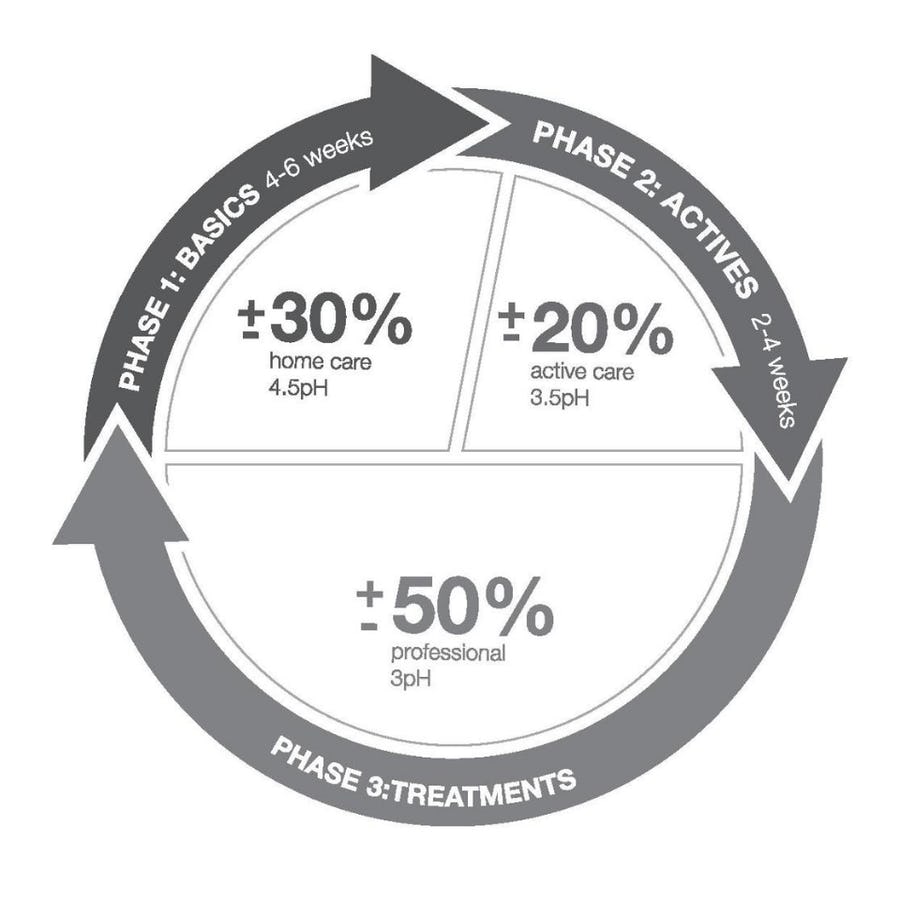 Why Nimue?
Most importantly, Nimue is a professional skincare brand that provides clinically proven, dramatic results. The formulations of the products and treatments effectively assist in treating common skin concerns such as fine lines, wrinkles, sagging, pigmentation, uneven skin tone, dryness, oiliness and acne.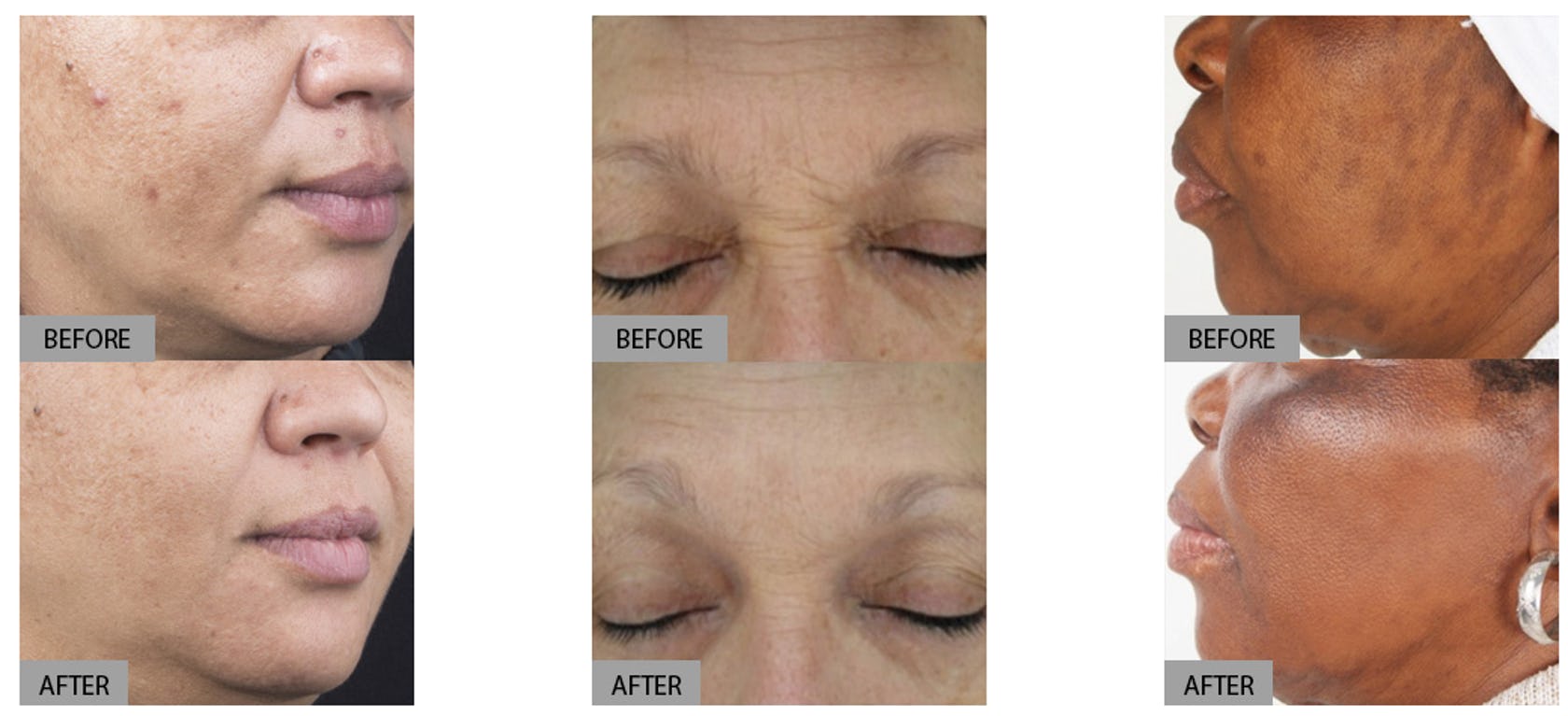 Nimue also offers a refill system on a number of its core products, saving returning customers a minimum of 25% on each top up purchase. This not only helps to encourage repeat custom, but also helps with reducing waste and the impact on the environment.
The Product Range
The Nimue product range includes both professional treatments and home care products, all containing active ingredients required for maximum skin health across the four skin classifications. Suitable for treating all skin concerns and general maintenance of optimum skin health.
Browse the full Nimue range here.
Nimue also offers additional product ranges such as:
Y:Skin - Targeted at 10-20 year olds, the Y:Skin range from Nimue is specifically formulated for oily and acne prone skin. Helping to restore skin health through the regulation and correction of skin functions. Shop range here.
Nimue Man - A simple and easy to use range containing active ingredients that provides effective treatment of environmental damage, wrinkles, enlarged pores, uneven texture, oiliness, dryness and skin irritations caused by shaving. Shop range here.
Age Intelligent - A prestigious, high performance range with a smart and futuristic treatment approach that improves hydration, skin firmness, elasticity and wrinkle depth. Specifically formulated to treat ageing and mature skin. Shop range here.
Instagram: @prolevelbeauty, @pureforyou_ & @sweetsquared.beauty
If you are NVQ level 3 and want find out more about Nimue Skin Technology then please get in touch with us and a member of the team will be happy to help.