Posted by Sophie Grafton on 16th Jun 2022
It's 2022 and music festivals are finally back!
Grab your glitter and get inspired by these music festival hair trends you're guaranteed to see everywhere this year using some of our key Sweet Squared hair products!
Space Buns
This half-up half-down version is absolutely gorgeous and is popular with the likes of Kendall Jenner. It keeps unwanted hair off your face and looks amazing with any hair texture as well as being quirky and different!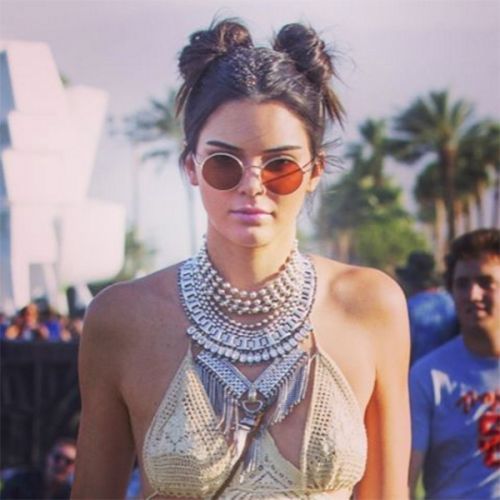 How to get the look:
The SACHAJUAN Hair Paste is a unisex grooming product that delivers a strong and flexible hold. Ideal for all hair types, it creates light texture and hold to any style. The creamy texture glides through the hair to offer more control than a wax. Use on short styles to create texture or apply to long hair to hold styles in place.
Bubble Braids
Bubble braids are another functional yet fashionable choice. This style will keep hair off your face and neck. Bonus points for dressing them up with color-coordinated elastics and accessories.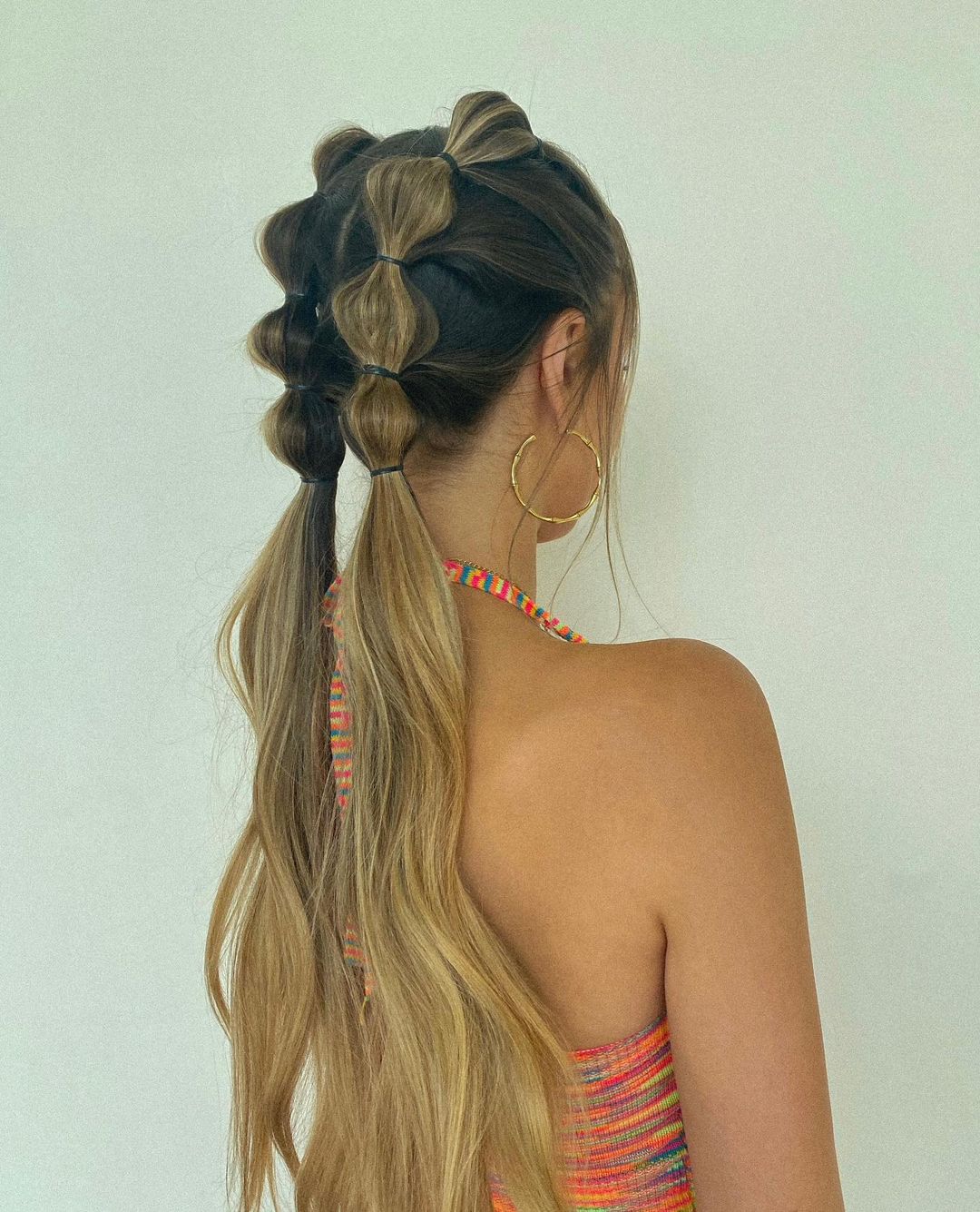 How to get the look:
KEVIN.MURPHY SESSION.SPRAY.FLEX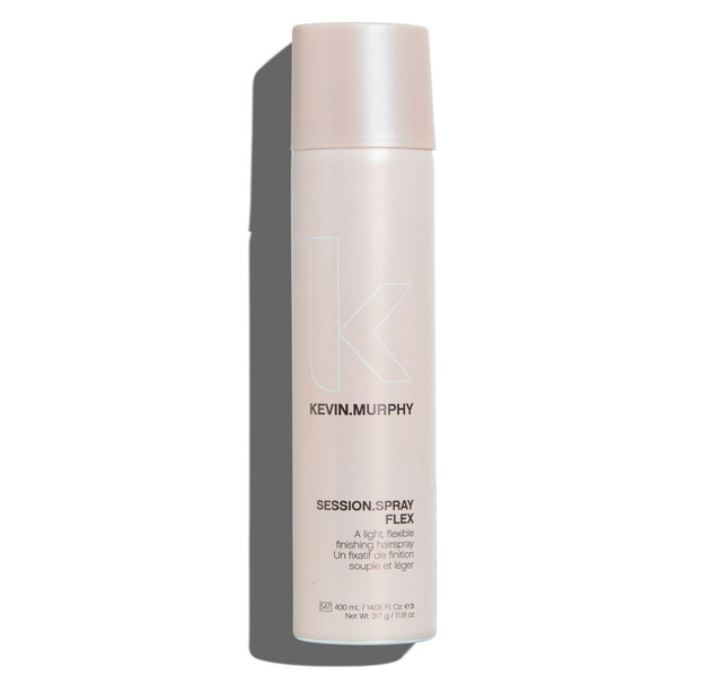 Enriched with olive leaf extract for strength, grape seed oil for moisture and shine, and green tea extracts for resilience and elasticity. SESSION.SPRAY FLEX is frizz reducing, anti-static and never flaky, breathing new life (and style) into your hair. Suitable for all hair types the weightless spray is quick to dry, soft, flexible yet still holds it shape for natural looking styles.
Hair Gems & Glitter
We're obsessed with hair gems (and you should be too). The fairytale-worthy accessory is oh so instaworthy. After all, what better way to pretty up those lengths than to adorn your strands with stars and gems?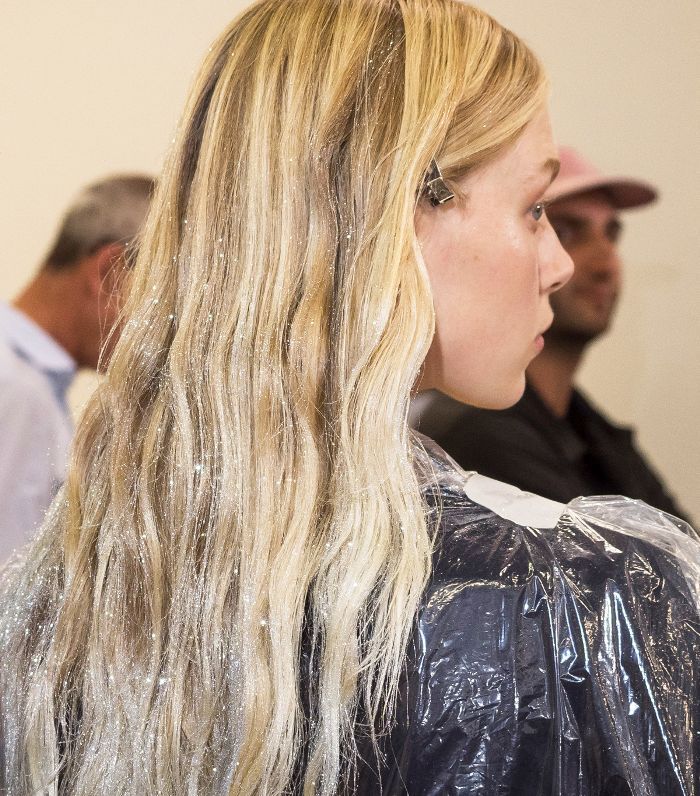 How to get the look: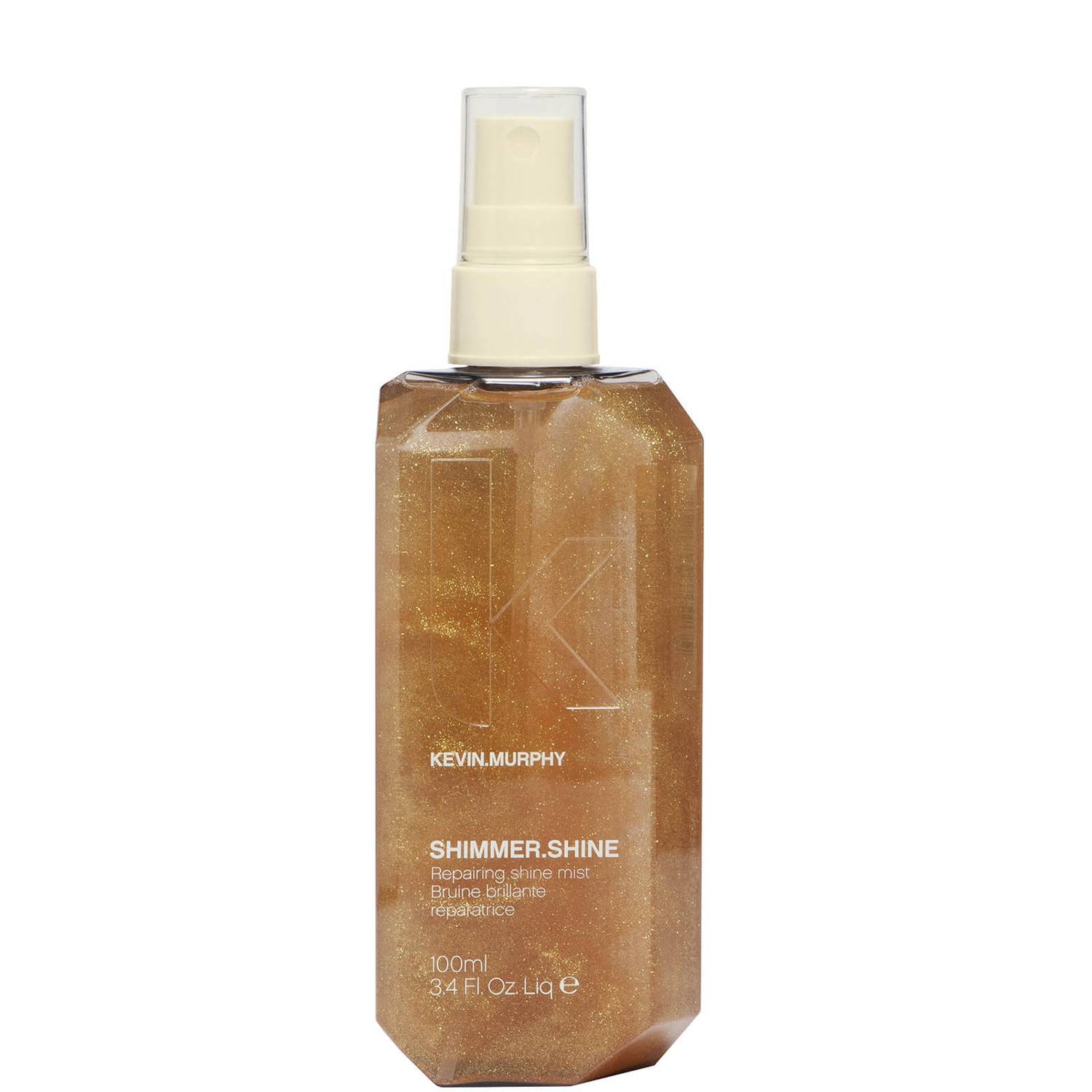 Finish off your glitter look with the KEVIN.MURPHY SHIMMER.SHINE. Light-reflective technology gives tresses a glossy and radiant shimmer whilst a nurturing blend of essential oils help strengthen hair and increase elasticity for easy styling without leaving an oily residue. Perfect for adding lustre to dull hair and controlling flyaways.
Water Waves
A new take on mermaid waves, but with a more relaxed, free-flowing and textured finish. Meant to look as if you've stepped out of the ocean and left your hair to take its natural shape, what more could you want as a festival look! You will definitely be turning heads.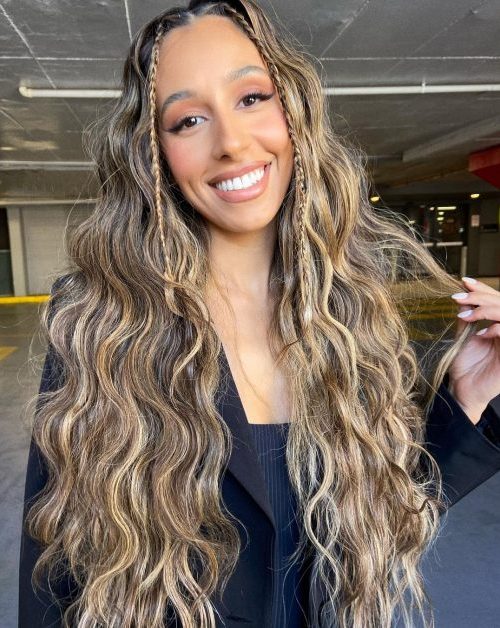 How to get the look:
SACHAJUAN Intensive Repair Oil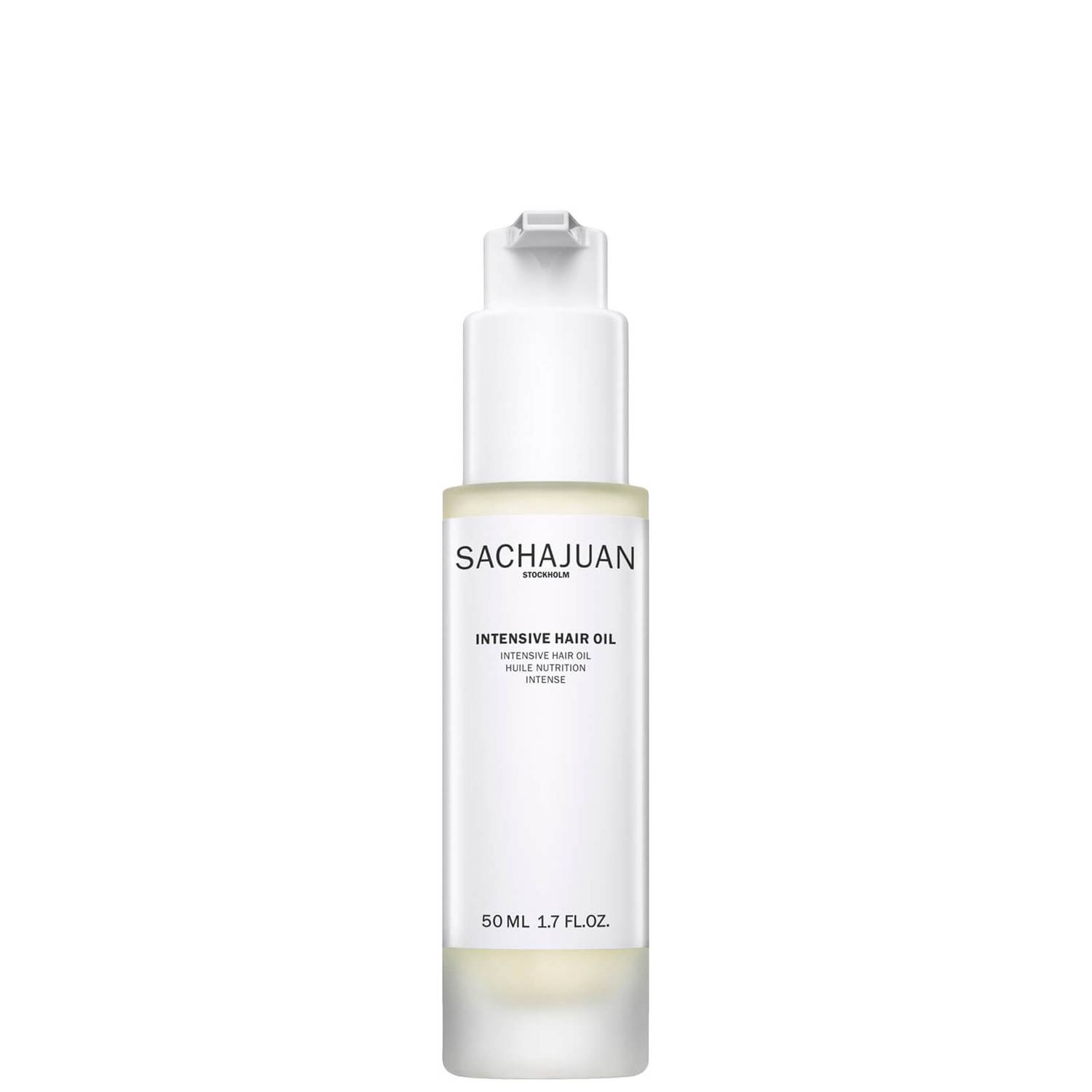 SACHAJUAN Intensive Hair Oil repairs your hair whilst working to add extreme shine. The hair absorbs the oil weightlessly without leaving a residue. Add this to finish off your wavey look for ultimate hair envy!
Visit our Sweet Squared Hair account to browse more of our amazing hair brands and products!