Posted by Rachel Horrocks on 12th Aug 2020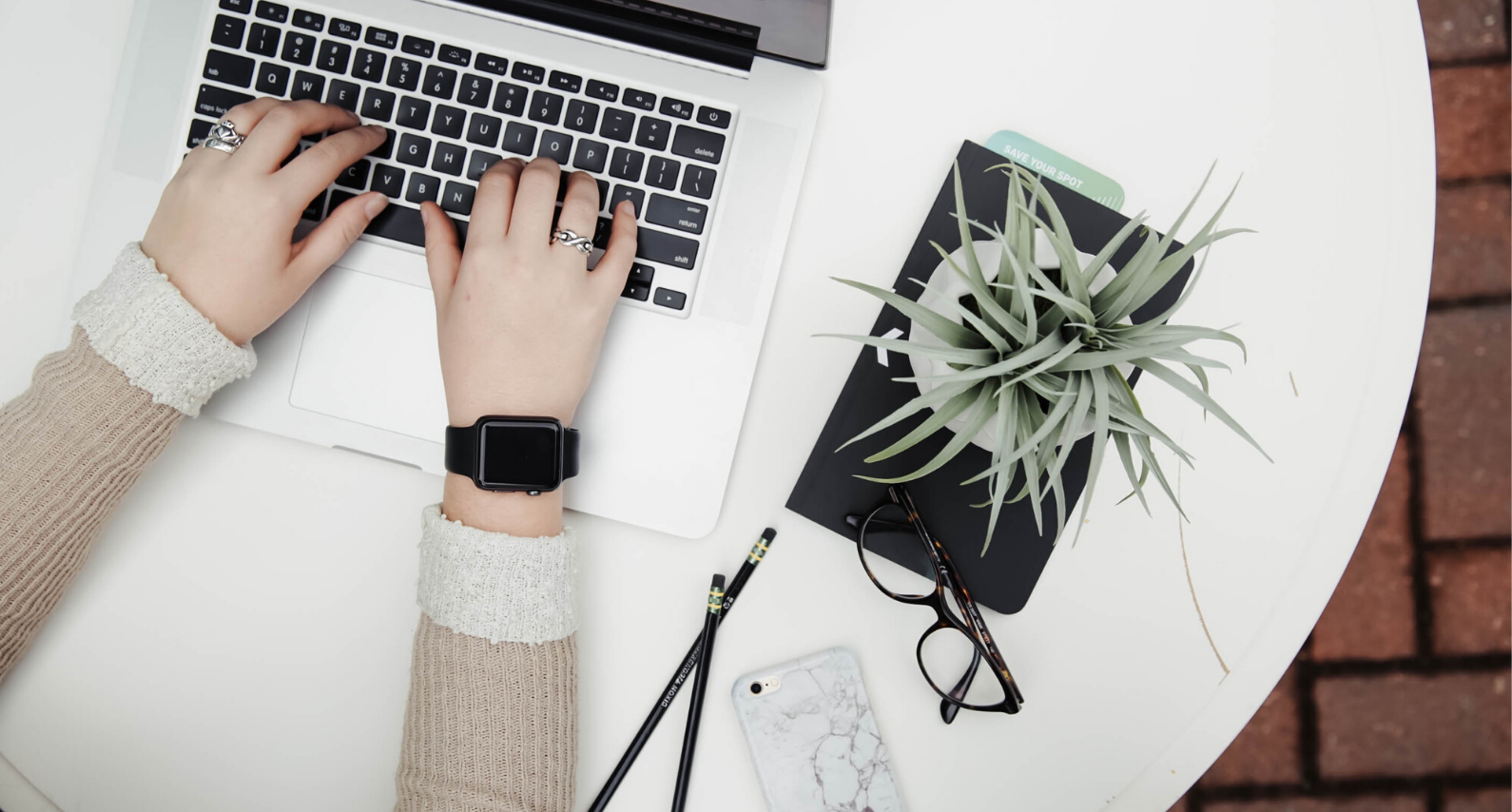 With 24.46 million users of Instagram in the UK it's fair to say this is a great platform for reaching prospective clients…but with so many users it's also easy to get lost in the noise. Here's our top 5 tips for growing your Instagram profile organically (with no spend!).
1. Post regularly (ideally daily)
Naturally, the more often your post on Instagram, the more chance of your posts being liked and engaged with. For your loyal followers, it also ensures your brand is kept front of mind. But put yourself in your client's digital shoes, you don't want your feed to be flooded either as it can stop them seeing other content they're interested in and thus become annoying. We recommend you post 1 – 2 posts a day to hit the mark, without being too spammy.
Technical Tip: Instagram's organic reach algorithm values freshness of content and also genuine engagement with your follower base.
2. Use relevant hashtags
Hashtags are Instagram's way of sorting content – with over 95 million posts daily, hashtags group images into relevance so users can search what they're most interested in. Hashtags can be grouped in a few different ways, you want a selection of these on your posts for example:
Generic industry hashtags | #beauty #spa #nails
Geo-locational | #leeds #leedssalon
Service-orientated | #gelnails #nailart #nailtech
Descriptive | #neonnails #glitternailart #rainbownails
Trending | #notd #nailstagram #nailgoals #nails2inspire
Branded | #cnd #cndworld #cndshellac #sweetsquared #s2nailart
Do some research to familiarise yourself with what others in your industry are tagging and what their engagement is. You can also check how popular a hashtag is by searching for it and seeing how many people are using it.
Technical Tip: The Instagram hashtag limit is 30 hashtags per post. If you use more than 30, your post will not be visible to others.
3. Engagement is key
As we mentioned in Step 1, Instagram's organic reach algorithm really values genuine engagement – this means the more natural engagement your posts have, the more likely Instagram is to show your post in client's feeds.
What does engagement mean exactly? Engagement is any action a client/prospective client takes on your post – a like, comment or share. These interactions on your page are like gold dust and should be encouraged. Don't forget to respond to your comments and thank people for their shares.
Technical Tip: You may have notice my use of the phrase 'natural engagement' – this is important, Instagram knows which of your followers are organic and which have been bought and they will penalise your account for purchasing followers.
4. Post meaningful and quality content
You've all heard the phrase 'here's one for the gram' and it has merit, your Instagram should be populated with aesthetically nice, quality photos that are relevant to your audience/page. If your page is for your salon or services you want your content to showcase this.
Post images of your work: show existing and potential clients what you can do – it's a gallery of your work and shows clients what they can expect when they book in with you
Post before-and-afters: transformation images/videos are high on the engagement meter! Everyone loves a Cinderella story
Showcase your products: This not only shows quality by association in the reputable products you use but it also shows clients what Shellac shades they can choose from for example
Be the expert: Don't be afraid to post aftercare tips and advice on your page. This not only establishes you as the expert but it also ensures your clients get the best wear our of their treatment (and therefore want to come back to you!)
Technical Tip: When taking photos try to ensure good lighting, daylight is best but if this isn't possible use a daylight bulb for better results. Also remember to ask for permission if you want to post pictures that your client can be identified in such as an image that includes their face.
5. Tag the brands you use
Similar to the above, when you're affiliated with quality brands your salon piggybacks off this reputation but this isn't the only way you can benefit from your relationship with your supplier/brand. Brands also benefit from your testimonials and commitment to them, they in-turn can use this on their platforms…why is this beneficial you ask? Brands have incredibly large followings and if they re-post one of your images then you're put in front of a huge, and relevant, audience. It's a win:win.
Following these 5 tips, you will see your Instagram page grow and flourish. Always keep in mind when you go to post on Instagram: 1. Is my image quality? And 2. Is it what my customers want to see and engage with? These two questions will aid you in your creation of an aesthetically pleasing yet successful Instagram account.