That's a wrap on THE EVENT 2023!
THE EVENT brought together hair, nails, and beauty in one of the biggest celebrations the industry has even seen, hosted at The Vox in Birmingham. An opportunity to learn, network and, of course, PARTY all under one roof.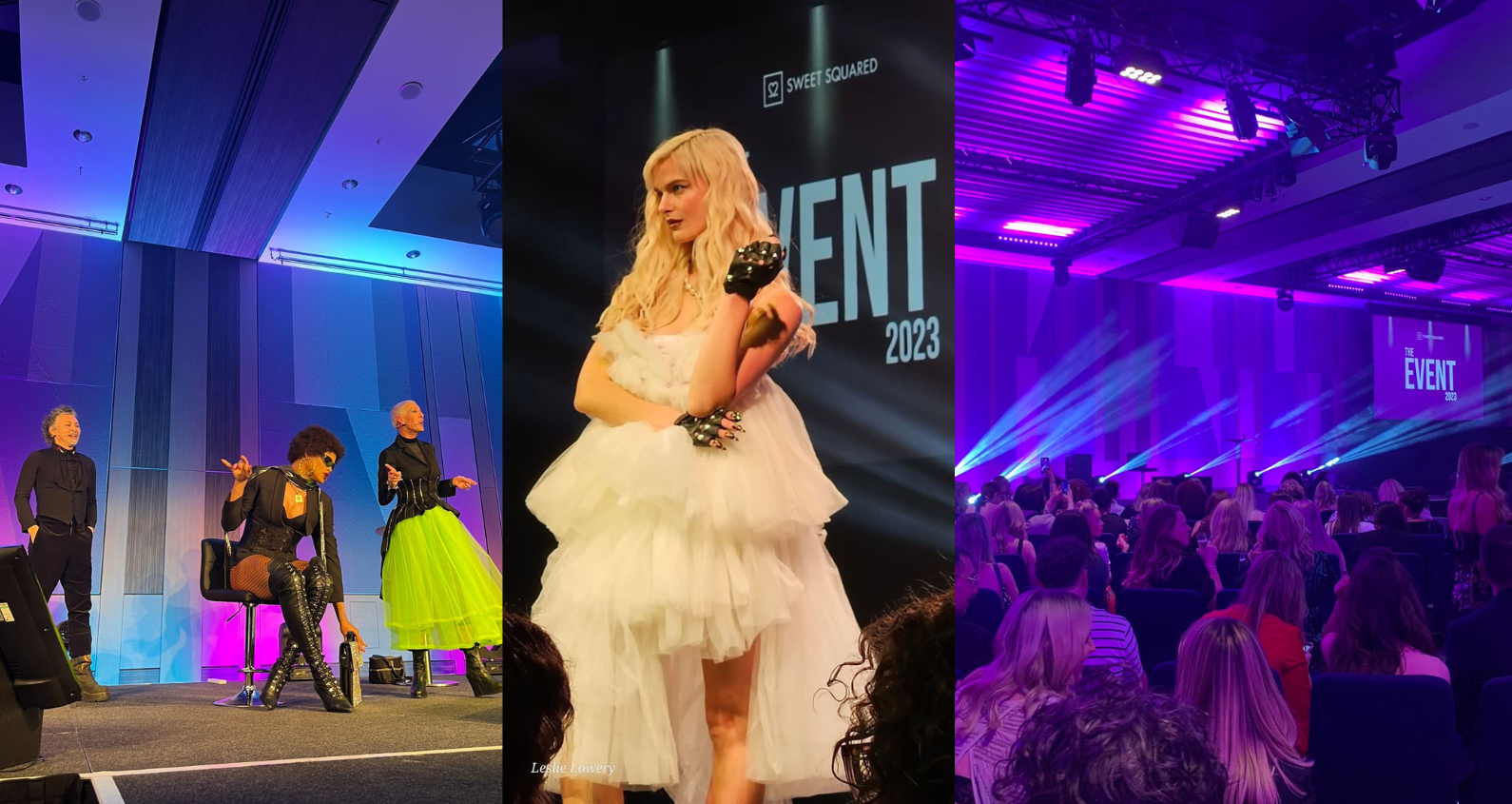 THE EVENT got started with a bang thanks to Sunday evening's jaw-dropping runway show featuring live demos and transformations, hosted by CND™'s co-founder Jan Arnold, and KEVIN.MURPHY's Creative Director, James Nicholson.
Based on disruption in the industry, the show saw models cascade through the most iconic decades of beauty having their hair and nail looks 'disrupted' by nail tech extraordinaire Fee Wallace, and KEVIN.MURPHY style master Caroline Kells. The show featured everything from catwalk performances from RuPaul's Drag Race's Baby, to museum quality CND™ nails including a 3D oversized butterfly created from CND™ Plexigel™ Shaper!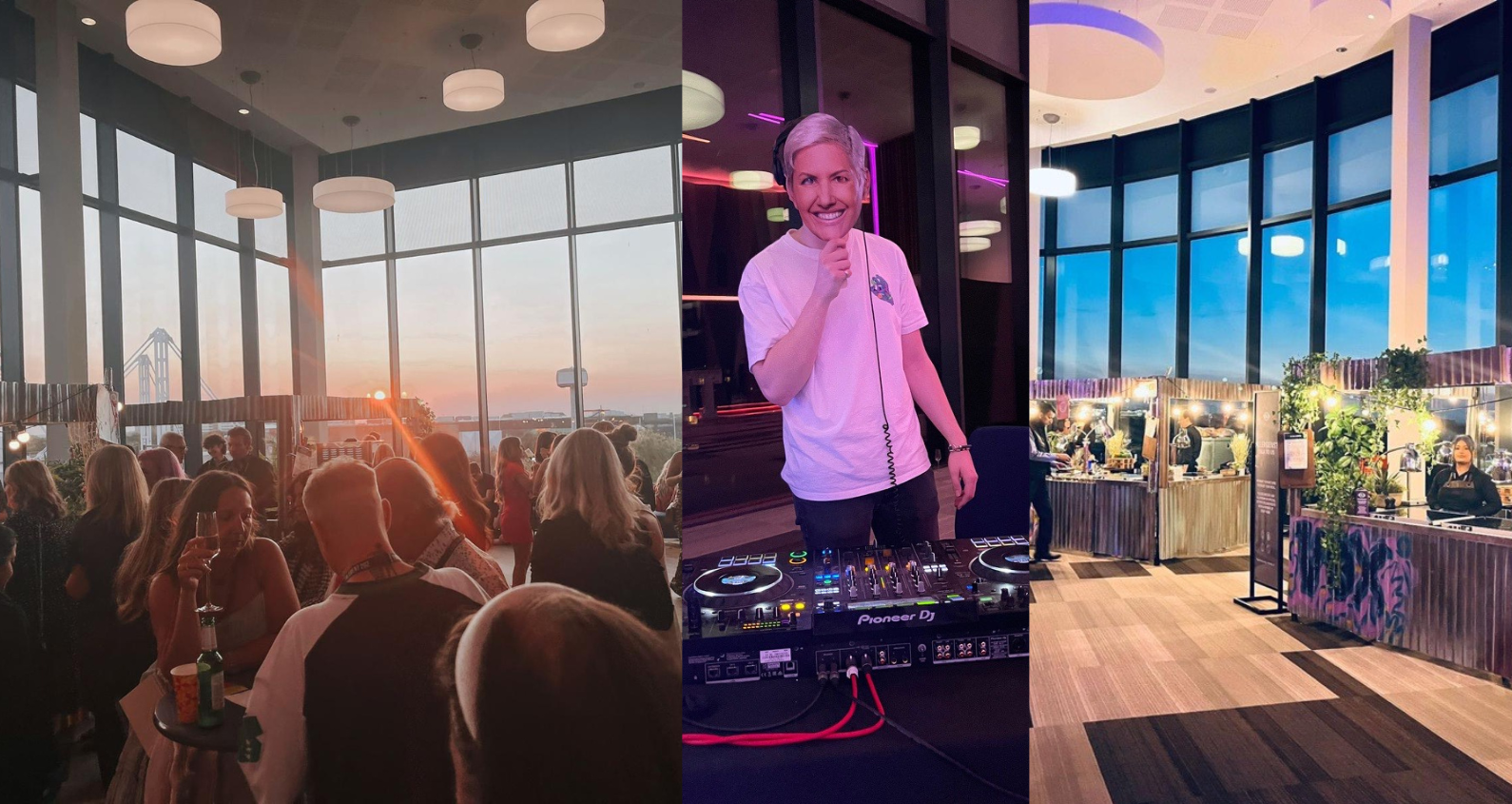 As the catwalk drew to a close, the drinks started flowing, followed by an evening of dancing, live music, live DJ and street food, the perfect way to celebrate our fantastic industry!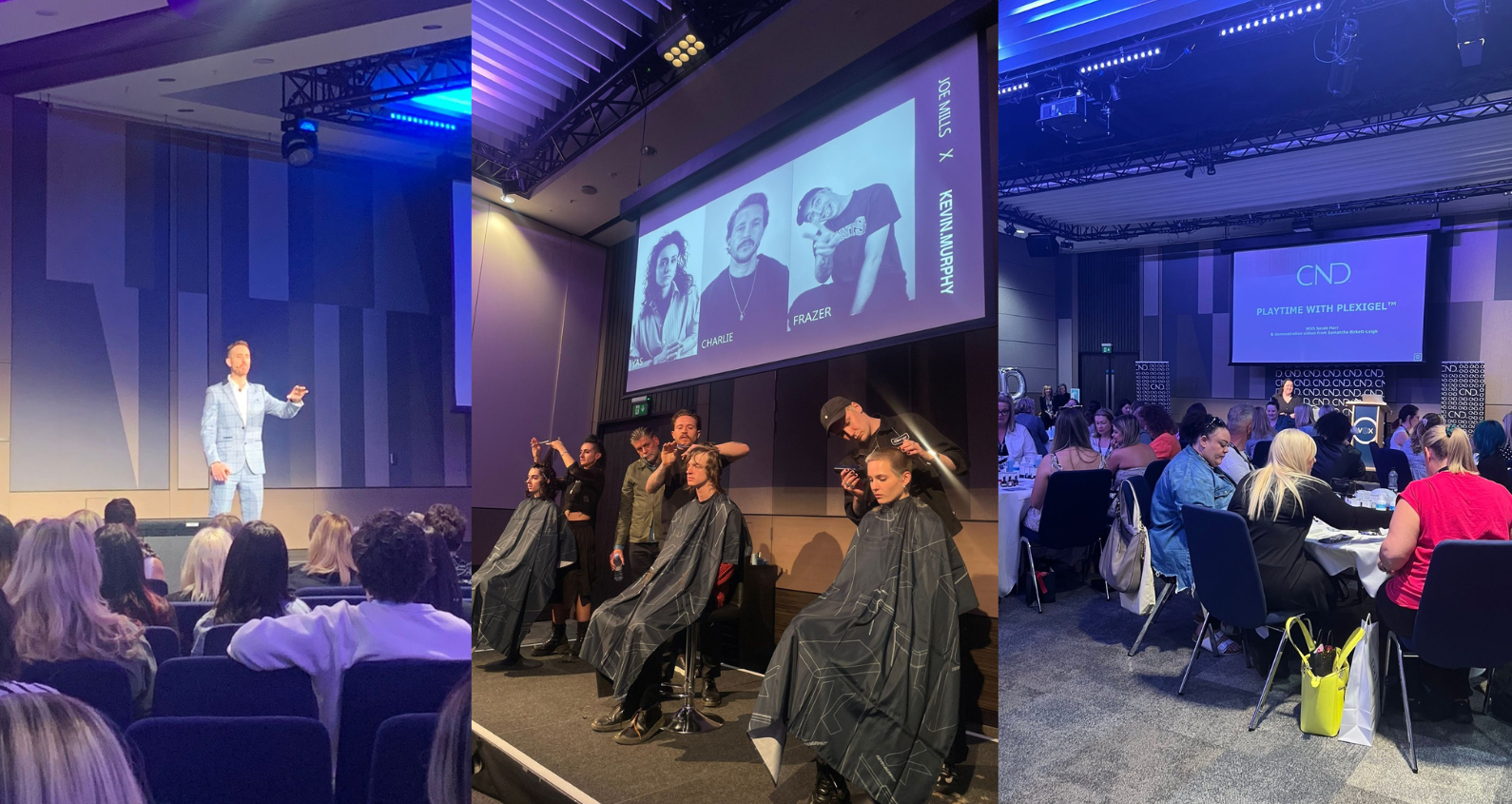 Monday brought a day of education. Pete Scott got the day off to an exhilarating start with a motivating keynote speech, before guests filtered off into their respective workshops. Guests were certainly spoilt for choice with James Nicholson's colouring extravaganza ART.LAB, a 'less-is-more' nail session hosted by Fee Wallace and an interview and workshop focusing on creativity and inclusivity with celebrity stylist Joe Mills (to name a few!).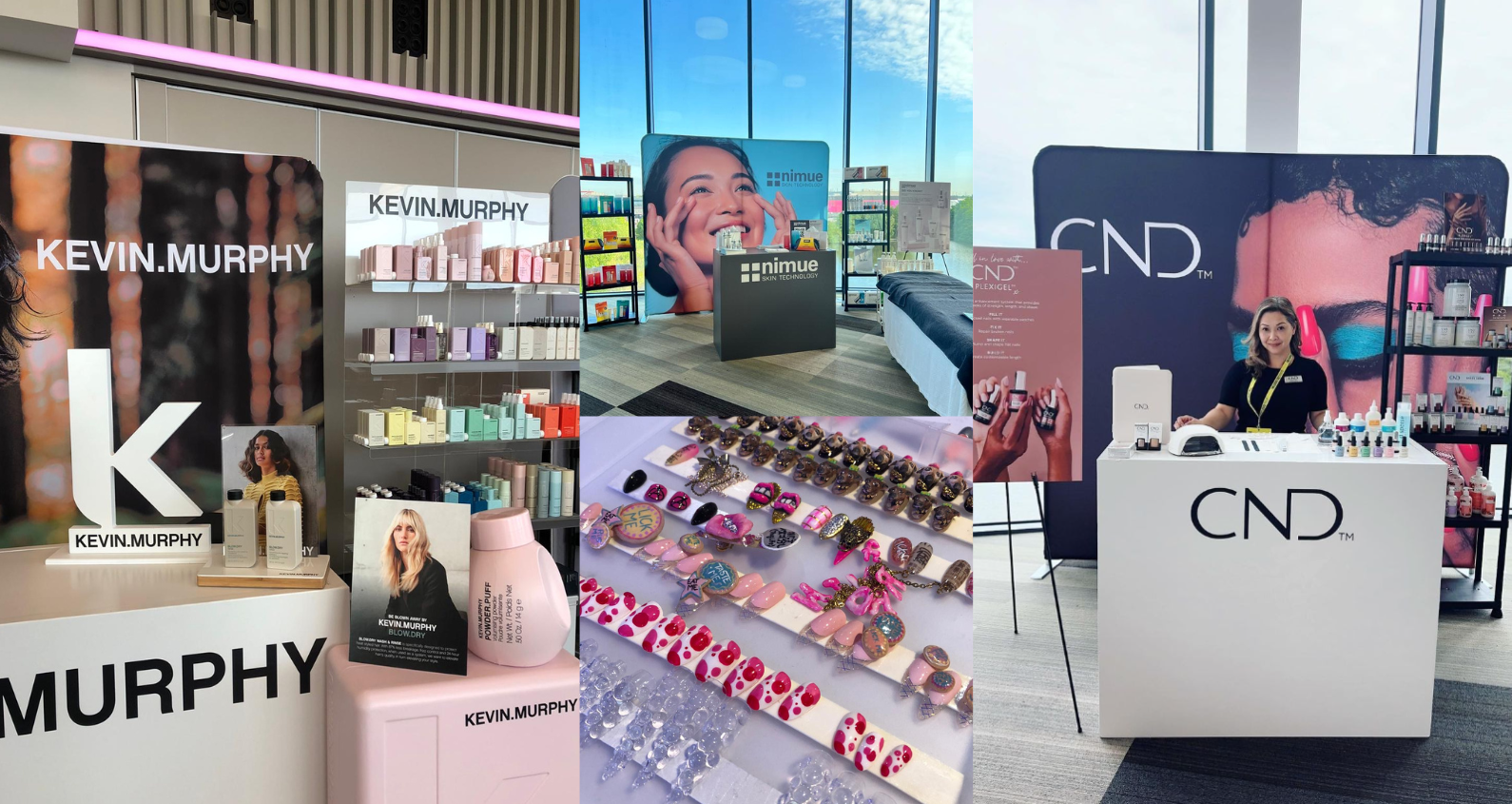 A day of workshops, demos, hands-on experience and networking with brand experts came to a close with the famous THE EVENT goody bag. Until next time!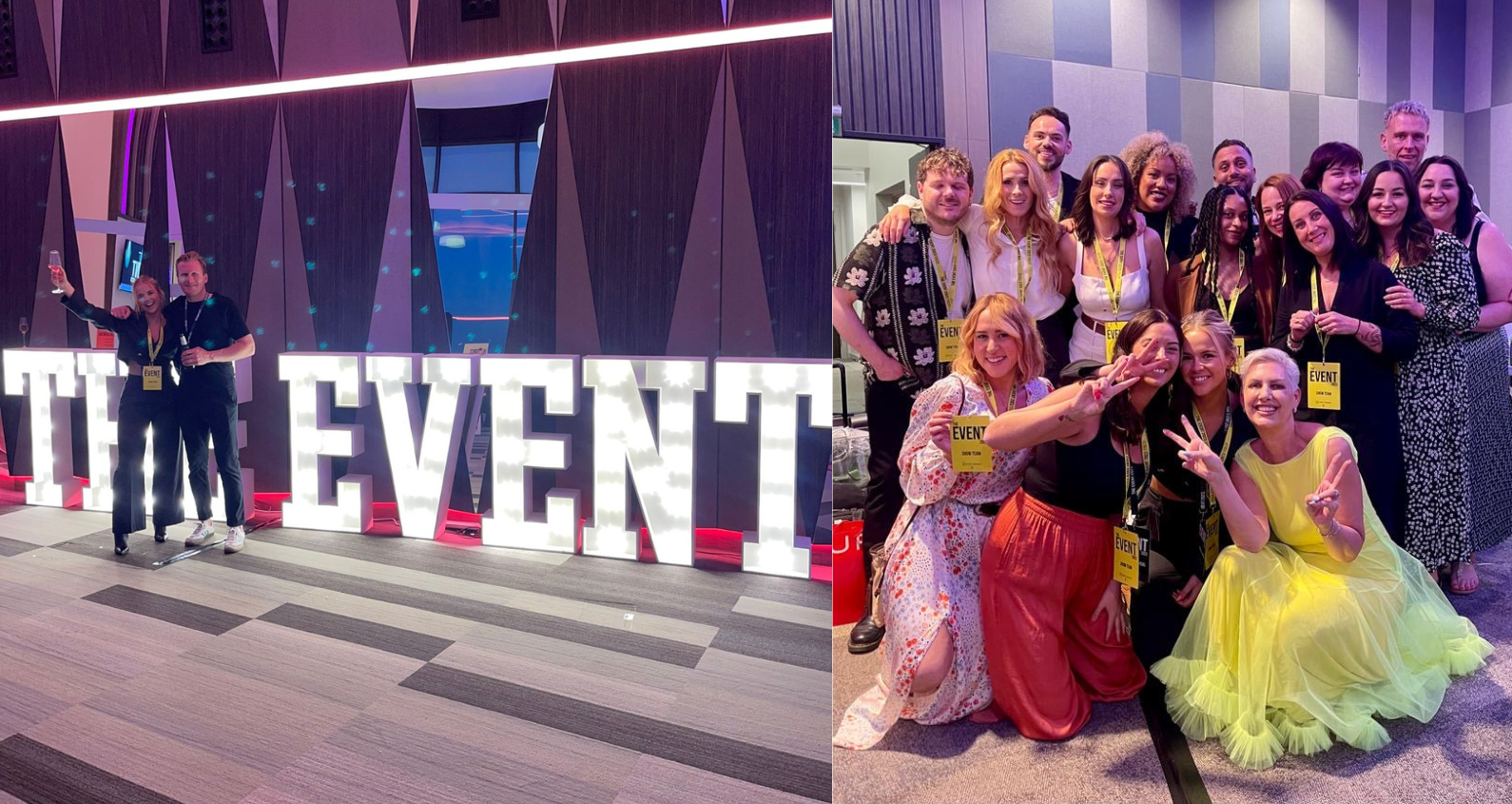 "THE EVENT brings likeminded people together, that are creative, business savvy and believe in education. They inspire each other, and guests leave THE EVENT emboldened with new ideas and new ways to do things. It also solidifies the relationship we have with our professionals. THE EVENT is a time to celebrate what they do really well, and we partied really well too!" – Samantha Sweet, Co-Founder of Sweet Squared.
"I would like to thank YOU and the S2 team for putting on these special events, I am a solo technician and these events give me the opportunity to be amongst my own nail geeks and make life long friends" - Rachel Lovell
"It's the buzz, the energy, the little touches that go into it to make it so special. You come away feeling invigorated, inspired and proud to be part of something so special" - Angela Lee
"It was amazing. My first but definitely not my last. Was lovely to meet you all" - Claire Howells