Ever had chapped lips? Does your skin feel drier right now? Are you getting more redness and sensitivity than normal? Welcome to Winter skin!
Our skin in Winter is exposed to changes from the wind, the cold and repeatedly going from heated rooms inside to colder air outside. So, what can you do to make sure you and your clients have skin that looks and feels protected and hydrated this season?
Here are three top reasons why your Winter skincare isn't working and Nimue Skin Technology's favourite ways to treat it. If you're not yet a Nimue stockist, please click here to learn more about becoming one.
Reason 1: Your current skincare doesn't hydrate and protect your skin barrier.
Your skin has a natural barrier to protect it from outside elements like wind, cold and indoor heating.
Going from the cold weather outside to warm, dry heated rooms indoors means your skin goes through a range of temperatures and humidity in winter, leading it to become susceptible to dryness and redness.
Those with hypersensitive skin or rosacea can experience worsened symptoms at this time of year. Many high street brands offer a range of products that don't have ingredients that effectively nurture a healthy skin barrier.
So, what's the answer? Try professional only brand Nimue Skin Technology's Barrier cream, which protects against environmental elements, extreme temperatures, and wind. With a blend of botanical phytoceramides and plankton extract, it restores skin functioning, activates cellular renewal and provides infra-red protection.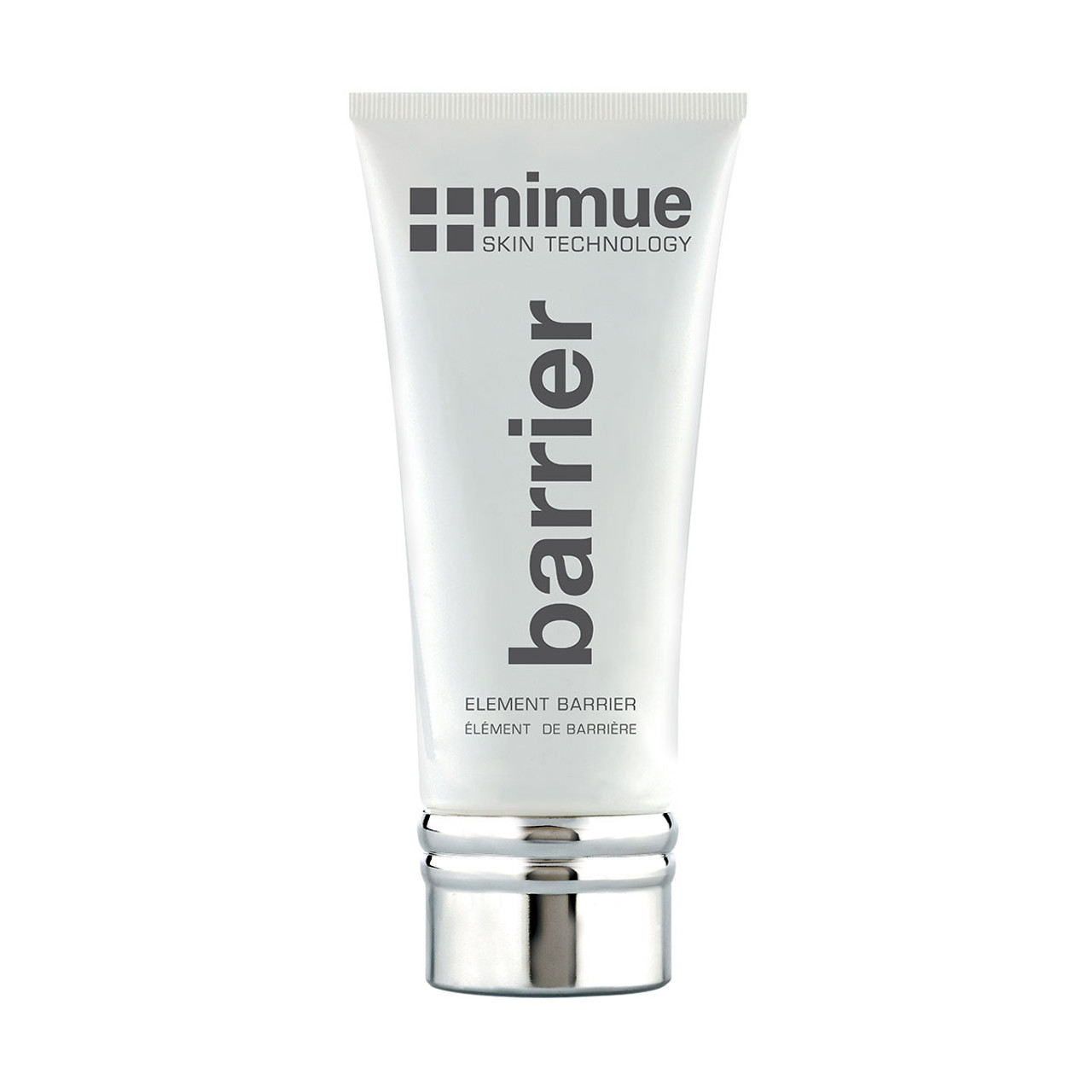 You can also try Nimue's Hyaluronic Oil, which hydrates the skin and provides water and oil to the skin simultaneously. It's ideal for dry, cold climates and replenishes the skin, leaving it softer, smoother and comfortable.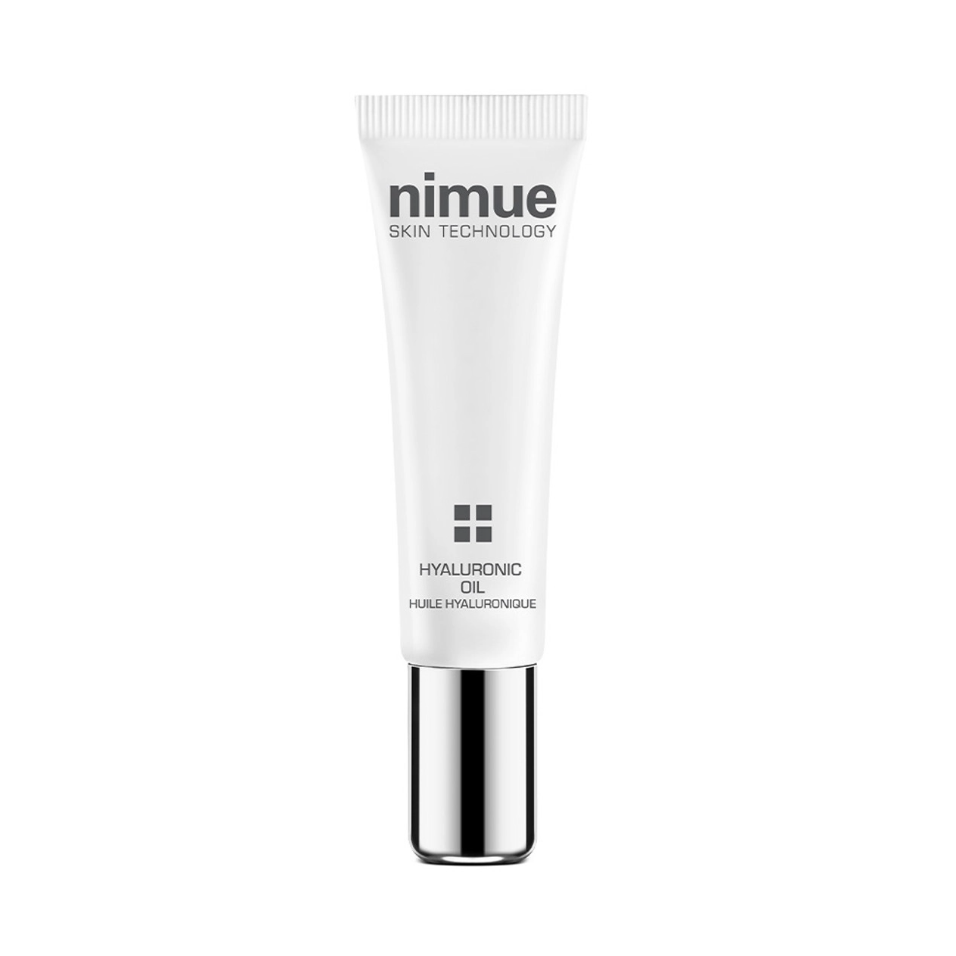 Reason 2: You're still not using an SPF in Winter.
Yes, there may be much less sunshine in the Northern hemisphere over Winter, but you still need to use an SPF to protect your skin against damage from UVA and UVB rays.
A high SPF protects against harmful rays and will mean your skin doesn't age as quickly. You'll see less sun damage in the form of age spots and experience a stronger barrier.
Try Nimue's SPF 40, a lightweight, non-oily emulsion base that offers a dual focus in providing a certified high broad-spectrum UVA/UVB protection and anti-ageing benefits to assist in reducing and preventing the visible signs of ageing.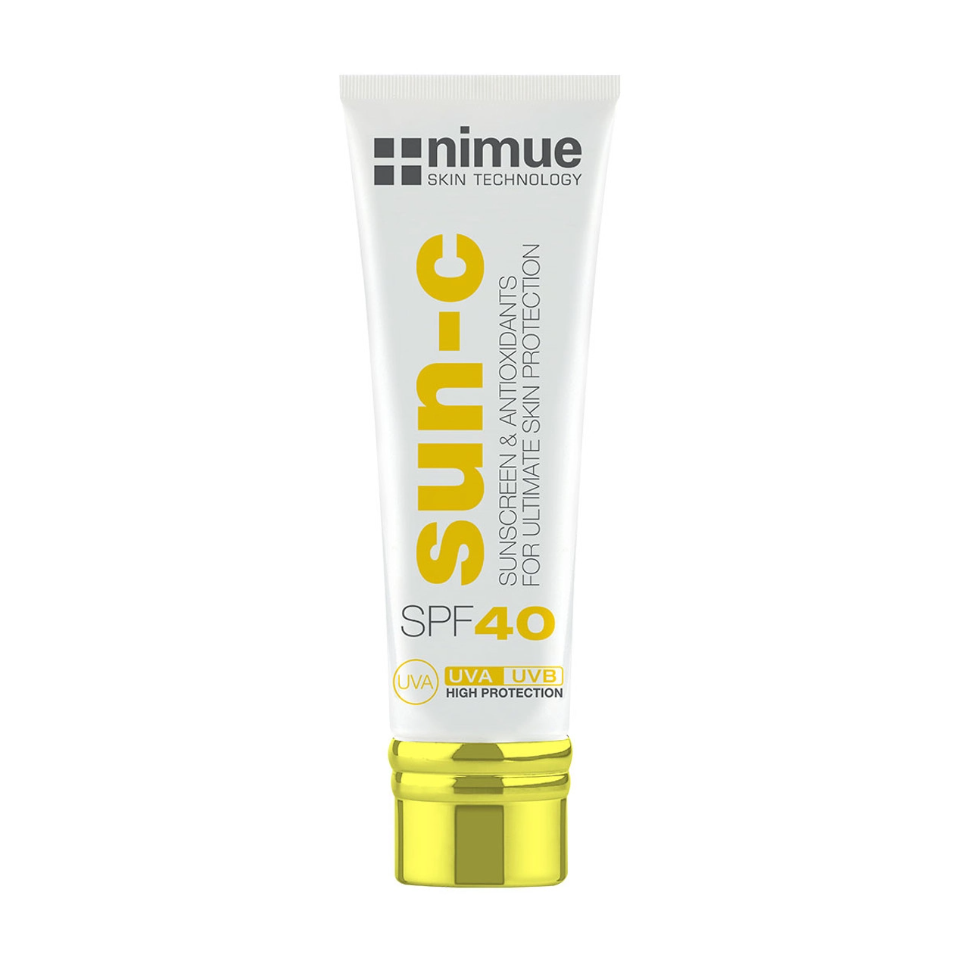 Reason 3: You're forgetting your lip and eye care.
Winter skincare can include more indulgent self-care too. Treat yourself and your clients to Nimue's Collagen Eye Film. It's a collagen-enriched eye-film mask that drenches the skin in moisture for immediate plumping, cooling and tightening. Reducing puffiness and bags under the eyes is just what we need this festive season!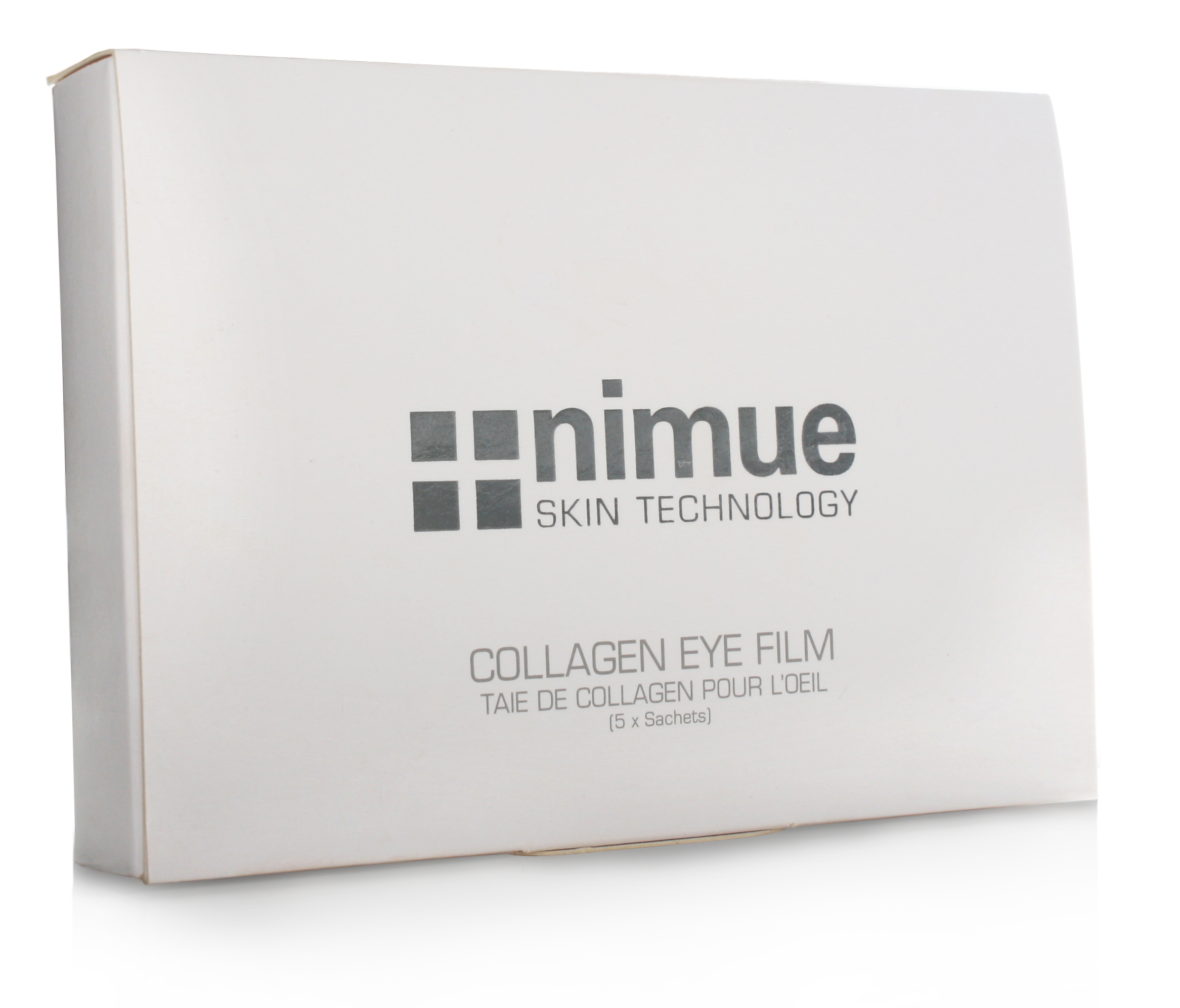 Nimue's nourishing Hydro Lip Therapy adds another everyday luxury treat for your delicate lip area in the Winter months.