Posted by Samantha Sweet on 10th Nov 2021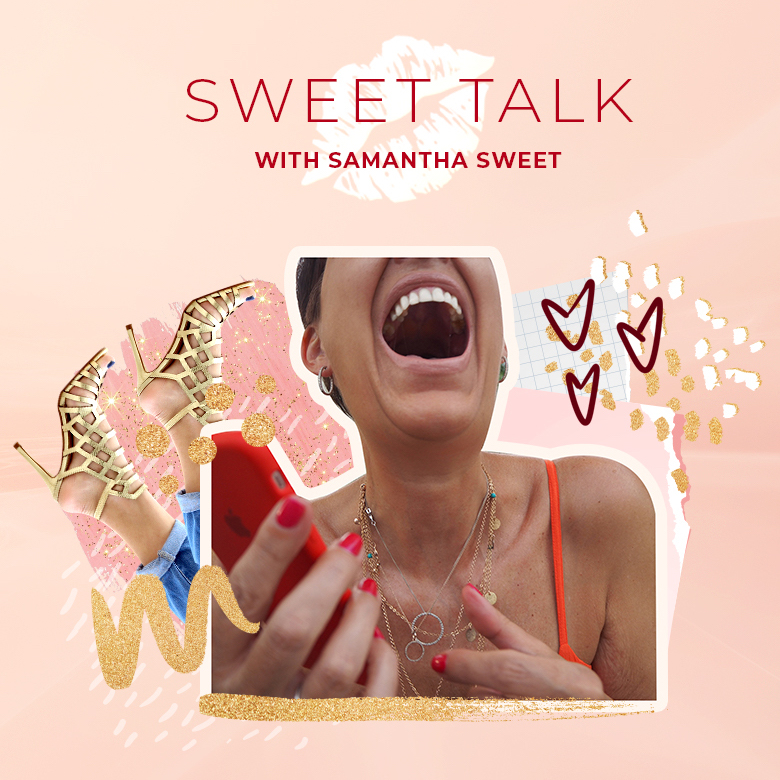 Keeping this short and sweet (no pun intended) because it doesn't have to be complicated. It really doesn't!!! So listen up and get ready to have your BEST Christmas retail months EVER!!
Now is the time to PREP for your Xmas salon client experience!! This year, of all years will be VERY IMPORTANT because THIS year we can P.A.R.T.Y. and THIS year, we can go OUT and have FUN. Guess what – you are ALL going to be needed for perfect skin, hair, nails, wax-smoothed legs and long luscious lashes!!! Ladies & Gents we need to get ready… to make our clients PARTY READY.
What else? This Christmas families will be having 'family Christmas' and that means Christmas presents. We need to PREP for this because it is indeed 'THAT TIME AGAIN' and you will be so far ahead of the curve if you get on top of your Christmas retail gifts NOW. What theme are you going to have in the salon? What nibbles will you provide? What music will you play? What's the cocktail Xmas drink of the week? More importantly, what goodies are you going to purchase to enhance your clients experience and give them great ideas for 'underneath their Christmas tree pressies'.
I was asked 'what do you want underneath your tree this year' and normally Brad Pitt is at the top of the list but he was beaten this year by all our cool retail offerings. I chose neat stocking-stuffer style pressies perfect for Mum, daughter, sister and I also went a little crazy on my hair pick. I mean really 'Once Upon a Blonde'? but it works and it contains all things a bombshell needs including a full-size FREE KEVIN.MURPHY SHIMMER.ME BLONDE (great for hair and body)!! So beautifully packaged and enticing – KEVIN.MURPHY never fail with their Xmas goodies.
KEVIN.MURPHY ONCE UPON A BLONDE and SHIMMER.ME BLONDE Spray
Remember the more CONFIDENT YOU ARE the more your clients trust you. You are NOT SELLING folks – you're just talking about what you love and why. Think of it this way – those that say 'I hate selling, I'm no good at it'… well… here's what I say. You have clients sitting in your chair don't you? Well you've clearly sold something – YOUR SERVICES!!! Now what do you need to maintain those services? Cool products like the ones we have over on our Christmas page. Christmas offerings this year are insanely good; there is a present for every man, woman and teen AND there is a price point for all of them too.
Phew – I said this was going to be short but I can't help getting carried away. You can make so much more income during this time and THIS IS THE TIME TO DO IT – yes those are shouty caps lol – because it's so much easier than you think. Feel free to always ask questions and I will happily respond.
Love & Respect
Samantha xo
Shop our Christmas Edit here.
#POTM –
IN OTHER NEWS – The dress I was wearing for the S2 XMAS Launch may look fabulous but OMG. You try sitting in it for 2 hours. My butt-cheeks looked like a pin-cushion!!! Never again!! Plus I found out I hate confetti bombs – you'll see why – HERE!!!
#QOTM - "The excellence of a gift lies in its appropriateness rather than in its value" – Charles Dudley Warner