Posted by Samantha Sweet on 17th Feb 2021
Did you know that the UK is known as one of the most charitable countries in the world? We're a good bunch really! I remember being in the throes of Bob Geldof's LIVE AID when I was 16 and we did all sorts of crazy things to raise money at school. We really wanted to make a difference and we were young enough to believe we could!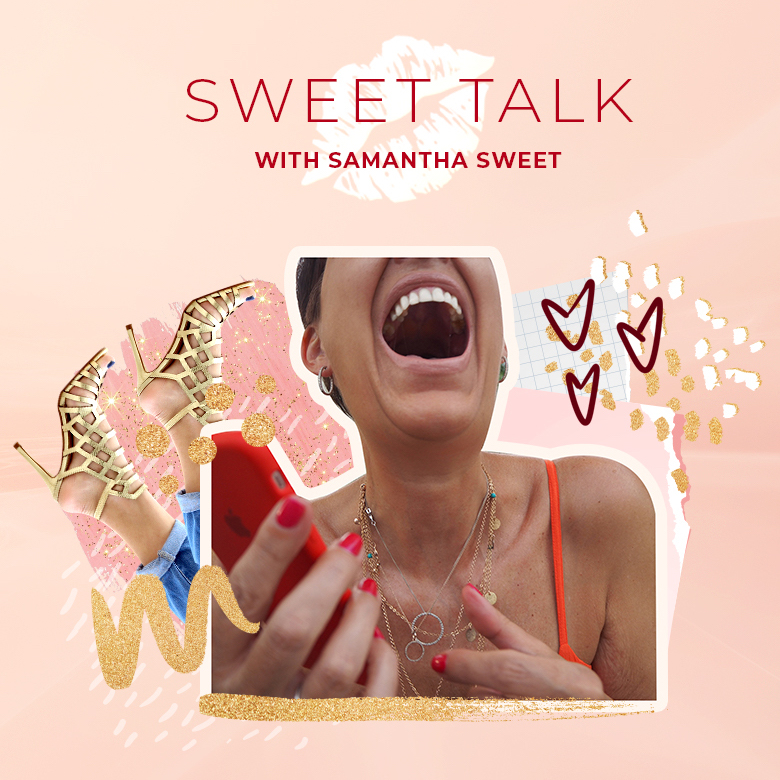 We are all aware of the famous charities out there that have royal patrons, yet we can be quite unaware of our own industry charities. The HAIR & BEAUTY CHARITY is there FOR US!!! It's there for hairdressers, nail pros and beauty therapists AND, for those who are not actual therapists or hairdressers but for those that have played vital roles within a salon or a beauty distribution environment (like ours). The HAIR & BEAUTY CHARITY is there for ALL OF US, and right now, we need them more than ever.
The HAIR & BEAUTY CHARITY has been lesser known within the nail and beauty sector but in their own words, has been 'helping the hair and beauty specialists in need since 1836' - that's 185 years!!! As we continue to deal with these challenging industry and personal times, every little helps. Thanks to Caroline Herons and BEAUTY BACKED – the H&BC is getting not only it's well-deserved fair share of social media hype, but also generously donated money from people and companies out there who really DO believe in what we do / what our industry does / what YOU do!! So, take heart… it's wonderful to see how much the general public truly love and miss their nail-artists, hairdressers and beauty therapists!
H&BC helps in many different areas for the family, or the individual and relies on the members of the charity and board, to organise activities to help raise money. In the last year this has been nigh on impossible to do…. But what can we do? We can BE AWARE and support our H&BC with even the smallest amount and spread the word that we are here!
We are a nation whose heartstrings are pulled by desperate ads on TV of people in need in other counties around the globe, and this is commendable… but giving to a charity you might personally need one day – is honourable.
You will not see many BLOGS like this from me, but I sit on the board and the case notes I read are heart wrenching. We must all play our part no matter how small and the links are below even if the amount is small. Thank you so much for reading and for supporting YOUR Charity – the Hair & Beauty Charity!!
Love & Respect
Samantha
For more information or to donate visit:
www.justgiving.com/campaign/relieffund
@hbcharityuk
#POTM – Nothing beauty wise has made me sit up and pant yet so I chose some amazing NIKE Trainers that feel like spring, summer and happiness!! These are the NIKE FONTANKA EDGE Mesh and Rubber Trainers!! They're £125 and no I haven't bought them…. YET.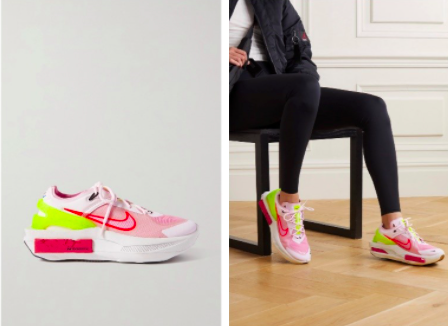 IN OTHER NEWS – I read a super interesting article on the vaccine that may/may not interest… maybe for those of you like me, who are worried about having it… this may help!! https://www.theguardian.com/world/2021/feb/14/lif...
#QOTM – Thought this was apt as we continue to 'stay home'…. It's not easy is it… but maybe this will help!!