Last month, the legendary LA-based festival Coachella took place and it's safe to say we're obsessed with all the hair and beauty looks which have surfaced online since! Most importantly, we're super excited to announce that global stars Doja Cat and Lizzo (yes, both of them!!) were sporting some amazing nail looks using the CND™ Plexigel and CND™ Shellac products. Want to find out how to recreate them for your clients? Keep reading!
First of all, CND™ partnered with Celebrity Nail Artist, Eri Ishizu to design unique nail looks for one of Coachella's most influential artists, Lizzo. Renowned session artist, Eri Ishizu (@erierinailz on Instagram) sculpted the dramatic look with industry-revolutionising enhancement system, CND™ PLEXIGEL™. To compliment Lizzo's hot-pink styling, Eri finished the nails with the new CND™ Over the Top Effects in Pearl Obsession.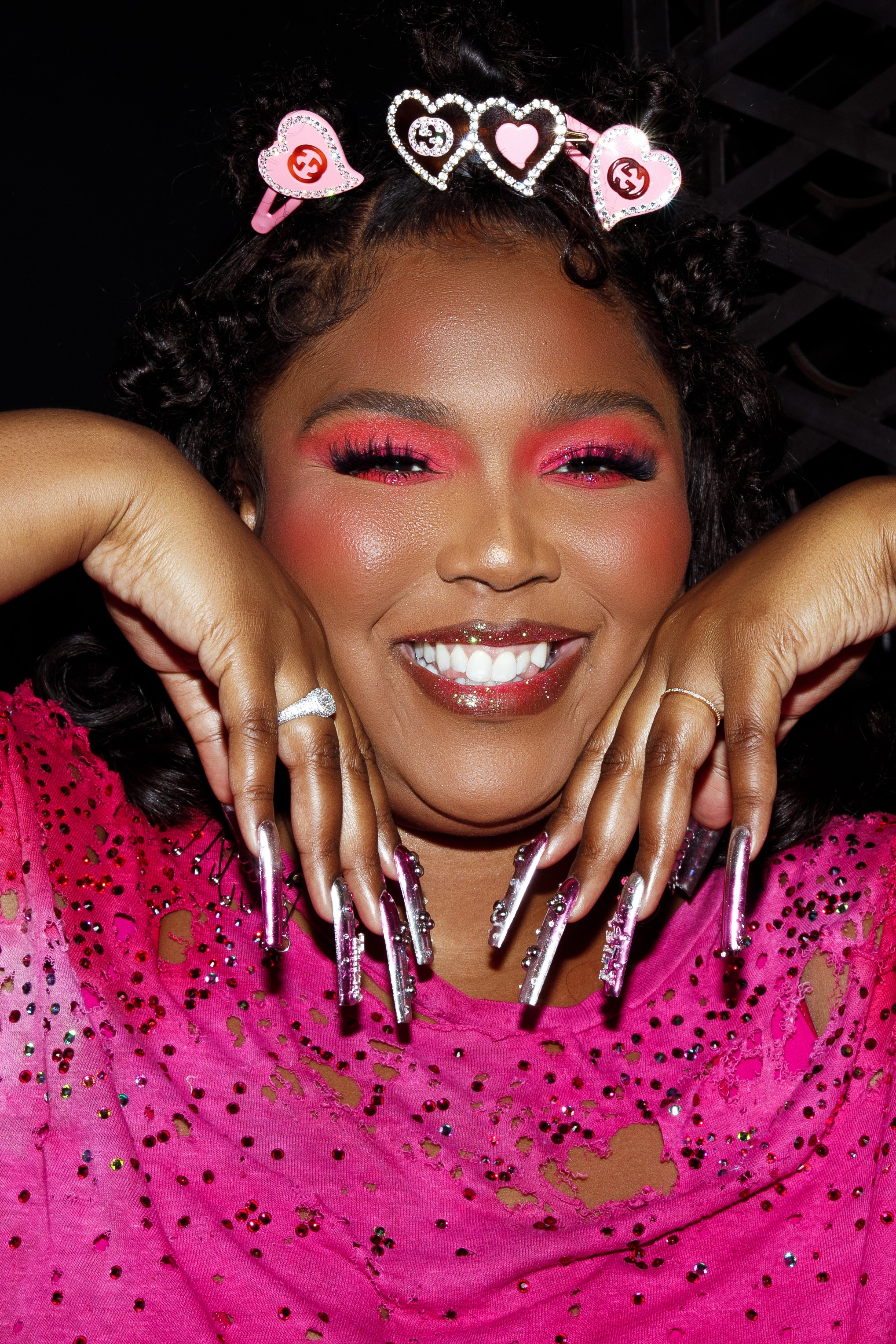 Look Breakdown: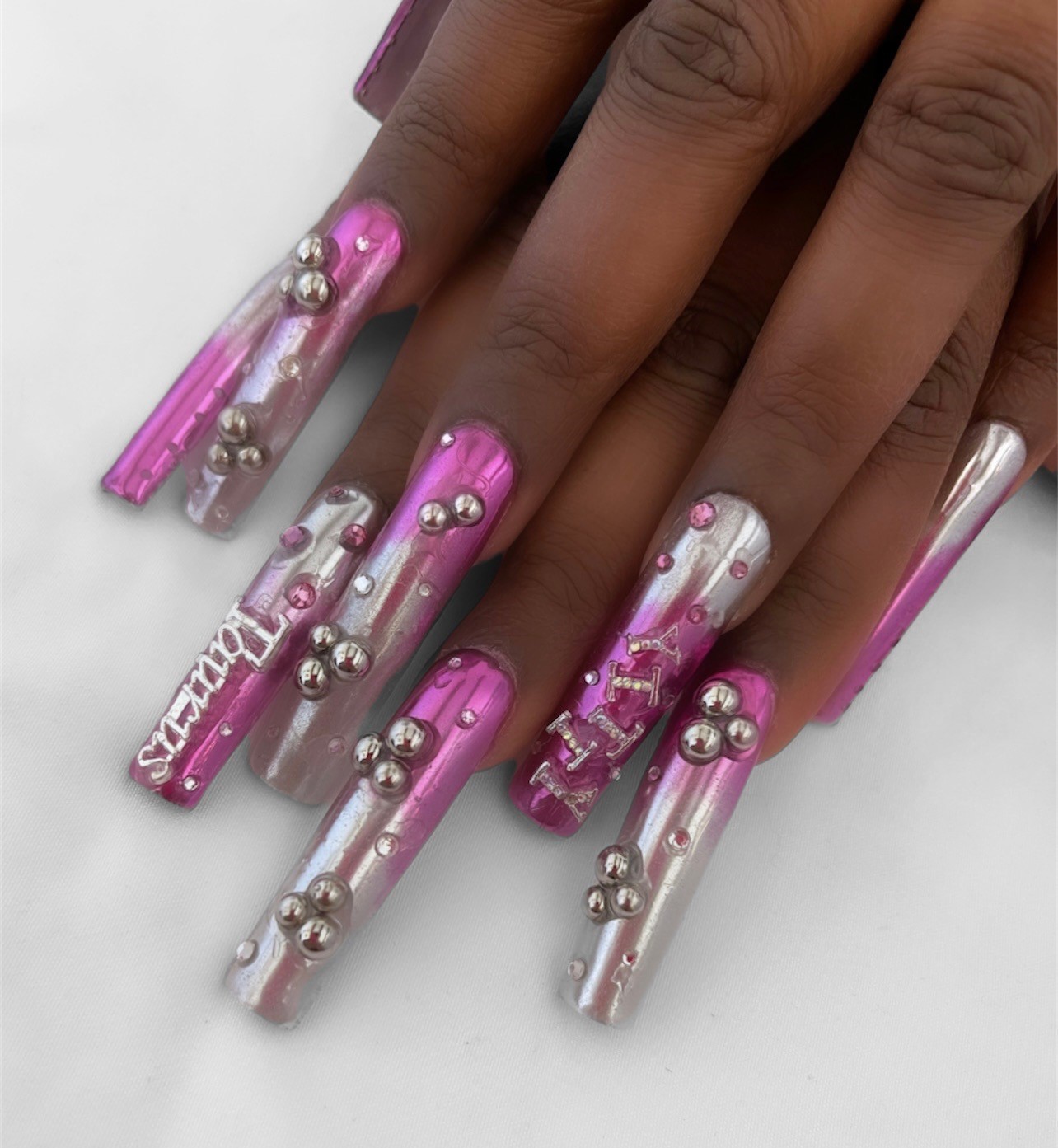 CND™ also teamed up with Session Artist, Saccia to create a bespoke manicure for pop's biggest star, Doja Cat. Talented tech, Saccia (@sacciadidthat on Instagram) designed ultra-long, chic nude nails that added drama to Doja Cat's highly anticipated stage look and tended to the team of back-up dancers, ensuring their talons were also 'Chella-ready!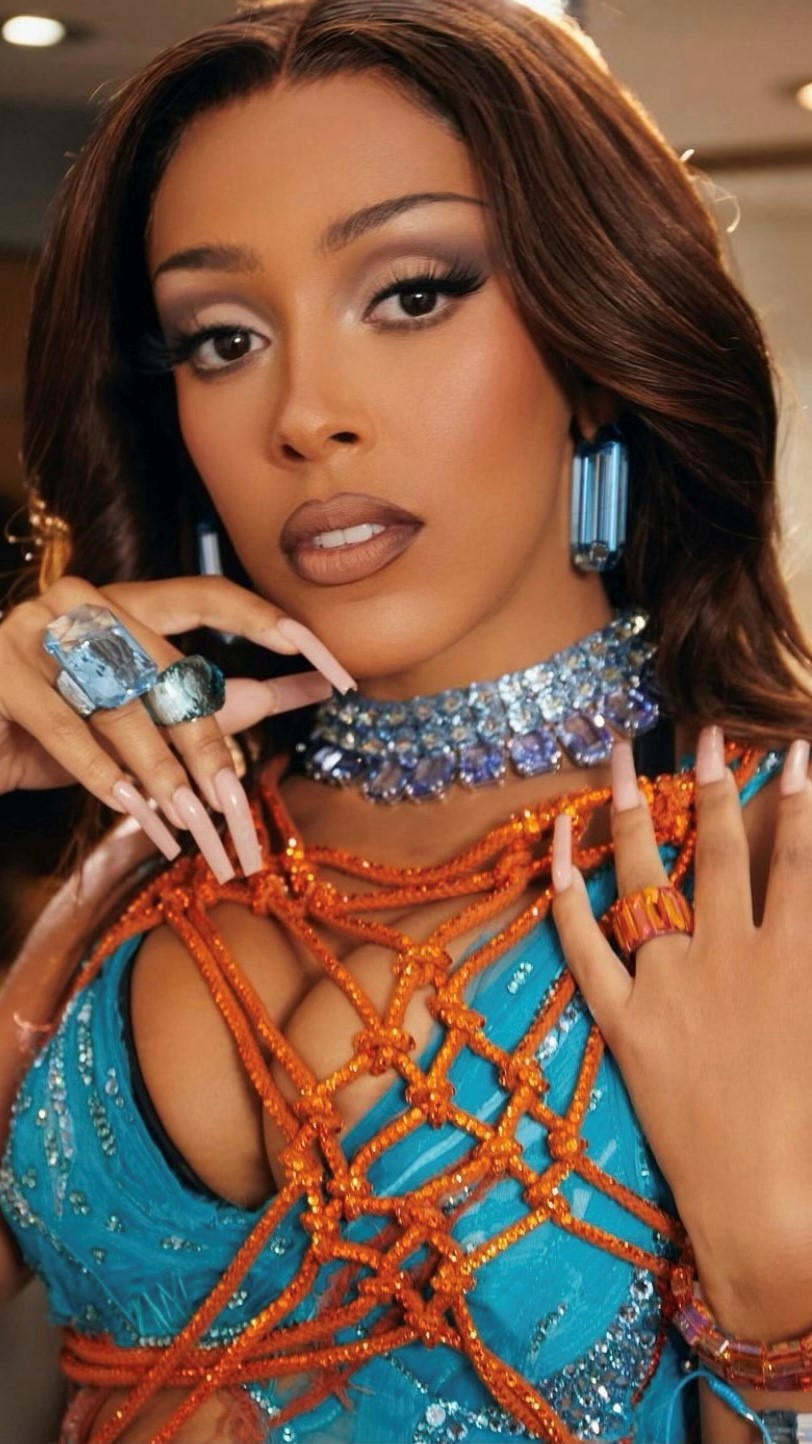 Look Breakdown: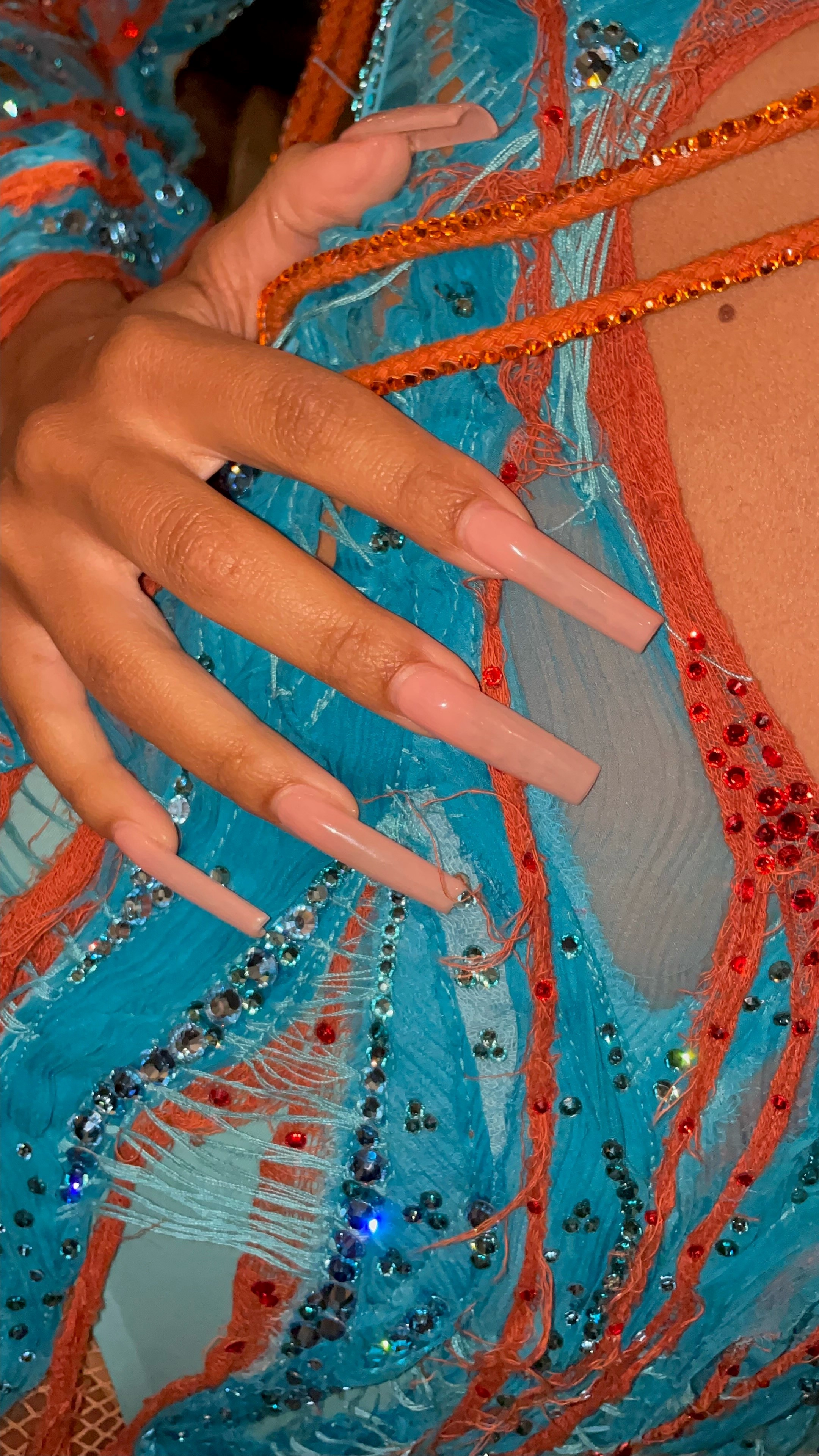 We hope you have fun recreating these gorgeous nail designs and don't forget to tag us on Instagram using @sweetsquared.nails when you do!