Posted by Sophie Grafton on 8th Feb 2021
UN.TANGLED BY KEVIN.MURPHY
"No need to tearfully tear those tangles away – allow UN.TANGLED to do all the hard work for you. I've worked with models with matted and ratted hair who needed a style change quickly and decided to create a leave-in conditioning detangler that would help strengthen and restore the hair to sleek perfection." - Kevin Murphy
In addition, UN.TANGLED is full of Vitamins A, C and E, and is known for its beneficial anti-ageing benefits. Australia's Wild Rosella Flower helps fight oxidation, and aids in hair repair – both inside and out. With that being said, UN.TANGLED should be the first product a stylist should reach for when bringing a client back to their station from the shampoo bowl.
Used alongside HYDRATE-ME.WASH and RINSE and as part of our HYDRATE regimen, our leave-in conditioner, detangler, is the perfect treatment for curly, wavy or frizzy hair that delivers soft, silky hydration. Try it, and the results will speak for themselves."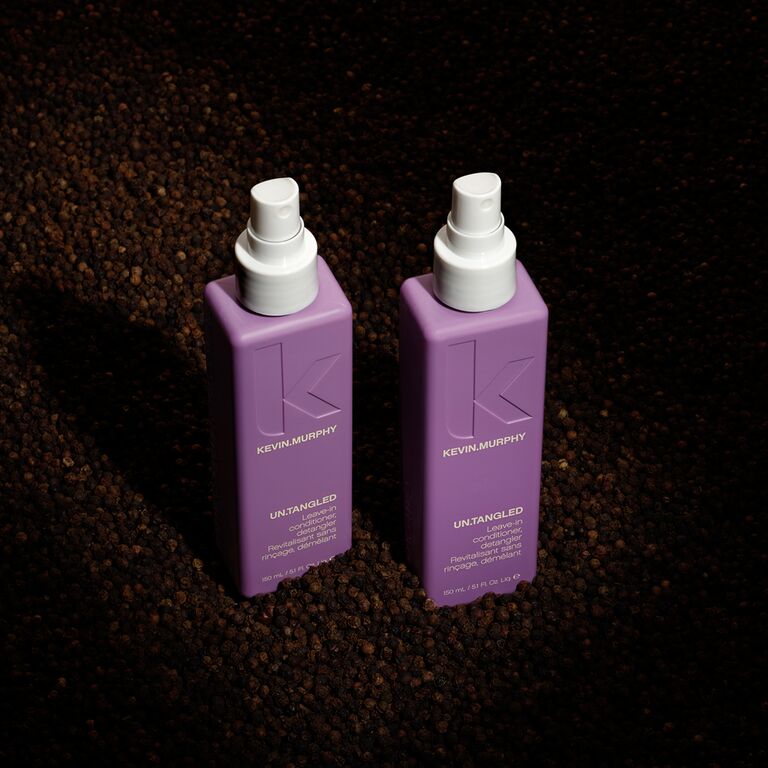 Pro Tips
UN.TANGLED + SHIMMER.SHINE = MAKE LIGHT OF IT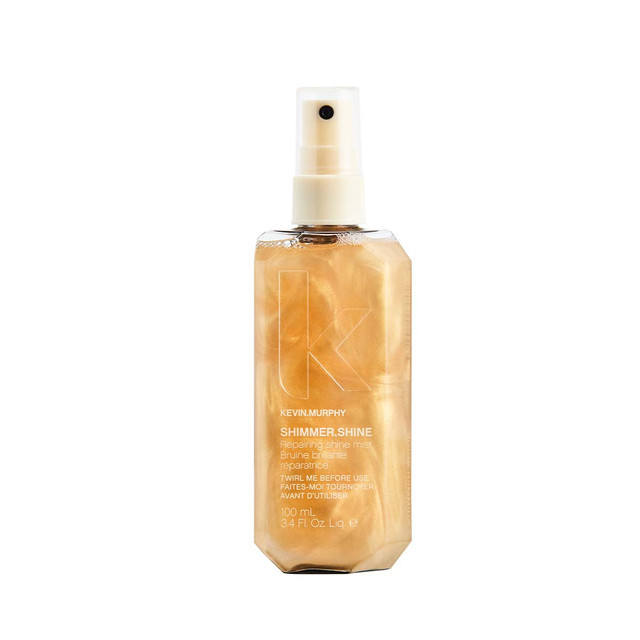 THE LOOK: Perfect for hair that needs more light enhancing shine. HOW-TO: Spray UN.TANGLED all over after washing and comb through, spritz the ends of your hair with SHIMMER.SHINE and style with a blow out. To enhance the shine and light reflection further, spray SHIMMER.SHINE over the surface of your hair when dry to create optical enhancement. Perfect for all hair types.
UN.TANGLED + BODY.MASS = SMOOTH & THICK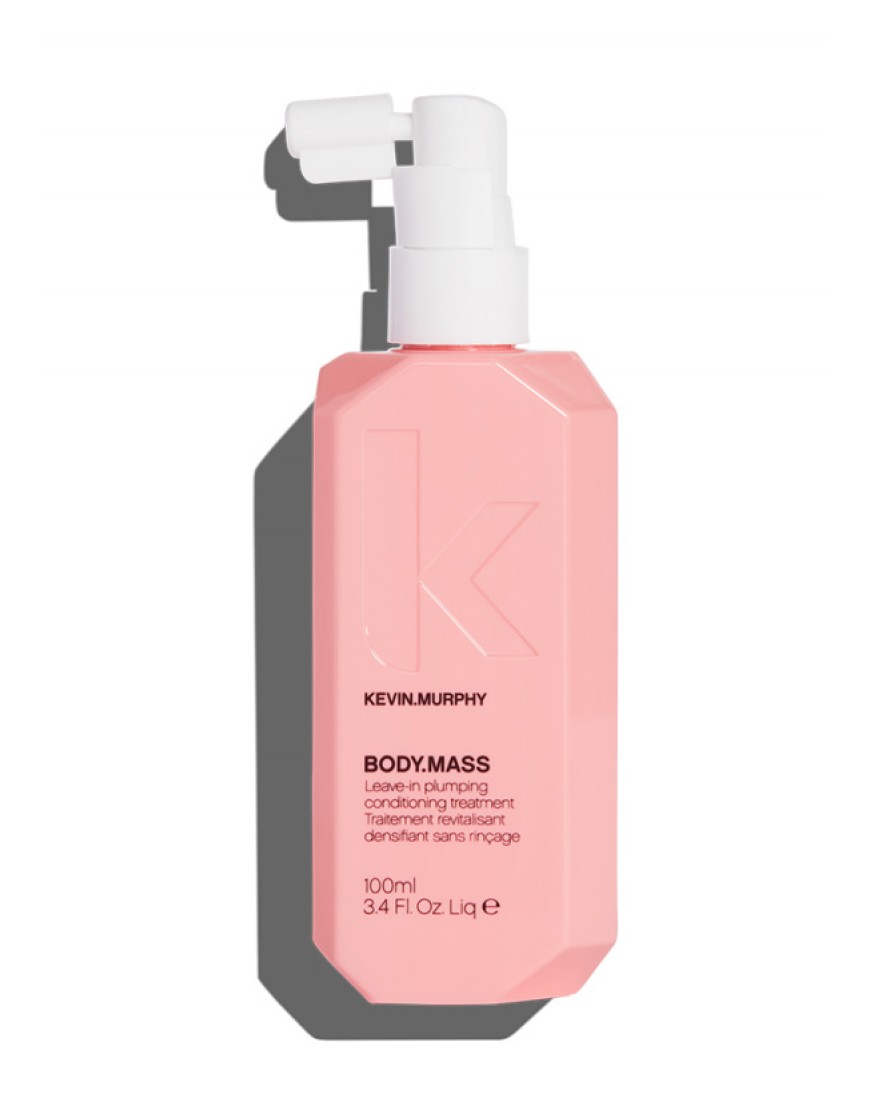 THE LOOK: The ultimate thick, bouncy and protected hair. HOW-TO: Spritz UN.TANGLED all over your hair after washing. Follow with a spray of BODY.MASS from the roots to the ends of the hair and style with any tool you desire to create root lift and maximum protection that lasts.
UN.TANGLED + YOUNG.AGAIN = STAY YOUNG & HYDRATED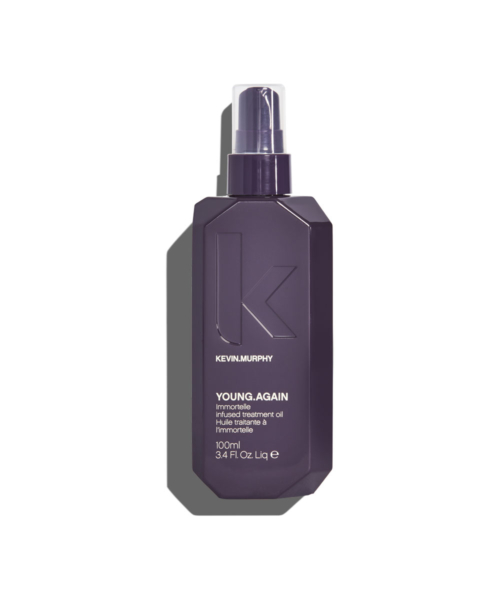 THE LOOK: Luxuriously shiny and healthy hair.HOW-TO: Apply UN.TANGLED after your KEVIN.MURPHY Wash and Rinse, then apply a moisture boosting amount of YOUNG.AGAIN to the mids and ends. Style with a large roll brush and apply a little more YOUNG.AGAIN once dry to increase the smoothness and control and fly-aways.