Light Elegance's Neon Orange Gel Paint makes a stunning appearance for Fashion Designer, Vivienne Westwood's latest shoot.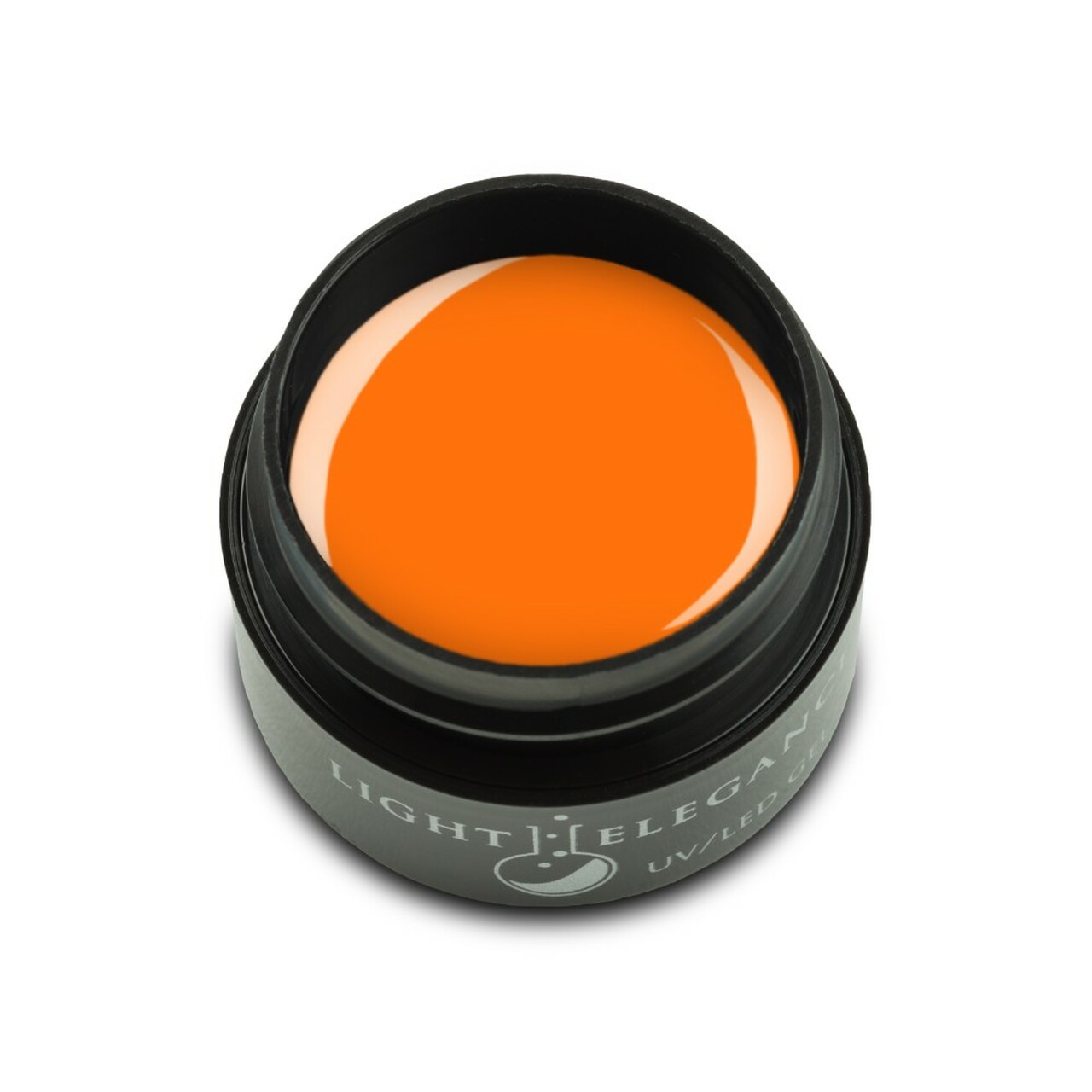 Talented Nail Stylist and Manicurist on set for the shoot, Marie-Louise Coster, accentuates Westwood's gorgeous designs with extremely long nails and reaches for her Light Elegance Neon Orange Gel Paint to compliment the captivating pieces designed by English Fashion Designer, Vivienne Westwood.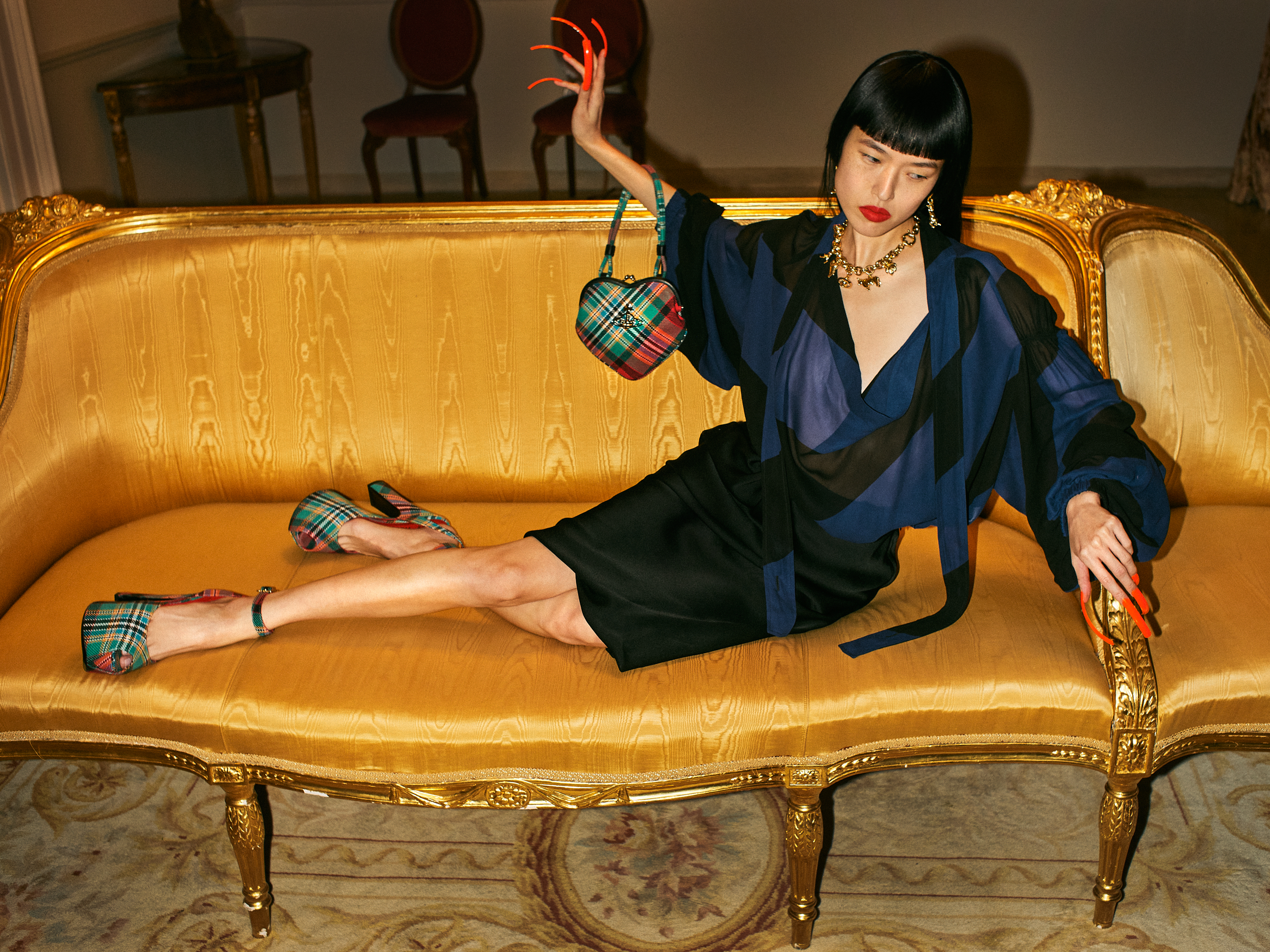 Marie-Louise has earned several Nail Competition titles including: Nails Next Top Nail Artist Season 6 Top 24, UK Nail Tech Winner 2018, Nails: Mastered Top 150 Nail Techs 2016, Scratch Awards Finalist 2016 & 2017, Professional Beauty Awards Finalist 2015 & 2016 and we are honoured that she opted to use Light Elegance Nail Products for her stunning nail looks to compliment Vivienne Westwood's designs! Light Elegance Gel Paints are highly pigmented colours perfect for creating beautiful nail art, but nail pros often forget how much of a statement they can make when used as a full colour overlay.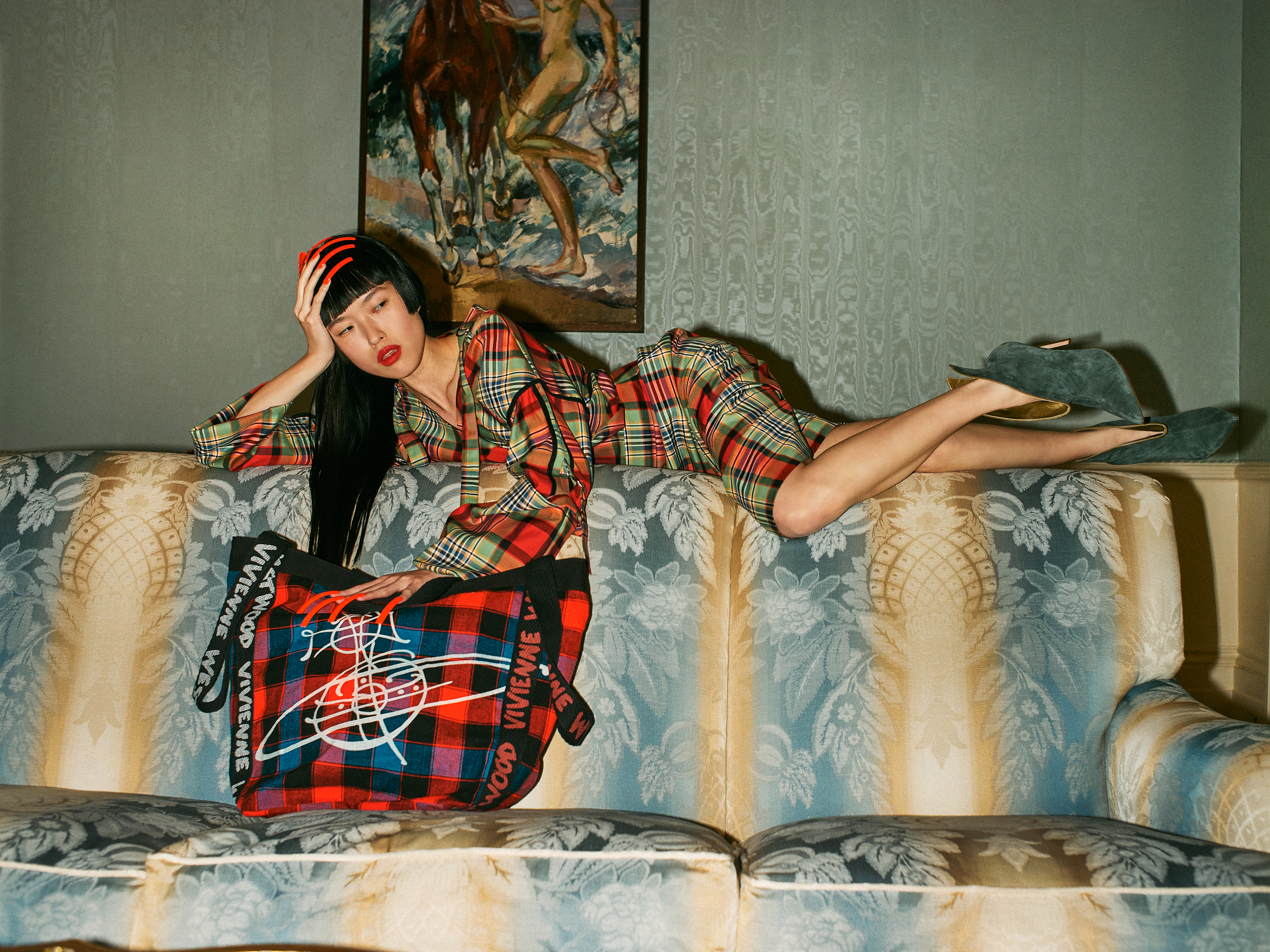 Next time your client wants that show-stopping look for a special occasion, don't hesitate to bring out your Light Elegance Gel Paints for an incredibly powerful set that will surely make a statement.

Nails were created by the talented Nail Artist, Marie-Louise Coster - @mlcnailartist