Right on-trend for Summer 2021, Light Elegance introduces the Forever 80's ButterCream collection. Delivering six new shades perfect to complete today's styles, yet infused with all the passion of the iconic 1980's.
Vibrant neons combined with softer neutrals make the Forever 80's palette incredibly versatile for all clients, no matter how big their hair might be. Forever 80's allows nail professionals to express that freedom in the salon and deliver looks that fill their clients with youth and energy, emotions that never go out of style.
Lezlie McConnell, co-founder and co-owner of Light Elegance, says this release is the latest result of the company's commitment to offering nail professionals with top-quality, versatile products that meet the needs of every nail professional, client, and service. "This Summer, one of the emerging trends is neon, and our search for the bright and bold took us straight into the stellar decade of the 80's," said Lezlie.

Meet The Colours



Bitchin': A creamy, bold pink!

Big Hair Don't Care: A light carnation pink that leans more towards the neutral side with its tan undertone.

Leotard & Legwarmers: A clean vanilla yellow. More vanilla than yellow and lighter than a pastel.

Totally Tubular: A muddy turquoise that leans more towards blue than green.

Superfreak: A fabulous bright orange coral!

Fresh to Death: A bright, exciting neon green that is both light and happy.

Comparison Swatches

Watch Educator, Jojo Wickens as she compares the collection to your favourite shades. WATCH HERE.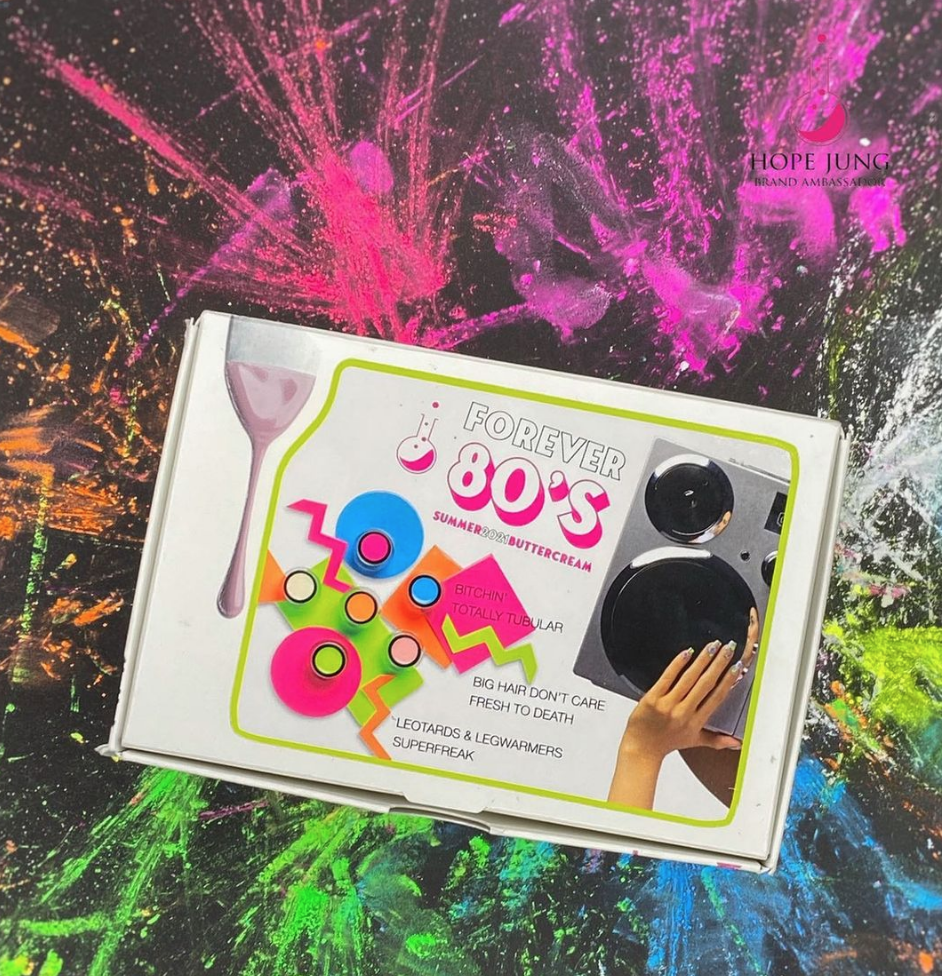 Be Inspired

Our Light Elegance Ambassadors around the globe have been getting creative to keep you inspired. Make sure to share your creations using the NEW Forever 80's ButterCream collection on Instagram.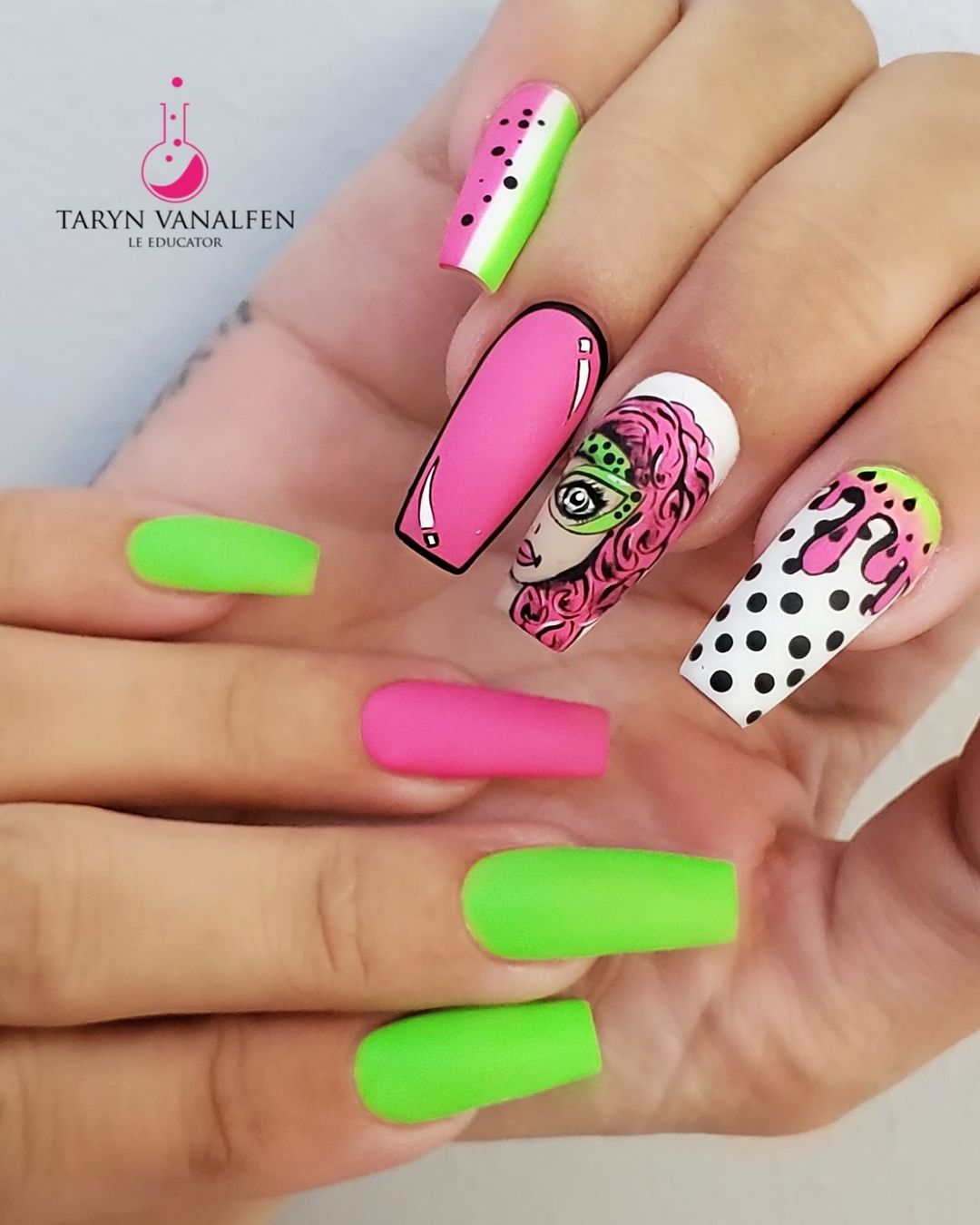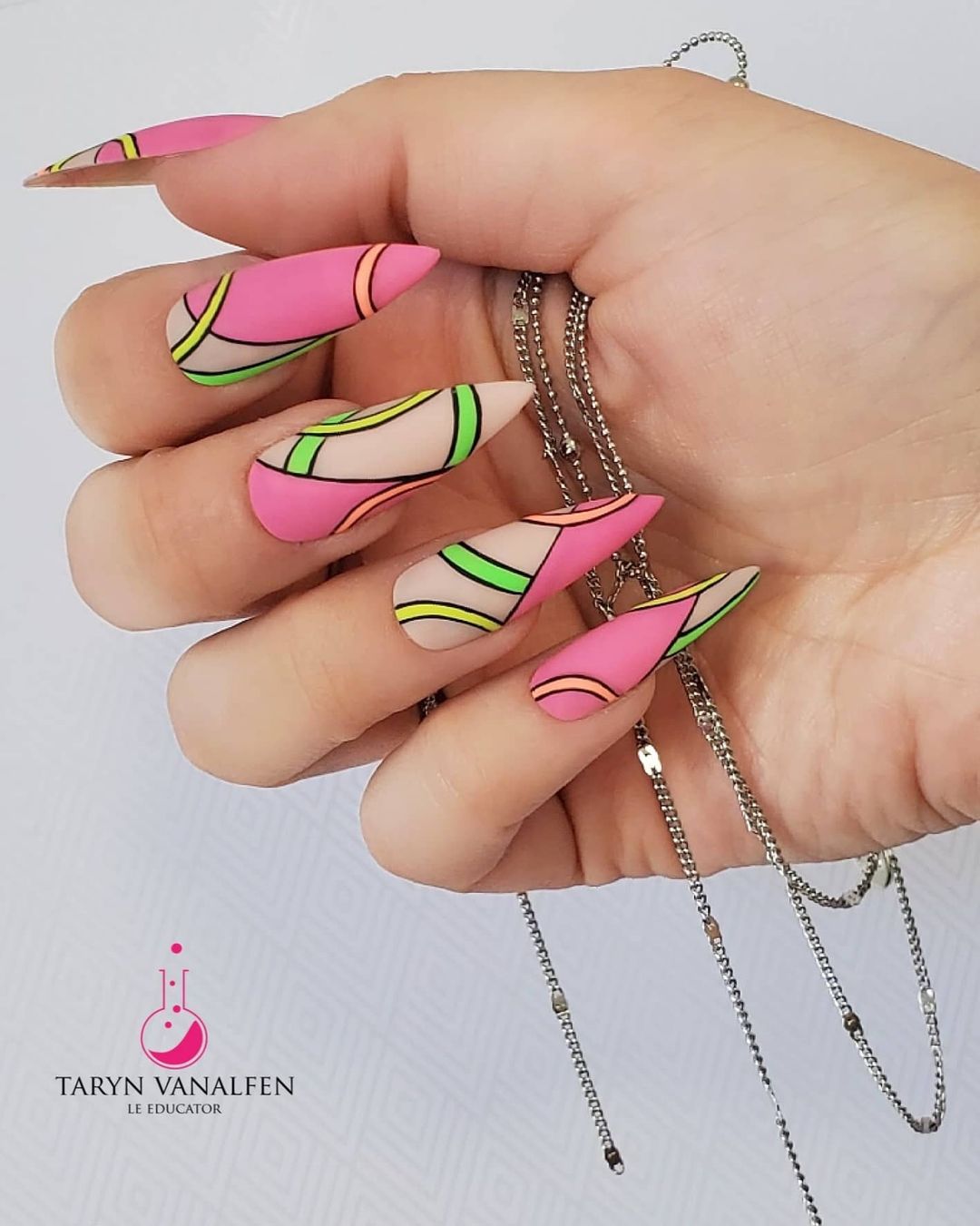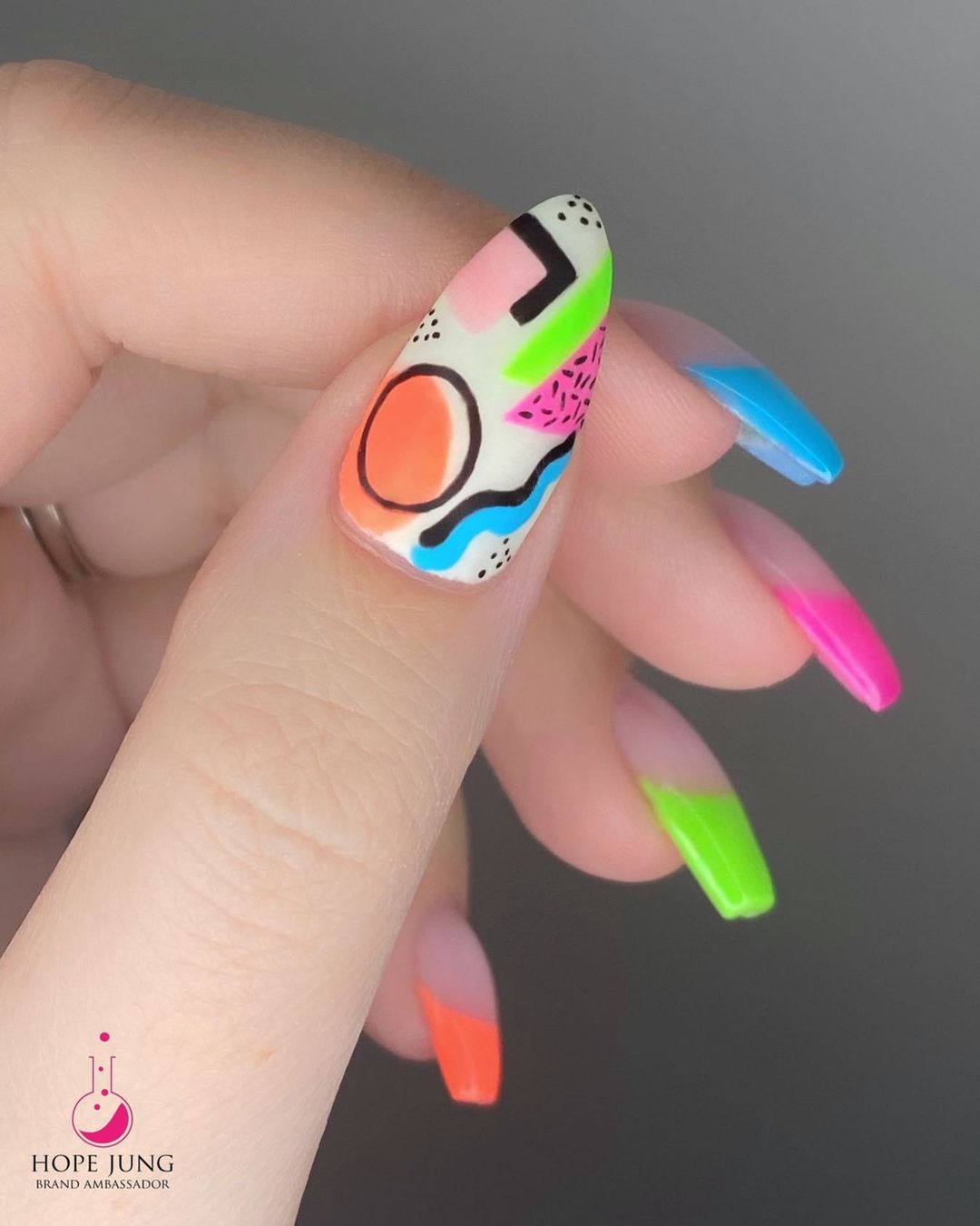 Why Light Elegance ButterCreams?

Light Elegance ButterCreams are 100% free of HEMA monomer, last 4+ weeks, are packed with premium pigments and shimmers and an award-winning formulation. That's not all, they're HEMA-Free, Cruelty-Free, 9-Free, Gluten-Free, and Vegan. Turn heads and wow clients with every set!