Posted by Samantha Sweet on 11th Mar 2021
The CND™ spring collection has arrived and that signals one thing...warmer months and sunshine is coming!! I've never really been a pastel girl and spring always brings out the pastels in force. The Japanese ladies LOVE pastels and I am always intrigued at how funny different parts of the world see things so differently? Colour is so subjective and it amazes me the emotions colours evoke in us all.
The new 'Colors of You' collection for spring 2021 by CND™ is my absolute favourite CND™ spring collection to date. I love them all and I suit them all which is a bonus! We have been living behind closed doors now, for over a year. We need colour that makes us feel happy and hopeful. I love the name of the collection too. Because it's all about YOU!! And we're all about that.

These colours and their names got me thinking about people I love and admire. From people in the industry to family and friends who have selflessly helped and inspired me over this past year. I thought it would be fun to honour them with a colour and name that suits their personalities!
Self-Lover – In my eyes, the name of this colour is about being kind to yourself and doing things that make you happy and that's good for the soul and your mental well-being. So CAT SIMS (my sister) – this colour is dedicated to you. You have made us all LOL throughout this madness with your crazy reels and 'wrong words to songs' sketches. You also remind us that it's OK with not being OK and that we must love ourselves, warts and all!! @notsosmugnow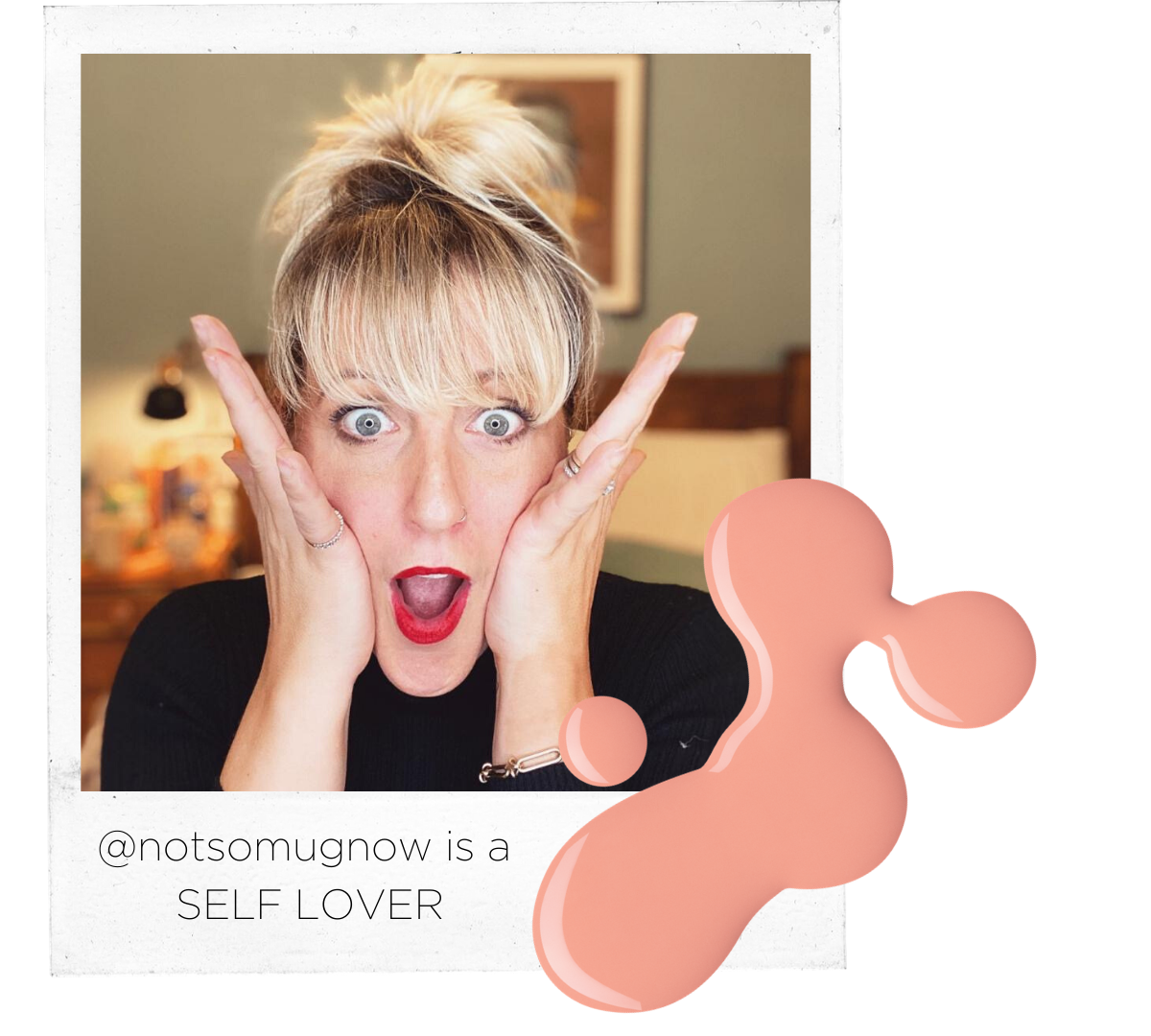 Mover & Shaker – This was easy. I dedicate this colour to HEATHER BURNETT. If anyone is a mover and shaker it is this Scottish dynamo. Heather runs our Scotland S2 HQ and she is never idle for a second. She inspires me!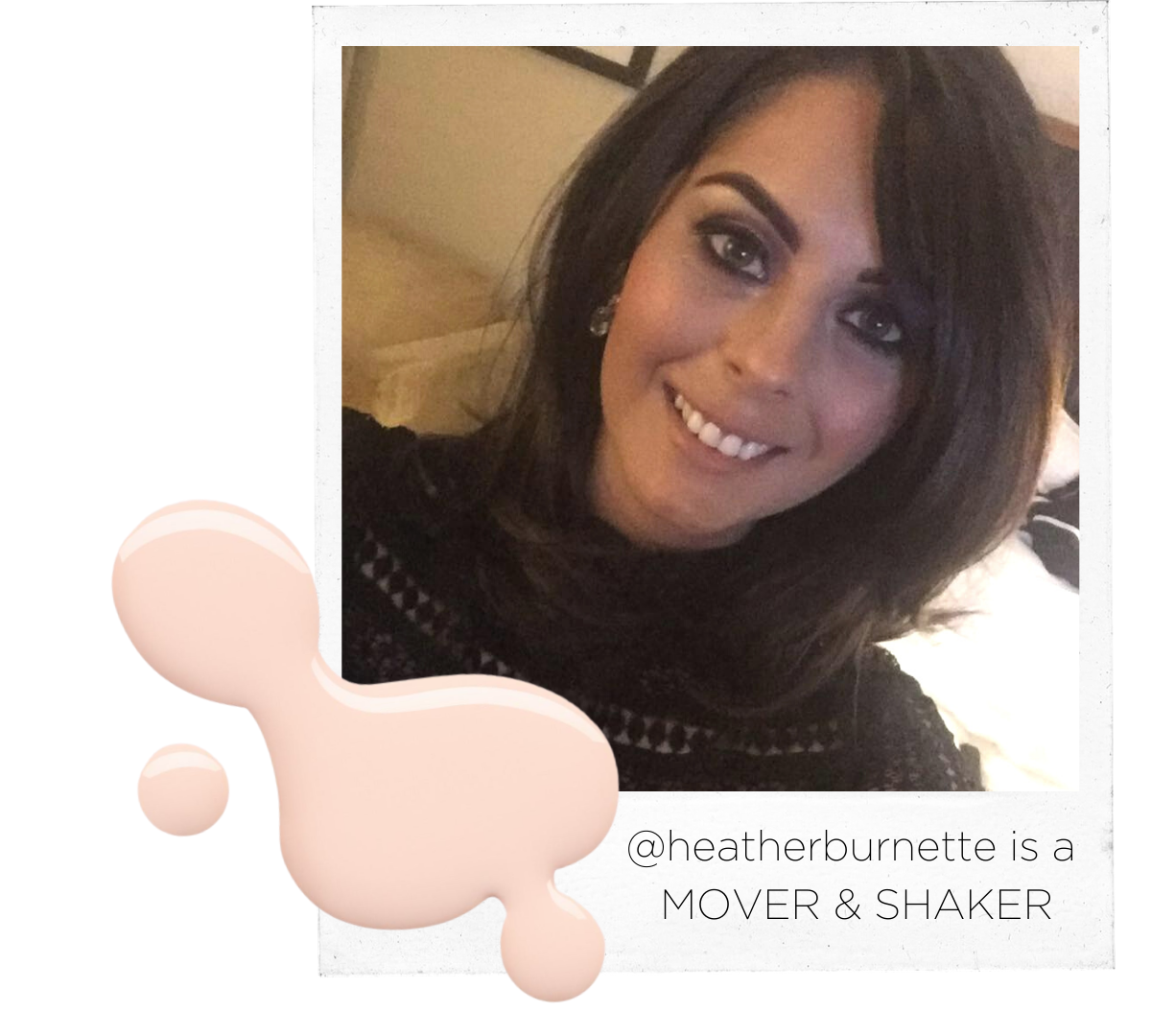 Chance Taker – This is dedicated to JAMIE GENEVIEVE. I don't know Jamie although we met at a CULT BEAUTY event a few years ago. After becoming an IG sensation from her makeup tutorials, she decided to create her own makeup line. That's a chance taker for sure in a saturated industry and with a pandemic on our hands!! Yet, she did it. She created VIEVE, a small capsule makeup collection and she did a beautiful job!! Risks pay off – well done @jamiegenevive!!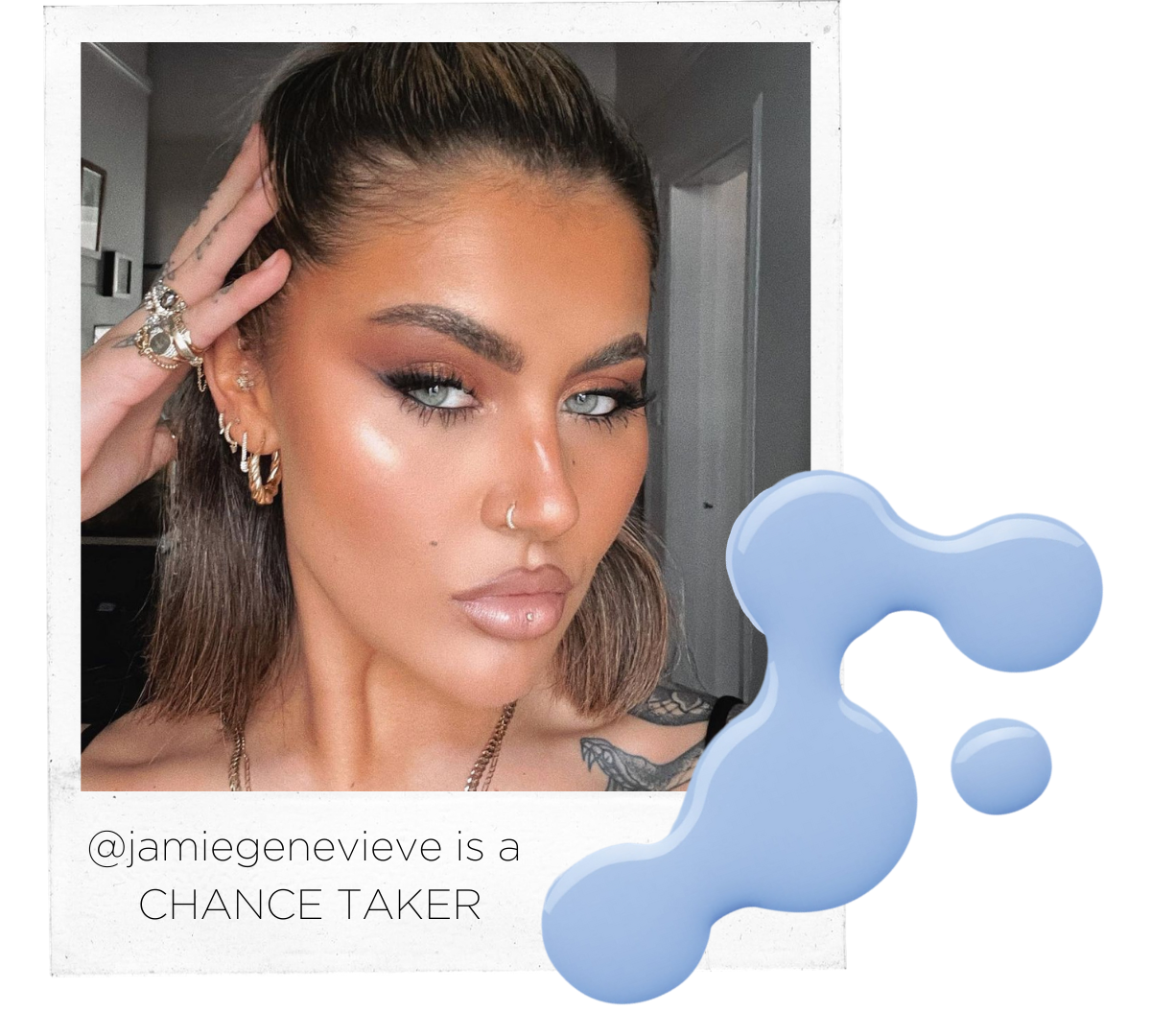 Rule Breaker – SUZANNE CLAYTON (Creator of @nail_tech_awareness) you're always one who is happy to break a few rules and tell it how it is even if it ruffles feathers. I admire your giant cajones and the fact that you have indeed brought about awareness to the many!!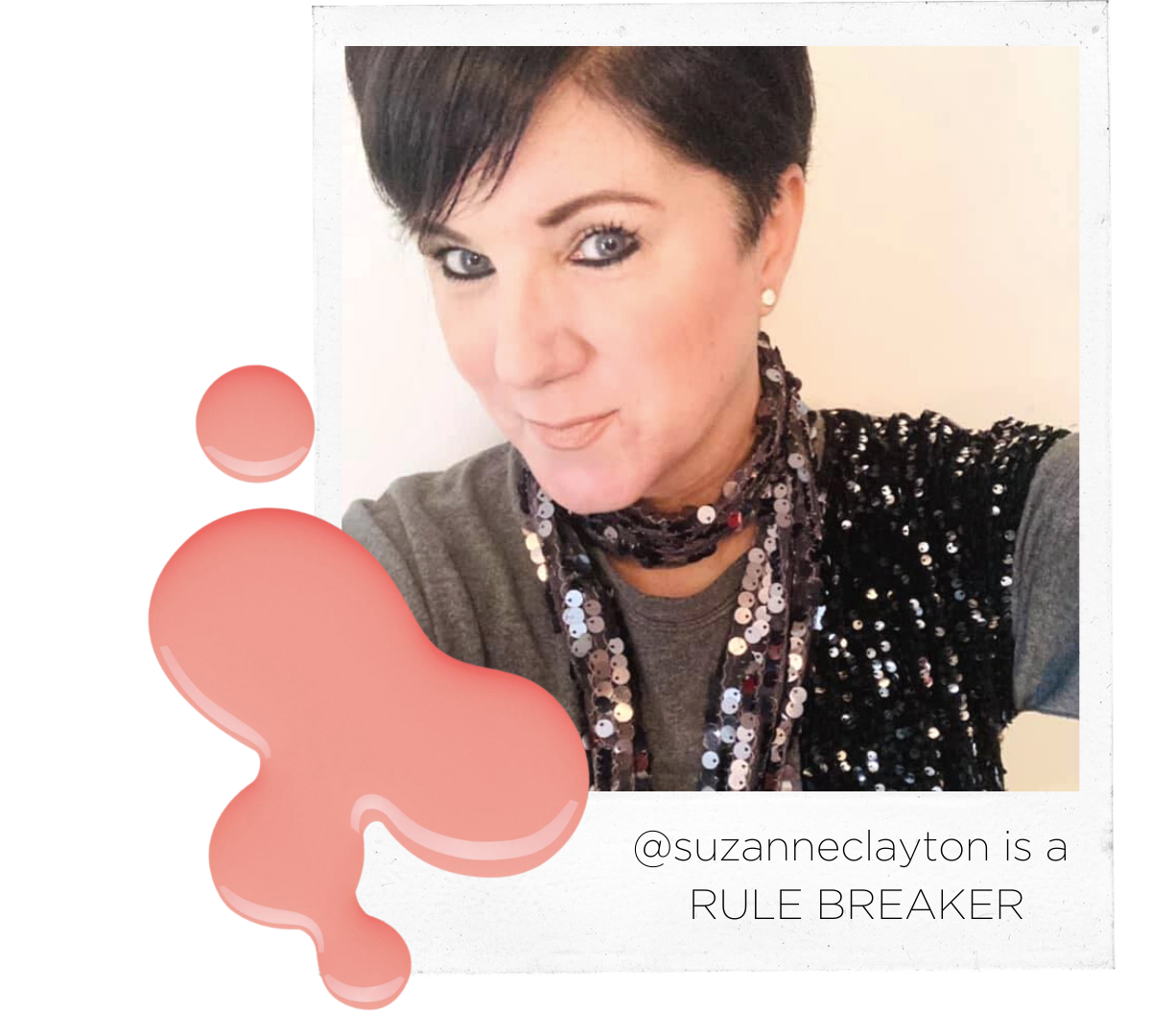 Smile Maker – Not everyone can wear a yellow but I can and my niece can. I dedicate this colour to you AVA because not only do you always put a smile on my face, but your own too - every day while you and your bro tough this lockdown out. You may only be 8, but you're a little influencer already, with a mind of your own and an attitude to boot.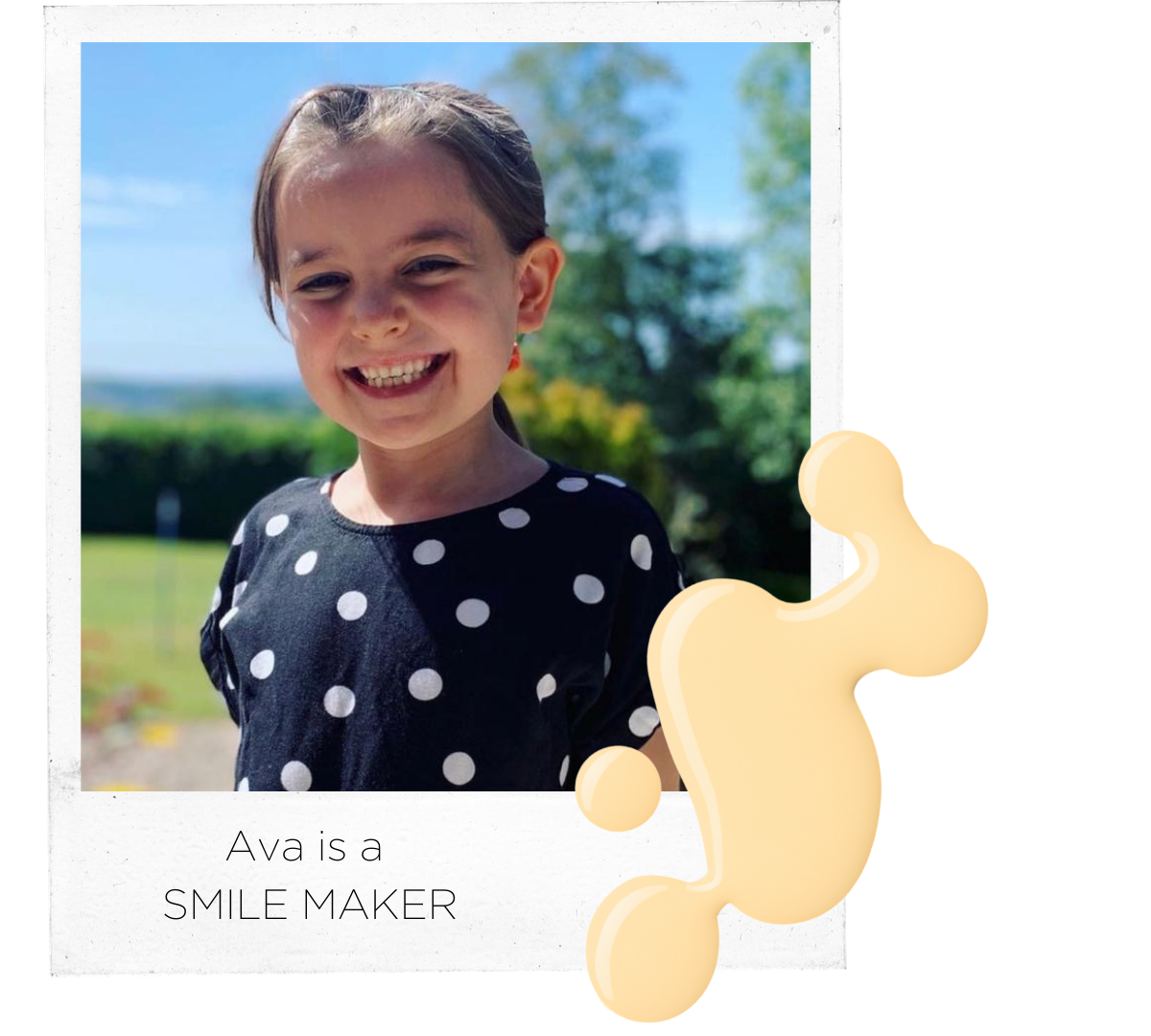 Change Sparker – Well who embodies this more than this lady. I dedicate this colour to you MARIAN NEWMAN. From the launch of Madge's Chat Room, the Federation of Nail Professionals to online learning… you haven't been twiddling your thumbs lol. Talk about using your time wisely!! @mariannewman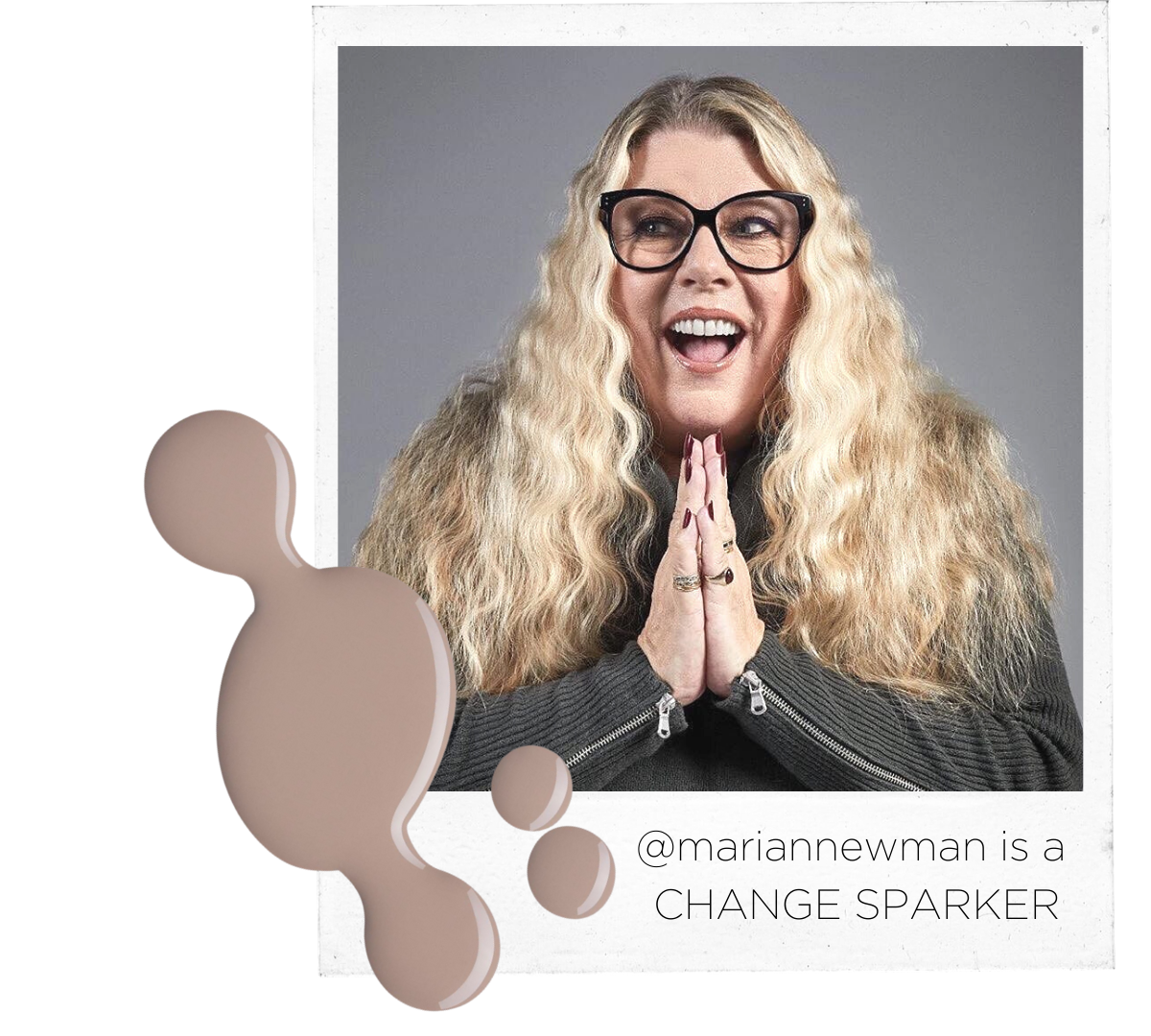 Now it's time to hand over to you, who's your Rule Breaker, Smile Maker or Chance Taker? Let us know in our competition for the chance to WIN. ENTER HERE