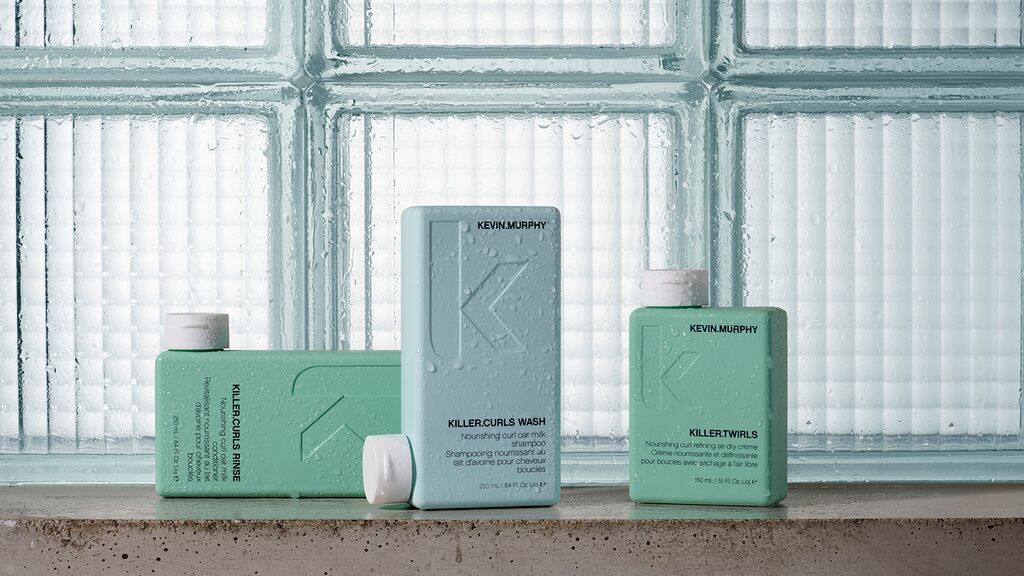 Introducing the newest additions to the renowned, KEVIN.MURPHY KILLER.CURL collection. An all-new set of products, specifically formulated to address uniquely textured hair.
The addition of KILLER.CURL WASH & RINSE and KILLER.TWIRLS, offers a complete regimen designed to celebrate and enhance texture, with ingredients that help create the perfect air-dried look. Plant powered essentials and a lightweight formula shine in the new regimen. KILLER.CURLS WASH and KILLER.CURLS RINSE feature nourishing Vegan and Organic Oat Milk to leave curly to coily hair deeply hydrated, setting the optimum canvas for air-dried hair. Avocado Oil in KILLER.CURLS RINSE delivers a potent antioxidant high in fatty acids for protection and moisture, and Castor Seed Oil helps to seal in moisture.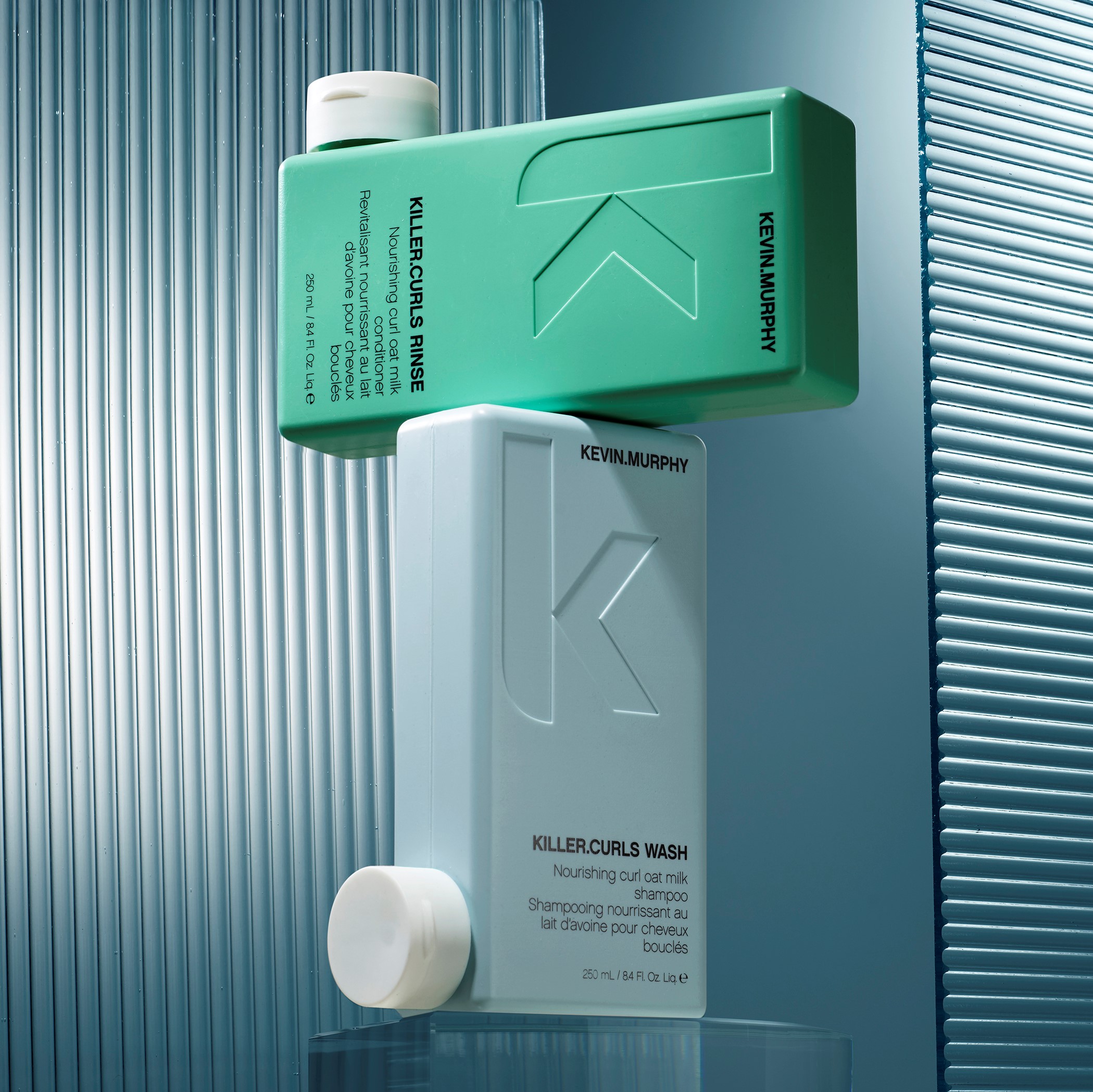 KILLER.TWIRLS offers a heroic finish with a refining air crème, designed to define and enhance all textures of curl, leaving hair feeling soft, natural and healthy. With Shea Butter to enhance natural texture and boost hydration, KILLER.TWIRLS leaves hair feeling rich and luxurious. The star ingredient, Organic Oat Milk provides nourishment, leaving you with perfectly hydrated and bouncy curls.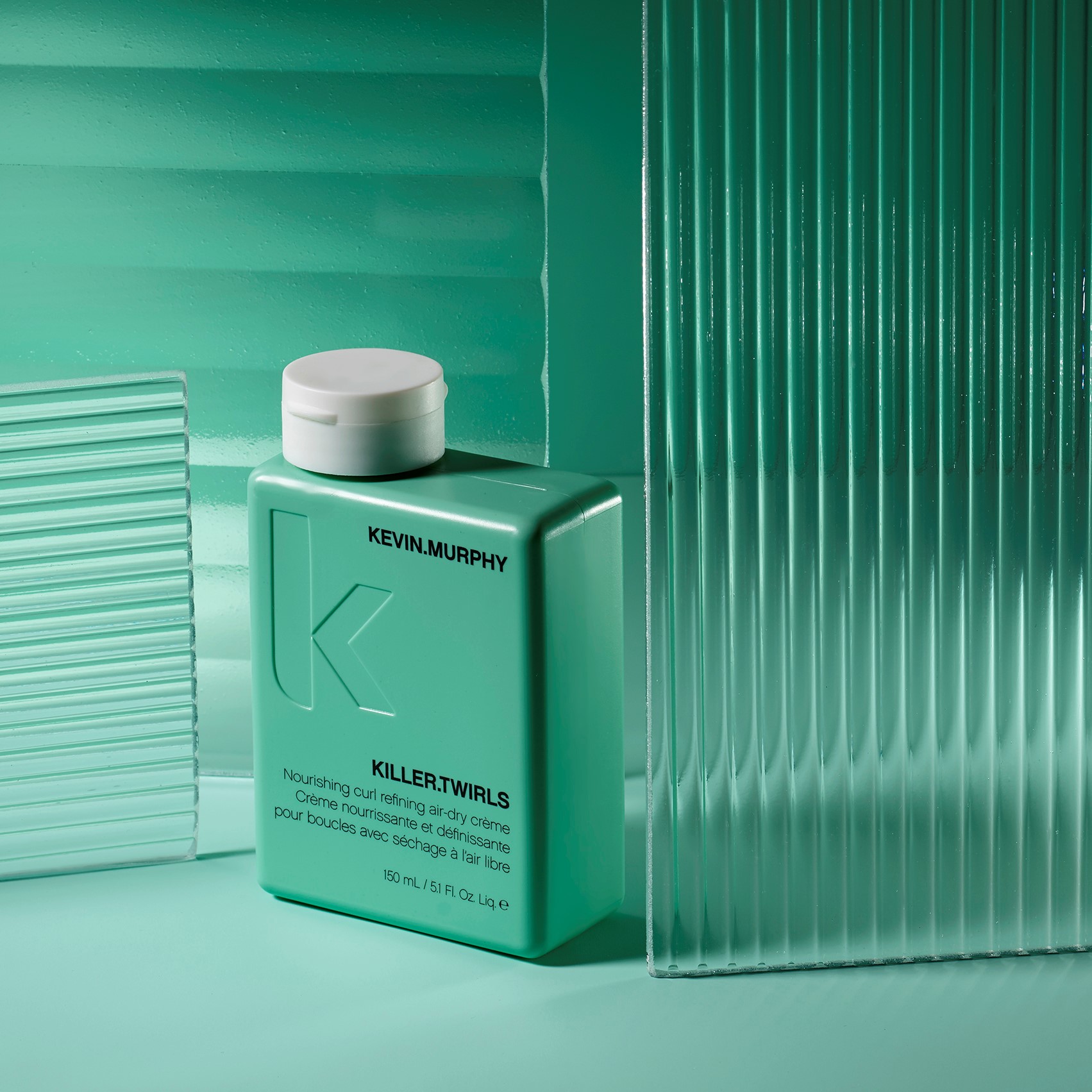 "Just as curly and wavy hair is personal, so too is the combination of products needed to keep it just so. I wanted to create a regimen to help define, enhance, and refine textured hair, with ingredients that help create a great air-dried look. I developed this new set of KILLER.CURL products with every uniquely textured head of hair in mind, from curls at 2a all the way to coils at 4c." – Kevin Murphy
The new KILLER.CURL WASH, KILLER.CURL RINSE and KILLER.TWIRLS are available now through your PARTNERSHIP.MANAGER. Coming soon to sweetsquared.com