Posted by Rachel Horrocks on 12th Aug 2020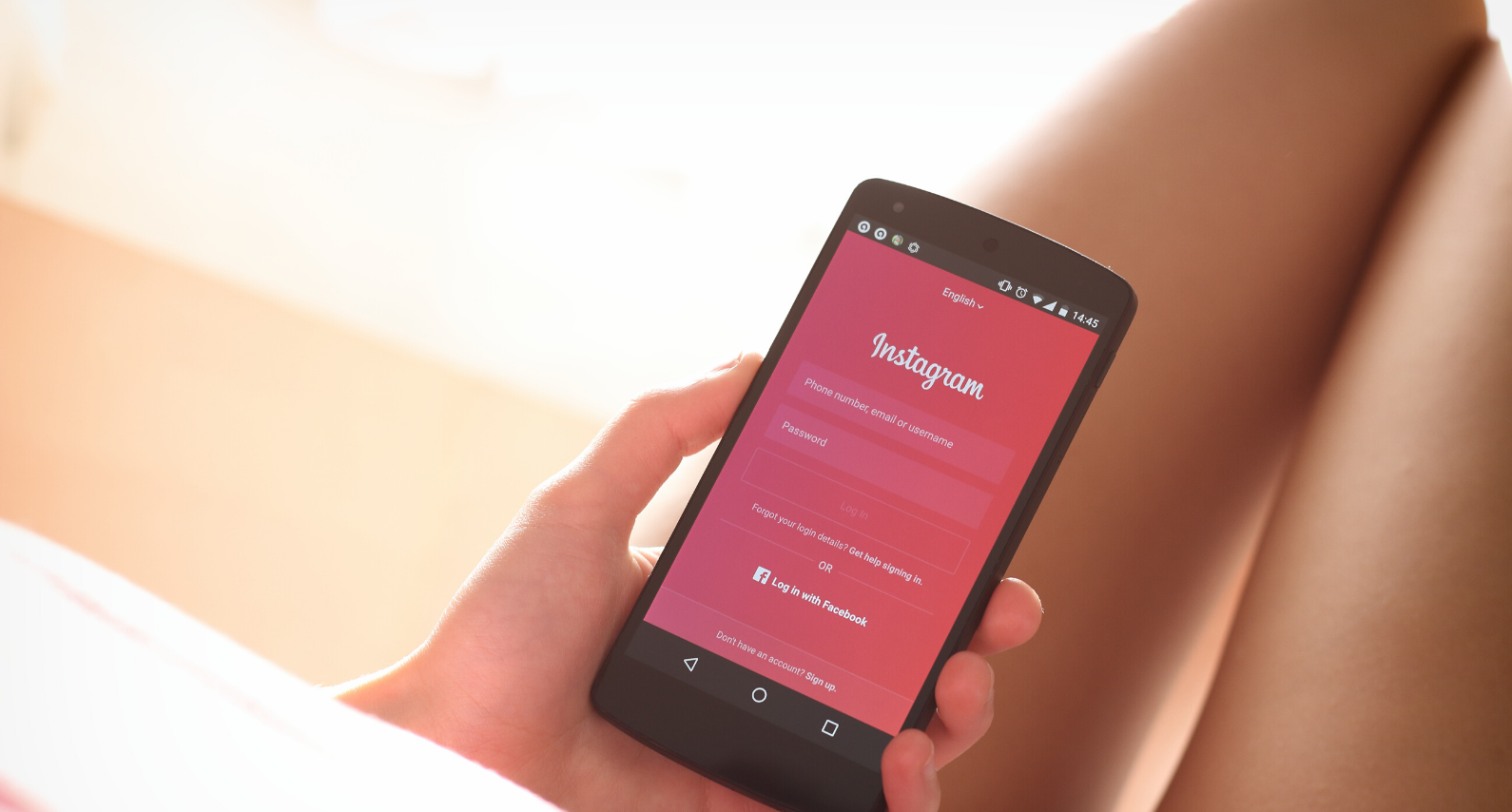 This blog post aims to ensure your Instagram profile success by explaining how you can effectively utilise hashtags to ensure your professional beauty services are seen by the right people. Hashtags are effectively a way to categorise your social media content so your clients and prospective clients can find your services easier and come to you for their treatments.
Here's how you can use hashtags for your salon social media accounts:
What are hashtags?
Hashtags are Instagram's way of categorising content so users can search and filter for posts that they're interested in. For example, if a user was interested in nail art they could search #nailart in the search bar and see all the content ever tagged with that keyword. The content is split into 'top' based on the most popular posts under that hashtag and 'recent' which shows all posts in chronological order from most recent to oldest.
Where do I put hashtags?
Hashtags can either be placed in the status of your post after your text OR in the comments – it's up to you which you prefer.
What hashtags should I use?
Anything can be a hashtag but for your business, you want hashtags that are 1. relevant to your services and 2. of interest to your prospective clients. We've split out some categories you want to consider:
Generic industry hashtags | #beauty #spa #nails
Geo-locational | #leeds #leedssalon
Service-orientated | #gelnails #nailart #nailtech
Descriptive | #neonnails #glitternailart #rainbownails
Trending | #notd #nailstagram #nailgoals #nails2inspire
Branded | #cnd #cndworld #cndshellac #sweetsquared #s2nailart
Some of these key words will be incredibly popular, for example #beauty has 385.5million tags so this is a good tag to get your post in front of A LOT of eyes but remember, Instagram is a global platform so it's great for likes but probably wouldn't result in many bookings. That's why you need a range of hashtags – generic ones are great for reach, service-orientated tags are good connecting with like-minded users and small, geo-locational tags have a higher chance of reaching your immediate locality – the customers who can physically book in with you. Those are key.
Please note the Instagram hashtag limit is 30 hashtags per post. If you use more than 30, your post will not be visible to others.
Tips from the Experts
Once you've done the leg work on which hashtags you want to use, save yourself time by saving your hashtag list in a note on your phone or desktop so you can copy and paste each time. Don't forget to edit the service-orientated, descriptive and trending tags to keep them relevant for the post at hand.
Remember, your business page needs to be public for your posts to be seen by your target audience. Don't forget to do some research to familiarise yourself with what others in your industry are tagging and what their success rate is, for example, if an account has a lot of likes you might want to check out what hashtags they're using and whether these are relevant for your business page too.