Posted by Samantha Sweet on 11th Aug 2021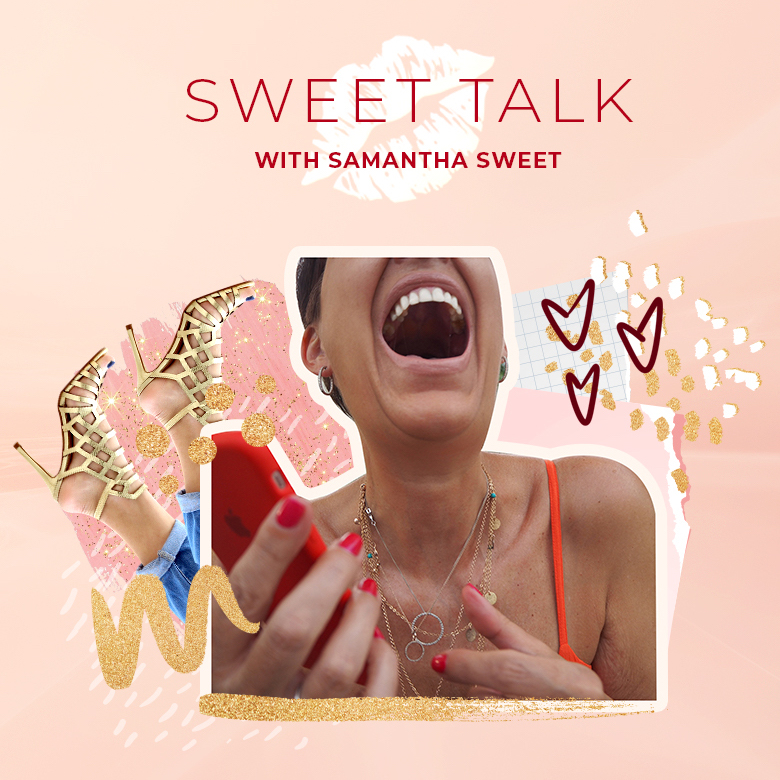 Can one have too many makeup bags? Hell no!!! There's no such thing right?
That's why we and the team decided to do something different for you all. We ALL LOVE a new makeup bag and I think the girls did a brilliant job of finding something that suited me yet suited us all – a simple yet elegant outline of a beautiful face AND nails!!!
I love it and I HOPE you all do too.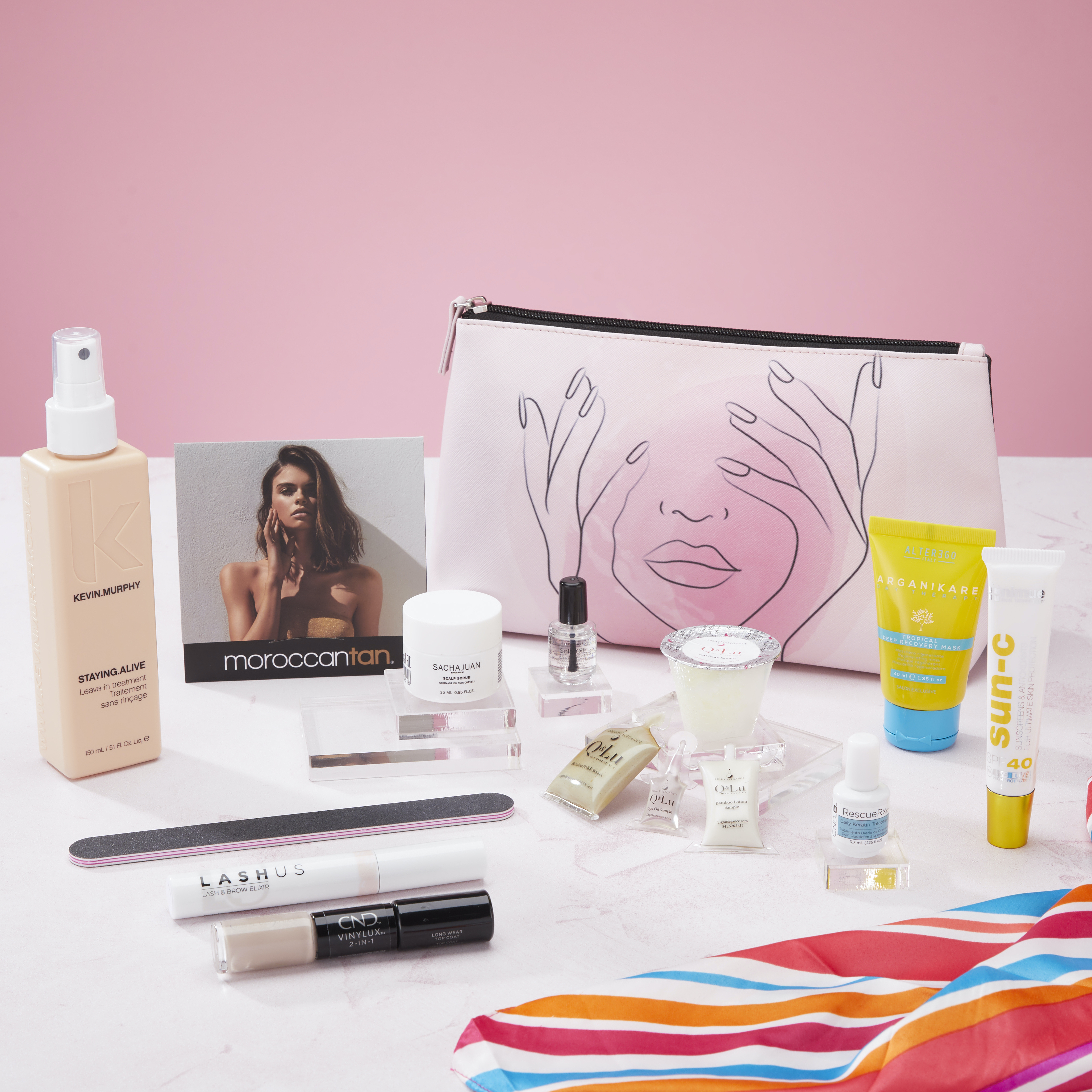 This is packed full of treats – some full size and some pint sized – but all things I love to use. It's fun to try something new and discover a new obsession. I've always been fascinated with beautifully packaged and even fun packaged products. There's something decadent about opening a pretty package – even when we often know that it's not really going to make us look like the stunning model in the ad… it still gives us that little slice of hope.
Happily, we're all in the professional side of the beauty industry which means we have the best chance of using and utilising products that really DO DO what they say they will.
So, go ahead and enjoy some goodies and again – we really hope you love what we've put together for you. Happy Days – Happy Summer!
With L&R from Me to You xo
1. #QOTM – A Girl should be two things – Classy and Fabulous – Coco Chanel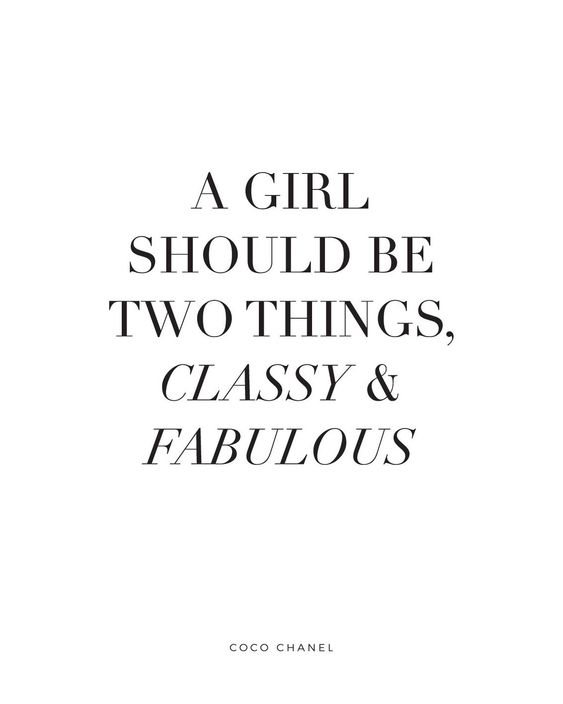 To receive your FREE, limited edition, Sweet Squared x Samantha Sweet Summer Beauty Bag, simply spend over £299/€359 +VAT on our website and the bag will automatically be added to your order at checkout.
Find out more here.