Posted by Samantha Sweet on 21st Dec 2021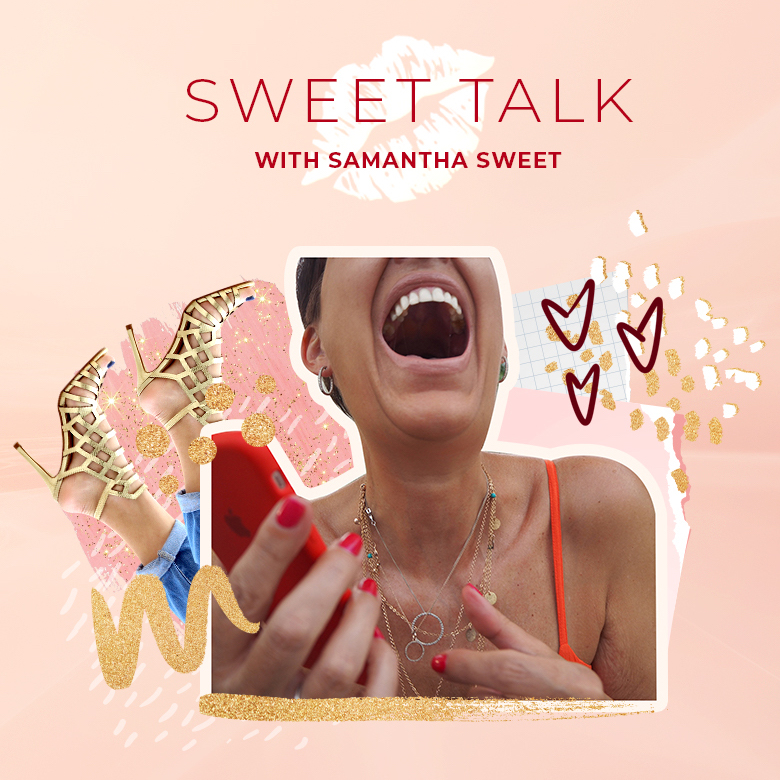 Learnings and Take Aways…
I think we have all learned not to trust in newspapers (I've felt that way for a long time). There is so much sensationalism and what we really need to try and do – is get on with life.
I have also learnt that the beauty industry is resilient, but we must do better with our thoughts on HOW we do business and be way more focused on our time and how we charge for it. I have also learnt that I am not sure we 'need' service menus for nails. You might think it an odd thing to say but here's why. We are ALL entrepreneurs. You might not think of yourself that way but you are. You don't work for someone else you work for YOU. You call the shots. You chose to get up, go out there and make a living under your own steam. THAT'S AN ENTREPRENEURIAL SPIRIT.
Why don't you need a service menu for your nail treatments? Because everyone is different and it's YOUR job to look at their nails and make the decision of giving each and every person the RIGHT SOLUTION FOR THEM. Our customers don't know what they want or need – that's why they're coming to you… because YOU know more! YOU are the expert!!
Tell them – 'here's what we're going to do to get you your perfect nails. We're going to start with this and we're going to end up with THIS!! It might take a few months to get us to that destination… but when we're there… you're going to be a very happy nail lover. YOU are the expert and if someone sat me down and said that to me… I'd think WOW – I'm in the right hands here. OK Let's Do This!!
Have the courage of your convictions. Think positive, be strong and don't listen to all the doom and gloom. You have this – you really do.
I wish you the following… the happiest of Christmases… the very best for 2022 and Health, Wealth and Happiness to you and all your families.
With Love & Respect ALWAYS!!
Samantha xo