Posted by Samantha Sweet on 18th May 2022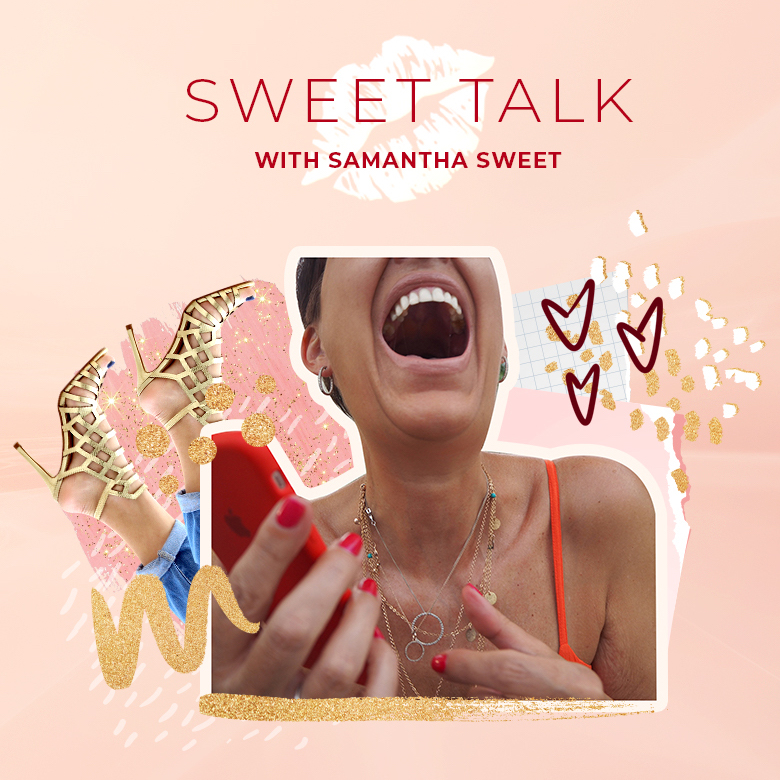 Yes YOU!!! You gorgeous hair, beauty & nail pro reading this!! YOU are an entrepreneur. But what the hell does that even mean?
Entrepreneur means - a person who sets up a business or businesses, taking on financial risks in the hope of profit!!
When my youngest was in his teens I asked him what he wanted to do with his life and he said he wanted to be like his dad and me… and I said what you want to be in the beauty industry and he said no I want to be an entrepreneur. I remember saying… it's not a job – you become one by doing your job, learning your craft and doing it better than anyone else, taking risks and watching them pay off… an entrepreneur for me is also being a risk taker!!
You my fellow beauty industry soulmate are also a risk taker. After the last two years we have lost many beauty pros because they couldn't work… many lost salons and went mobile so we now have 65-70% of our industry becoming mobile… some just lost ☹
As a mobile or salon-based beauty pro you're responsible for keeping customers happy, inventory topped up, a salon and equipment clean, a car topped up with petrol, education updates, social media… never mind, food shopping, looking after kids, homework, housework and not always time for you… but you're doing it!! You're killing it and you're doing it on your own terms – THAT makes you an entrepreneur because you answer only yo you… but it can be a lonely place to be sometimes!!
Sometimes you need a kick up the butt, some reassurance, a virtual hug!!! And we're here… your S2 family!! We are here with words of wisdom, encouragement and just some good old Love and Respect when you need it!! Don't be afraid to ask – but do be proud that you can call yourself an entrepreneur, because most people can't do that!!!
Now go forth and be better than all the rest, be proud of what you do and stand tall!!!
As Always –
With Love & Respect
Samantha