WOW! What an amazing night it was for all things fashion, hair and beauty at the MET Gala 2022. This event is definitely one we look forward to ALL year and this year we are thrilled to announce that CND™ partnered with two celebrity nail professionals and created some amazing nail looks on several of the major global stars who attended. We're talking Addison Rae, Shawn Mendes, Emma Chamberlain (you get the picture!). Keep scrolling for more information on how to recreate these amazing nail designs... your clients will love you for this!
Natalie Minerva x Addison Rae
Firstly, CND™ partnered with celebrity nail artist Natalie Minerva (@natalieminervanails on Instagram) to create a gorgeous, gunmetal nail design for TikTok star Addison Rae. Natalie took inspiration from Addison's dress and it's safe to say we love the finished look!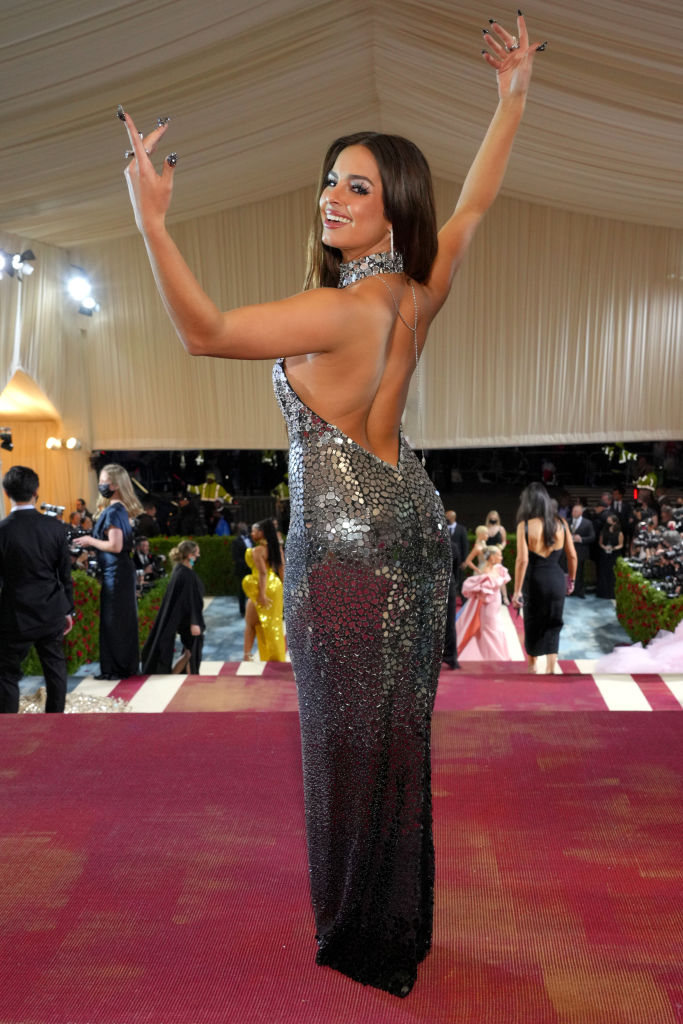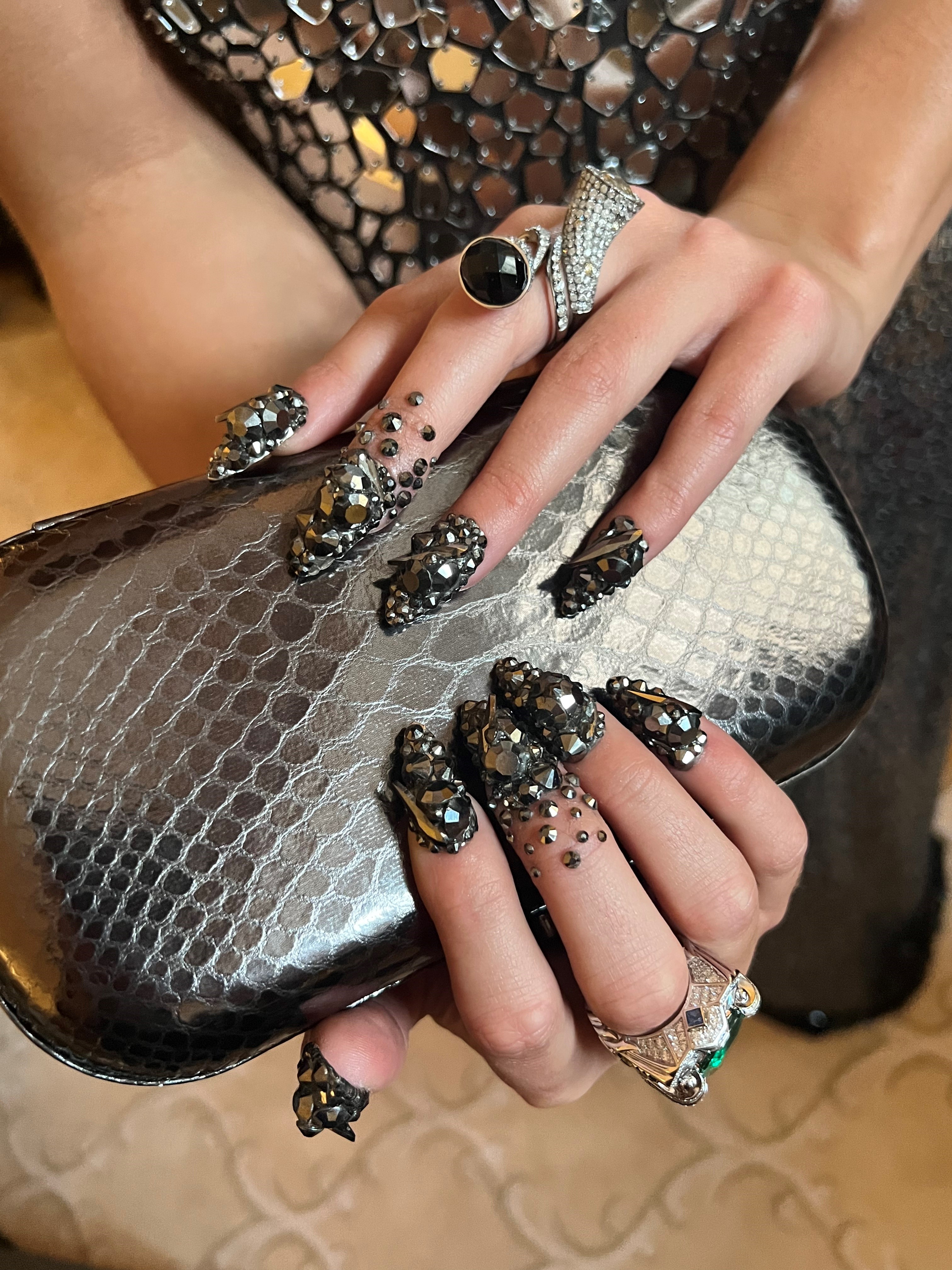 Look Breakdown:
Betina Goldstein x Shawn Mendes
CND™ partnered with another celebrity nail artist, Betina Goldstein (@betina_goldstein on Instagram) to create a matte navy-blue and gold nail design for singer and songwriter Shawn Mendes. Inspiration for the look came from Shawn's Tommy Hilfiger outfit – who doesn't love some nails/ outfit co-ordination?!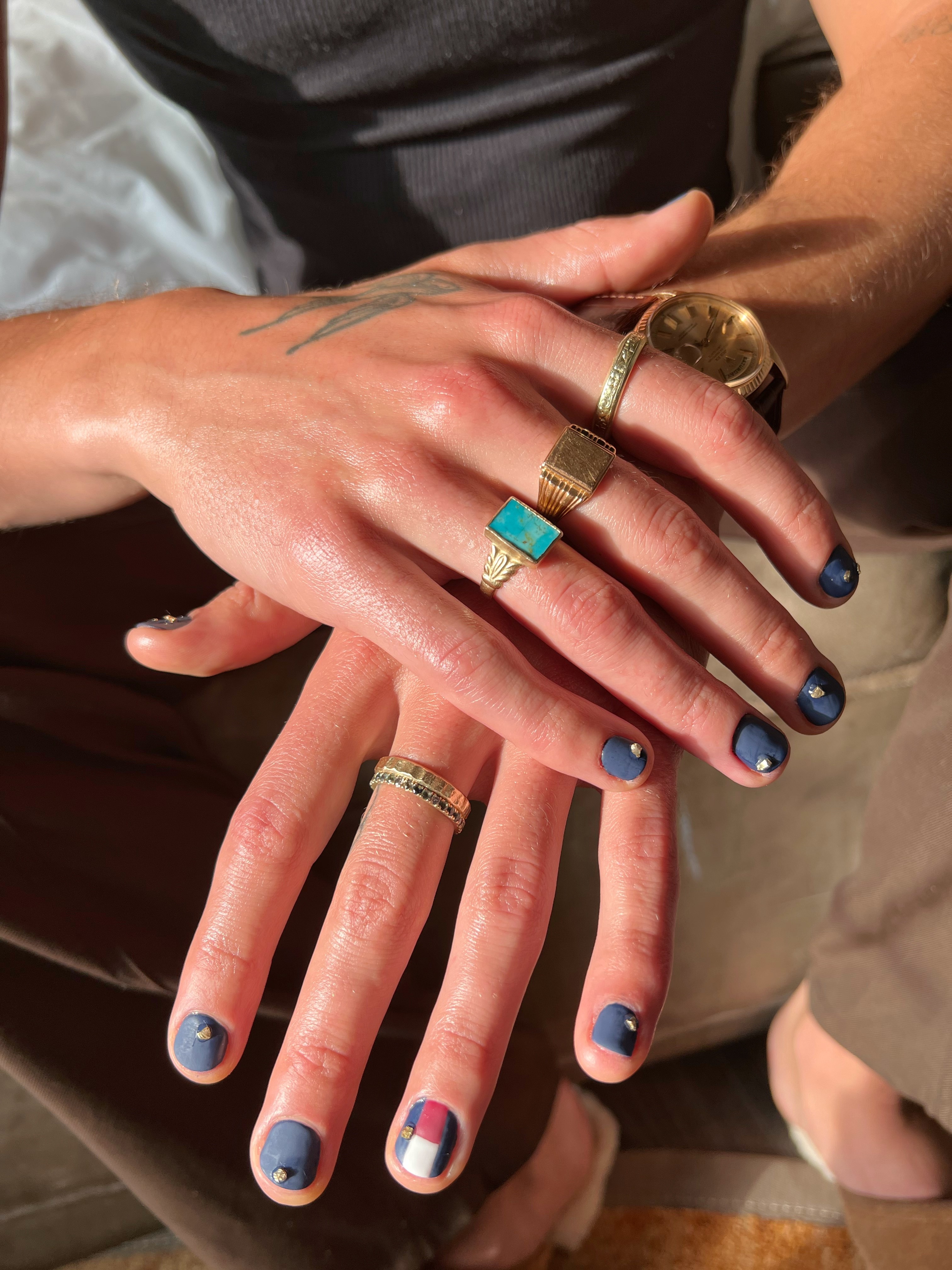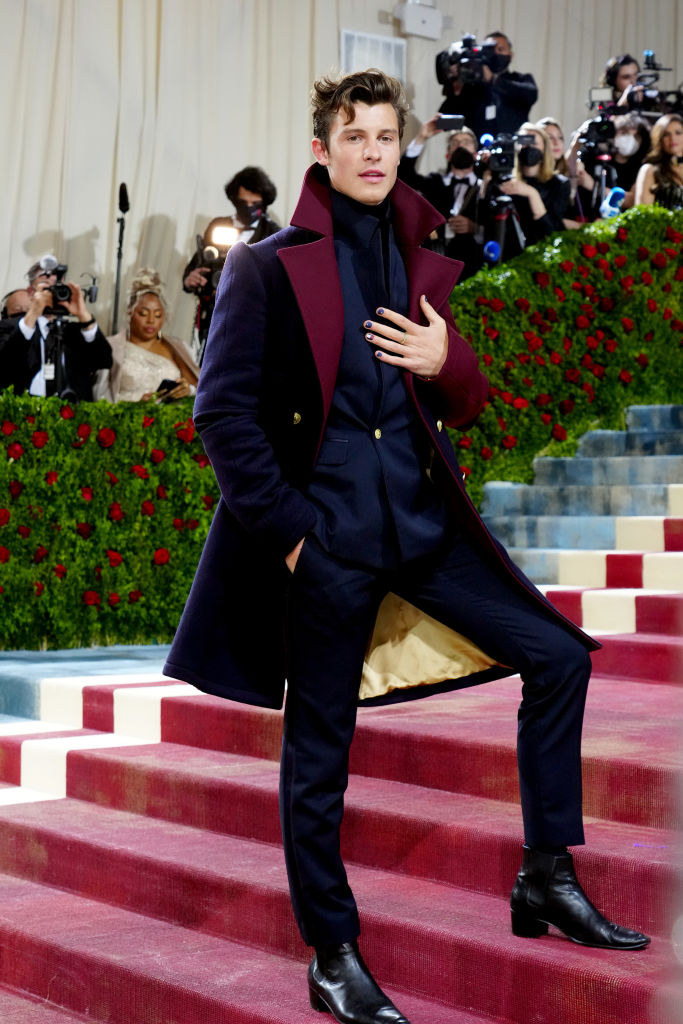 Look Breakdown:
Betina Goldstein x Emma Chamberlain
Betina also created another gorgeous look for Youtuber Emma Chamberlain. This nail design took an ivory base colour with a 3D lace effect throughout the nail. The inspiration came from Emma's classic ivory look and Betina wanted to recreate that in nail-form.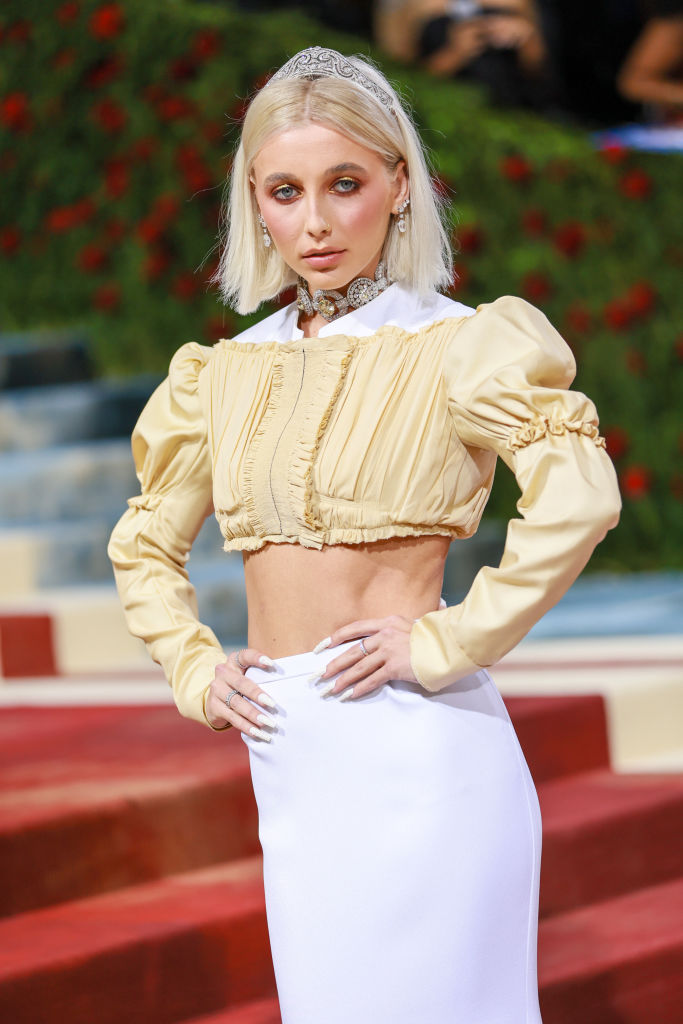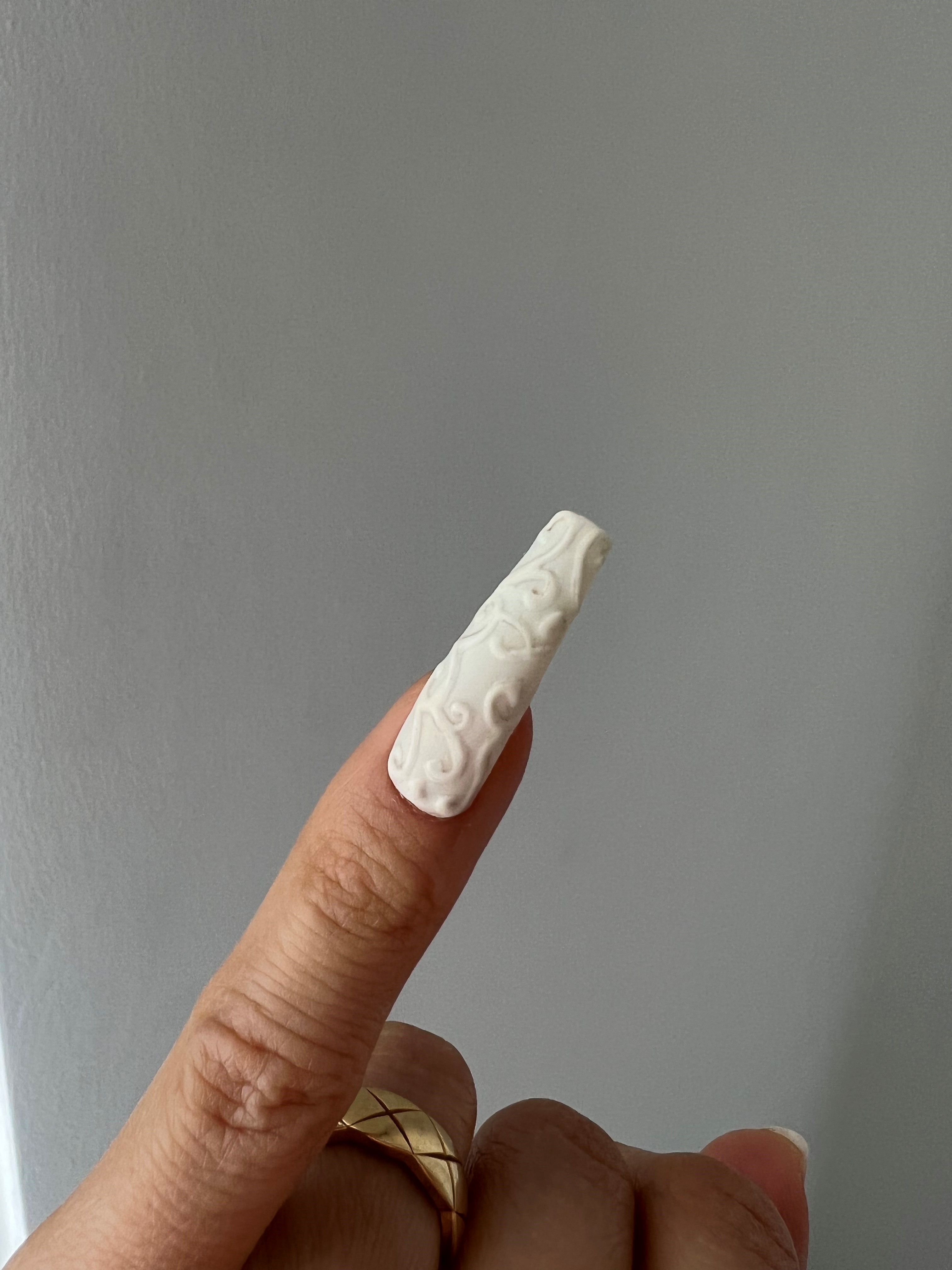 Look Breakdown:
Betina Goldstein x Lily James
Another look created by Betina was actress Lily James' simplistic yet beautiful nail design. The nails were clean and natural with subtle sparkle – so dreamy in our eyes! Betina wanted the nails to look as if they were almost "dripping off Lily's hands".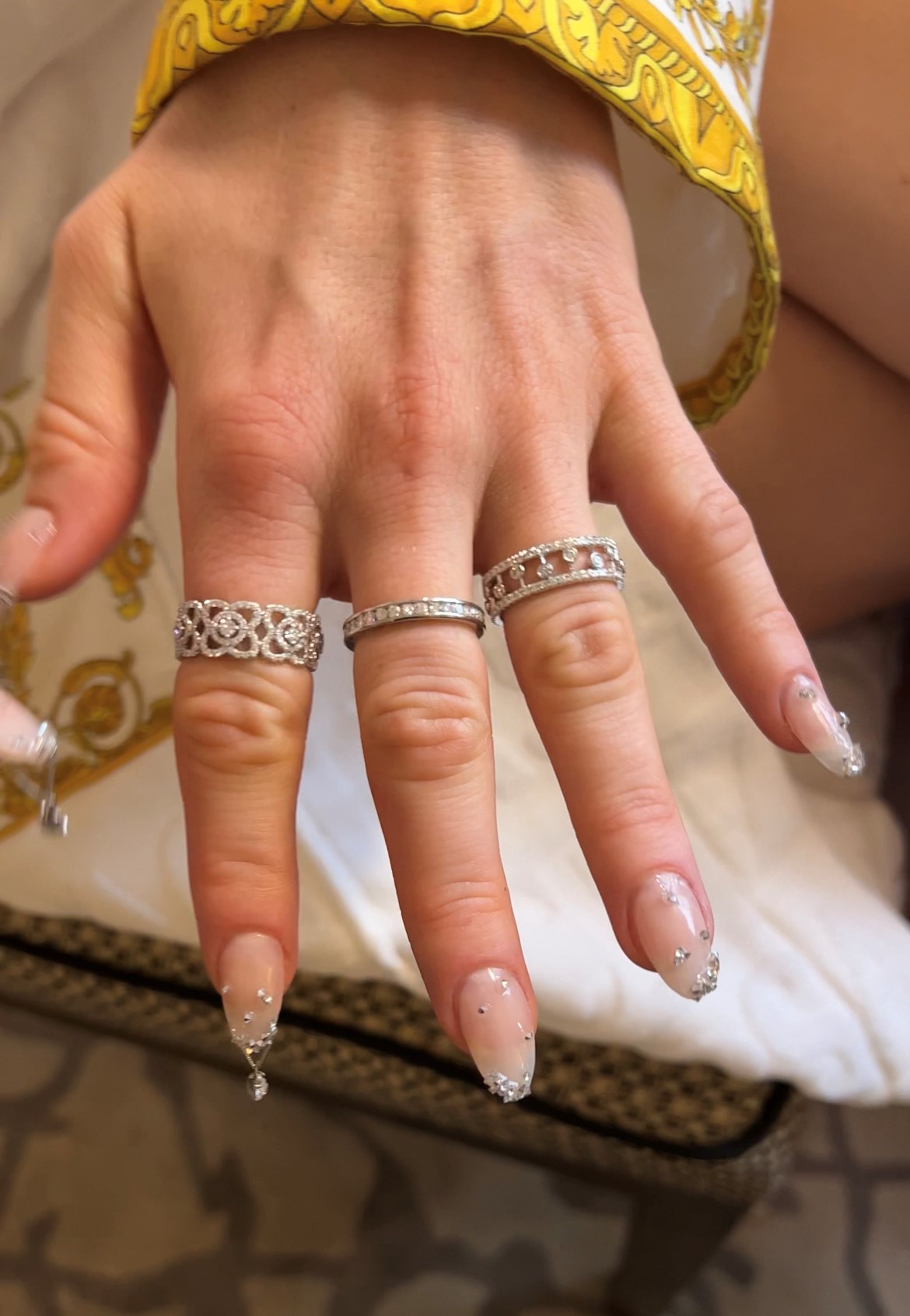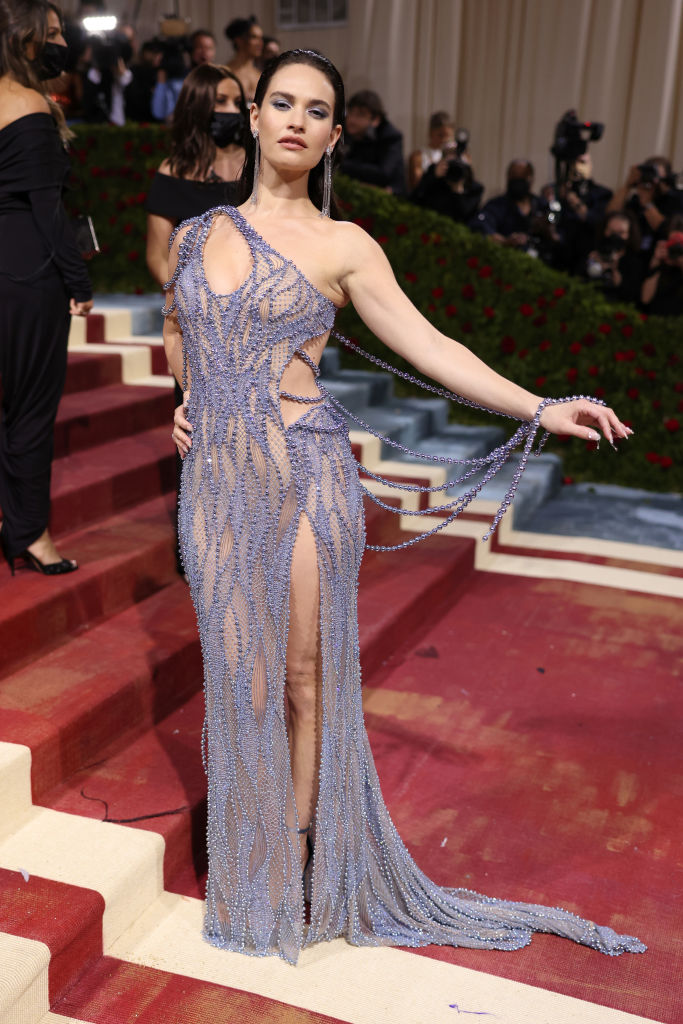 Look Breakdown:
Betina Goldstein x Gemma Chan
Last but certainly not least, Betina created a gorgeous silver chrome design on actress Gemma Chan. The design was certainly high-impact and ticked all the boxes when it comes to glamourous nails.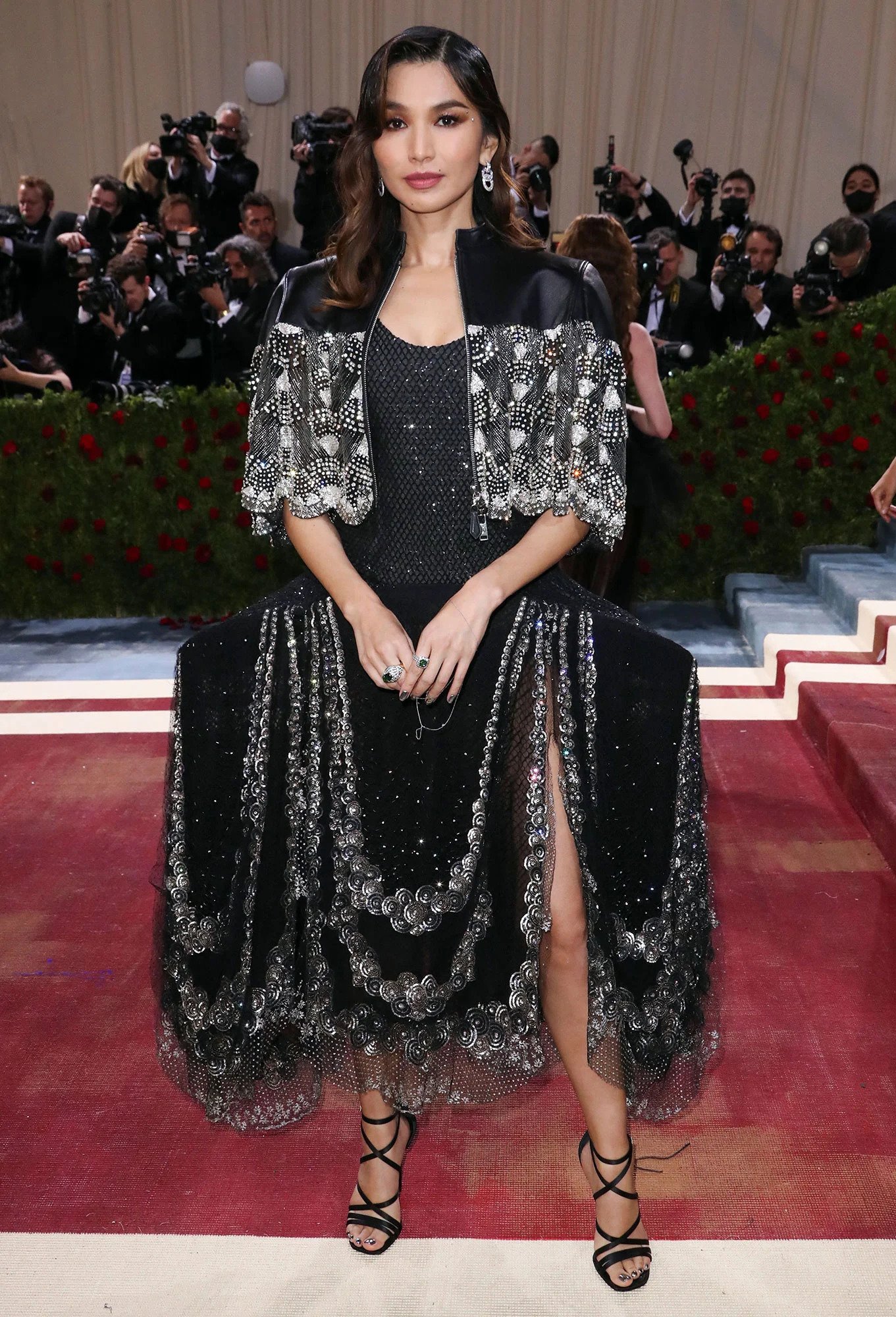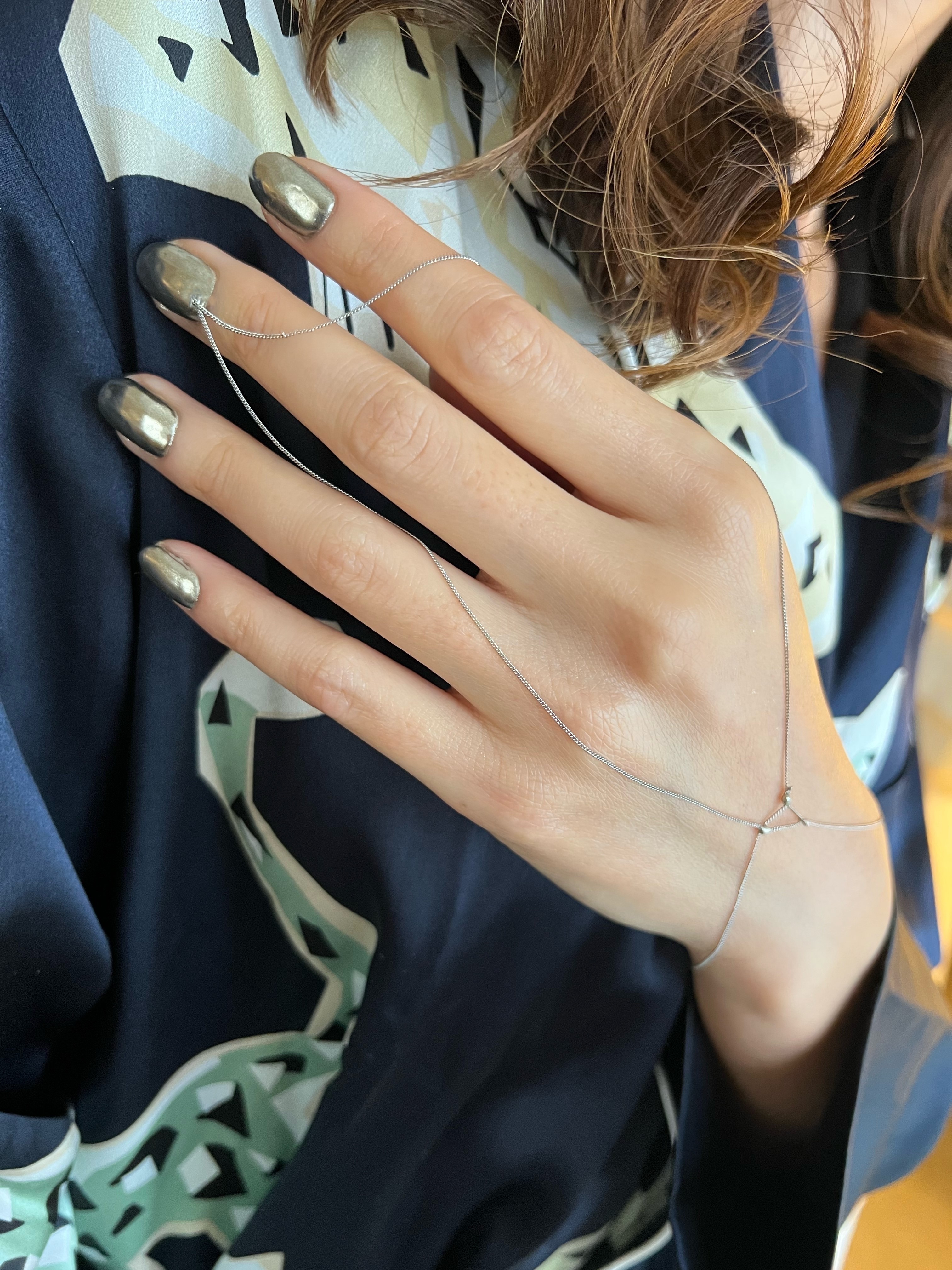 Look Breakdown:
Make sure you tag us on Instagram @sweetsquared.nails and @cndworld when you recreate these fabulous nail designs!