Introducing the newest and largest collection from CND™ to date: COLORWORLD. This collection consists of fourteen brand new shades, available in both SHELLAC™ and VINYUX™, and encourages the professional to use their imagination to create the ultimate manicure and pedicure design.
"COLORWORLD is a land of imagination and possibility. Fourteen of the most requested new shades, each can become your all time new favourite shade every day. Together, this palette creates a harmony like an impressionist painting, a work of art with lights and darks and hues in-between, a reflection of light through movement." - Jan Arnold (CND™ Co-Founder)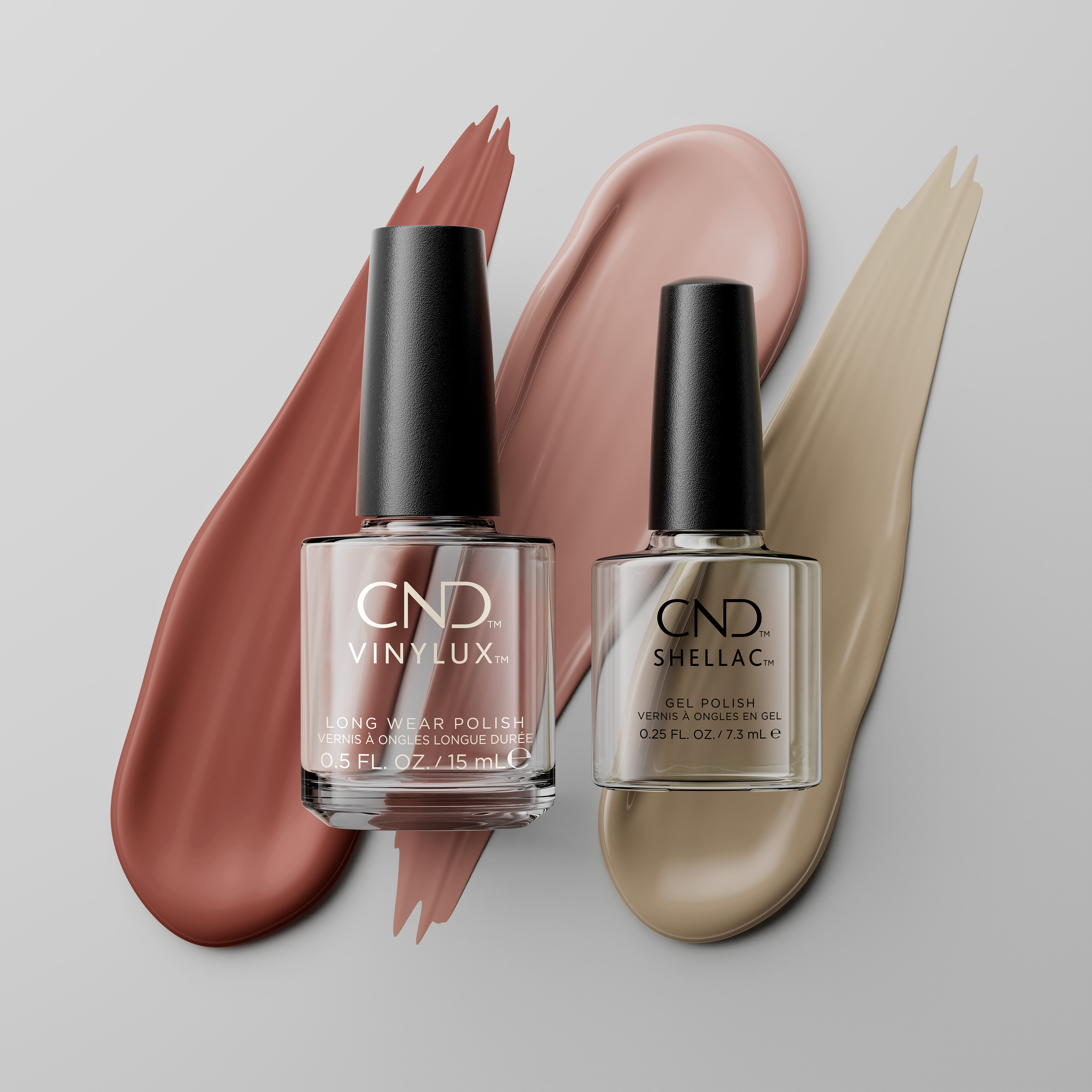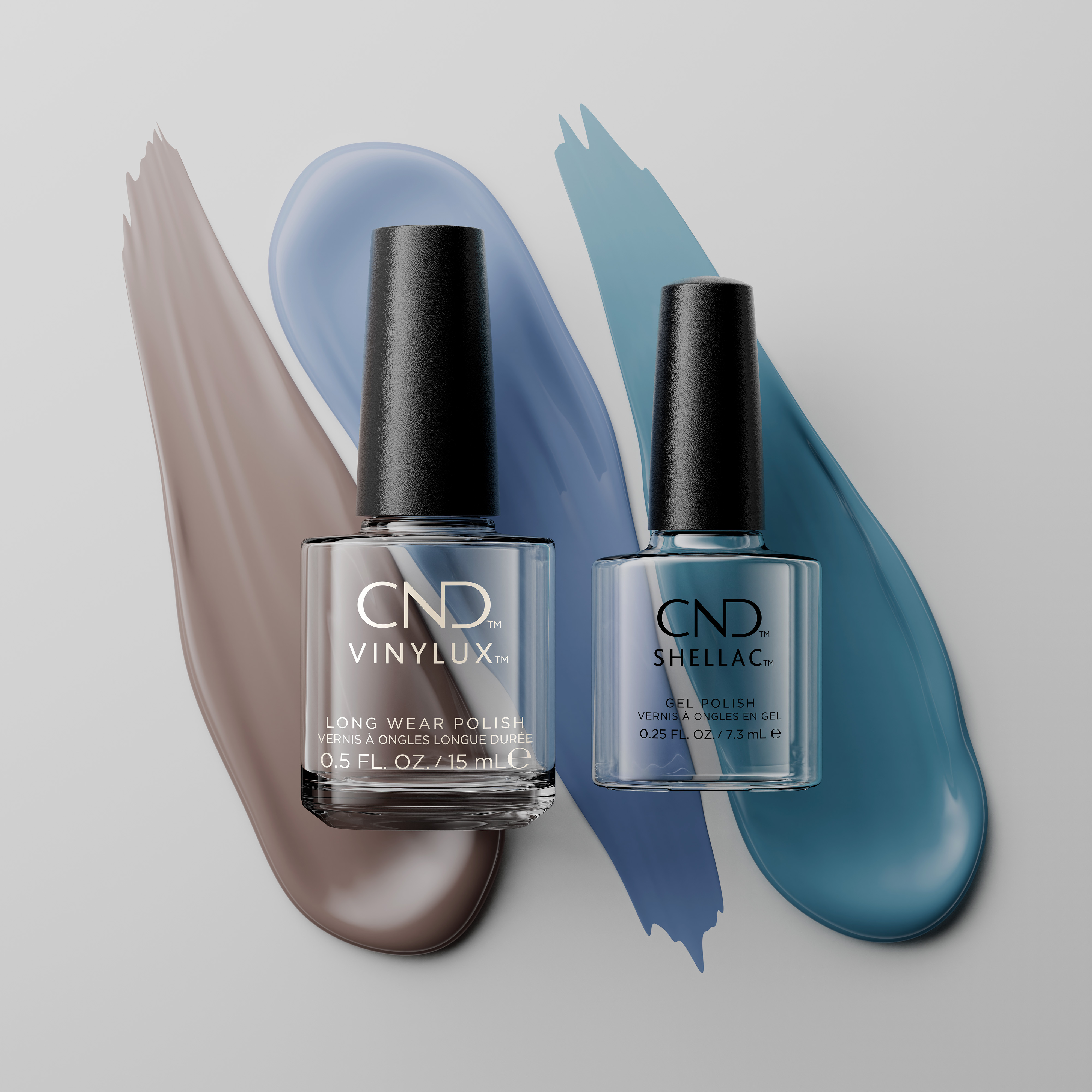 Introducing the new shades available in BOTH SHELLAC™ and VINYLUX™...
Maple Leaves - A burnt orange to set your look ablaze.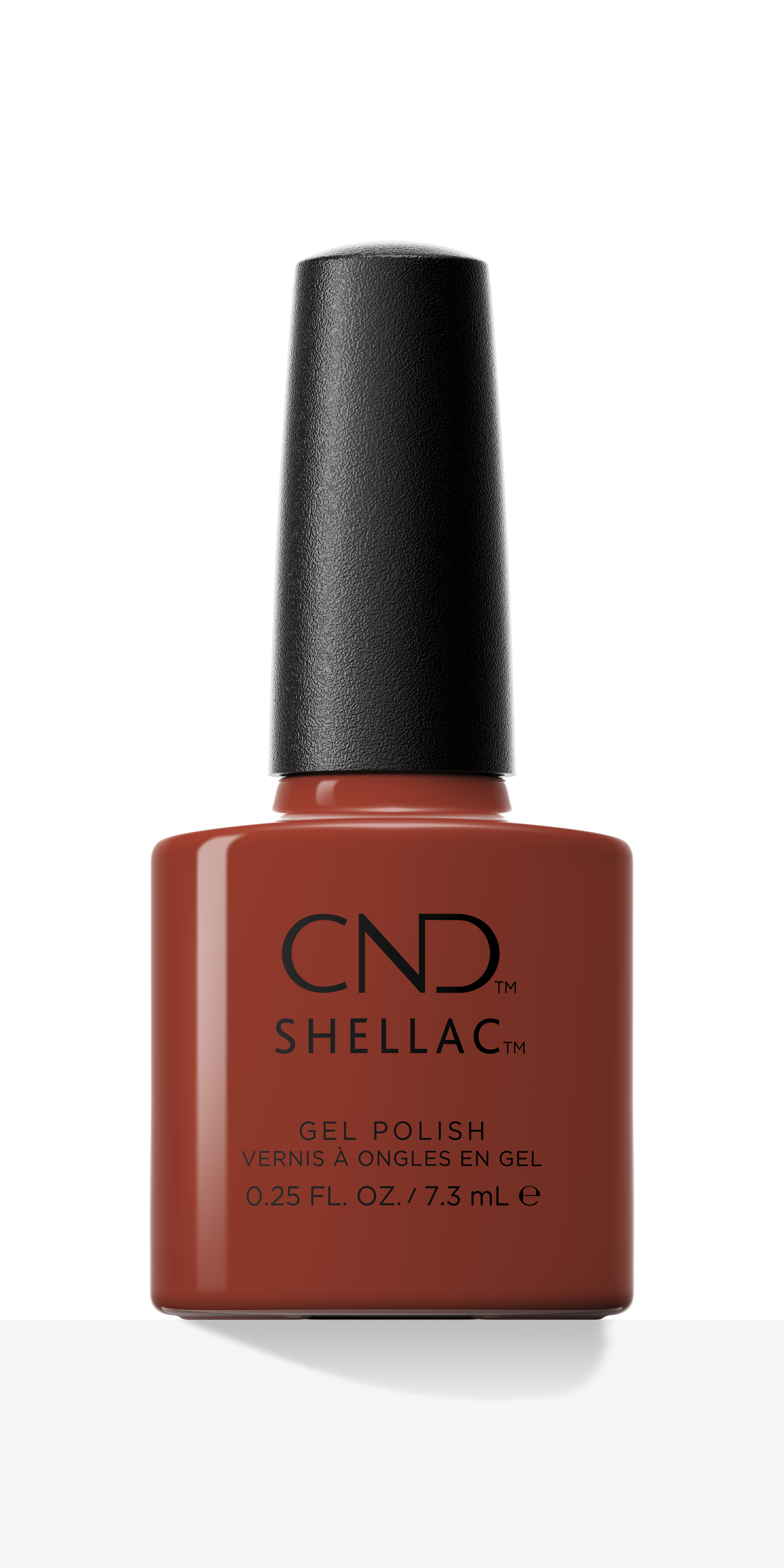 Love Letter - An adoring deep, yet bright, blush pink to seal the deal.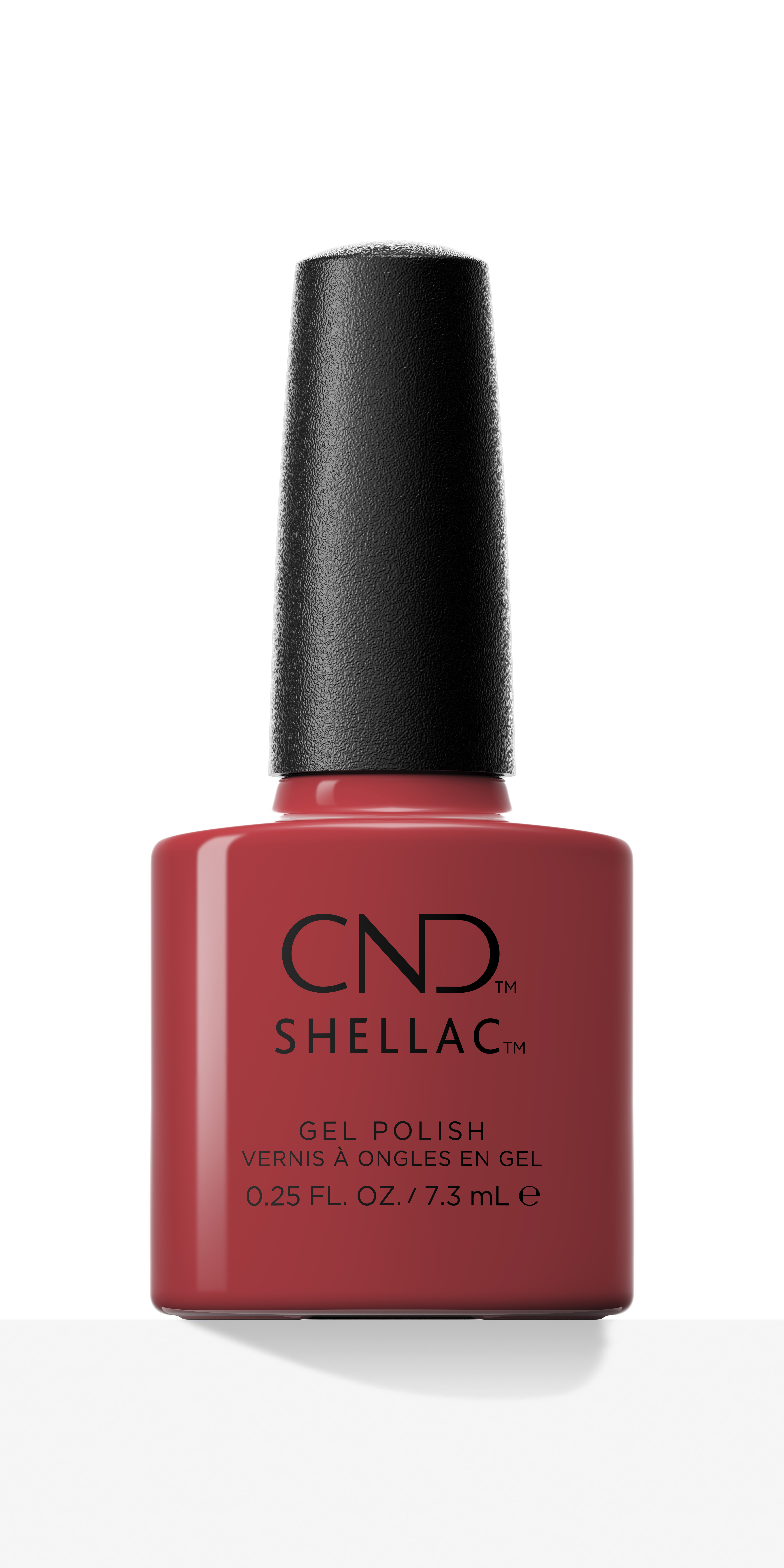 Running Latte - An energising golden yellow with hints of brown to mellow it out.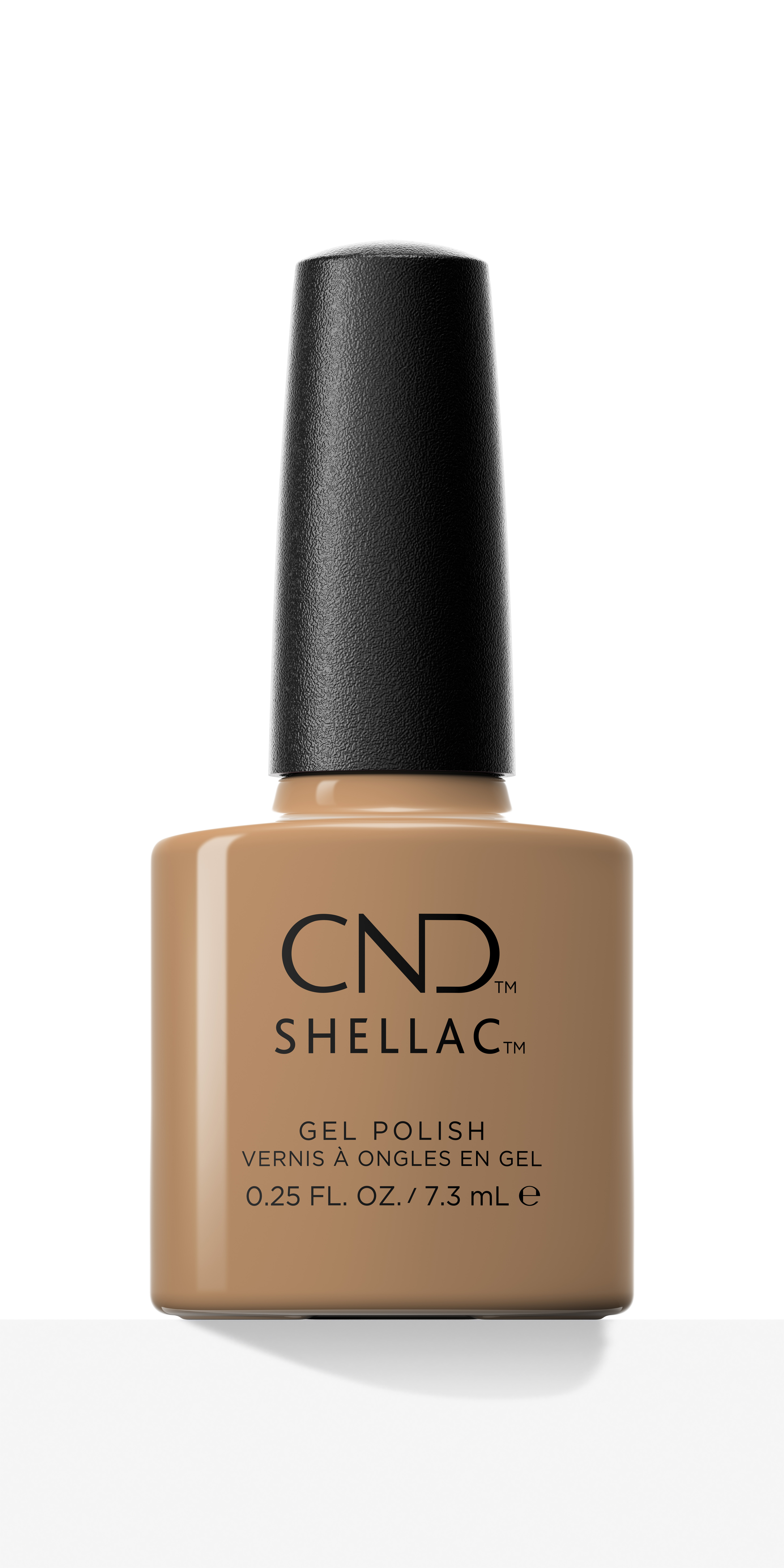 We Want Mauve - Opaque nude-mauve you will keep going back to.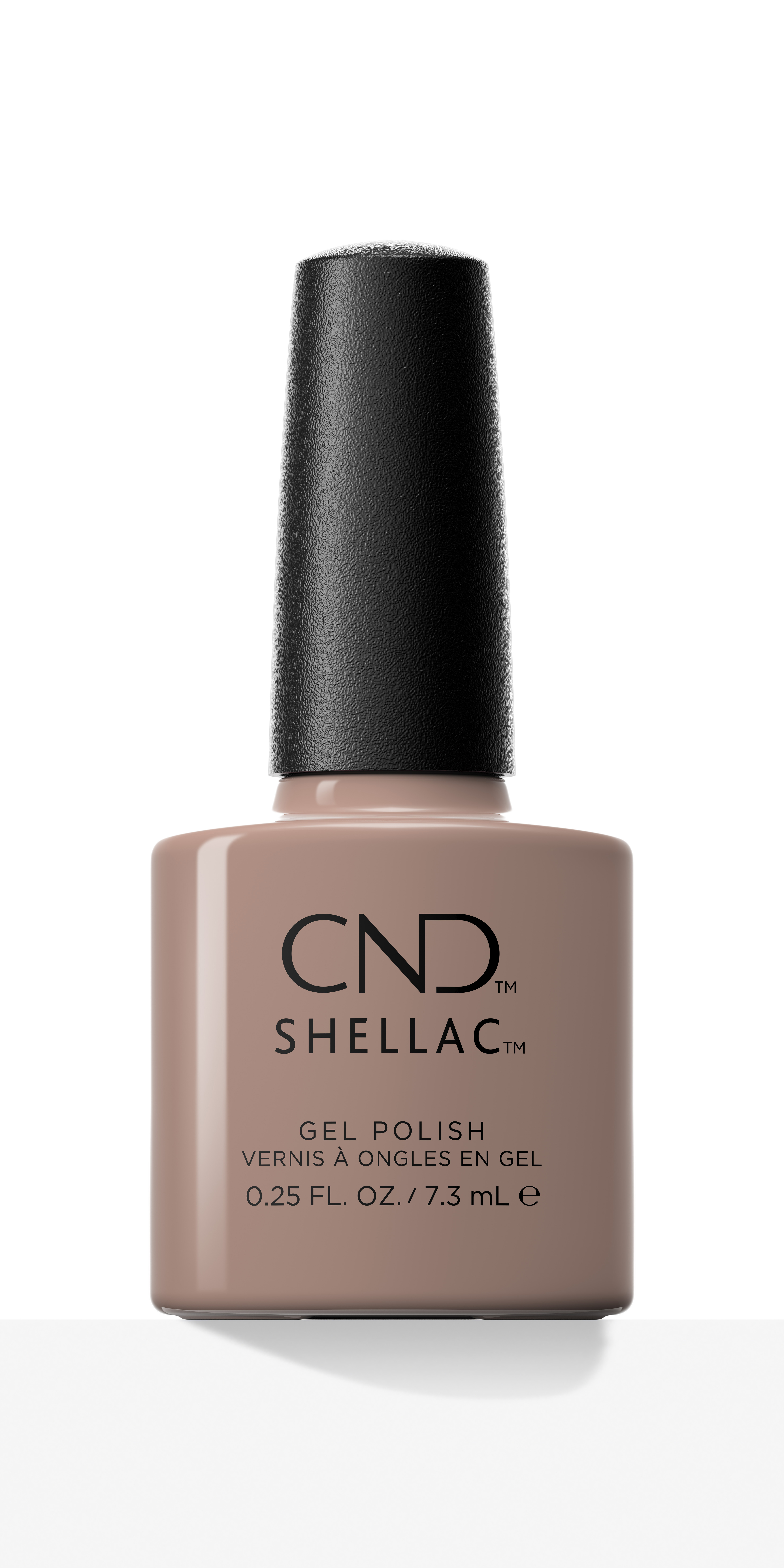 Petal Party - A mauve mixed with bits of rose, just like a perfect bouquet.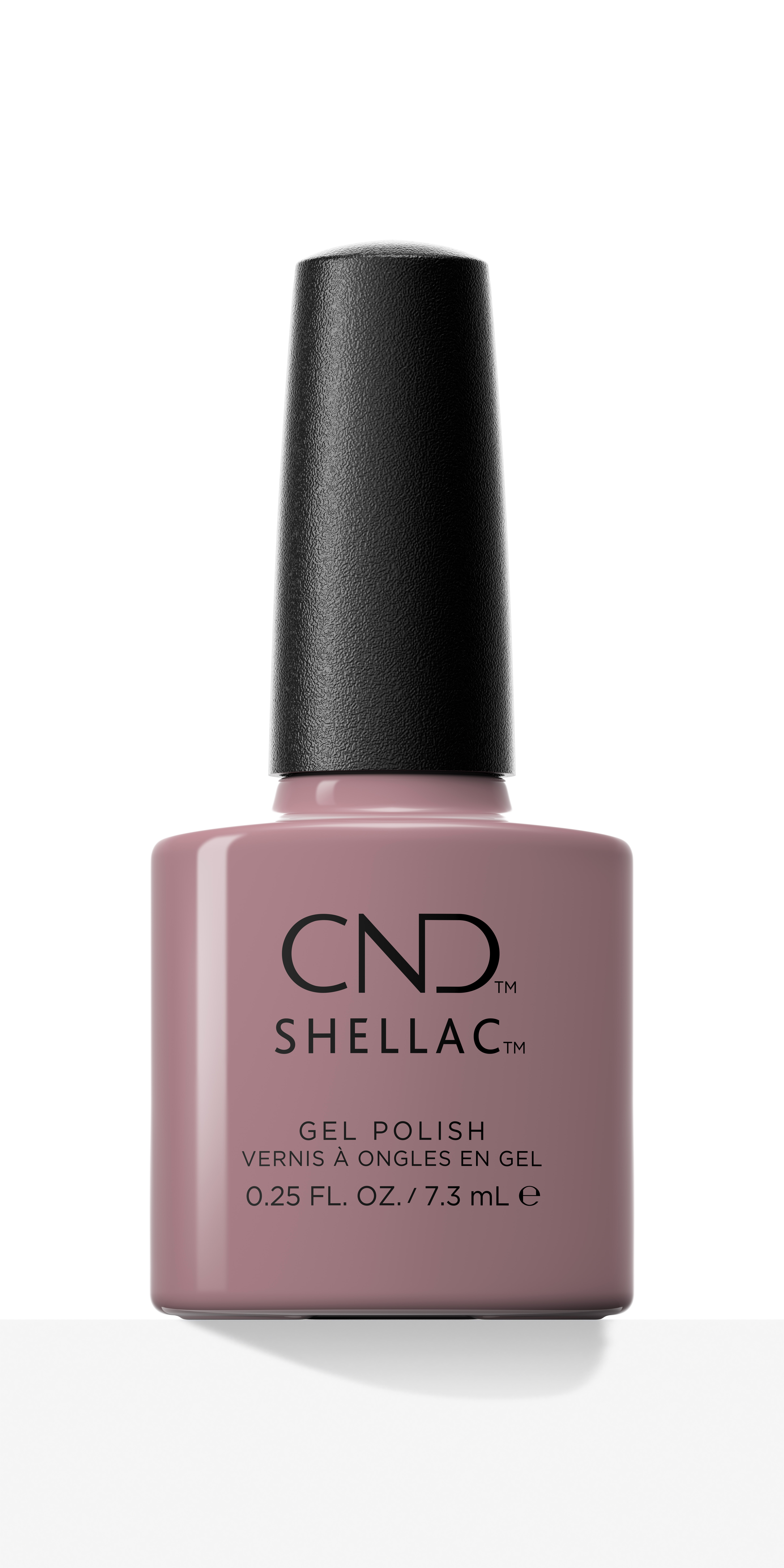 Rose-Mance - A dark shade of rose that is quite tantalising.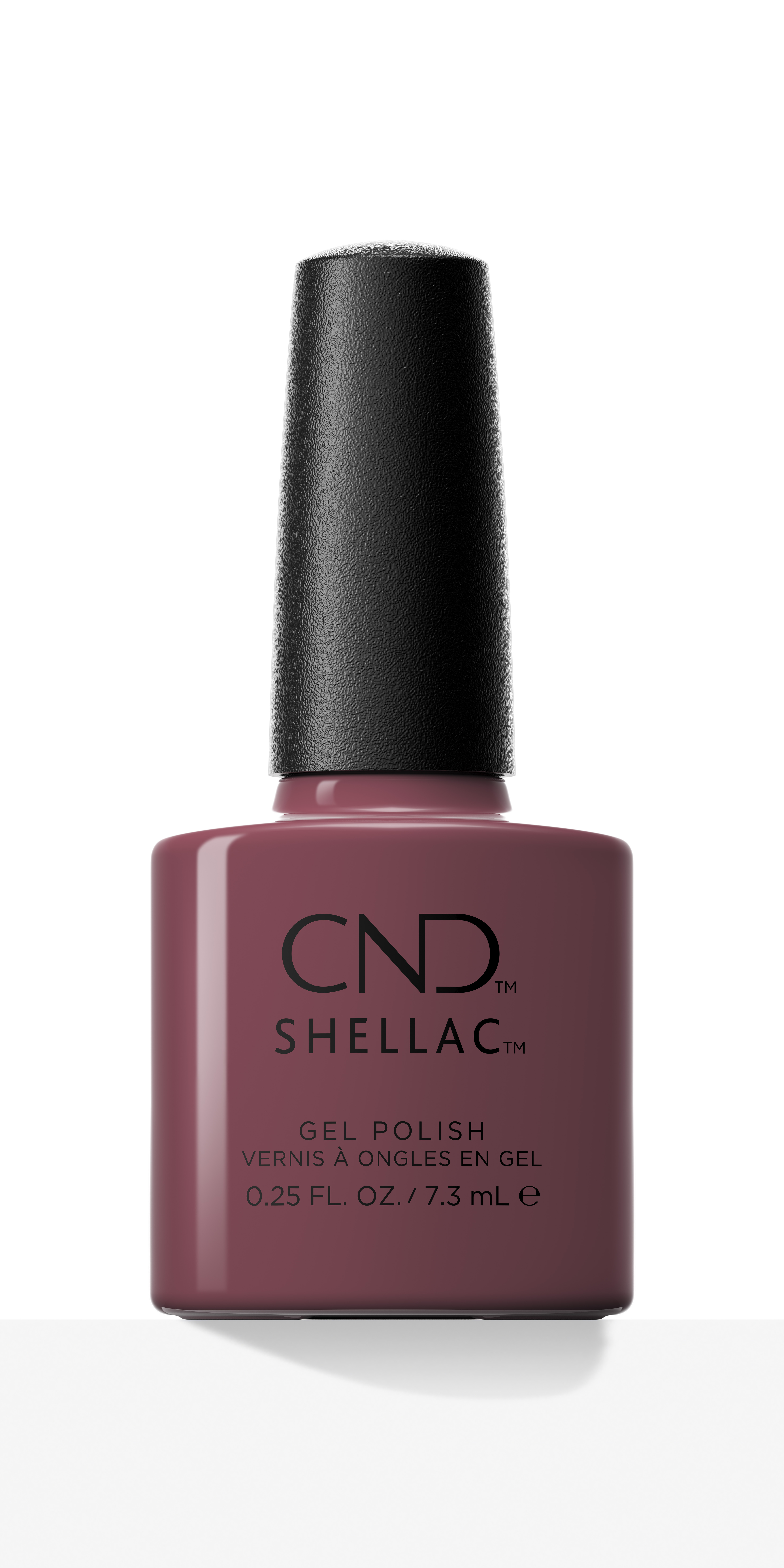 Toffee Talk - A warm, sweet desirable brown.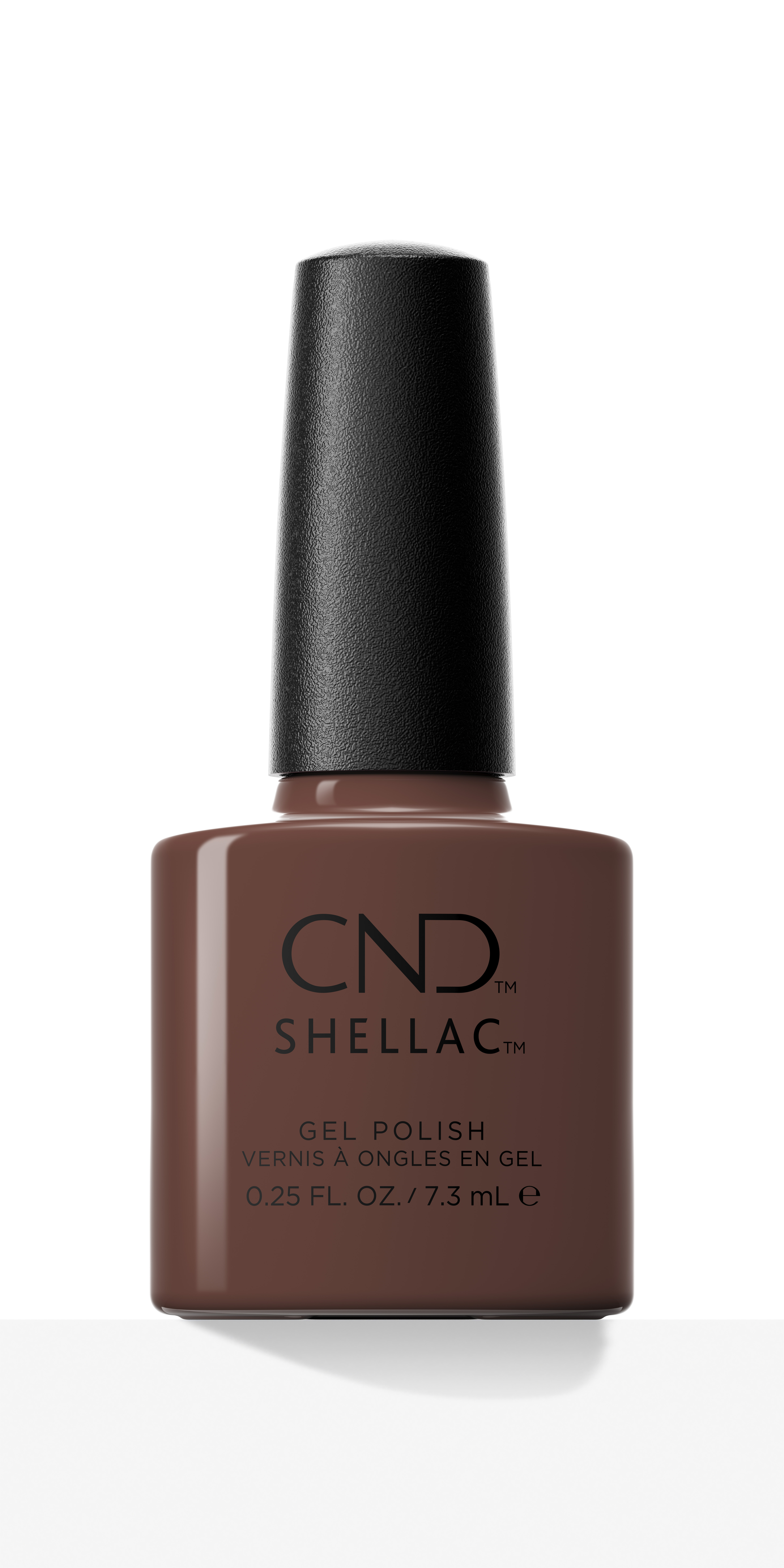 Above My Pay Gray-Ed - A solid, stone grey that will give other greys a run for their money.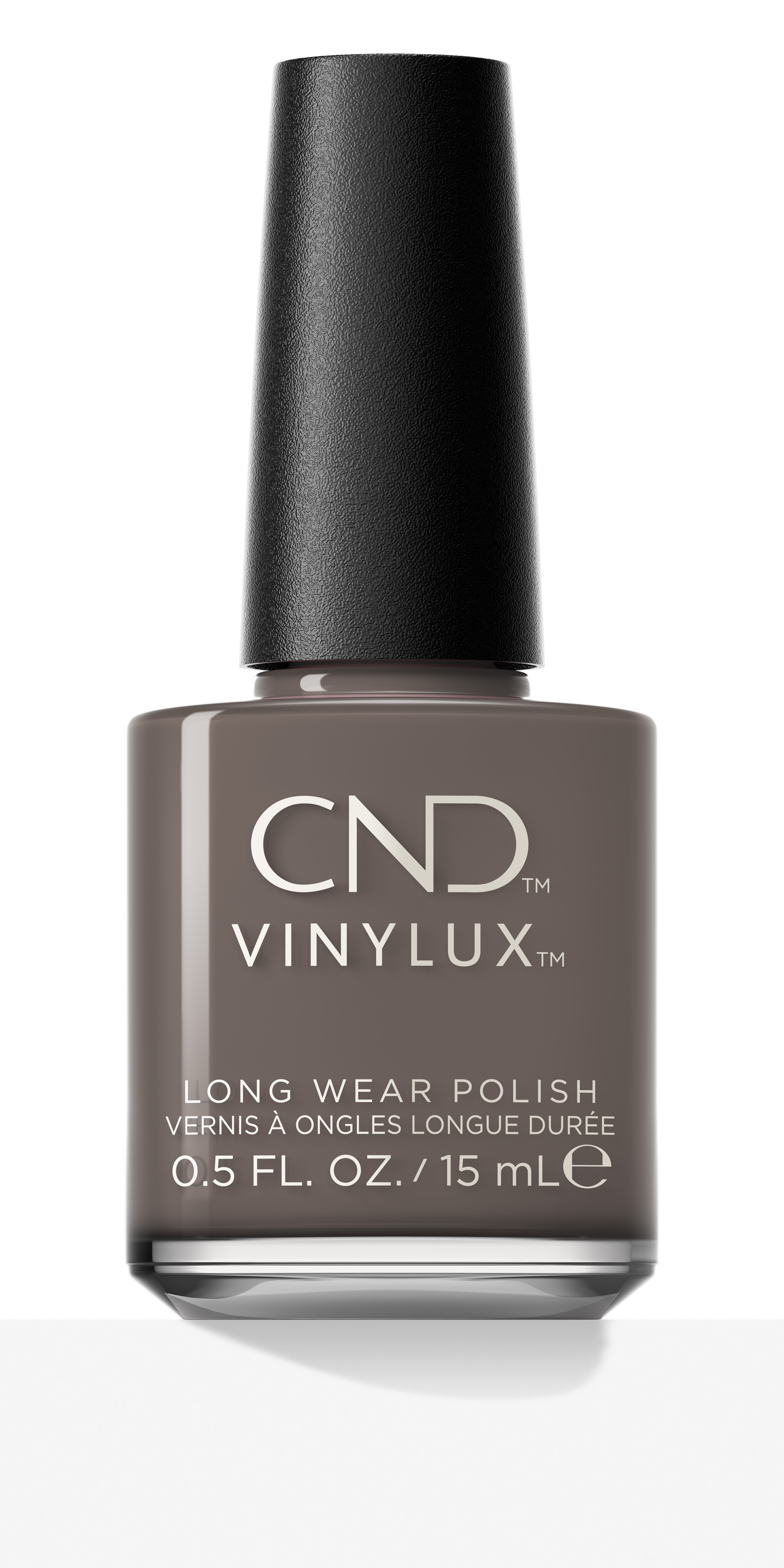 Mulberry Tart - A purple with a pop of grey for a chic surprise.
Vintage Blue Jeans - A dusty blue as soft as that old pair of favourite old-school denim.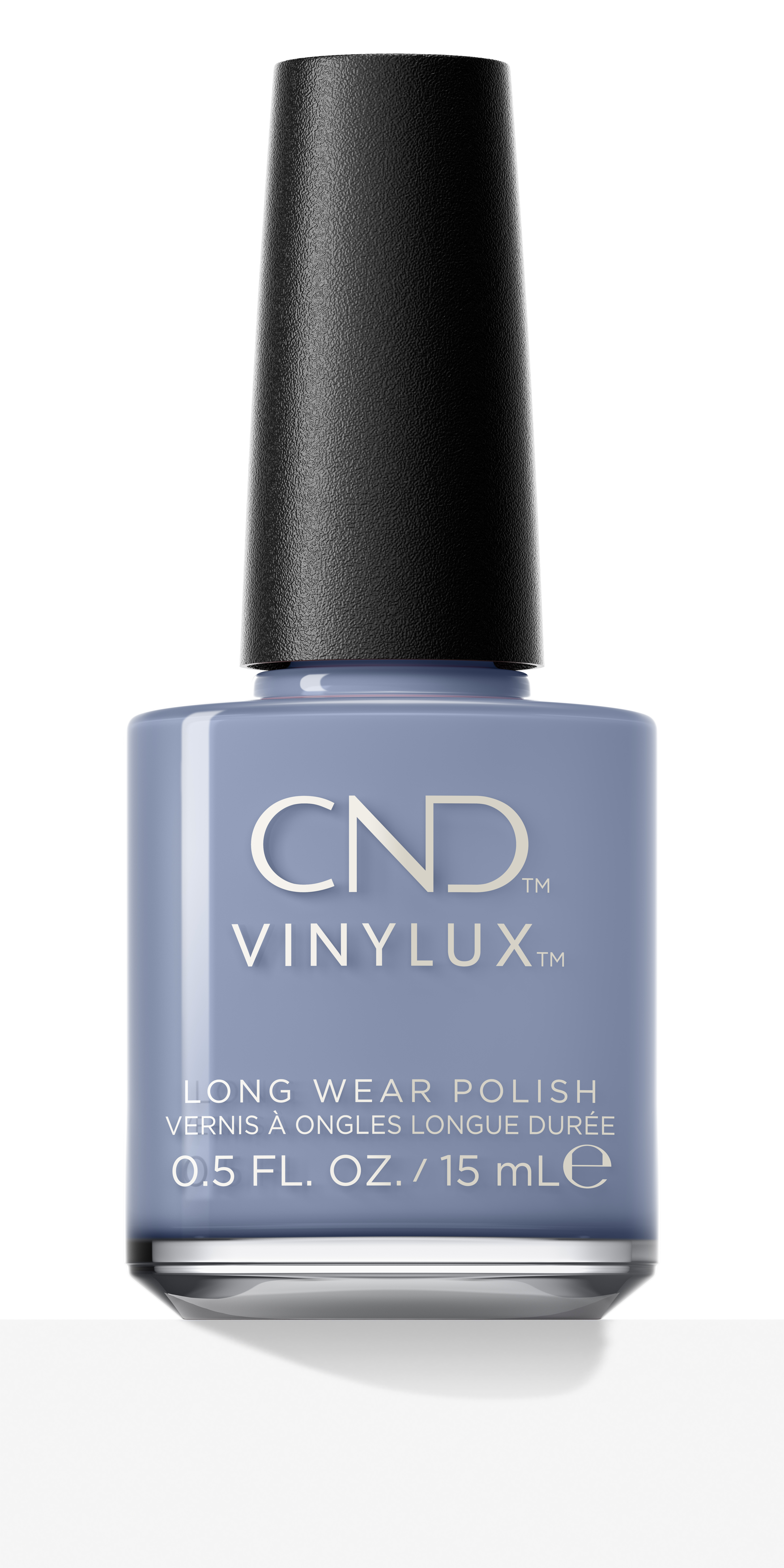 Frosted Sea Glass - A muted blue-green that will have you longing for a walk on the beach.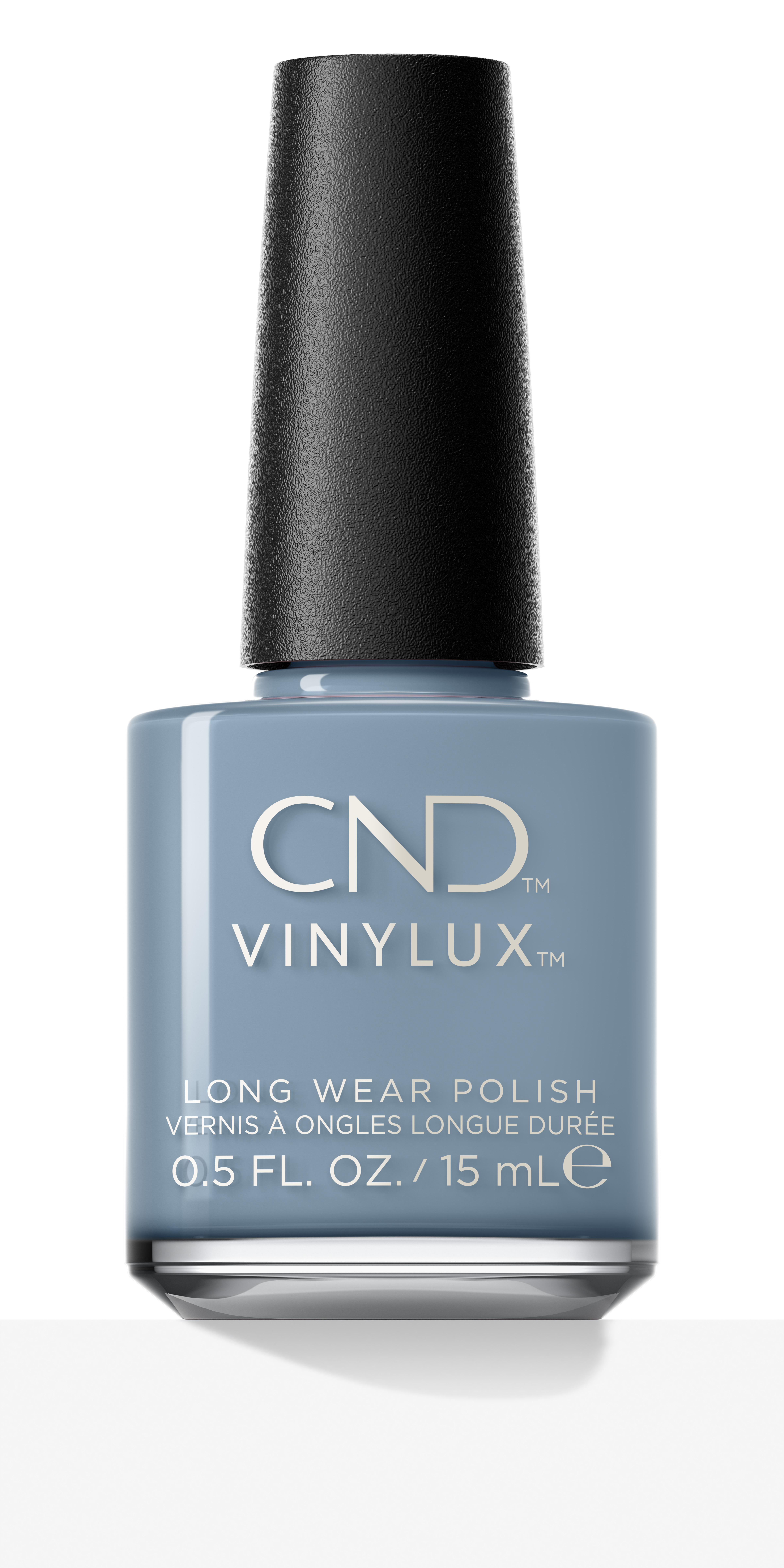 Gilded Sage - A light algae green brings an unexpected nail twist.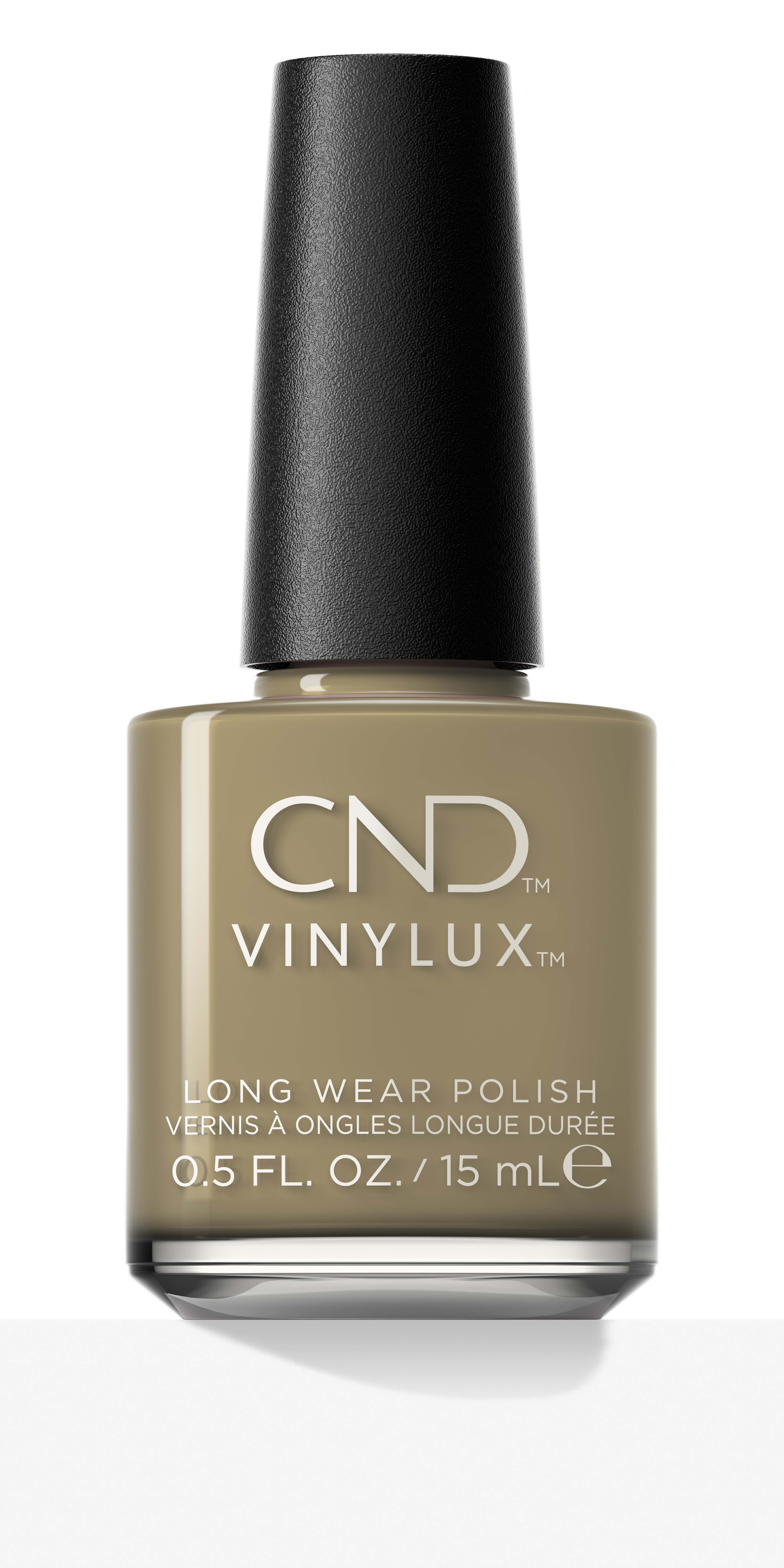 All Frothed Up - A sheer almond white to throw into the mani mix.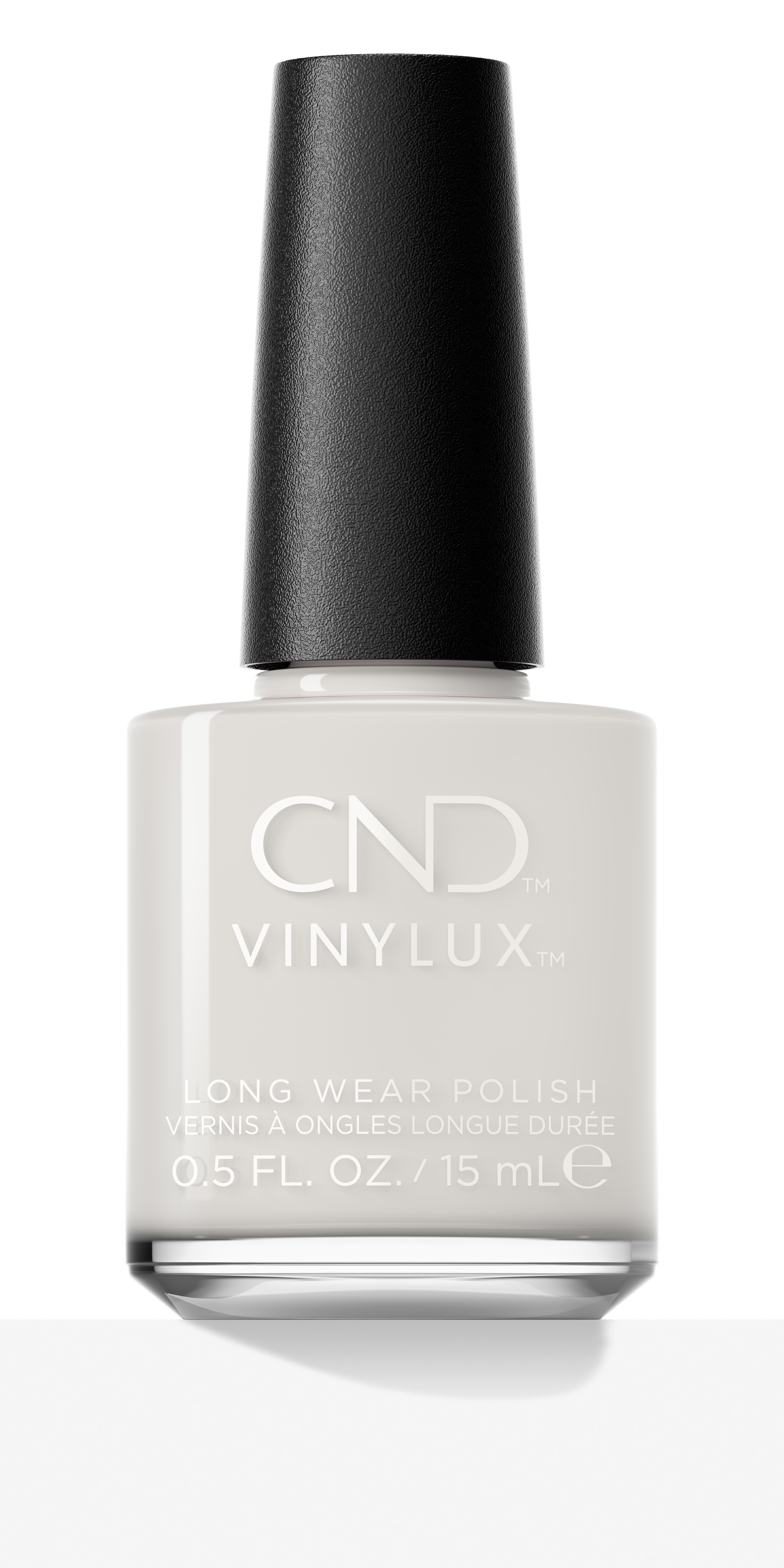 Backyard Nuptials - A sheer pink which is best paired with a small garden wedding.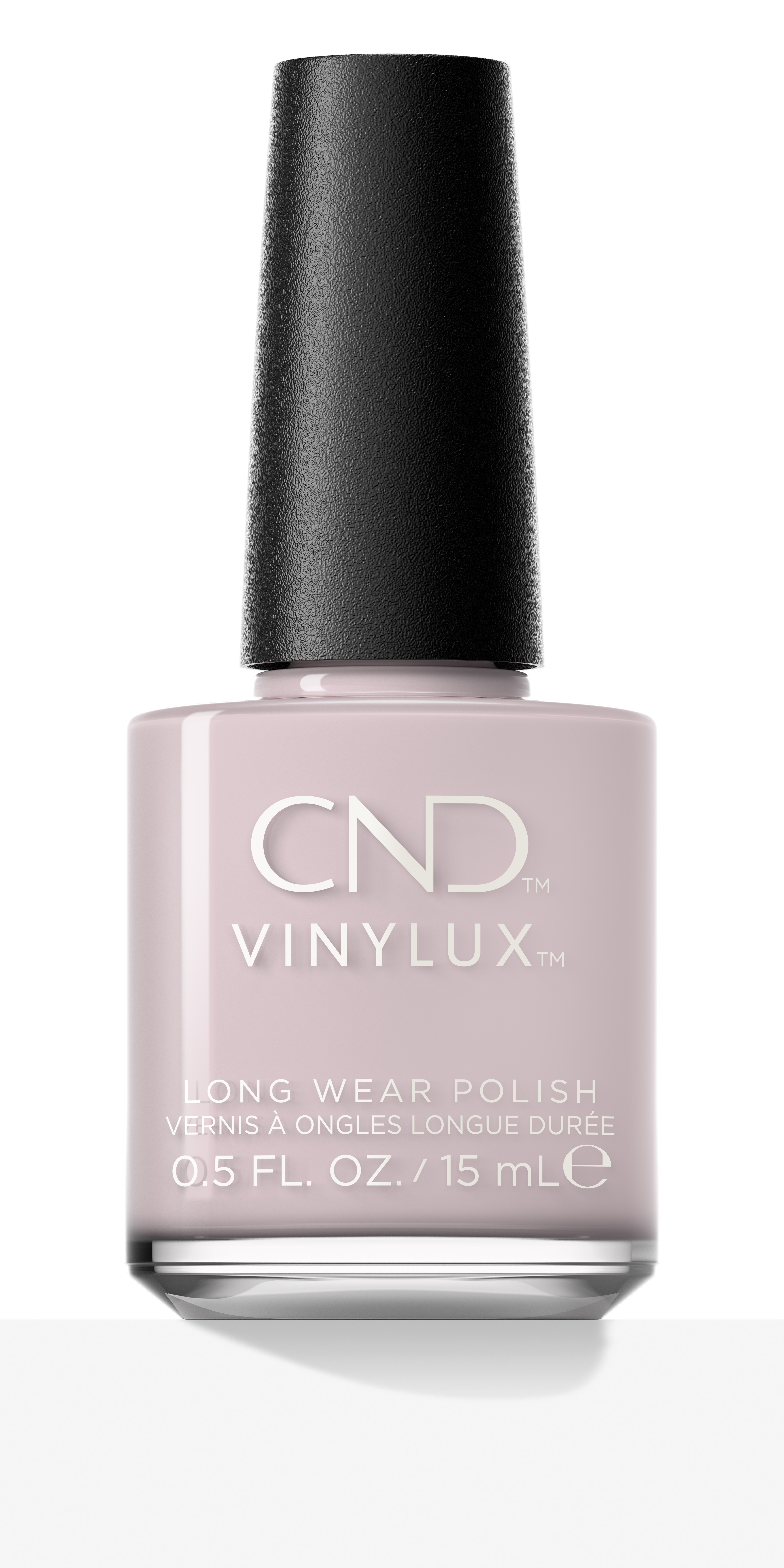 CND™ SHELLAC™ Brand Gel Polish

Featured Benefits: Delivers 14+ day wear and high-gloss shine with no nail damage, leaving nails looking healthier after removing.
Use with: CND™ SHELLAC™ Original Base Coat or CND™ SHELLAC™ Wear Extender and CND™ SHELLAC™ Original Top Coat or NEW CND™ SHELLAC™ No Wipe+ Top Coat.
CND™ VINYLUX™ Long Wear Polish

Featured Benefits: Delivers fast-drying colour and 7-day wear and gel-like shine with an easy, 2-step application.
Use with: CND™ VINYLUX™ Long Wear Polish Top Coat, a high shine and fast-drying formula with increased durability when exposed to natural light.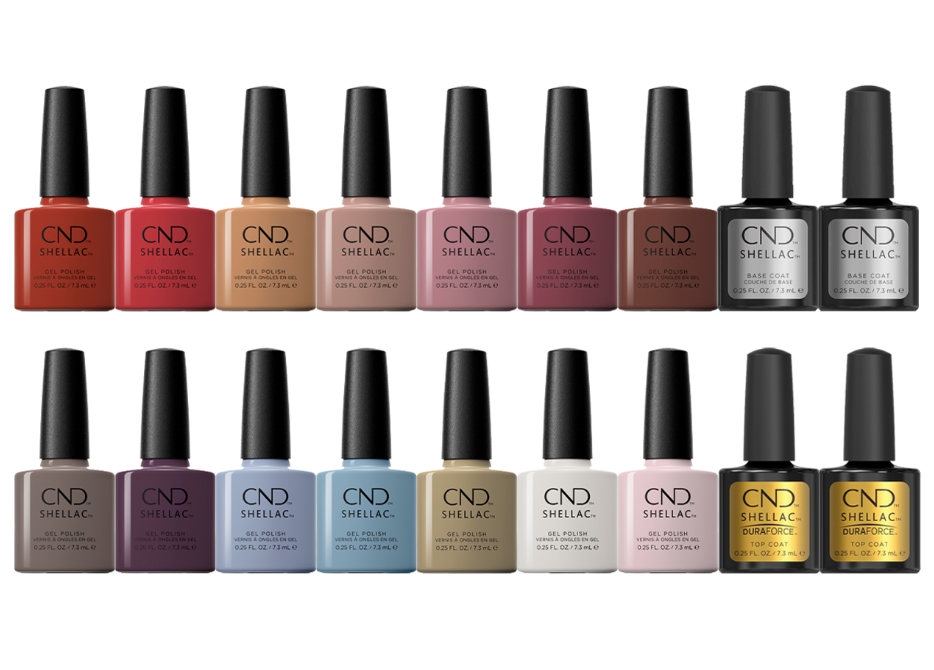 What's included?
14 Shellac™ Shades
2 Regular Base Coats
2 Duraforce Top Coats
£175 | €200 - a saving of £76 / €91!