Unlock Your Potential with CND™ Summer School: Where Education Meets Excitement.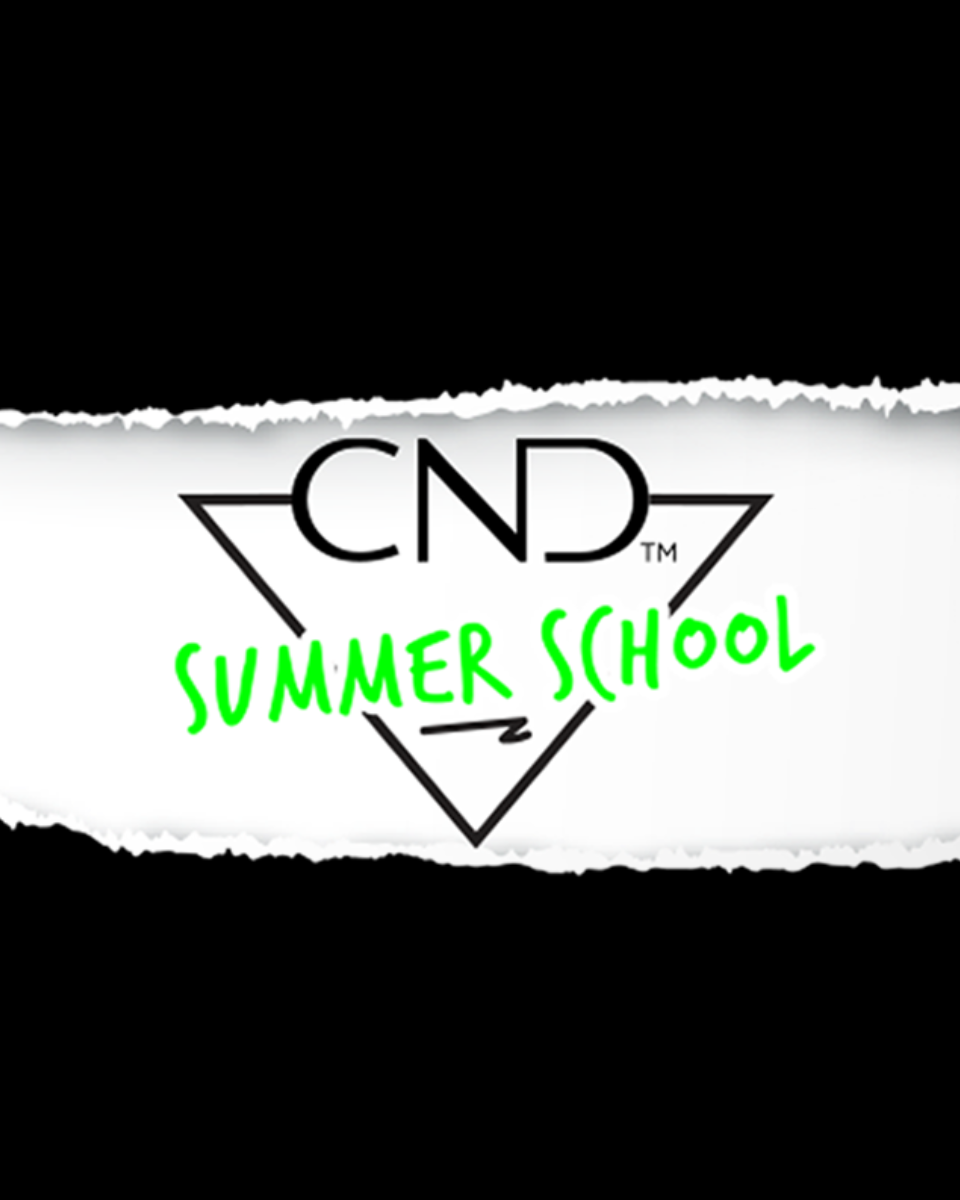 Are you ready to take your passion for nails to the next level? Look no further than CND™ Summer School. This immersive educational experience offers a unique blend of invaluable knowledge for all attendees. Whether you're a seasoned professional or just starting out in the industry, CND™ Summer School has something extraordinary to offer. We believe that education is the key to success in the ever-evolving beauty industry. As pioneers in nail care and artistic design, we have curated a summer curriculum designed to ignite your creativity and sharpen your technical skills.
Let's delve into some of the captivating classes that await you at CND™ Summer School: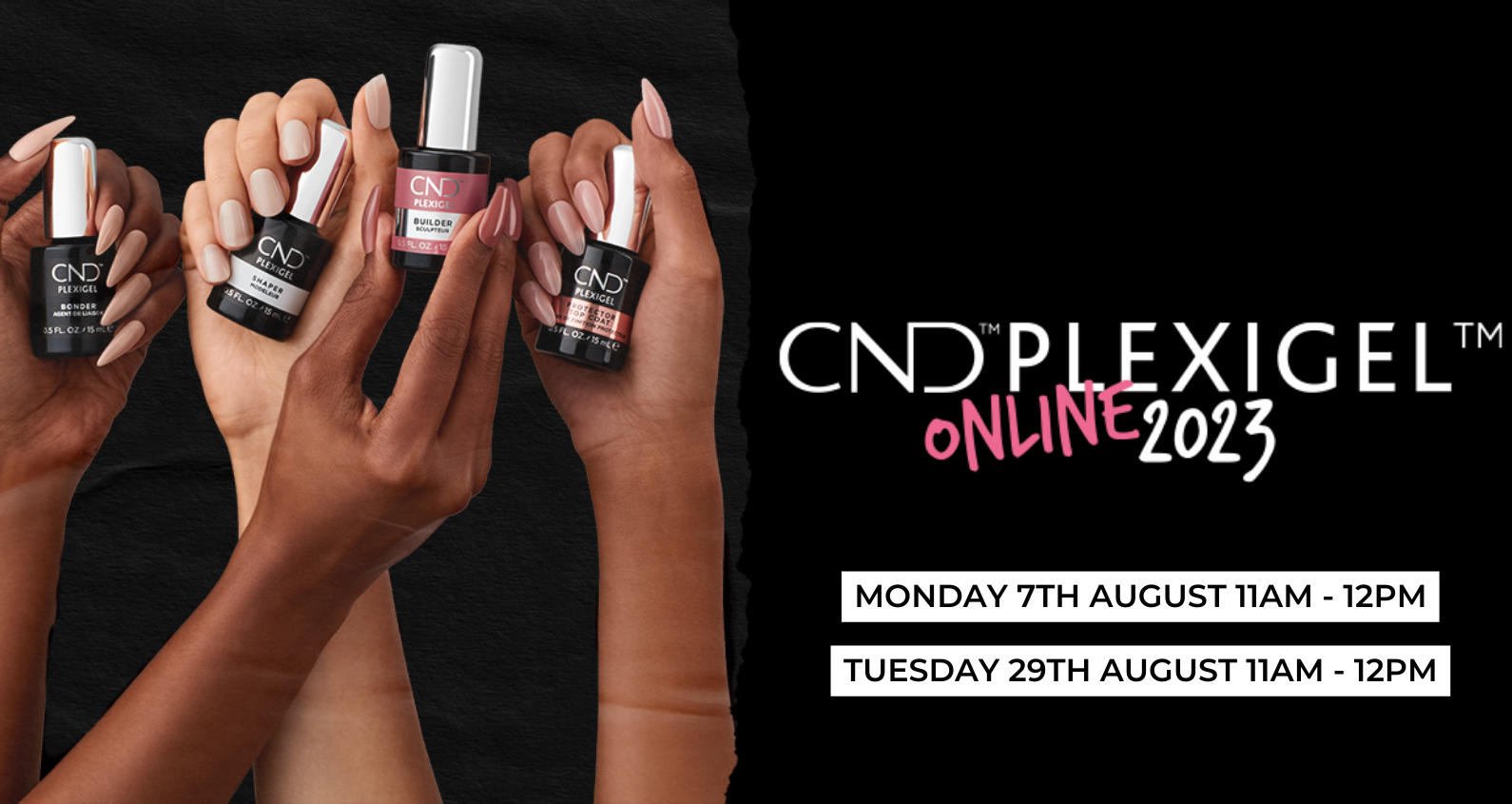 CND PLEXIGEL ONLINE
Tuesday 29th August 11AM - 12PM - BOOK HERE
Following the success of our 2022 & 2023 PLEXIGEL™ TOUR, we're offering those who couldn't attend, the chance to join us live and discover the botted-builder system everyone is talking about! Designed for qualified nail professionals, who are new to CND™ PLEXIGEL™ or who would benefit from some extra training to fully optimise the System.
The Online class will cover all the fundamental skills required to use the PLEXIGEL™ system, including:
• Perfect PLEXIGEL™ prep
• How to bulletproof your colour manicures with Shaper
• Natural nail enhancements
• Sculpting the ultimate transformations with Builder
• Finish filing
PLUS, AN EXCLUSIVE OFFER FOR REGISTRANTS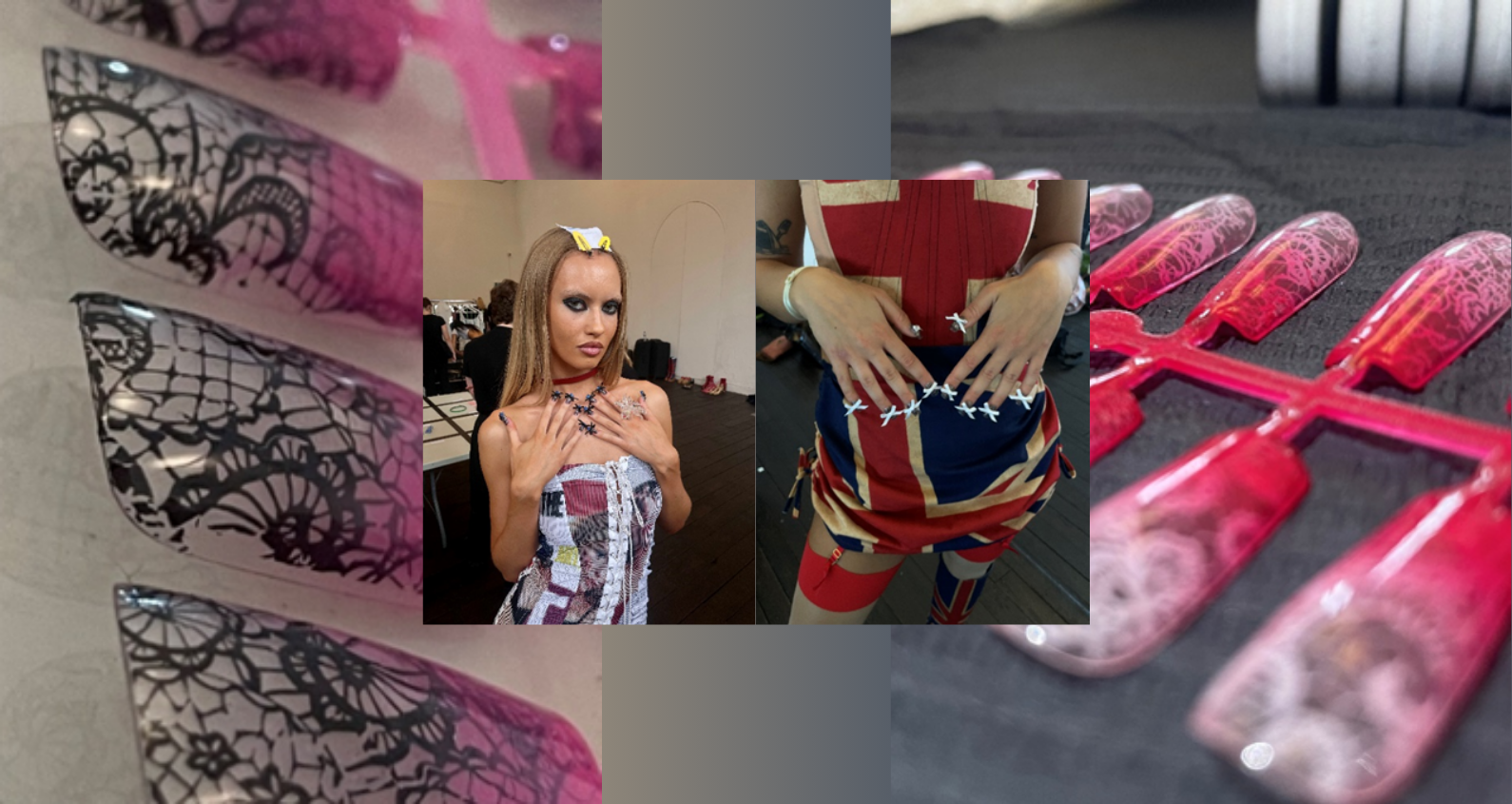 CND SHELLAC CERTIFICATION
Monday 21st August 11AM – 12PM – BOOK HERE

Monday 21st August 6PM – 7PM – BOOK HERE
Nail pros, unlock your full potential. Join our FREE online education class to update your PRO status or become CND™ Shellac™ CERTIFIED.
Why get certified with CND™ Shellac™?
• Demonstrate to clients your dedication to an up-to-date education
• Hold a 2023 certificate in a SAFE, DEPENDABLE brand
• Stay up to date with the latest products and techniques
• Optimise treatment timings and product performance
• Stand out from the competition
PLUS, AN EXCLUSIVE KIT, MERCH AND DISCOUNT FOR REGISTRANTS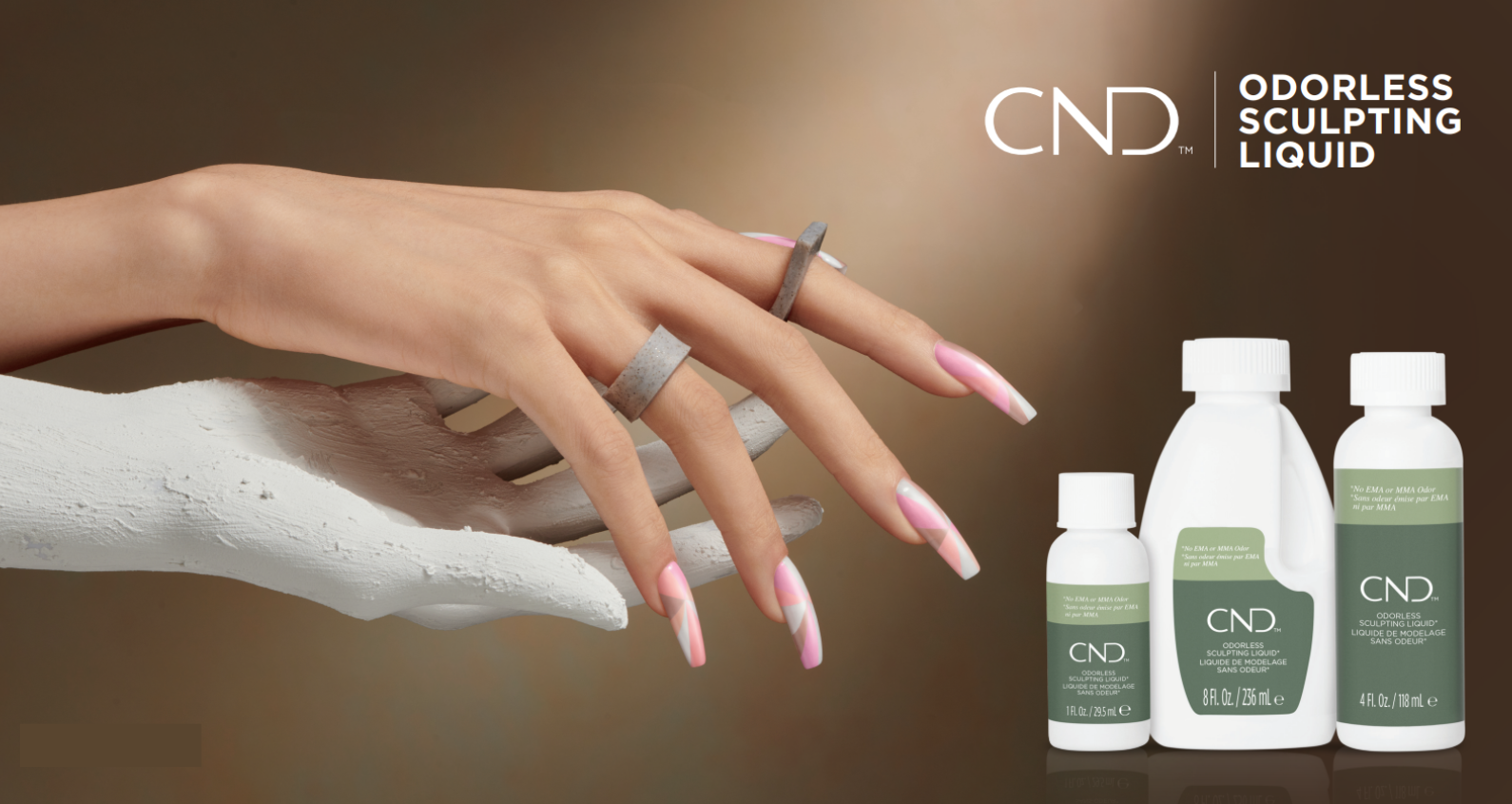 TUNE IN TUESDAY – WITH GUEST HOST – SAMANTHA BIRKETT-LEIGH
Character Art – Tuesday 22nd August 1PM – 2PM – BOOK HERE

Do you fancy trying animated character art, but think, where on earth do I start? If this is you, register to see how it's done. Using CND™ Shellac to create some cute wearable designs, that you can fit even onto the smallest of nails!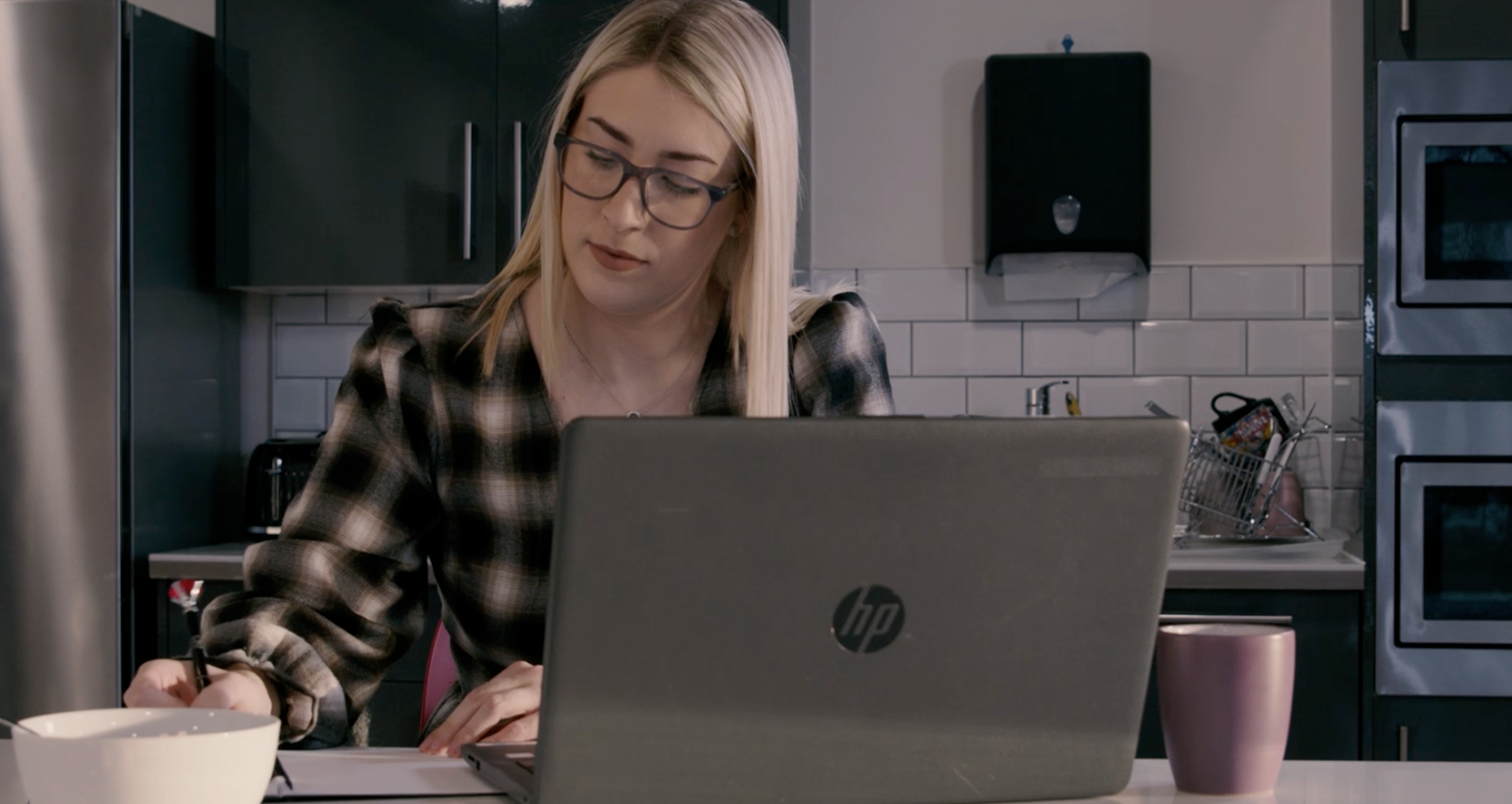 Stay at the forefront of the latest industry trends by experiencing the exceptional quality and innovation that CND™ and Academy² brings to the table. Don't miss out on this opportunity to ignite your passion and enhance your career.
All CND™ Summer School classes are now available, but spots are limited!
Using the links in this blog or by visiting our Academy² Live page, register and embark on a summer of education.
Those who register will be able to join a class live or watch back on demand.