Copper hair is everywhere at the moment - on the catwalks, in salons and everywhere in between. Not only is the copper look currently on-trend this A/W, but it has been throughout the whole of 2022. Some serious, A-list celebs have gone copper this year, ranging from Zendaya, Kendall Jenner and Doja Cat so we can definitely confirm that copper hair is THE shade to consider, if you haven't already.
Have a scroll through to find out the varying shades of copper and how you can achieve this trending look...
Dark Copper Hair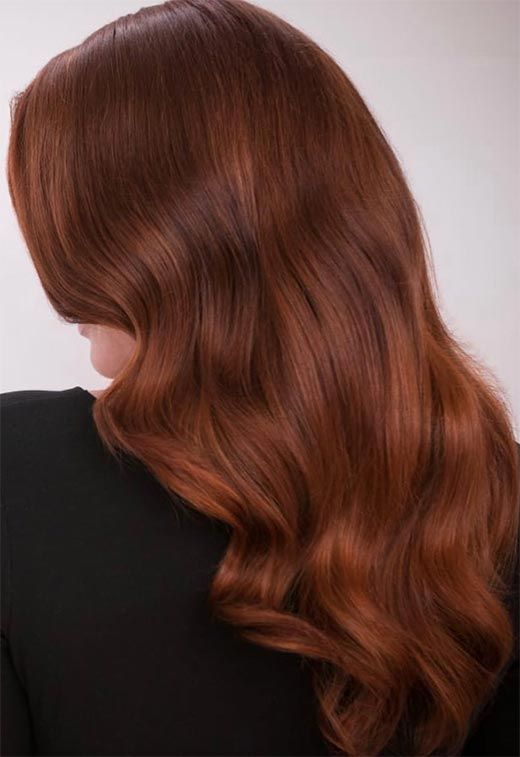 Source: Glowsly via Pinterest
Ashy Copper Hair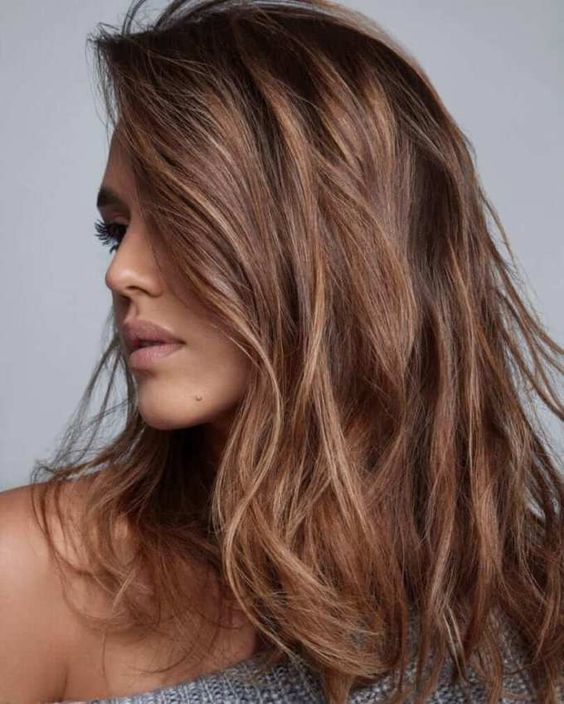 Source: Formando Divas via Pinterest
Copper Red Hair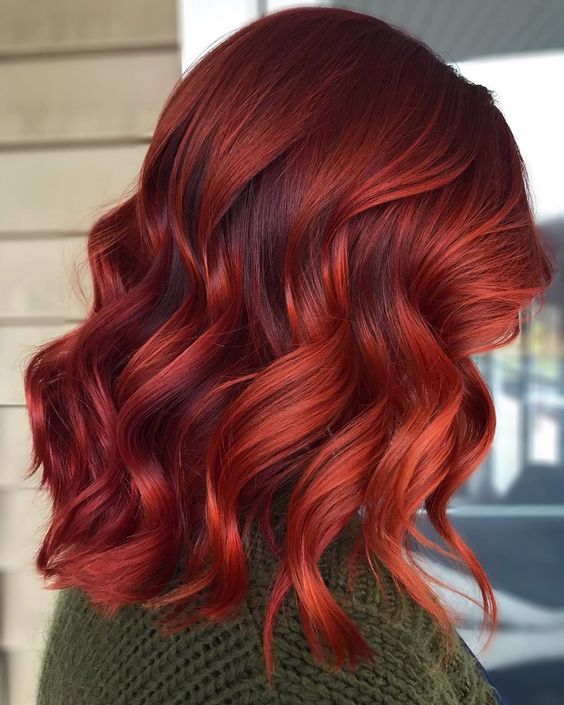 Source: Hair Advisor via Pinterest
Bright Copper Hair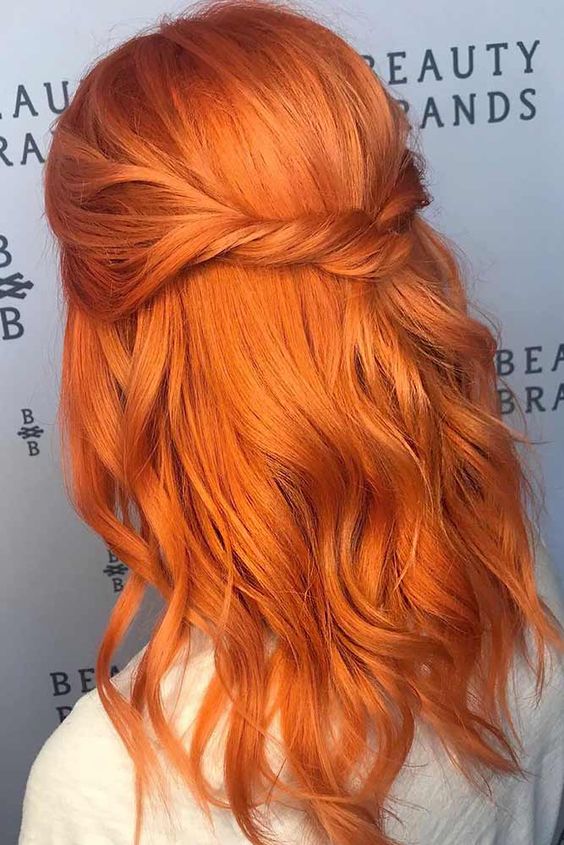 Source: Glaminati via Pinterest
Copper Ombre Hair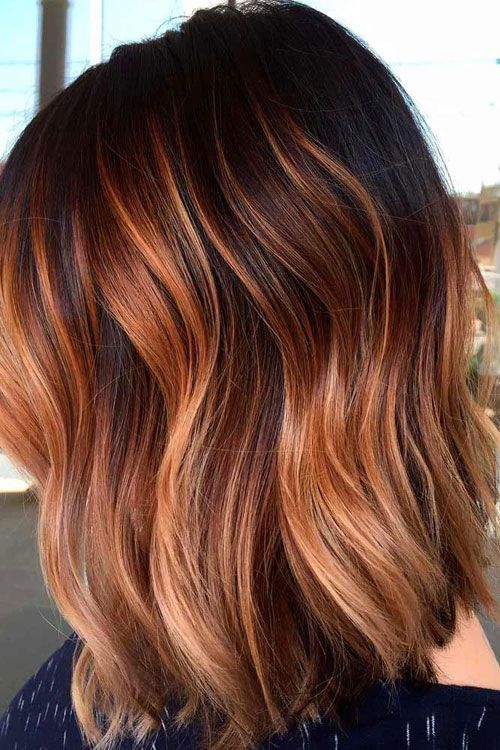 Source: Crissy Westbury via Pinterest
Copper Blonde Hair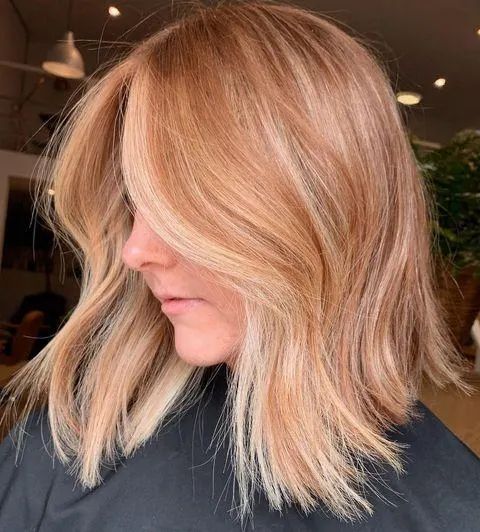 Source: Cosmopolitan via Pinterest
But how to achieve the overall copper look?
You can transform clients' hair into the desired copper hair look with the COPPER.INTENSE shades from the KEVIN.MURPHY colour line COLOR.ME. These shades guarantee longevity, can lighten up to three levels, create tone-on-tone, and are mixable with COLOUR.XELERATE and ph.D.
Maintain the copper shades with the KEVIN.MURPHY + COLOR.ME EVERLASTING.COLOUR range. This range consists of a wash, rinse and leave-in treatment, and will ensure colour protection and maintain vibrancy in the hair.
Available COPPER.INTENSE shades:
COLOR.ME 10.44 PLATINUM.COPPER.INTENSE - A bright and vibrant copper.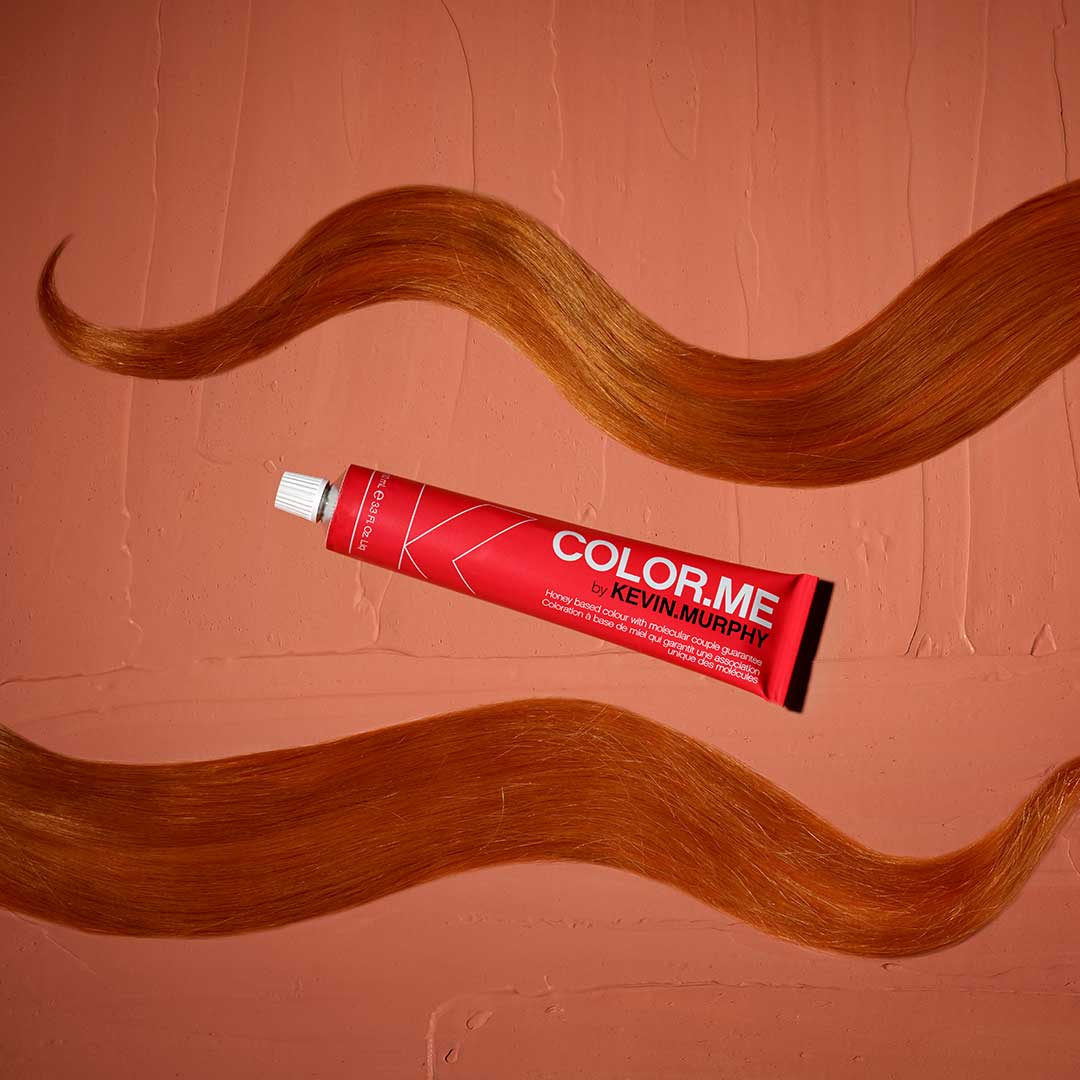 COLOR.ME 6.44 DARK.BLONDE.COPPER.INTENSE - A warm and dark copper.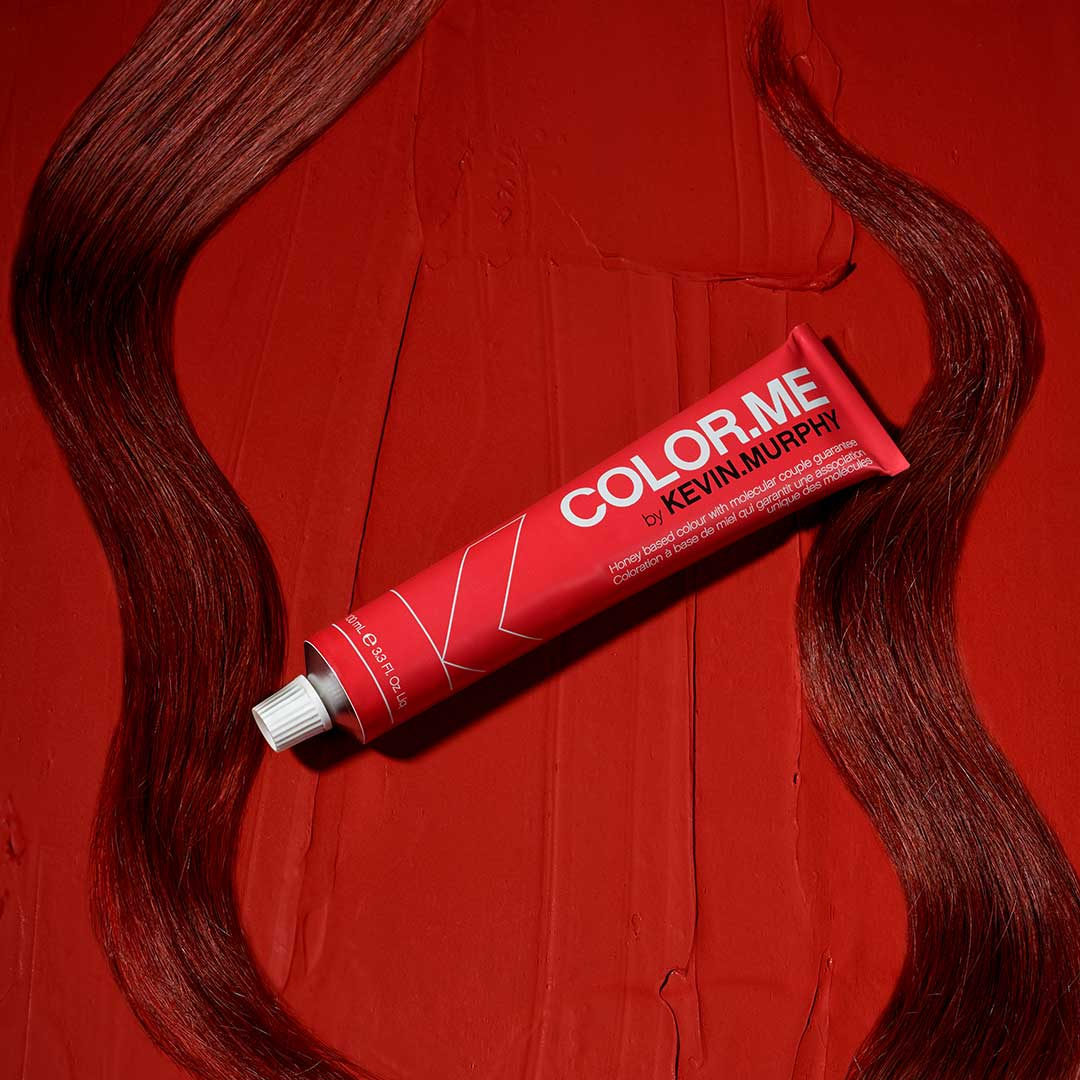 COLOR.ME 8.44 LIGHT.BLONDE.COPPER.INTENSE - A deep and fiery copper.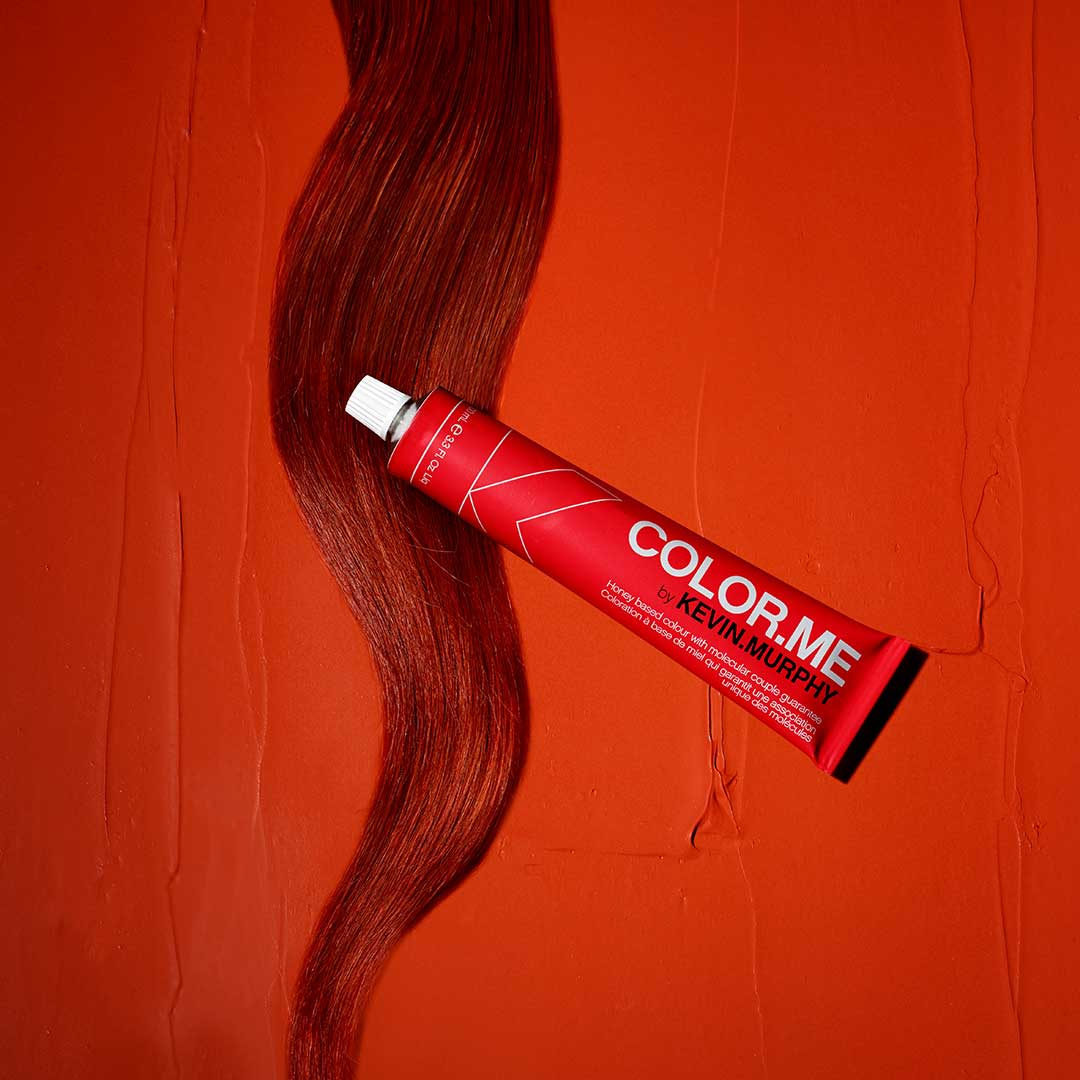 Don't forget to tag us on Instagram when you use any COLOR.ME COPPER.INTENSE shades in your salon! - @sweetsquared.hair & @kevinmurphy.prouk