Posted by Sophie Grafton on 22nd Apr 2022
Why choose COLOR.ME over other colour lines? COLOR.ME is a compact colour line, using less packaging but providing a diverse mix of colour options for the most innovative and creative stylists. The range allows a bespoke and unique colour for each and every client, refining the colour during each service.
With every client entering the salon having different needs, whether it's hair texture, colour preference or toning, COLOR.ME is adaptable to suit each and every individual, to create a refined and bespoke colour.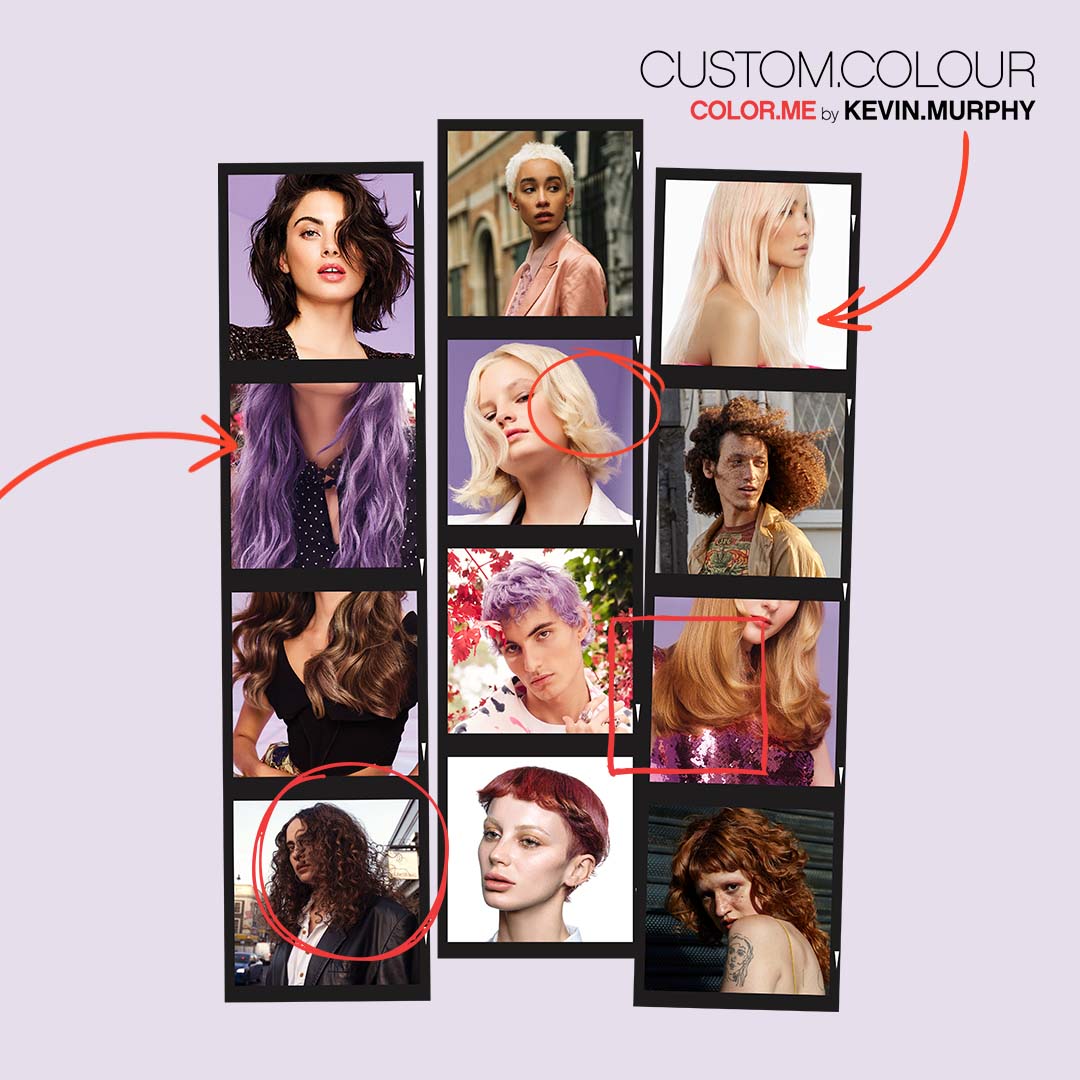 THE CHOICES WE MAKE
AMMONIA-FREE
Our gentle Rose Hip fragrance offers clients and colourists a pleasant service experience without the biting smell of ammonia.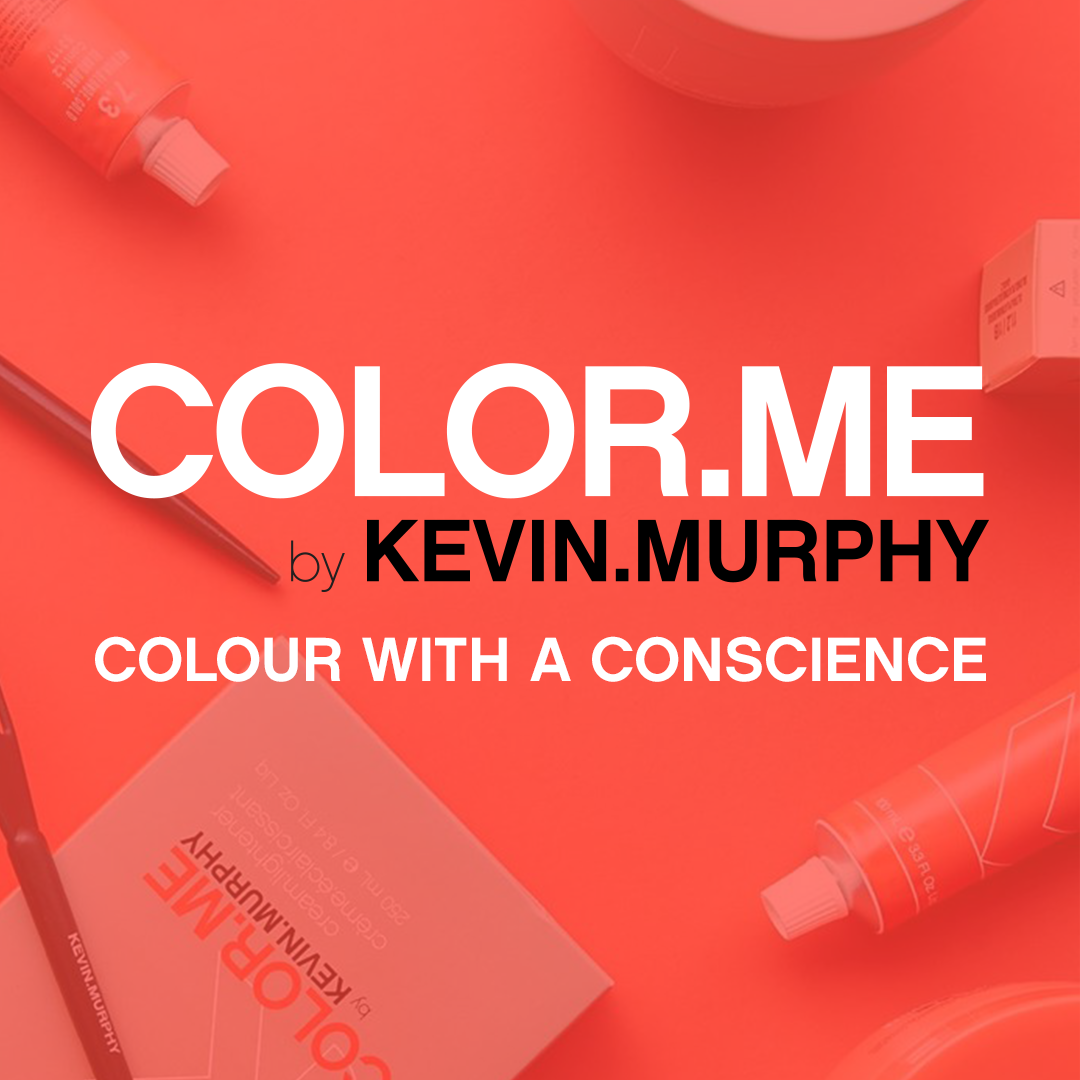 PPD FREE
Many scalp irritations and allergic reactions during the colouring process are related to ParaPhenylenDiamine. COLOR.ME is completely PPD free, therefore minimising the risk of irritations and allergic reactions caused by PPD.
CRUELTY FREE
Our products are tested on models, not animals! We never conduct nor commission tests on animals. Since 2011, KEVIN.MURPHY has been certified according to the standard of one of the largest animal rights organisations in the world, People for the Ethical Treatment of Animals (PETA), and are one of their recommended 'Cruelty Free' companies.
Key Ingredients and Their Benefits
HONEY
Honey is a vitamin and mineral rich humectant that helps hair retain moisture and form a protective barrier.
POMEGRANATE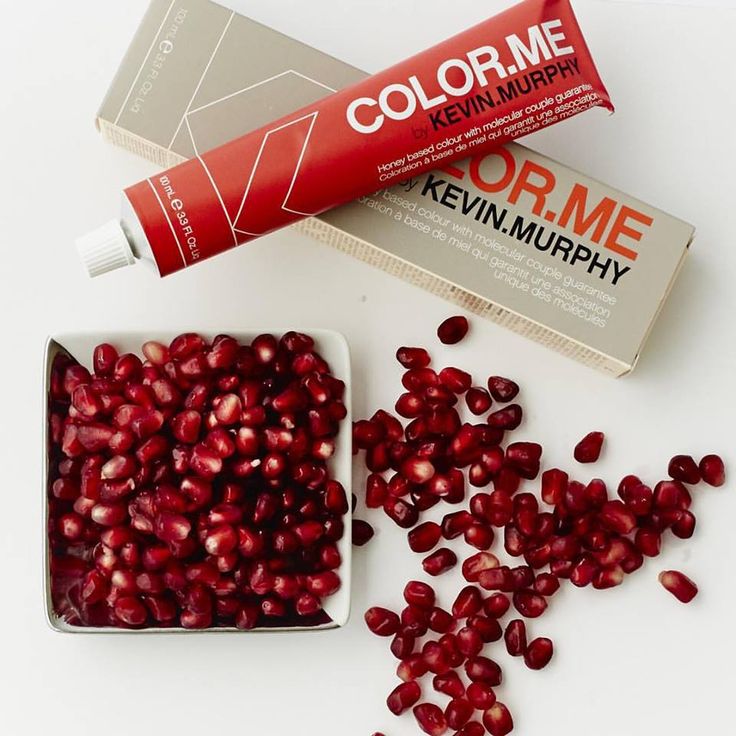 Antioxidants buffer the effects of free radical damage to the hair and scalp, inhibiting the enzymes that break down collagen.
SHEA BUTTER
With its rich, essential fatty acid content, Shea Butter delivers moisture and fatty acid content that adds moisture to dry or damaged hair while repairing and protecting against environmental damage, dryness, and brittleness.
ROSE HIP
Rose Hip is often used in high end skin care cosmetics. Its highly effective antioxidants provide long lasting colour results.
COCONUT OIL
Resistant long chained molecules protect the scalp during the colouration process.
ALOE VERA
Soothes the hair and scalp while creating shine.
PANTHENOL
Antiseptic properties soothe the scalp and also help moisturise and smooth the hair shaft.
SWEET ALMOND OIL
Smoothes and softens while Vitamin E creates shine.
GRAPESEED OIL
Contains moisturising linoleic acid and lecitin. Grapeseed Oil regulates pH level and maintains the natural acid mantle of the skin.
Selection of SHADES
COLOR.ME offers a fashion forward portfolio of completely intermixable shades, including HIGH.LIFT, BOOSTER, TONER, and CLEAR, which allows maximum freedom and creativity for colourists. COLOR.ME SHADES are named, numbered and arranged by depth and reflect, making COLOR.ME easy to use and navigate.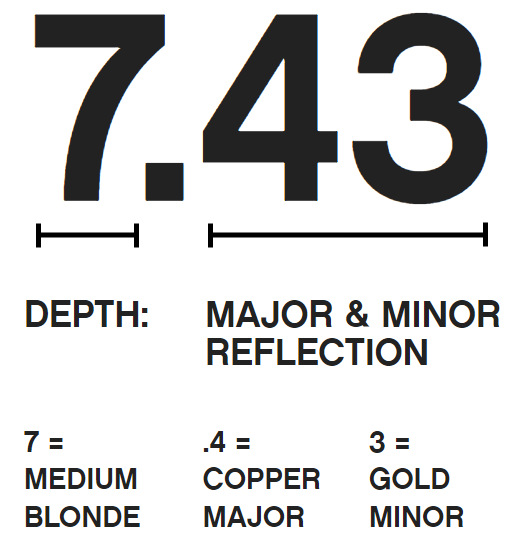 See the KEVIN.MURPHY ULTRA.VIOLET campaign video below
Follow us on Instagram for on trend COLOR.ME formula's, campaign shots, product images including lots of key ingredients and benefits and additionally the chance to be reposted, just make sure you tag @kevinmurphy.prouk!