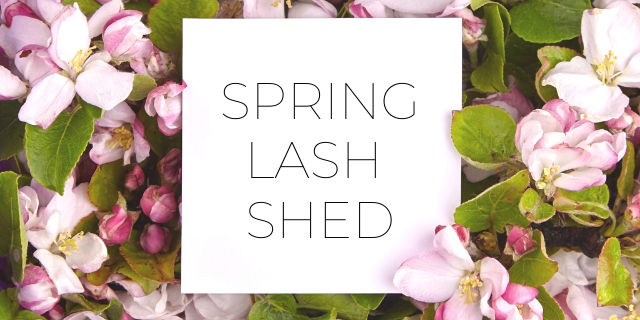 Are your clients losing lashes faster than usual? Lifts not lasting quite so long? Don't worry, it's just mother nature at work! Spring lash shed is officially a thing and here's how to help your customers through it.
According to research from the University of Zurich, lashes shed most often in Spring and Autumn.
During these months, you might find that clients need more regular lash lift appointments to keep lashes looking beautiful. This isn't because the treatment hasn't worked, it's because they've shed their lashes a little faster than usual.
Why do lashes shed more in Spring?
Just as nature has seasons of growth and rest, so do our lashes.
Sunlight exposure, stress, humidity and hormone levels all alter the speed at which our hair and lashes grow and replenish.
The seasonal shedding of lashes, which usually lasts about six weeks, can affect how long a lash lift lasts. Baby lashes that have grown since your client's last lash lift can become more prominent, affecting the look of the lift.
What to do about shedding lashes:
Here are Sweet Squared's resident LASHUS brand expert Jen Hodgson's top tips:
Do speak to your clients about Spring shed and help them to understand that it's completely normal.
Do rebook appointments regularly to ensure clients are delighted with their results.
Encourage tint top-ups between lift treatments. This will add extra body and definition to your clients' lashes.
Do recommend care products that condition the lash and promote new growth. LASHUS Elixir is packed with conditioning oils that not only condition the lash, but also promote new hair growth from ingredients like high-grade castor oil and rosemary leaf extract.
Do work with your clients' natural lashes by using a low sensitivity, high performance lift system like LASHUS.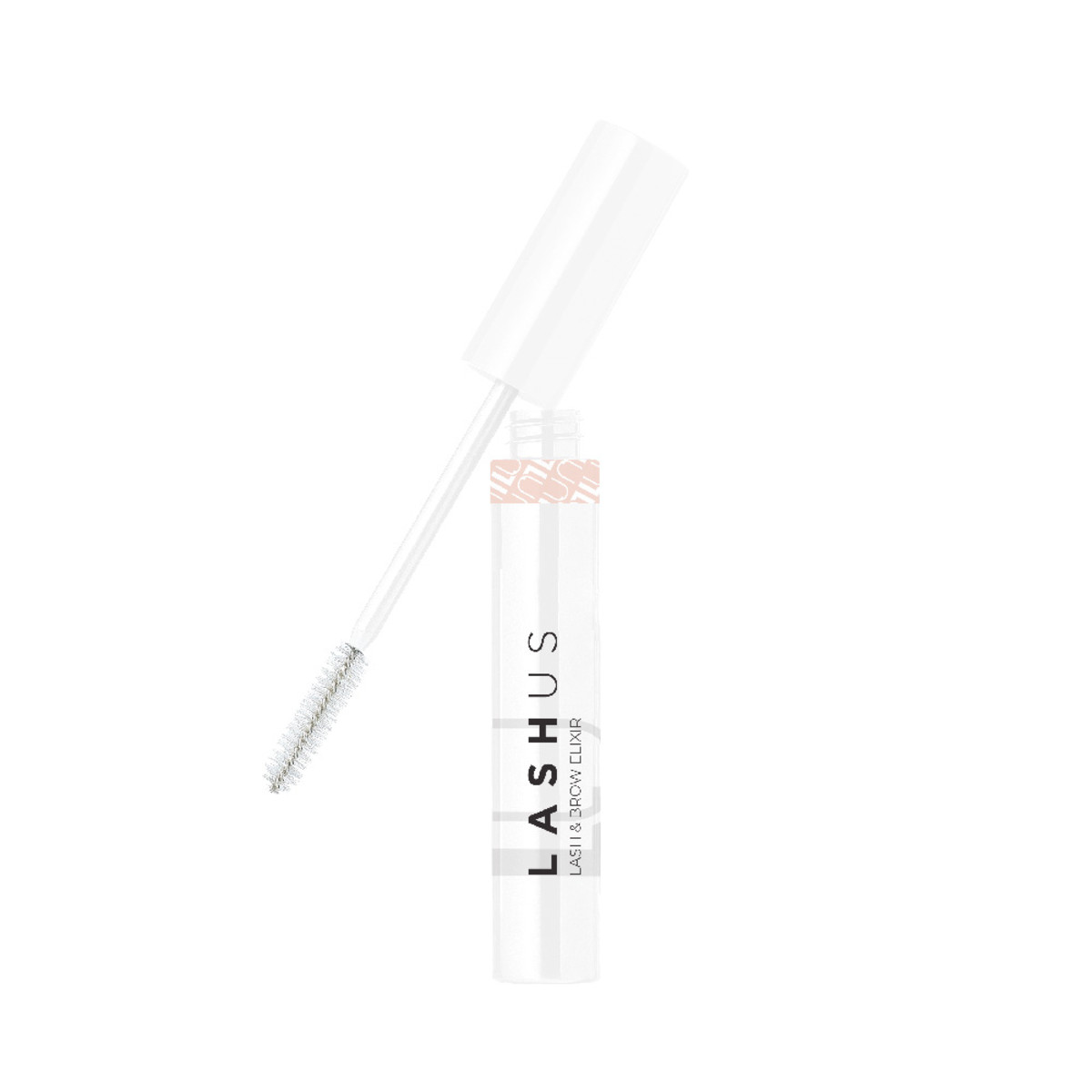 LASHUS Lash & Brow Elixir

If you haven't already, book in for LASHUS specialist training to take your business to the next level. After training you'll also get exclusive access to our LASHUS professional support group and regular live, educator-led online seminars.

With more holidays abroad and clients looking for a low maintenance, glamorous look without too much make up, lash lifting is a profitable, quick-to-learn treatment that can really boost your beauty business this year.