Despite Father's Day being just around the corner, we can imagine that some of you still need to buy a last-minute gift or two for the important men in your life. It's thought that during the lockdowns due to COVID-19, men started to take more interest in skincare and because of this, became aware of the amazing benefits for themselves. And it doesn't look like this trend is disappearing any time soon!
So, for some Father's Day gift inspiration... did you know that Nimue has a whole range of male skincare products? Let us introduce you to Nimue MAN!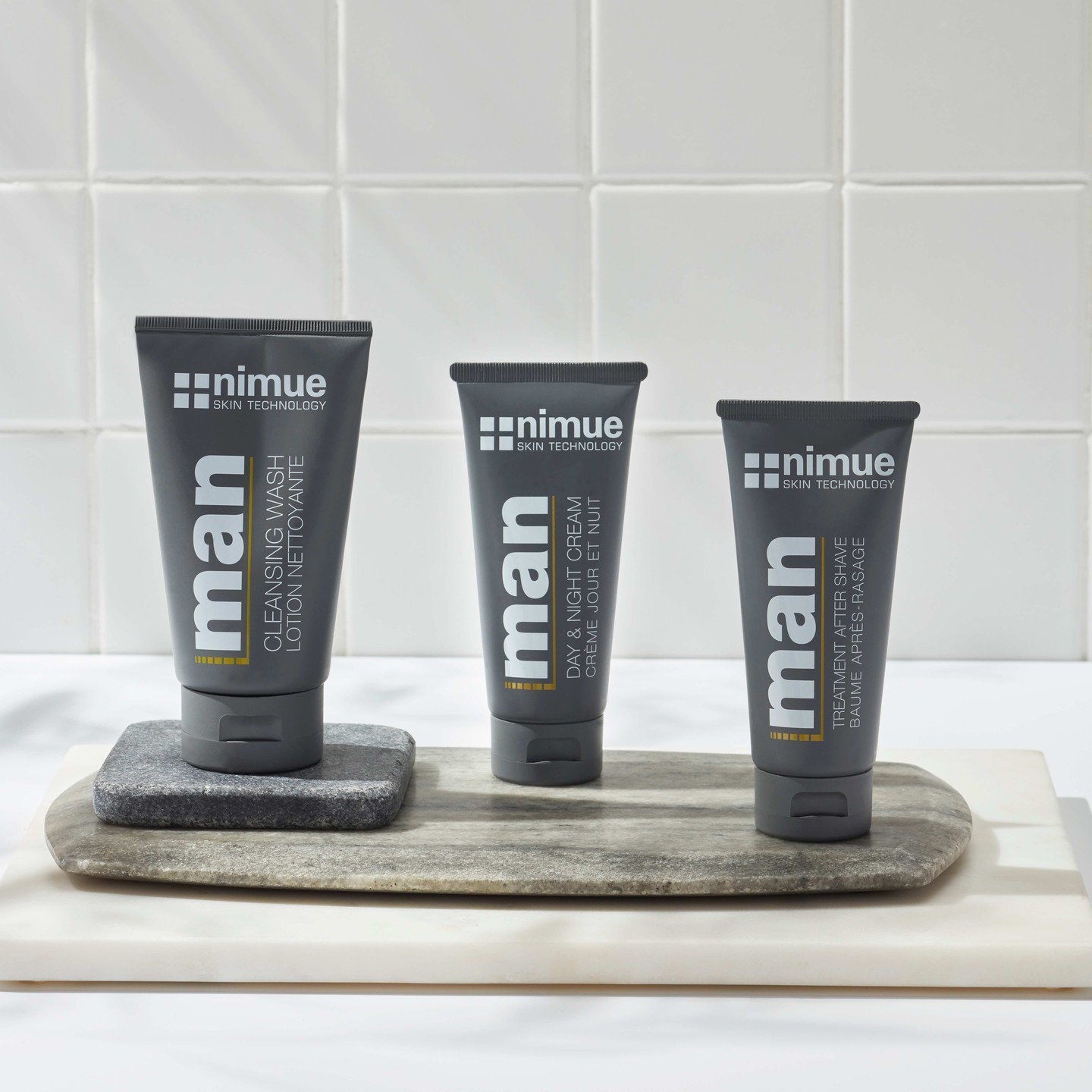 Credit: @nimueskin_ukireland via Instagram
What are the benefits? Because this is a dual action product, it deeply cleanses around hair shafts and pore openings to guarantee a comfortable shave.
Nimue Man Day and Night Cream/ Hydro Balance
What are the benefits? As this product is packed full with anti-oxidants and active ingredients such as Vitamin C & E, the texture of the face will dramatically improve after application.
Nimue Man Treatment Aftershave
What are the benefits? The face will look strengthened, tightened and ultimately revived post-shave. This product will further tone and moisturise the face.
Did you know that if you buy a Nimue MAN Treatment Aftershave, you'll also receive a FREE Nimue MAN Essentials Pack?! This pack contains sample sizes of all three products in the Nimue MAN range, winner winner!
Nimue Sun-C Environmental Shield SPF50 & Nimue Sun-C SPF40

Not necessarily products from the Nimue MAN range but just as important! SPF is definitely not just for females; men should also be using SPF on a daily basis for healthier-looking skin too.
Credit: @nimueskin_ukireland via Instagram
Fancy purchasing some hair products too? Take a look at some of our recommended hair products for men...
What are the benefits? Guarantees hydration and a strong hold all day, whilst providing a soft texture and a sleek matte finish for the hair.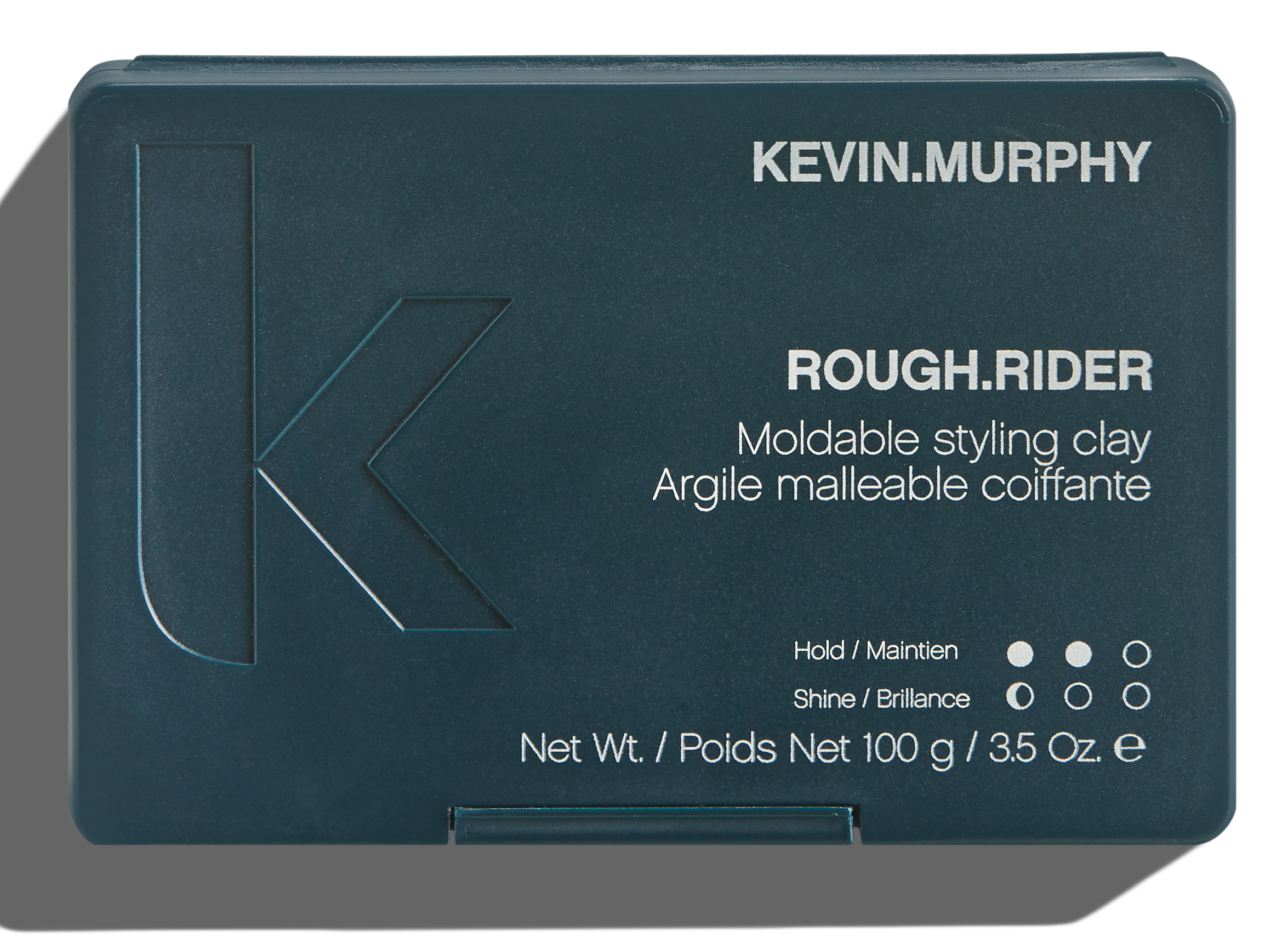 What are the benefits? Because this product lifts directly from the root of the hair, this means that the hair will be volumised and lifted with maximum hold all day long.