Posted by Simonne on 2nd Sep 2022
Introducing COLOR.ME GLOSS, a new range from COLOR.ME uniquely designed as a colour and treatment in one.
"The key buzzwords in beauty today are "glow" and "gloss" - when it comes to hair, consumers associate healthy, shiny, and strong hair with their overall health and wellbeing. And in the salon, due to changing colour needs, colour trends are moving towards gentler, lower commitment colour. COLOR.ME GLOSS is a solution created with both clients and stylists in mind" – KEVIN MURPHY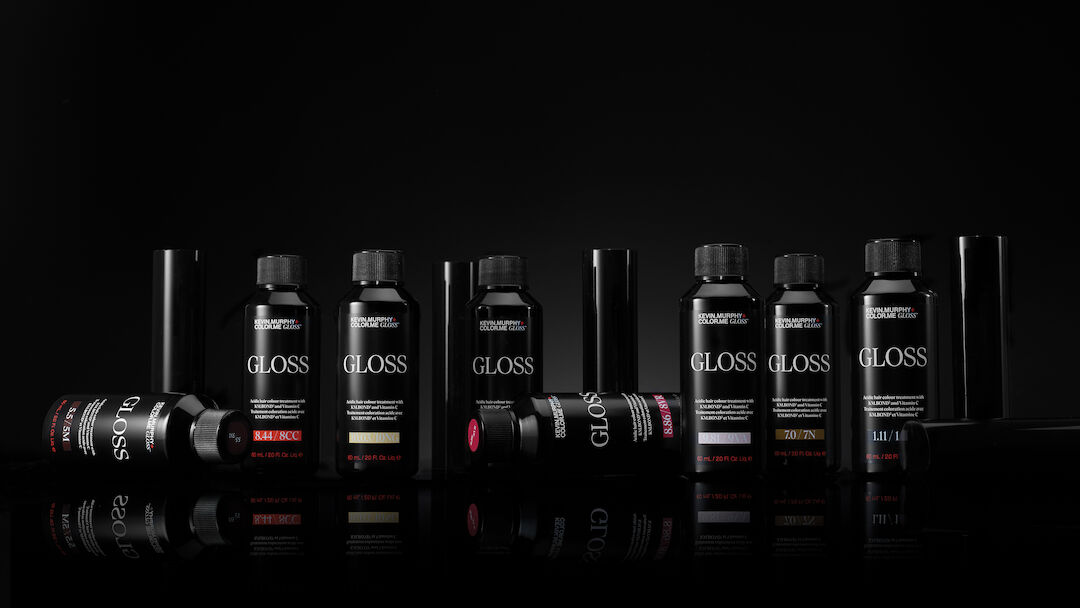 Designed to offer colour with both strength and shine, KEVIN.MURPHY introduces an innovative new range with 30 liquid acidic SHADES plus pigment-free CLEAR, formulated for use with the luxurious liquid gel texture GEL.ACTIVATOR. Experience luminous, even colour results and restored hair quality in 20 minutes or less with COLOR.ME GLOSS™ - where demi-permanent colour goes beyond shine to treat, reconstruct, and deeply moisturise the hair for incredible strength that increases every time you colour.
Backed by KEVIN.MURPHY's KM.BOND2 technology, COLOR.ME GLOSS™ has a hair refilling effect for 37% thicker hair and 25% stronger hair after a single application, on pre-lightened hair. Experience incremental strengthening with each additional application. The addition of Vitamin C protects colour for pure, bright colour results. Moisture lock technology restores and hydrates long after leaving the salon for soft, shiny hair.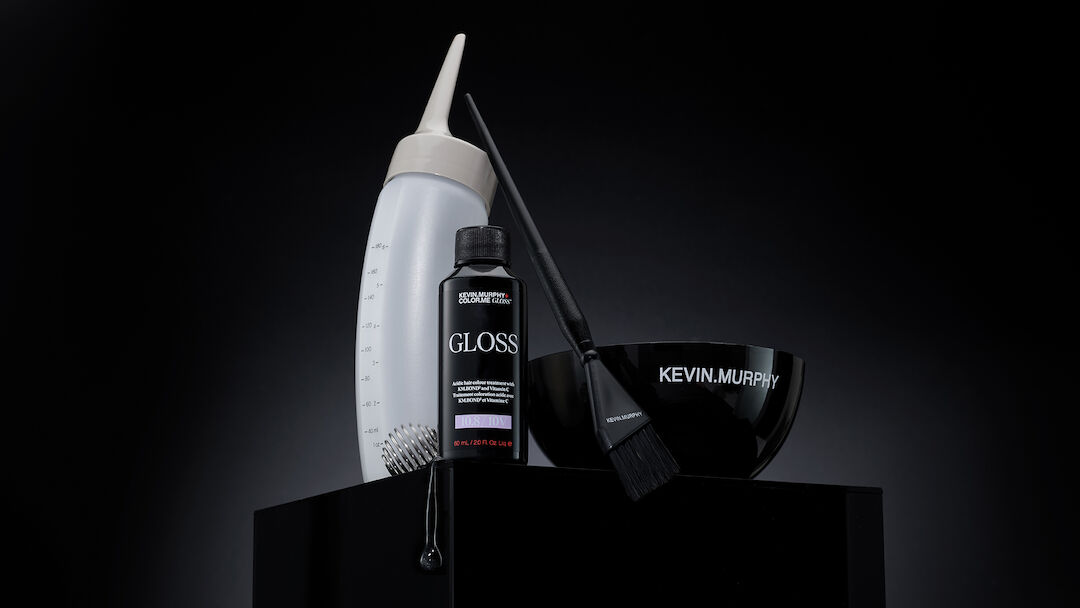 A modern selection of shade options and a variety of application techniques allow for a completely customisable hair experience. COLOR.ME GLOSS™ is ideal for toning, tone on tone, correcting, pastelising and as a refill & bond treatment using CLEAR or any other SHADE.
BENEFITS:
● Reconstructing, deeply moisturising colour and treatment in one
● No cuticle damage and no shift of natural melanin
● Unique liquid gel consistency with a 1:2 mixing ratio
● Applicable for a variety of convenient salon services
● Ammonia-free, PPD-free and MEA-free
● Vegan ingredients, biodegradable formula, responsible packaging
Head over to our Instagram account @kevinmurphy.prouk for more information on COLOR.ME gloss.