This year we wanted to focus on all kinds of love, not just romantic, but also self-love. Yes, I know what you're thinking, "but the title of this blog says Date Night…how is that self-love too?!" – well who says date night is strictly just for loved-up couples? NOT US! Grab your partner, friends, girlfriends – or even just yourself – and embrace the love with a very special Date Night.
From romantic dinners for two, to cinema dates with friends and relaxing bubble baths for one – we've got your Date Night 'get ready' checklist sorted!
Let's kick off with NAILS...
Express your inner romantic, with two shades that we feel captures the essence of romance. CND Vinylux ' First Love' and 'Butterfly Queen' are a match made in heaven!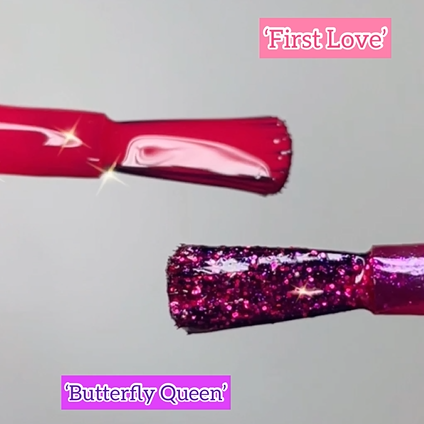 CND Vinylux 'First Love' and CND Vinylux 'Butterfly Queen'
What better way to express self-love than to treat your locks to their very own confidence boost! Whether you're going all glam or just fancy a refresh, KEVIN.MURPHY ANGEL.WASH&RINSE is the perfect pair to feel amazing this Valentines.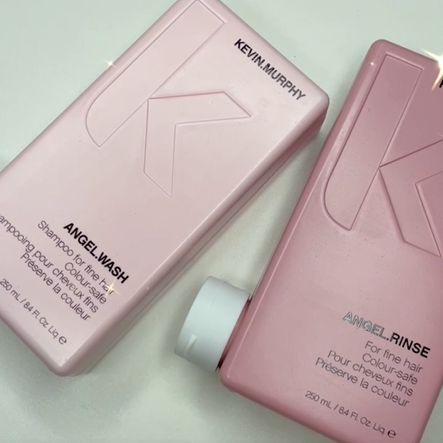 KEVIN.MURPHY ANGEL.WASH & KEVIN.MURPHY ANGEL.RINSE
Shimmer your way through the night with KEVIN.MURPHY SHIMMER.SHINE! Not only will your hair be shining from the gods, but it'll also be revived and rejuvenated, adding elasticity and moisture!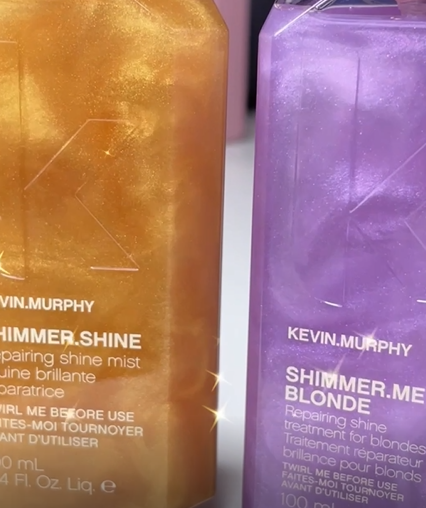 KEVIN.MURPHY SHIMMER.SHINE & SHIMMER.ME BLONDE
When we feel confident in our skin, we ooze sexiness! So, what better way to give us that extra *ooomf* this Valentine's than a gorgeous glowing tan?! MoroccanTan Primer and Instant Tanning Mousse are the perfect combination to get that gorgeous glow that we all love!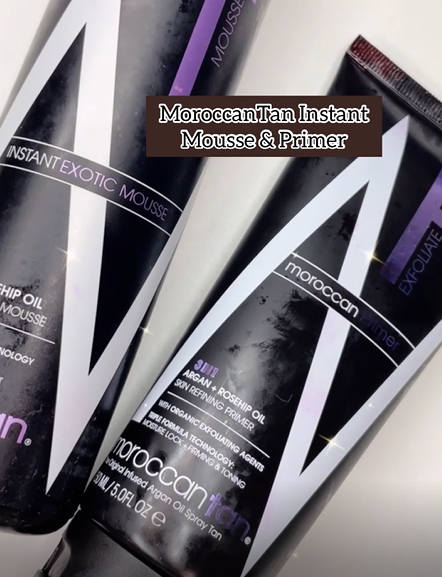 MoroccanTan Primer Exfoliator & MoroccanTan Instant Exotic Mousse
Maybe it's a takeaway for two or a romantic evening walk, this duo is the perfect pairing if you're looking for a gorgeously hydrating and subtle skin look. (Also providing UVA/UVB protection…bonus!)
Get ready to fall in love with this duo…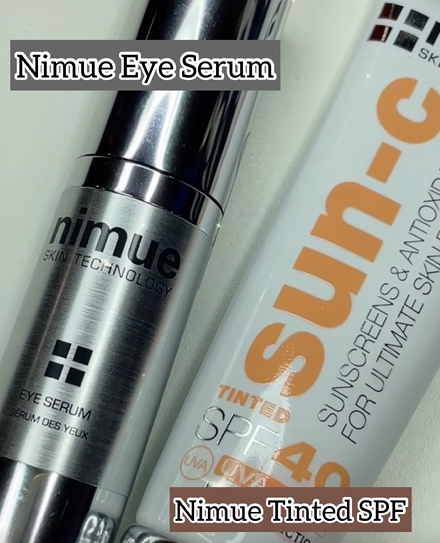 Nimue Eye Serum & Nimue Sun-C Tinted SPF40
In the world of romance, we tend to speak with our eyes…so what better way to prep for a few flutters of the lashes than with LASHUS Lash & Brow Elixir. Whether you've had your routine LASHUS LIFT or you just want to give your natural lashes some extra TLC – the LASHUS Elixir is here to nourish your lashes from the inside out.