Say good bye to the cold winter months and hello to your new, hottest looks for summer 2023!
The spring/summer 2023 runway shows have brought hairstyles that you and your clients can all achieve; so, if you want to run with high fashion this spring, this is your chance. Ranging from the new, wet hair look to the return of the classic noughties' bangs, there is a surplus of current, contemporary, and chic hairstyles for you to choose from.
1. Textured Bob
Nothing says summer more than sexy, voluminous hair, and for those girls who can pull of a bobbed look, the perfect way to showcase that style is to give your hair texture. This look can be achieved using the KEVIN.MURPHY HAIR.RESORT.SPRAY for textured, beachy waves. Don't forget to seal the style with the KEVIN.MURPHY TOUCHABLE spray wax and then, you too can look as glam as Jenna Ortega does!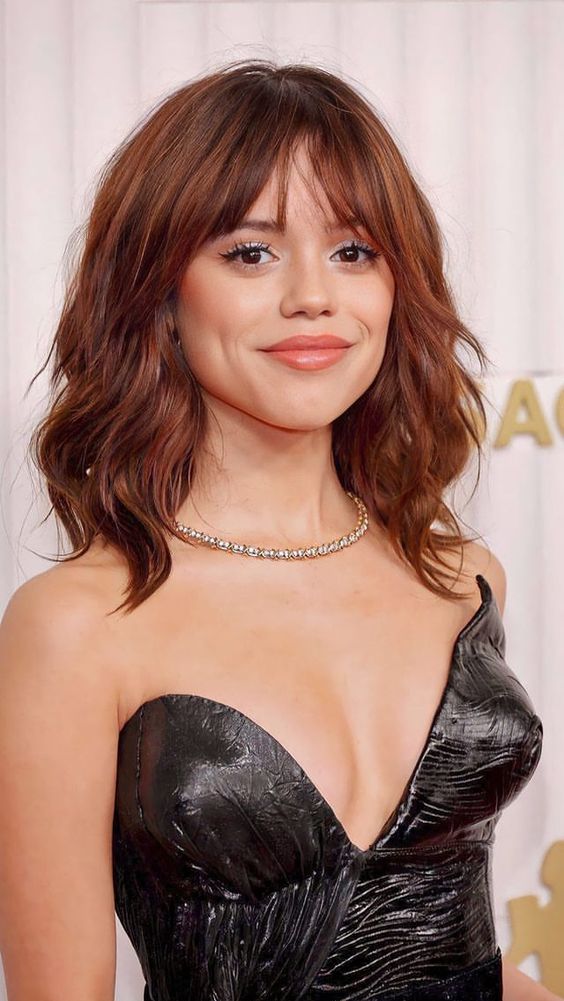 2. Noughties Bangs and Blow Dry
We all know fashion is cyclical, so now it's time to resurrect the 'it girl' noughties bangs. Like Kim Kardashian, bangs are a fun, new way to change your look this coming season: if Kim is wearing it then you should be too! Bouncy bangs and a blow dry is an easy way to elevate your style this spring and it can all be done using KEVINMURPHY BLOWDRY EVER.BOUNCE.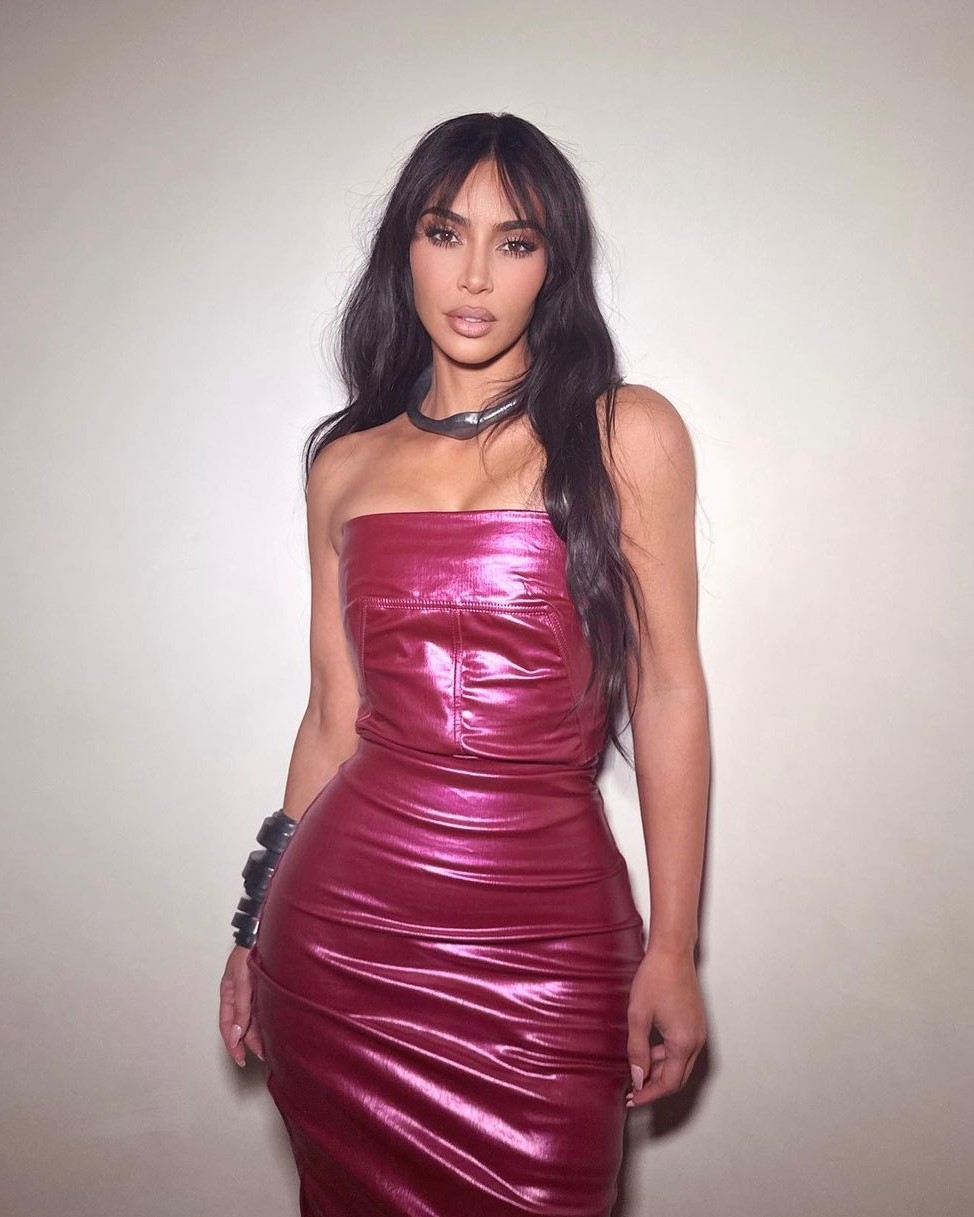 3. Wet Hair Look
Sleek, smooth, shiny; if you want to achieve a liquid look in your hair and fit in with the high-flying hair trends of 2023 then KEVIN.MURPHY SUPER.GOO is your go-to fix. Style your hair with this water-soluble, styling gel to achieve that wet look before setting your style using KEVIN.MURPHY SHIMMER.SHINE to ensure your hair looks runway worthy all day!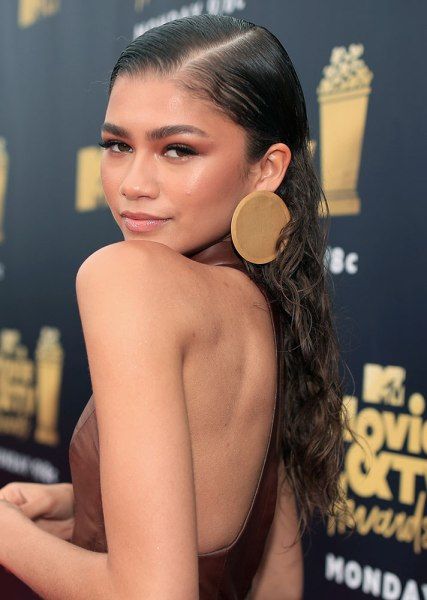 4. Bedhead
Who else loves next day hair when it is tousled and textured? Well, if you too love natural, undone hair, this look is made just for you! The return of bed head hair into fashion is a blessing. This hot look can be achieved using KEVIN.MURPHY BEDROOM.HAIR to give you that 'I woke up like this' look this summer.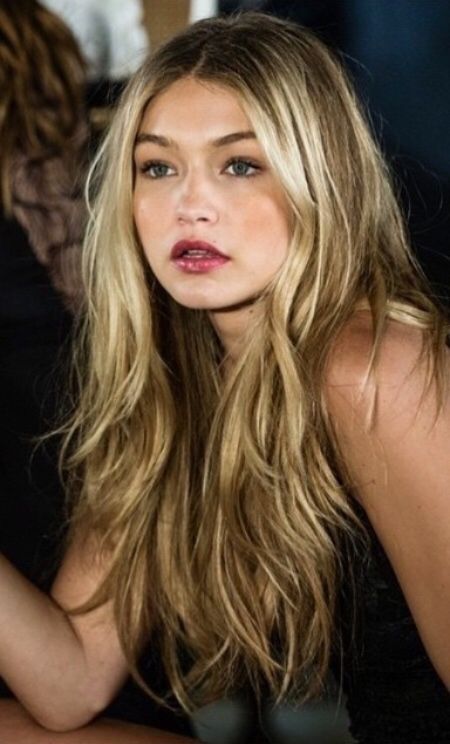 5. Edges
This summer, it's time to turn your baby hairs into the show piece of your hair style! It's the details that count, and with KEVIN.MURPHY SUPER.GOO you can go crazy and find new, creative ways to breathe some love and fun into your hair and to accentuate your facial features.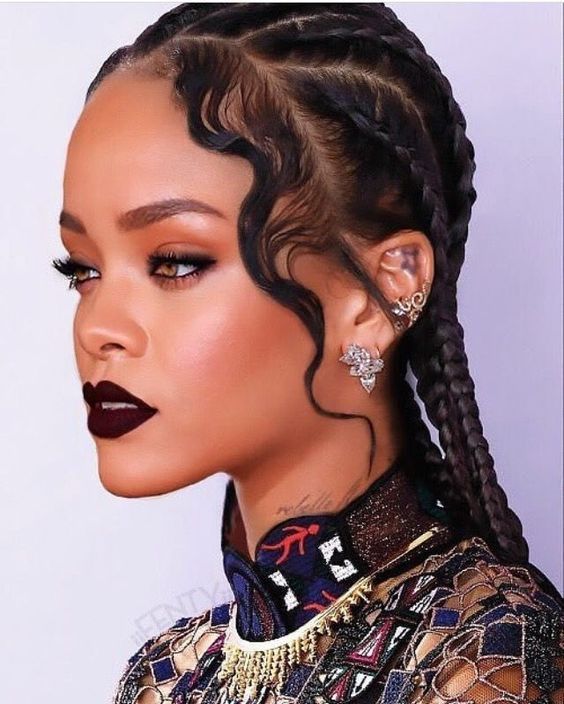 6. Stacked Updo
Do you have clients looking for updo inspo for a special event, for a day out or for wedding hair looks? It's time to throw the hair up with style, and it's all too easy when using KEVIN.MURPHY BODY.BUILDER volumising mousse. Keep your hair hydrated all whilst looking super sexy in a full, versatile hairstyle which is appropriate for any occasion. Don't forget to seal your hot updo using KEVIN.MURPHY SESSION.SPRAY so that you look perfectly glamourous all day and night long!