Happy Veganuary 2022! Here at Sweet Squared we recognise the importance of being as kind to the environment as possible, which for us involves stocking and selling vegan products. We are super proud to say that we offer a large range of vegan products from across our nails, hair and beauty brands.
So, what better time to highlight these products than during Veganuary month?
Vegan NAIL products...
CND™
We stock a large range of vegan CND™ products. But did you know that all the CND™ Shellac Colour shades are vegan? Yes, that's ALL Shellac colours, which means we are spoilt for choice but if we had to pick some favourites, they would be... 1) High Waisted Jeans – a gorgeous, deep blue shade which will keep your clients on-trend in 2022. 2) Tinted Love – a dark wintery red to make your clients feel glam and sophisticated during the winter months. 3) Drama Queen – a sparkly purple because who said glitter was just for Christmas nails?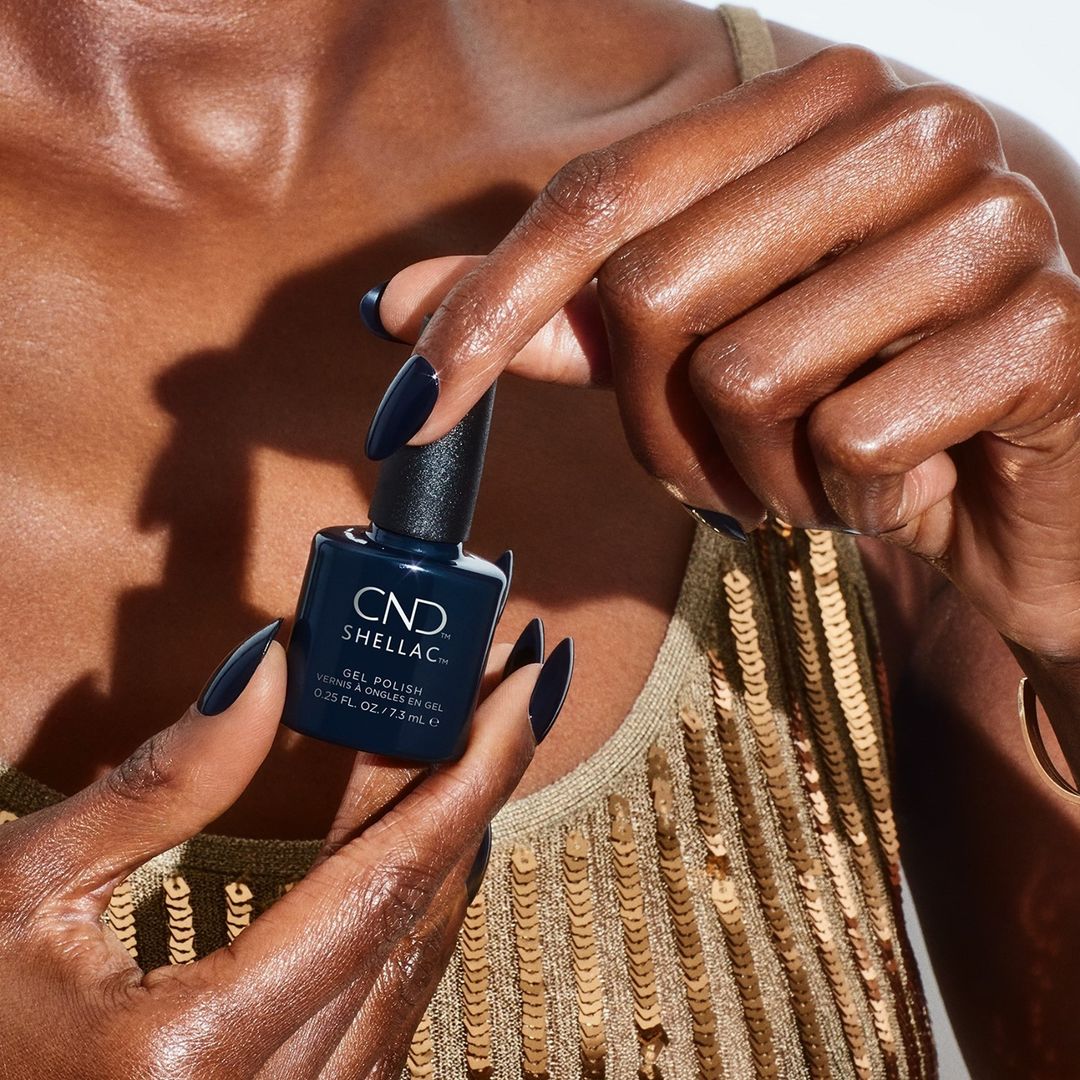 Credit: @cndworld on Instagram
Light Elegance
Every single Light Elegance product we stock here at Sweet Squared is vegan! Amongst the staff favourites for vegan Light Elegance products we have the Q&Lu Starter Kit which contains a Salt Soak, Bamboo Polish, Bamboo Lotion and Spa Oil – the essentials for beating dry hands in the cold weather! Another strong favourite is the Winter Play Buttercream Collection 6 x 5ml. This collection combines fashion and fun with on-trend colours – your clients will love these shades!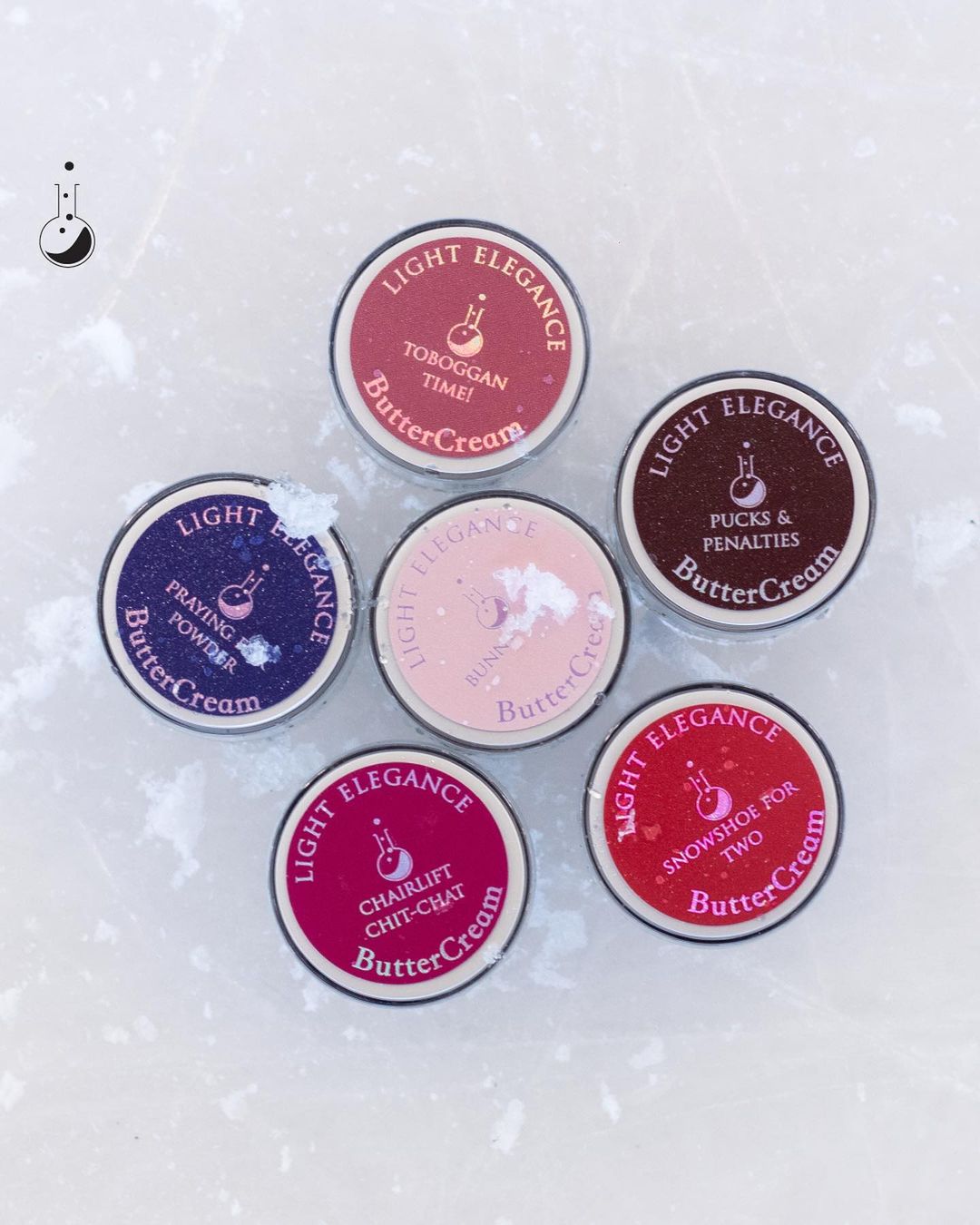 Credit: @lightelegancehq on Instagram
Vegan HAIR products...
SACHAJUAN
Another one of our key players when it comes to vegan products... SACHAJUAN! Every product in their collection, apart from their hair waxes, are vegan. This obviously makes it hard to pick but if we really had to choose, a definite favourite would be the Intensive Leave In Conditioner. This product instantly begins to repair dry and damaged hair, which is common for many people during this time of year. The Ocean Mist is another vegan necessity for your clients – bringing summer, beachy hair to your clients in winter (a year-round must-have!!).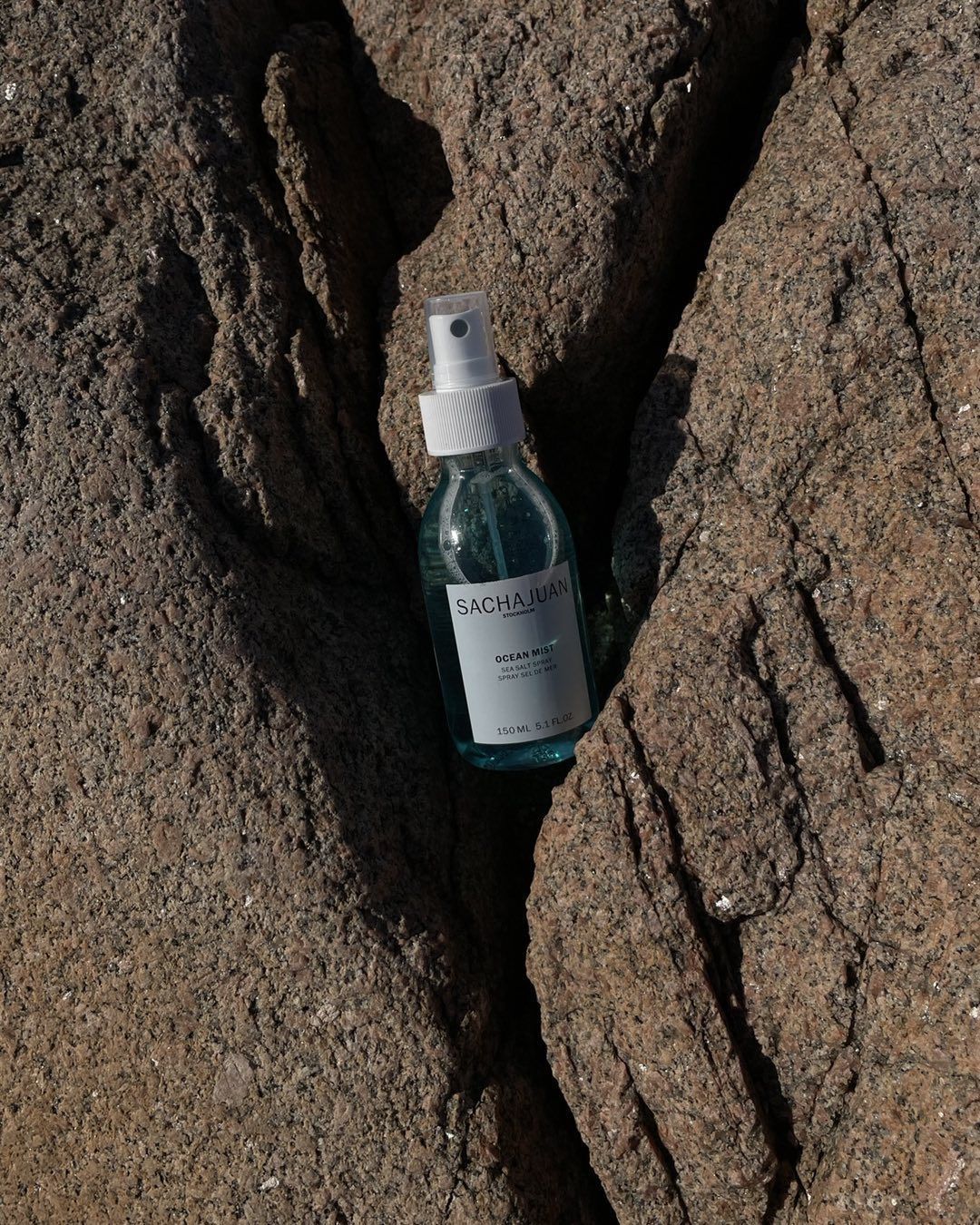 Credit: @sachajuanuk on Instagram
KEVIN.MURPHY
We are proud to say that a large amount of KEVIN.MURPHY products we stock are also vegan. One of our top picks at the moment is definitely the SESSION.SPRAY. Not only does this product ensure a long-lasting hold of any hairstyle but for every can sold, a financial contribution is made to try and reduce global carbon emissions. A no-brainer purchase, right?! Now, calling all blondes... another vegan must-have is the BLONDE.ANGEL WASH. This is the perfect product to ensure your blonde clients maintain their fresh and moisturised coloured hair. This lavender-infused shampoo also combats any brassiness appearing in the hair. Winner Winner!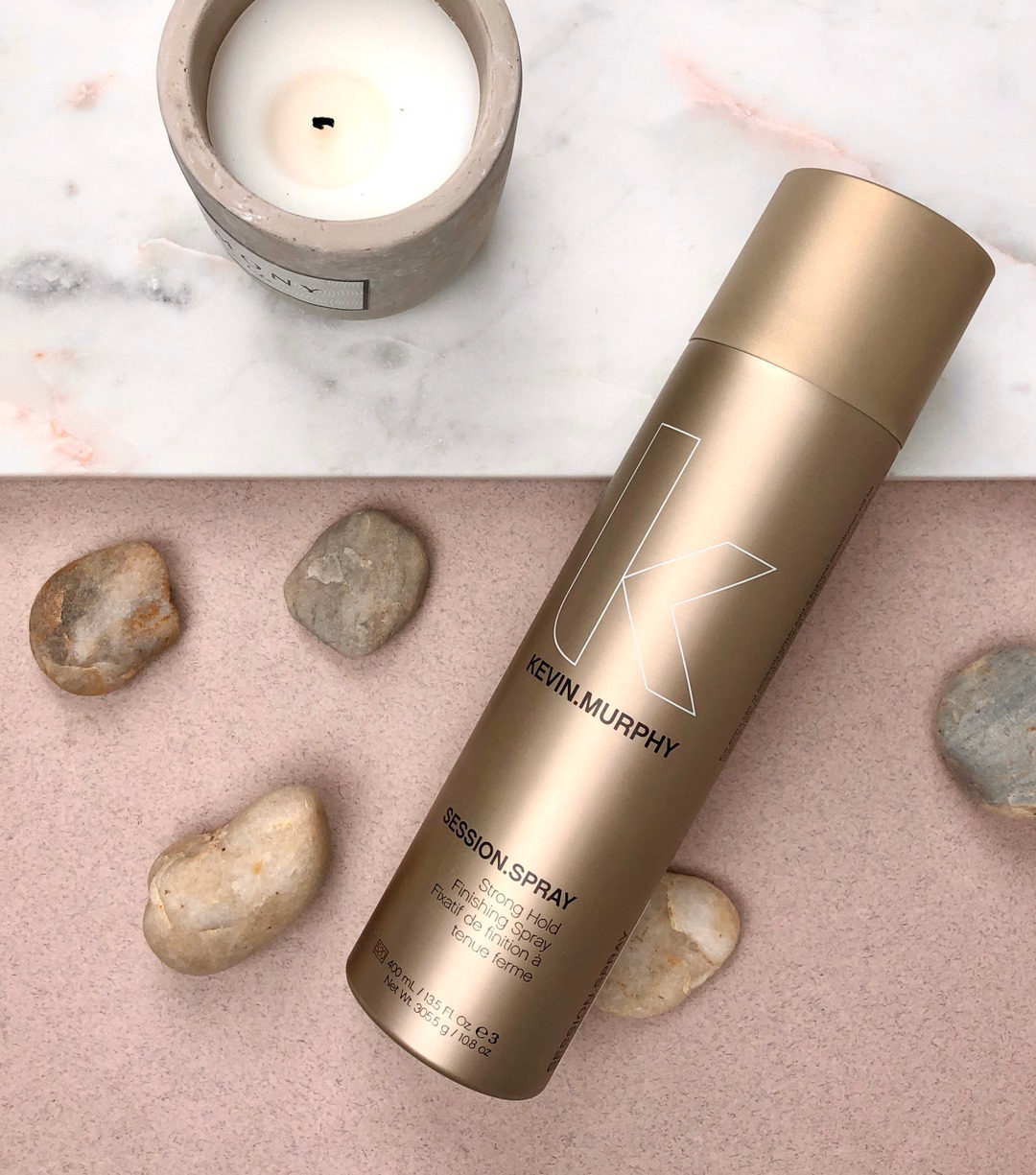 Credit: @kevin.murphy on Instagram
Alter Ego Italy
On 10th January, Alter Ego Italy launched Fast Color 10 - a brand new colour range which is 100% vegan-friendly. So, you have probably guessed it... of course we have stocked it here at Sweet Squared! This new, fast-acting colour range is made up of permanent hair creams in 18 colours which are divided into five colour series: natural, brown, gold, copper and red. An absolute salon must-have for keeping appointments time-efficient!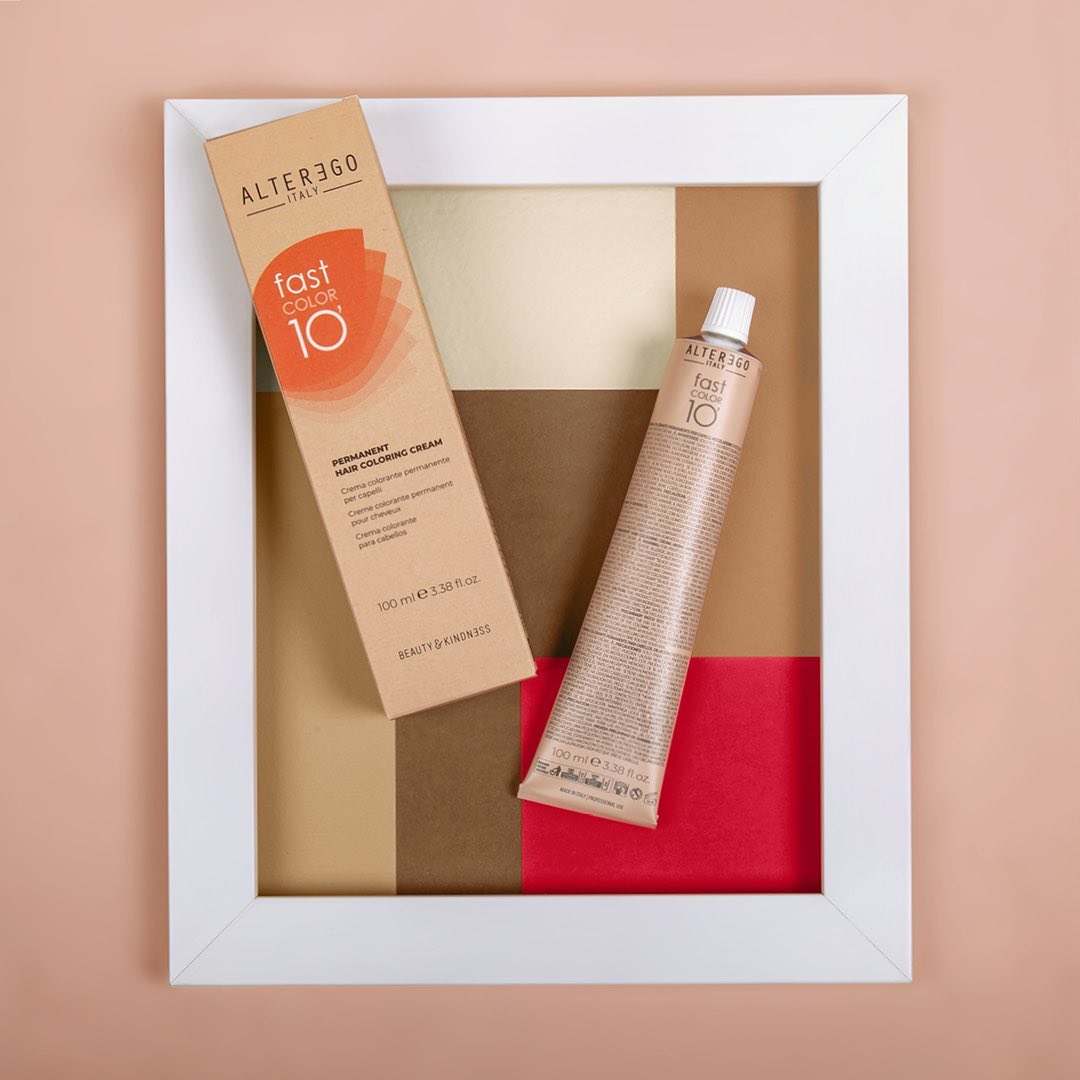 Credit: @alteregoitalyhq on Instagram
Vegan BEAUTY products...
wax:one
wax:one also flies the flag for vegan products; every product we stock, apart from the Hot wax, is vegan! Try this winning combination on your clients – smooth and strip wax. Smooth is a key product for waxing as it's a pre and post wax oil to protect your client's skin. Strip wax is a premium and rosin-free wax and does what it needs to do, without leaving that sticky residue on the skin. The ideal waxing duo.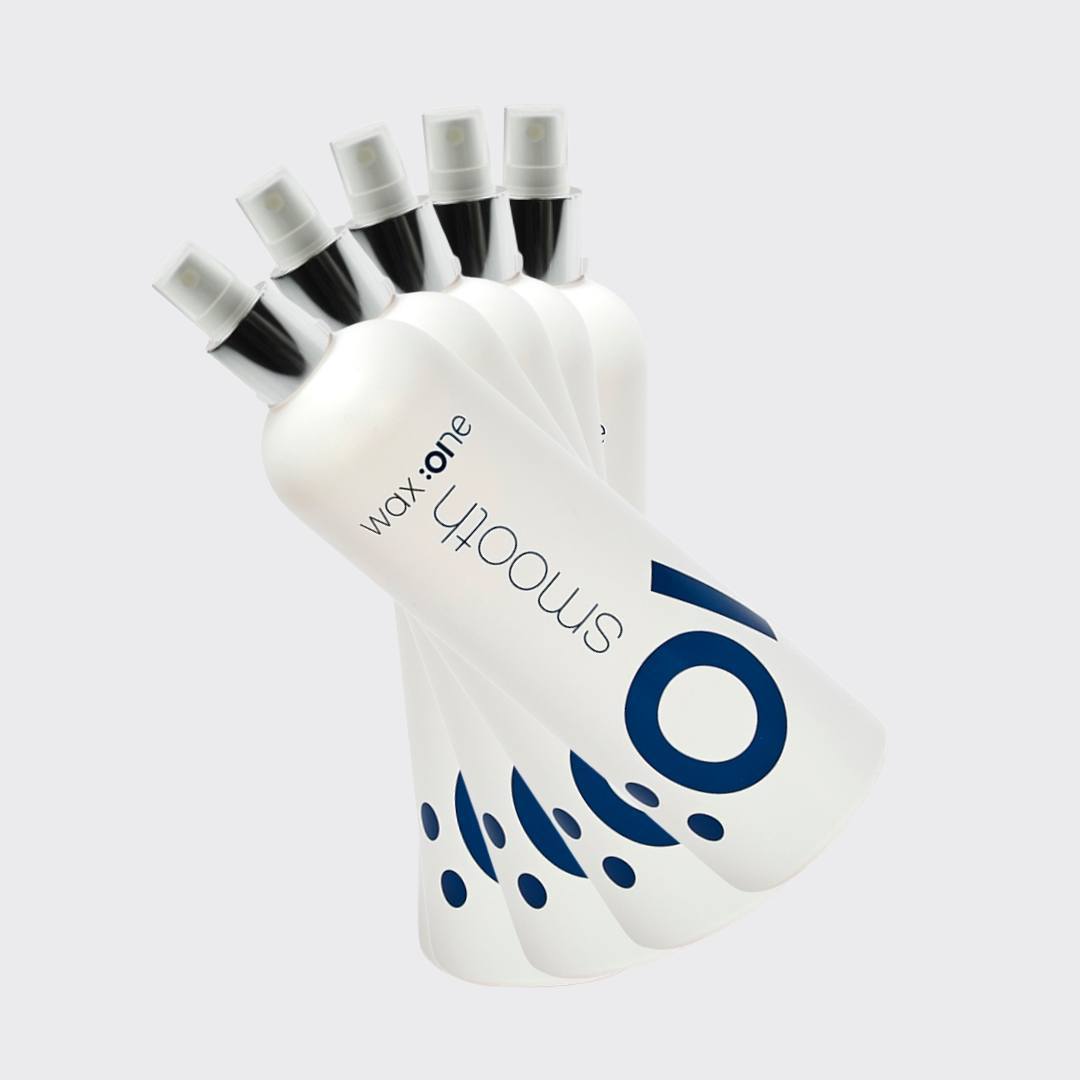 Credit: @waxoneglobal on Instagram
LASHUS
For all your lashing needs, we stock a number of vegan LASHUS products. In our eyes, the perfect pairing of vegan LASHUS products starts with the Lift Lotion / Fix Lotion. This product has been formulated to be gentle on the lashes whilst having the strength to lift the lashes at the root, giving instant volume, definition and length. Combine this with the Blue-Black Intense Tint, to thoroughly tint the lashes, and your clients will be fluttering their lashes like there's no tomorrow.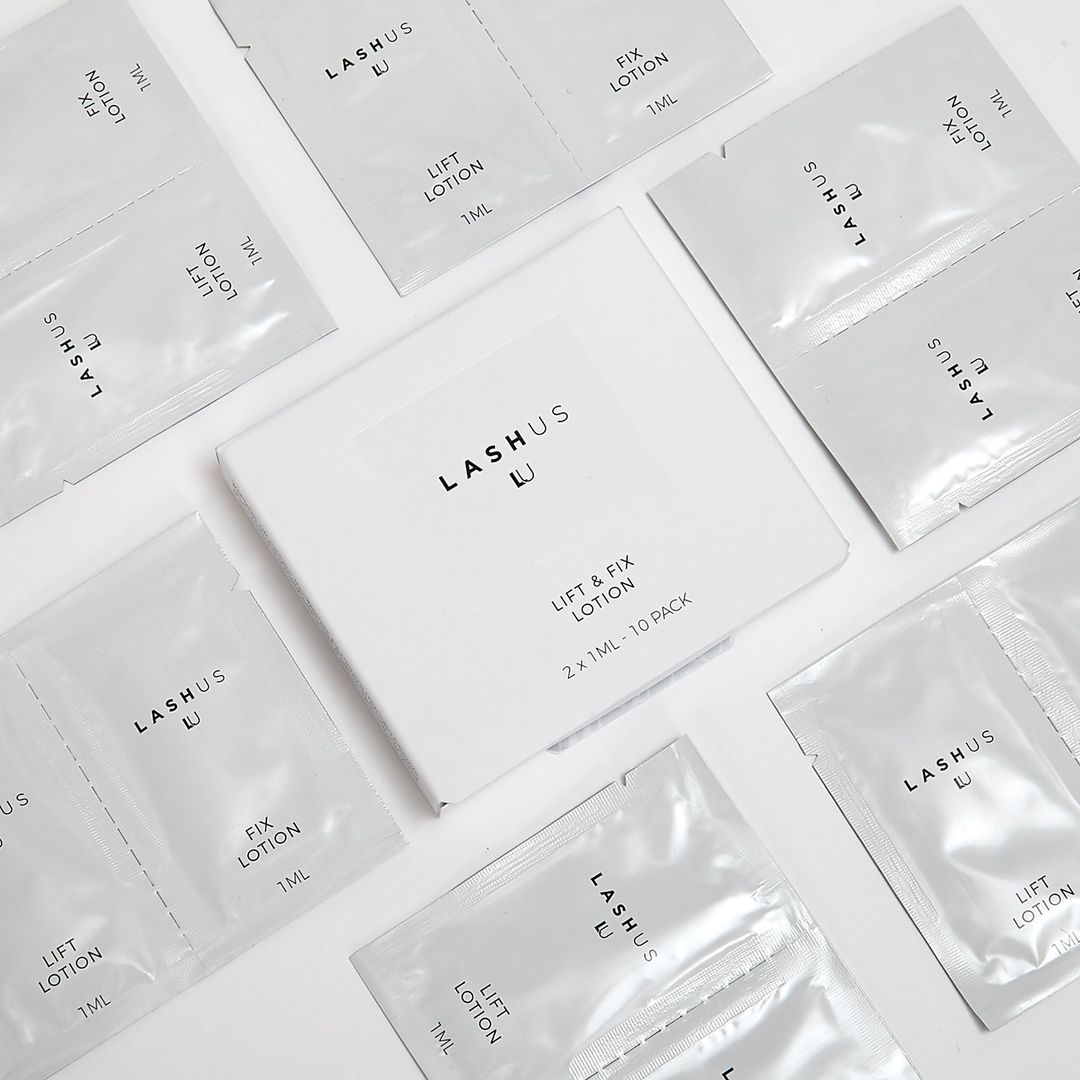 Credit: @lovelashus on Instagram
So, it's fair to say we stock a large range of amazing vegan products for all your Veganuary needs and beyond! Whether you're already a fan of our vegan products or still need to join the hype, we hope you enjoy using these products as much as we do!