Posted by Sophie Grafton on 17th Mar 2022
It's Women's Month and what better way to celebrate than to spotlight our Showpony founder, Stephanie Mason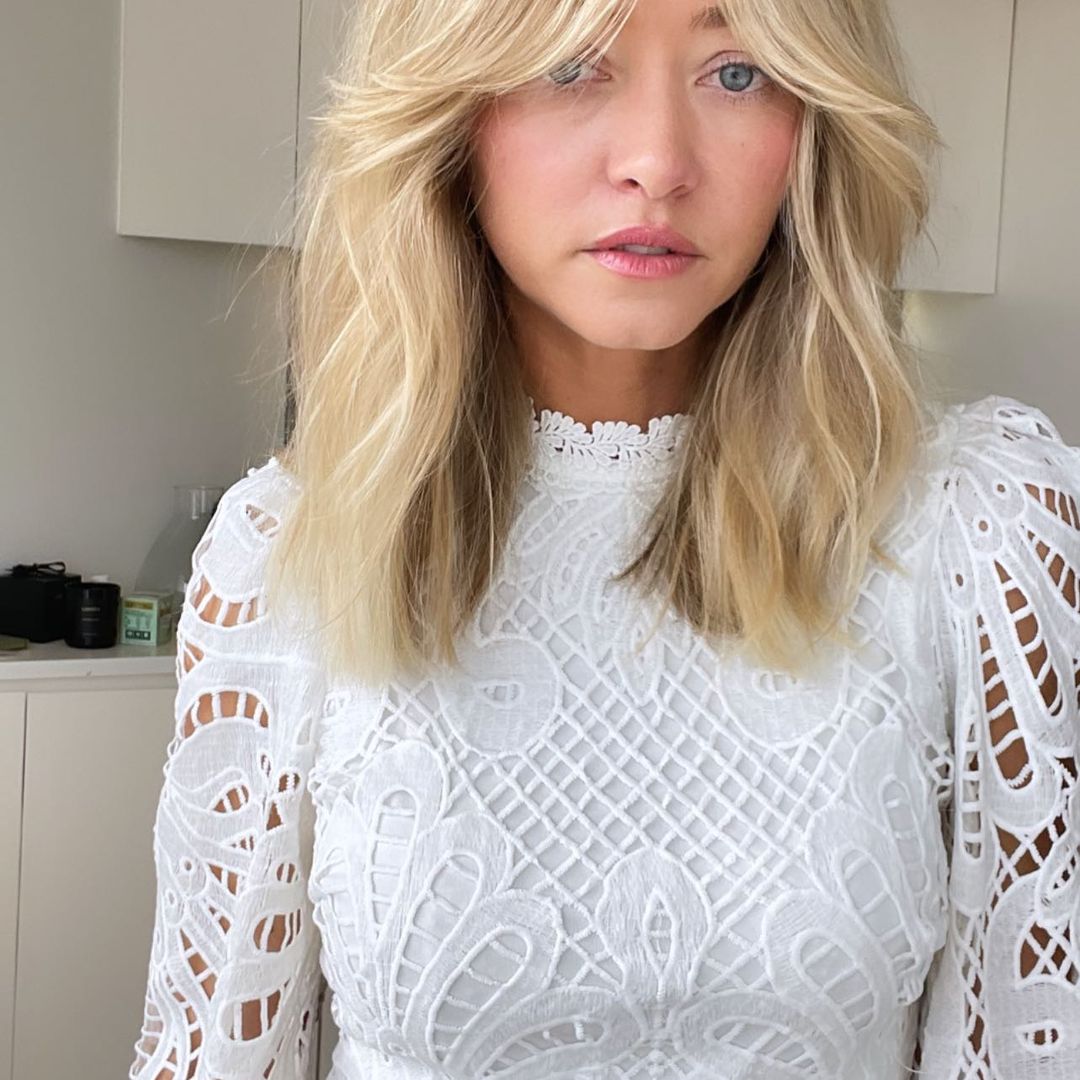 What made you want to create Showpony?
At the time, I was a model and all the stylists I worked with were using poor quality hair. My stepfather was in the wig industry and I knew I could make a much better quality product. My mission was to make people look and feel beautiful with transformative hair extensions.
The hair is 80% Indian hair and 20% European hair. Why did you choose this combination?
This specific blend was chosen as Indian hair has lasting strength and European hair has a certain softness. This combination also blends in with most hair types. We want to be the brand that everyone can feel beautiful wearing.
What made you want to switch up the Showpony packaging to become the first extension brand to use environmentally conscious packaging?
Honestly, it pains me to see how much plastic is being wasted on product packaging. I walk on the beach most days when I am at home in Australia and you will always see me with a handful of rubbish that I've collected while walking.
How do you hope to keep improving Showpony's commitment to the environment?
We decided to go paperless in our offices and having our digital education available also reduces the number of flights we take as a company. At Showpony, we are constantly working on new ways to improve our sustainability.
Showpony is the first extension brand to use the universal colour coding system. Why did you choose this method for Showpony?
The traditional hair extensions numbering system just isn't known to most hairdressers, but they all understand universal colour coding. I believe that if you can make it easier for the stylist to pick a colour, then the results for the end-user will be better too.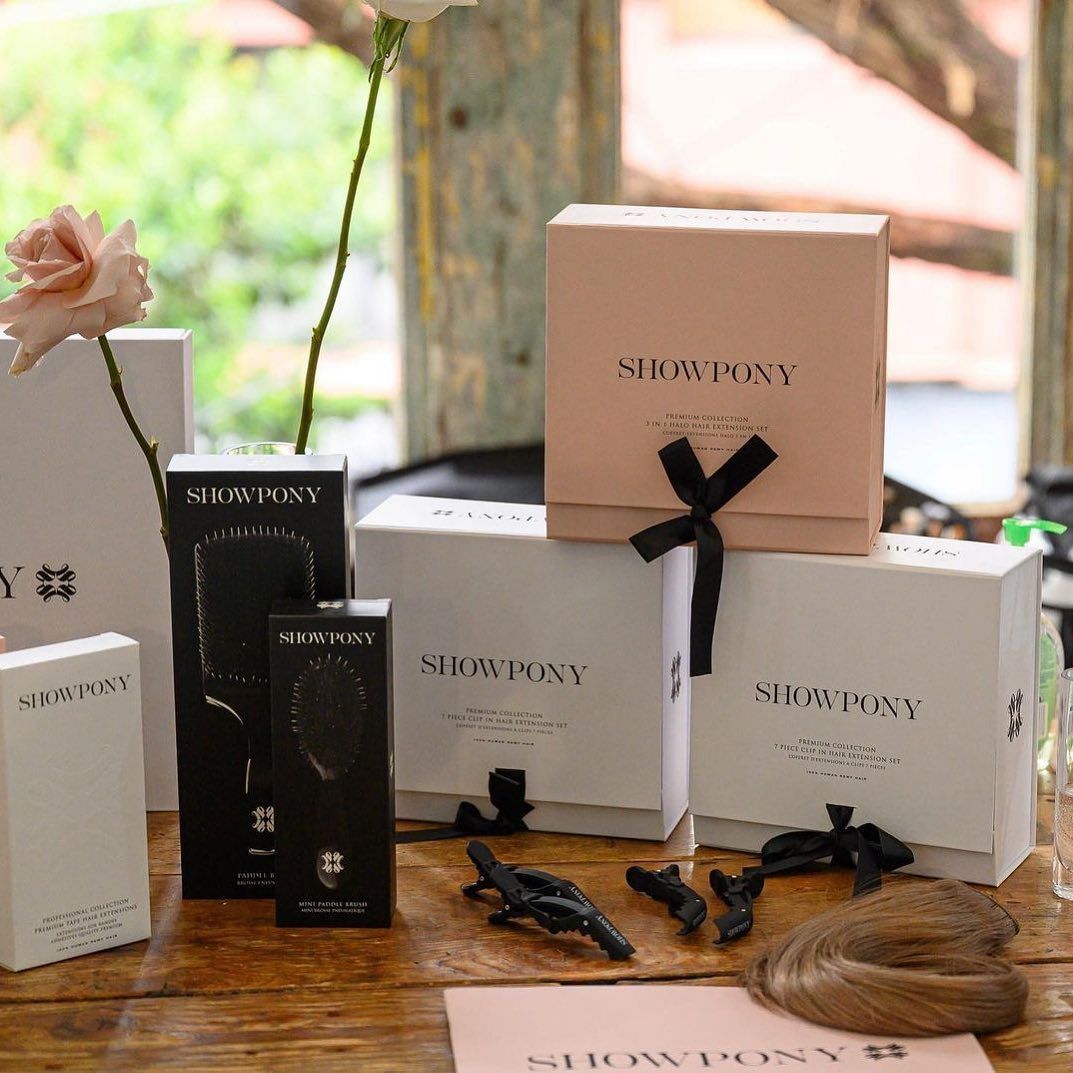 How can Showpony enhance a salon's business?
Showpony is the solution for people of all ages and hair lengths. Do you have a client who can't grow their hair around the sides? A 1⁄4 head of Showpony could be the solution. How about a client with an allergy to colour? Try adding highlights or creating an ombre effect using single-sided tape and skin weft tape hair extensions. Hair extension clients often become loyal once you show them the possibility of their dream hair, and this will have a massive impact on your profits and bottom line.
Why should a salon consider adding extensions to their menu?
Our passion is to ensure hair extensions are a service in every salon. If you don't offer extensions, are you really providing a complete service to your customers? Just think about how you will make your client feel if you give them something they would never be able to achieve on their own.
What would be your top tip for converting a normal client into an extension client?
Start by showing them some before and after photos and consultation colour book and let them feel the quality of the hair. Get them to try a 1⁄4 head first to fill in gaps on their sides or create a little more volume.
What can customers and salon owners expect when they partner with Showpony?
Our salons become part of a network that are our global partner salons. We will constantly provide expert advice, support with education, new trends, techniques, and inspiration.
How can clients expect to feel after a Showpony extensions service?
Beautiful, empowered, confident and, most of all, transformed.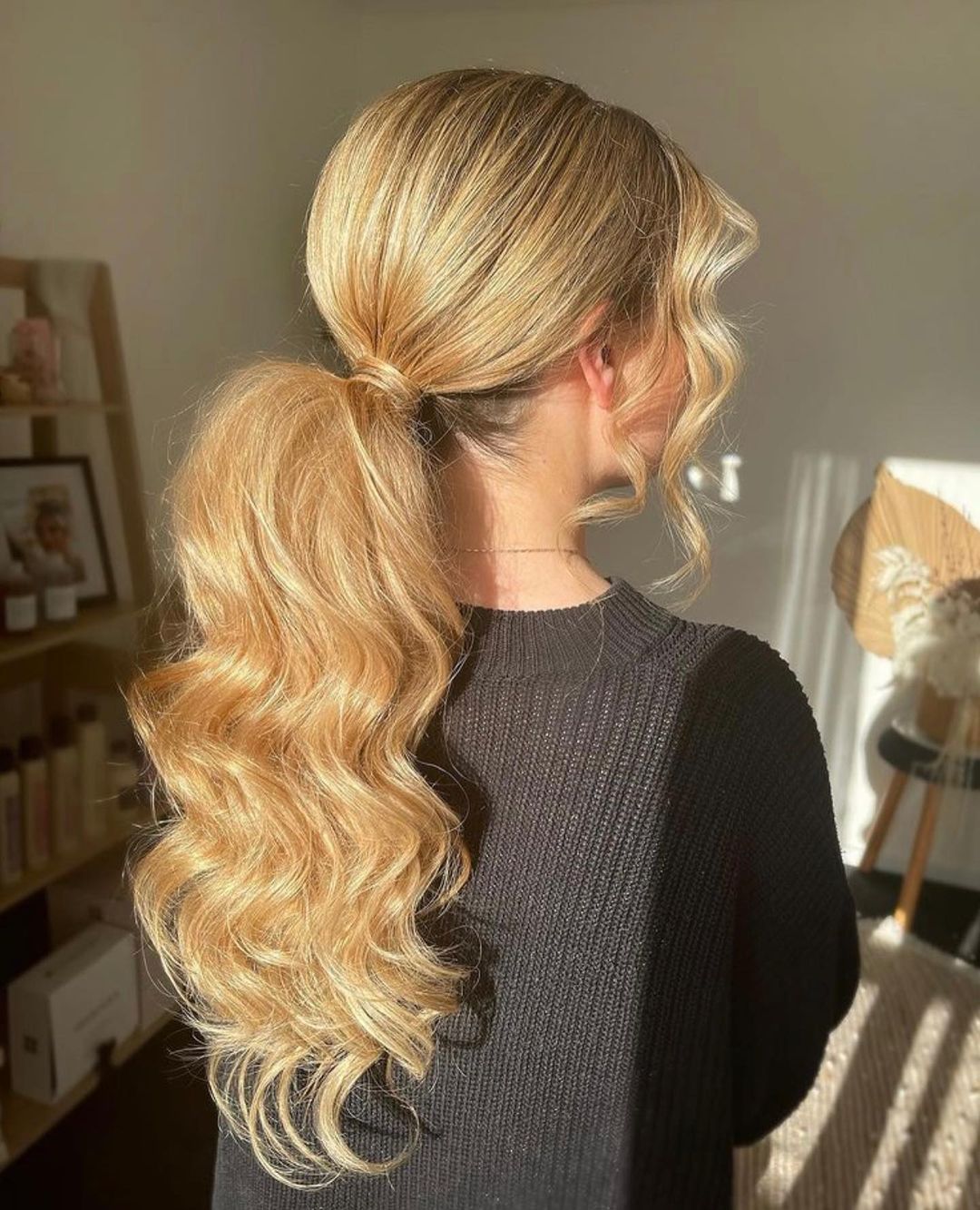 Follow @showpony_uk and @stephaniemason for more!