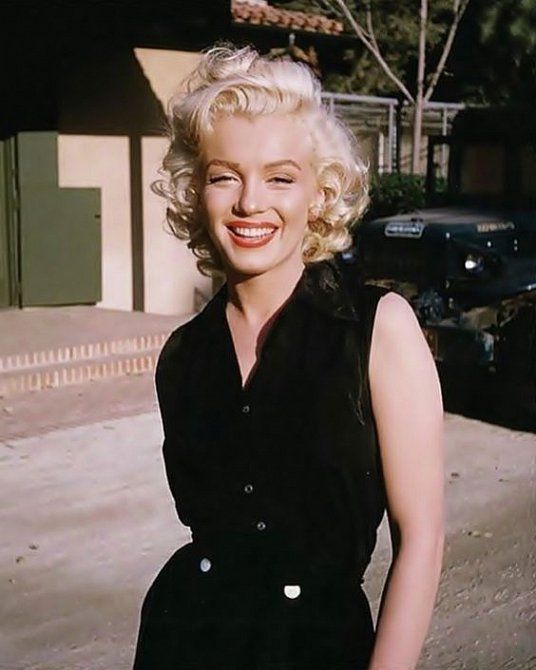 Few hairstyles reign as iconic as Marilyn's platinum blonde curls. The ultimate Blonde Bombshell, Marilyn's wasn't a natural blonde and instead opted for a shade called 'Pillow Case White' when she frequented the salon (we're guessing very regularly as Ms. Monroe was never papped with roots!).
With the upcoming biopic Blonde on the horizon, Marilyn inspired platinum has become the must have trend going into Autumn.
There's no denying that Marilyn's curls look remarkably glamorous, but thanks to KEVIN.MURPHY, they might be more achievable at home than you think!
Firstly, let's banish brassy tones and maintain every strand with the BLONDE.ANGEL range from KEVIN.MURPHY. The BLONDE.ANGEL wash is infused with lavender with the help of added optical brighteners, whilst BLONDE.ANGEL acts as a colour enhancing treatment that conditions and moisturises bleached, highlighted and grey hair.
When it comes to style, ANTI.GRAVITY is your new best friend for those bouncy, voluminous curls! An oil-free volumizer and texturiser gives bigger, thicker hair ready for curling or blowing-out.

Did you know that Marilyn often used talcum powder on her hair as a makeshift dry shampoo to avoid over washing? So, we've added KM cult-classic DOO.OVER into our Marilyn-inspired routine. We think she would approve!