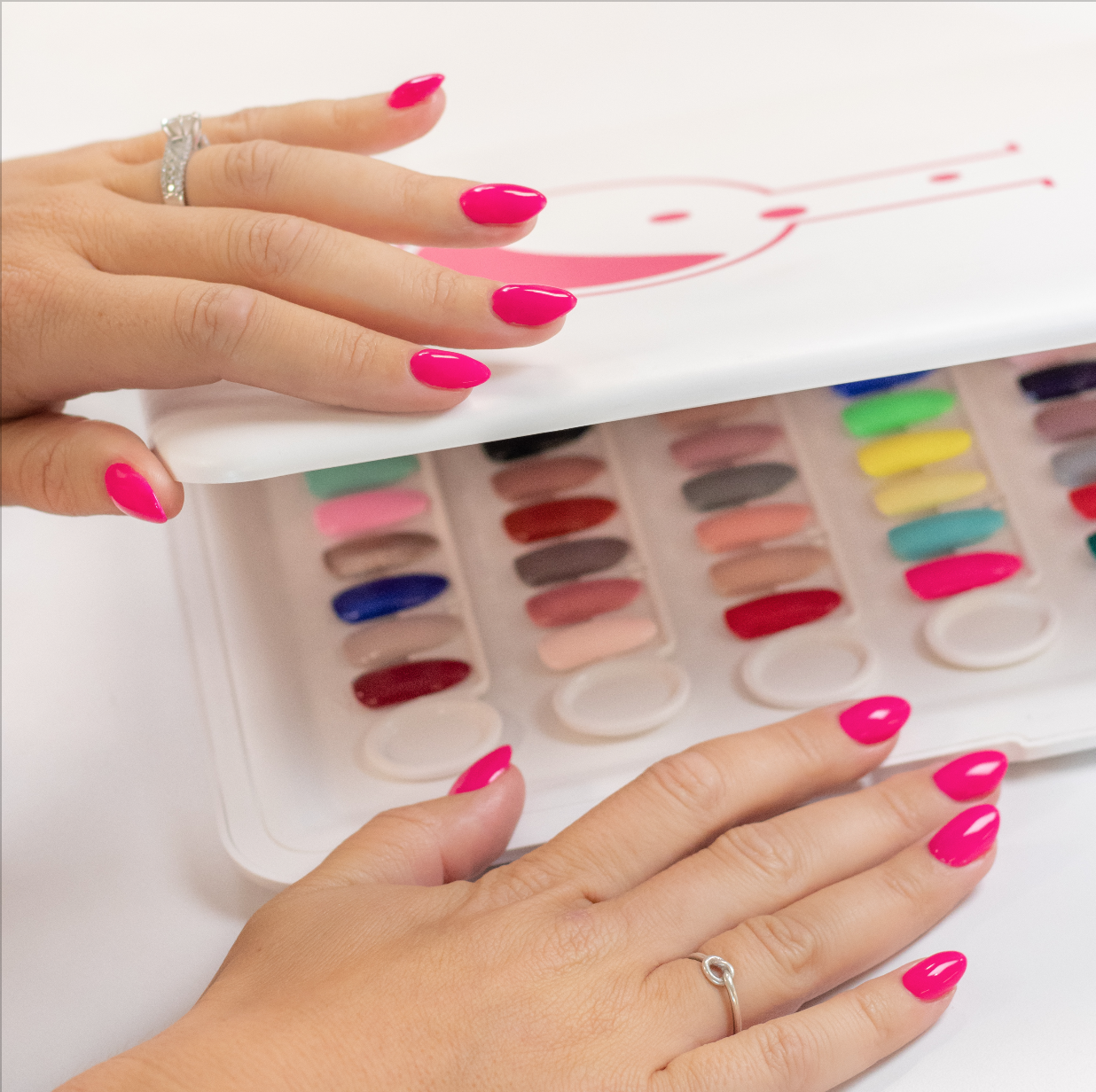 The all-new Light Elegance Color Mother Swatch Book is designed not only to show off 120 of your favourite colours to your clients but also to make maintaining your swatch library a breeze. The modular design allows individual swatch tips to be reorganised and replaced whenever you want. We all feel the stress of trying to keep our swatches current when the hottest new collection lands or we use the last of a retired shade, and those worries all subside with the LE Color Mother, making it fun and easy to swap out the old, insert the new or give your swatch selection a seasonal refresh.
Lezlie McConnell, Light Elegance co-founder and Color Mother, says this release is the latest result of the company's commitment to offering nail professionals with top-quality, versatile and innovative products.
"The LE Color Mother is the best way to invite your clients into the luscious world of LE color! Now clients can fully absorb, feel and swim in the magical sea of Light Elegance color," said Lezlie."Until now, there hasn't been a perfect, professional way to present all the LE colors we love and put so much passion into, and the LE Color Mother changes everything!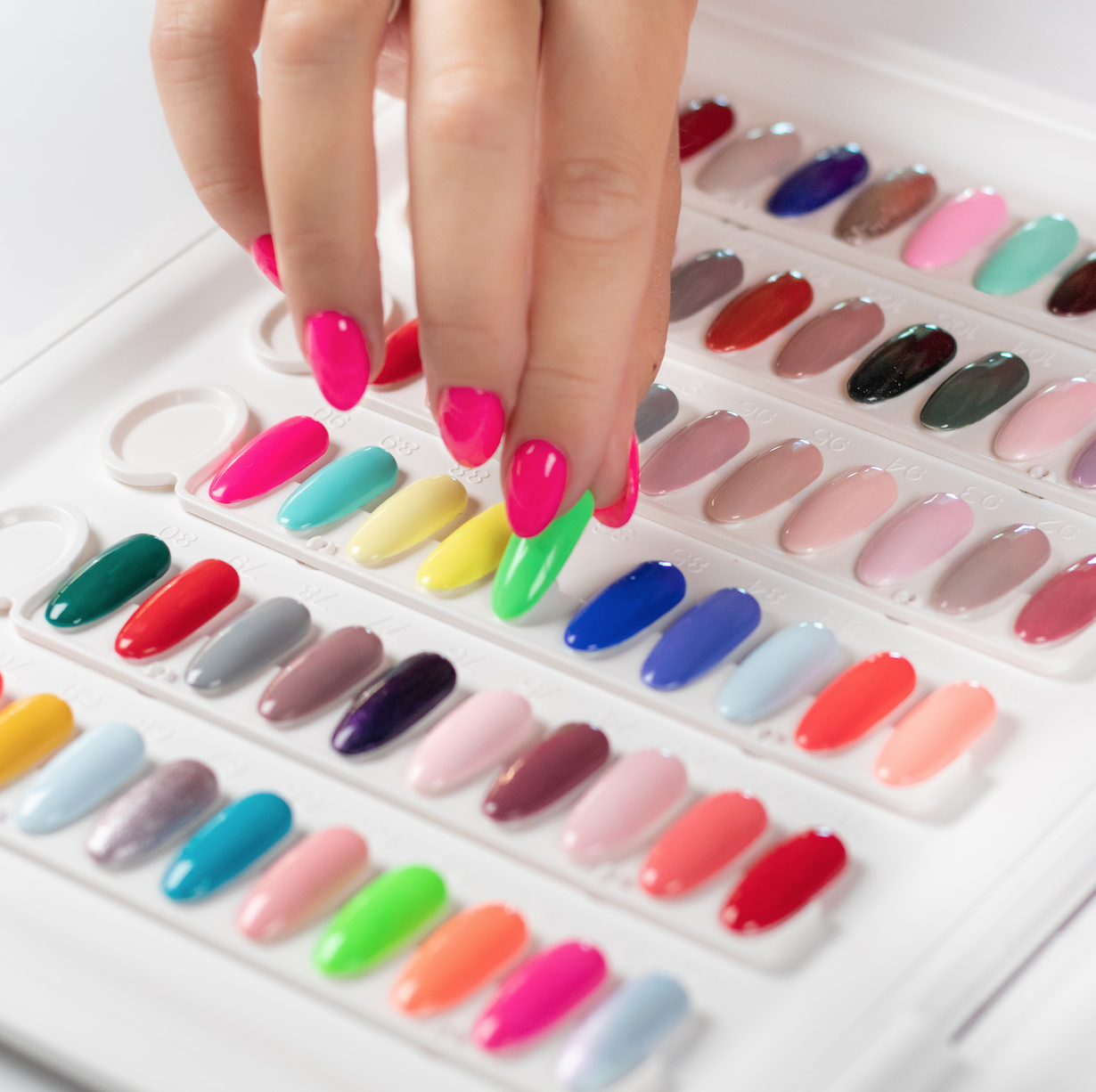 As we all know, selecting the perfect color for that special occasion or just the mood we are feeling is so important.  Allowing clients to see colors all laid out in a beautifully, well organized presentation is extremely important.  With the LE Color Mother, not only are clients able to see the colors but are able to place these fabulous palettes over their nail beds to find the perfect shade for their skin tone!  
Beautiful colors, professional organization and seeing each shade against actual skin tones makes for happy clients and nail professionals alike! The LE Color Mother is the perfect expression of our love for color at Light Elegance!"
Lezlie McConnell,the LE Color Mother herself