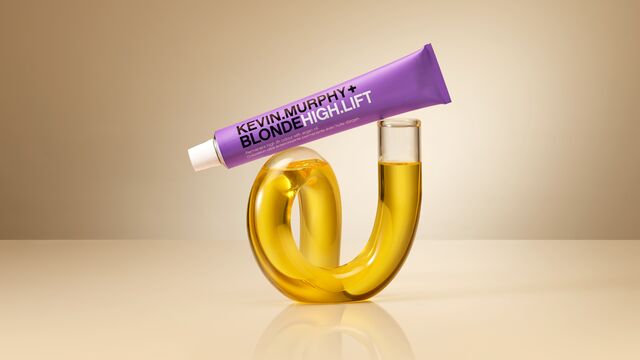 The new KEVIN.MURPHY + BLONDE HIGH.LIFT range provides hair with optimum lift and neutralisation, all while protecting the hairs integrity, adding nourishment and shine. But, what makes this innovative formula special?
THE KEY INGREDIENT
The key ingredient is ORGANIC ARGAN OIL. This oil is extracted from the seeds of the Argan Tree and is sourced from Morrocco, in the Argan Forrest.
This Argan Oil is Certified Organic by Ecocert. The result of using this will leave the hair feeling and looking nourished, revitalised and shiny.
THE CHOICES WE MAKE
The Organic Argan Oil used in KEVIN.MURPHY + BLONDE HIGH.LIFT is sourced by a supplier that has received For Life Certification for its Corporate Social Responsibility and has founded a charitable organisation called Marocavie that aims to protect the Argan Forest and support the rural populations. Marocavie has funded wells, school infrastructures, food distribution, medical campaigns and much more within the region.
HOW DOES IT WORK?
The KM.ARGAN-SPHERE is an innovative pigment and care delivery system for fast, precise and uniform colour results.
STEP 1 - KM.ARGAN-SPHERE STABILISATION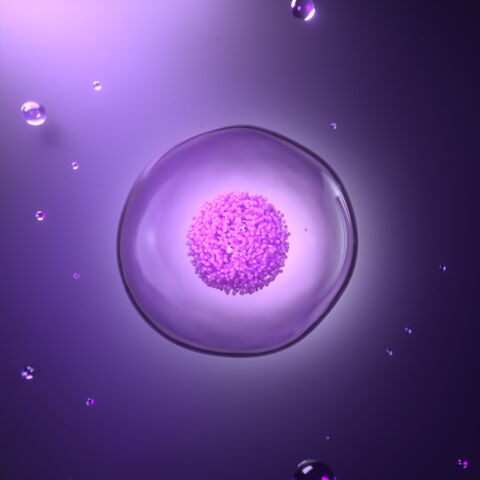 Argan Oil and pigments are stabilised into the KM.ARGAN-SPHERE and form spherical droplets which are then scattered evenly through the formula, resulting in a smooth consistency.
STEP 2 - OPTIMUM HAIR LIGHTENING
During application, the alkaline agent lifts hair's natural pigment up to 5 levels.
STEP 3 - FLAWLESS NEUTRALISATION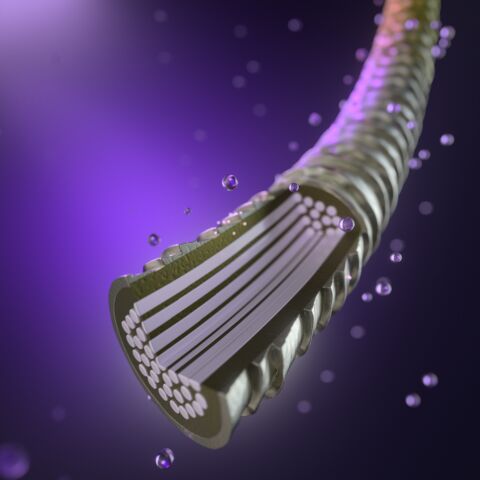 KM.ARGAN-SPHERE is activated, delivering the necessary pigment combination into the hair cortex and across the hair matrix. Meanwhile, reflect pigments counteract and neutralise underlying pigment, creating uniform and beautiful blondes.
STEP 4 - ULTIMATE PROTECTION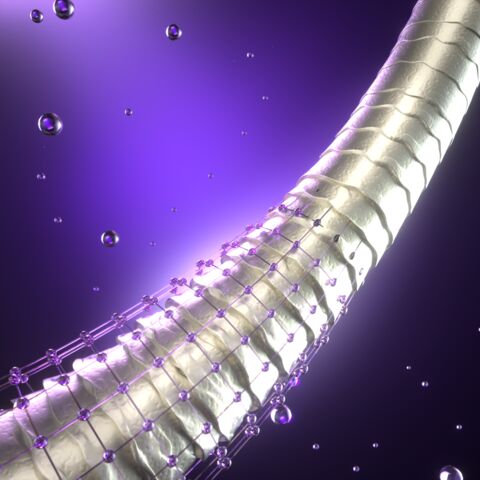 Argan Oil helps to nourish, and smooth the hair fibre for shiny and healthy-looking blonde results.
These 4 steps result in healthy looking hair with even, neutralised colour results.