KEVIN.MURPHY campaigns communicate who we are at the heart of it all: we remain loyal to our core values, FASHION, PERFORMANCE and ENVIRONMENT, which define our brand and have always been integral to our identity. Simultaneously, just as with our newest launches for haircare and colour, we constantly push the boundaries, with an ever-evolving portfolio that exemplifies innovation and creativity.
POOLSIDE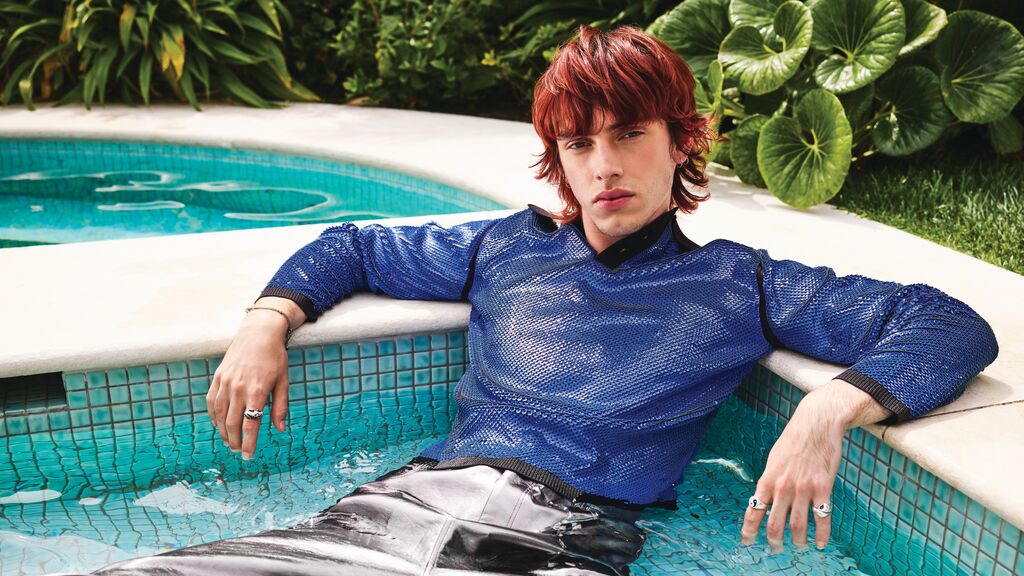 Experience opulence at home. Be transported to a resort-style hideaway located in Australia's Mornington Peninsula where self-confidence is encouraged and celebrated. After years of 'dressing-down', it's time to rise to the occasion and embrace bold colours and beautiful, bouncy hair that commands a room.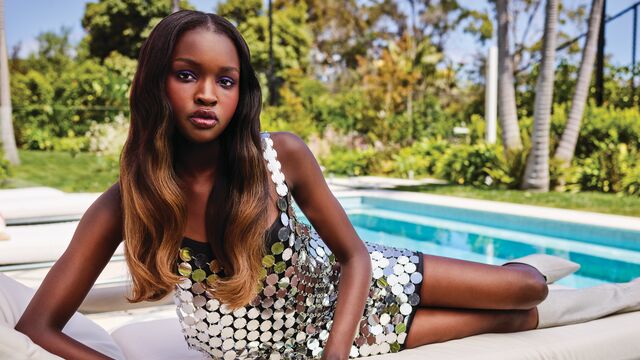 We wanted to evoke a sense of glamour in the everyday - a notion that style doesn't need to be reserved for special celebrations. Embody gloss and luxury, and let your hair reflect your newfound confidence and style.
Here are some more looks from POOLSIDE: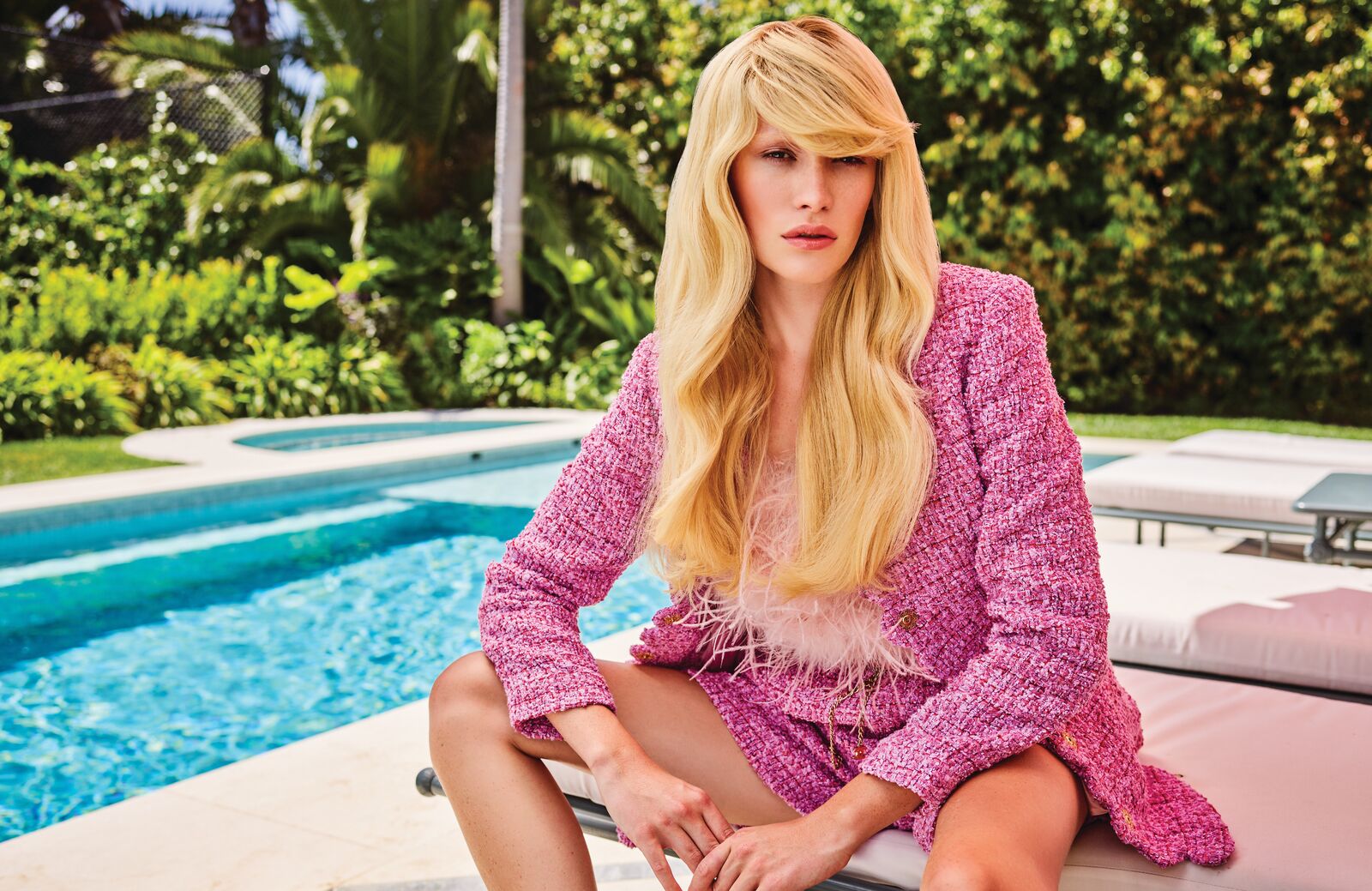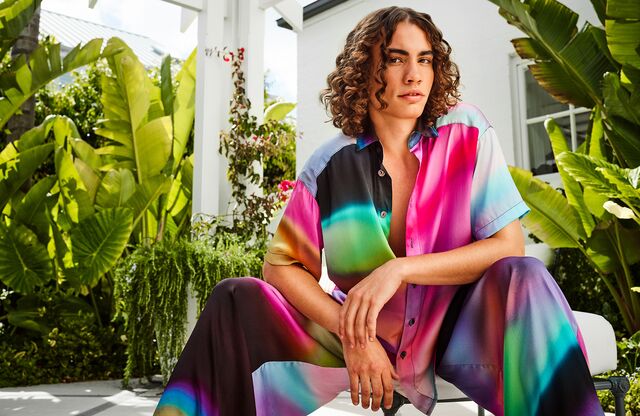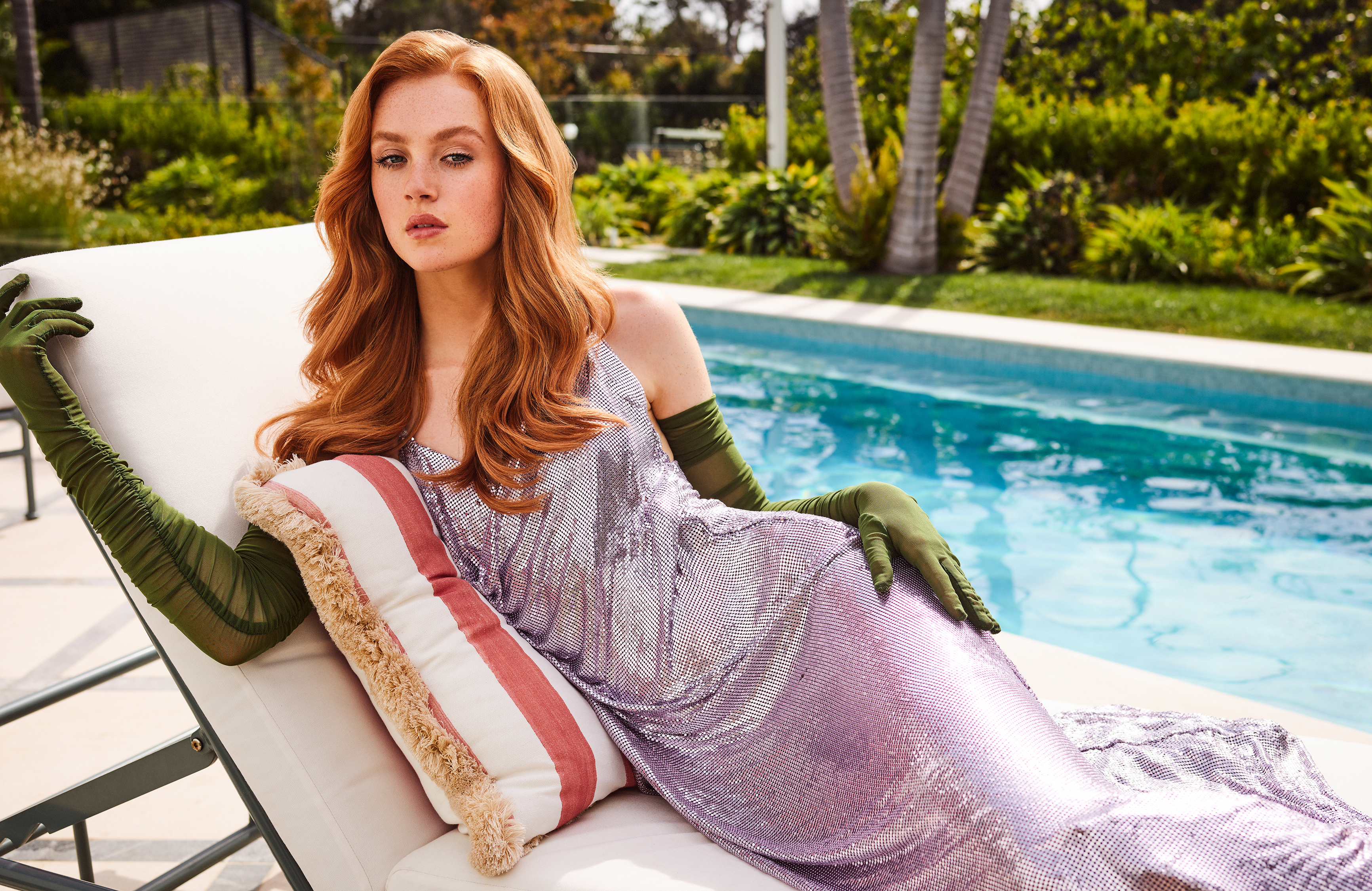 BEACHCOMBER
BEACHCOMBER takes us back to where it all began. Set in the atmospheric Mount Martha Beach in Australia, we nod to our iconic beach hair past, while peering through the lens of the future.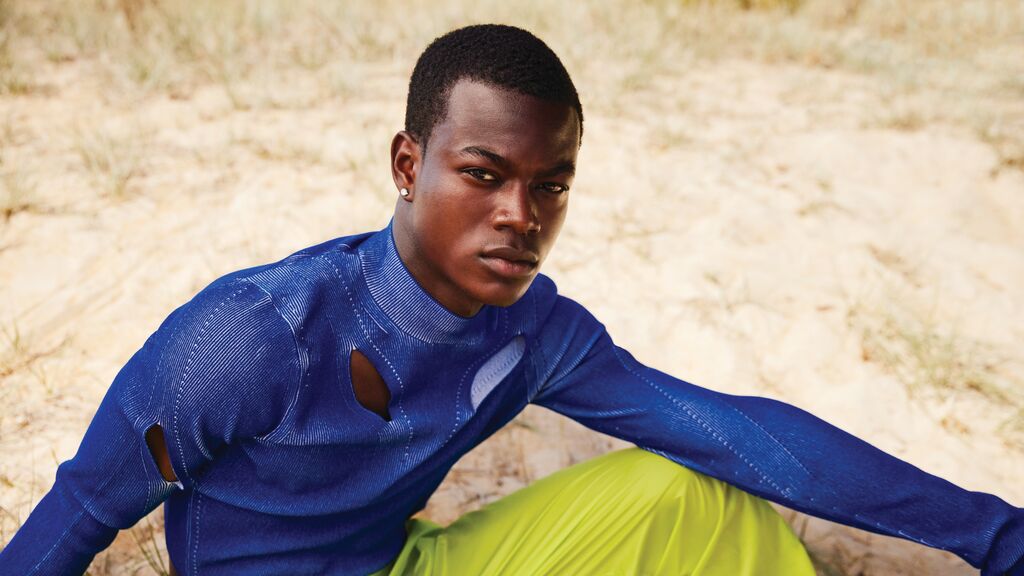 BEACHCOMBER is a homage to sexy, surfer grunge, with gritty textures and sun-kissed blonde hues at the forefront. Taking cues from the rough elements and rawness of nature, as well as embracing utilitarian fashion. It's also where we acknowledge our connection to the environment and our commitment to creating products with a conscience.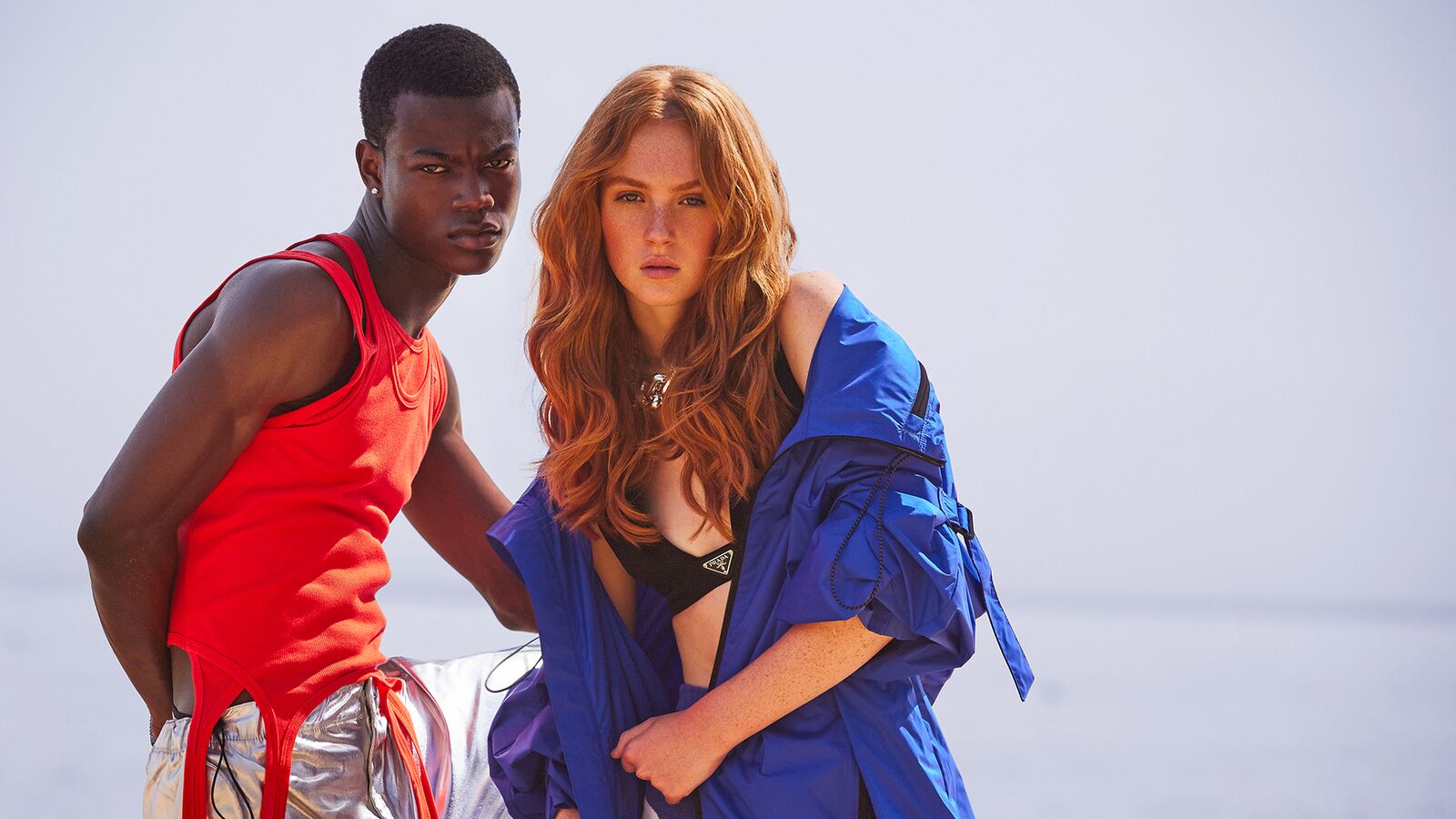 Here are some more looks from BEACHCOMBER: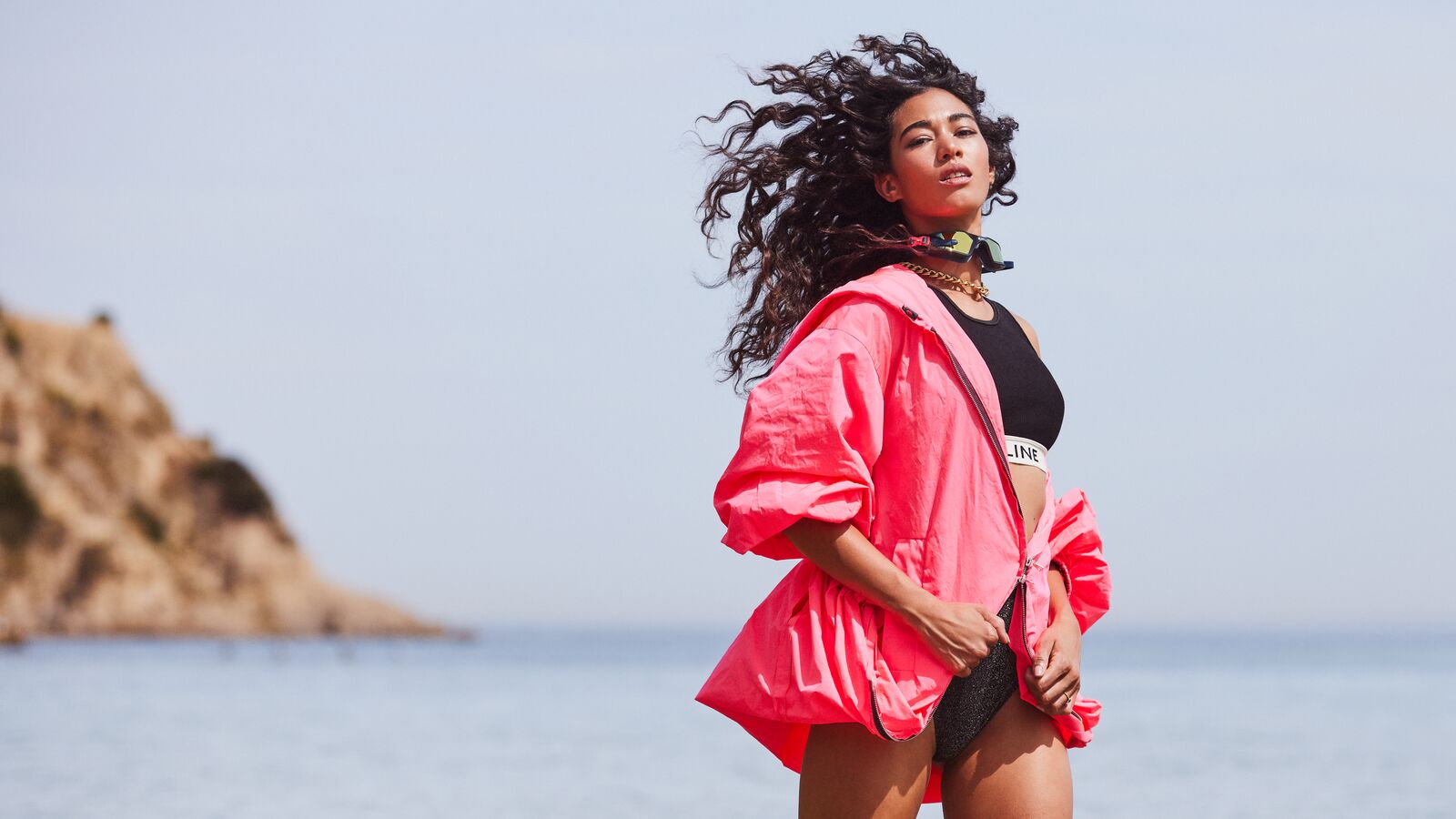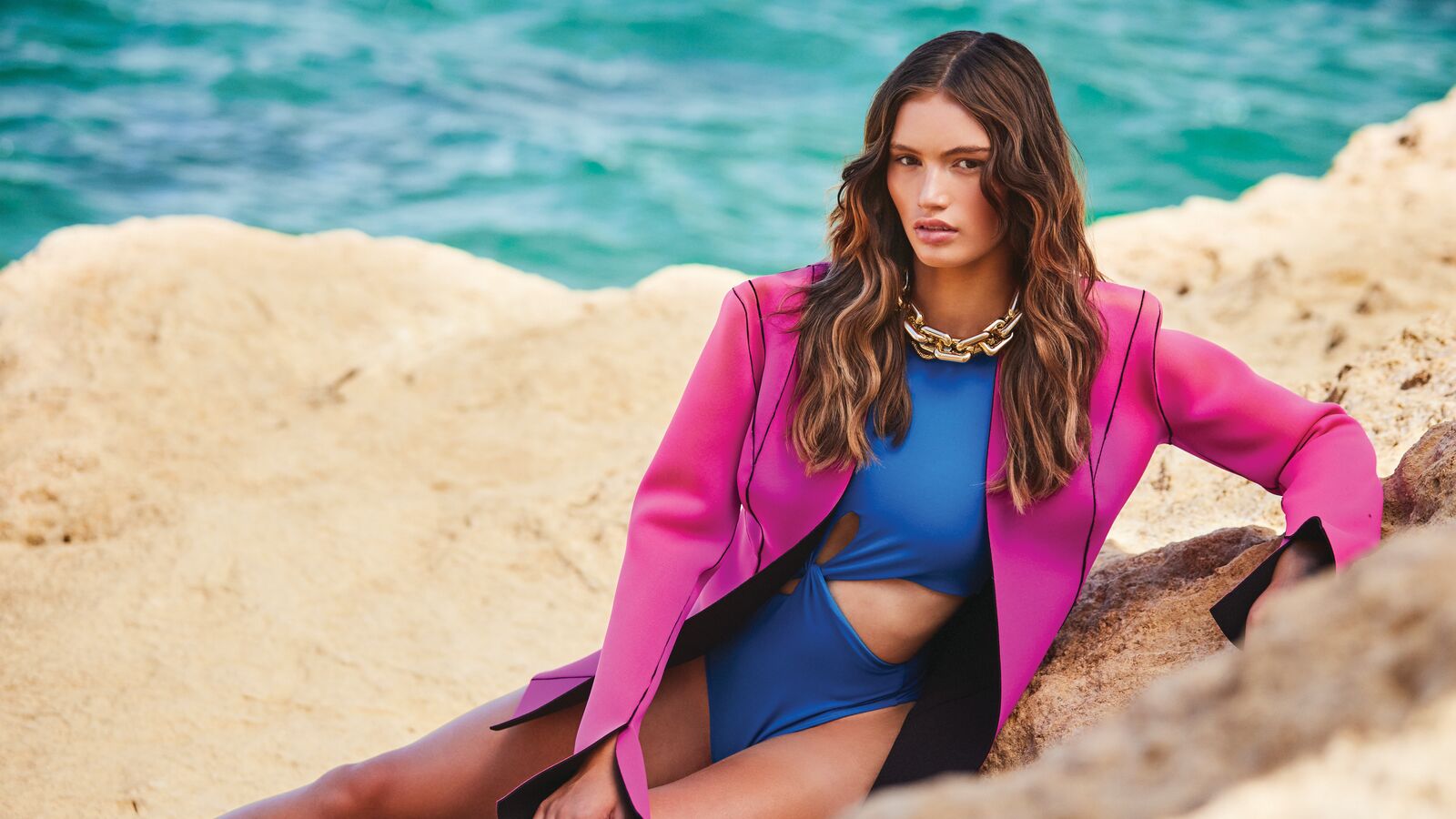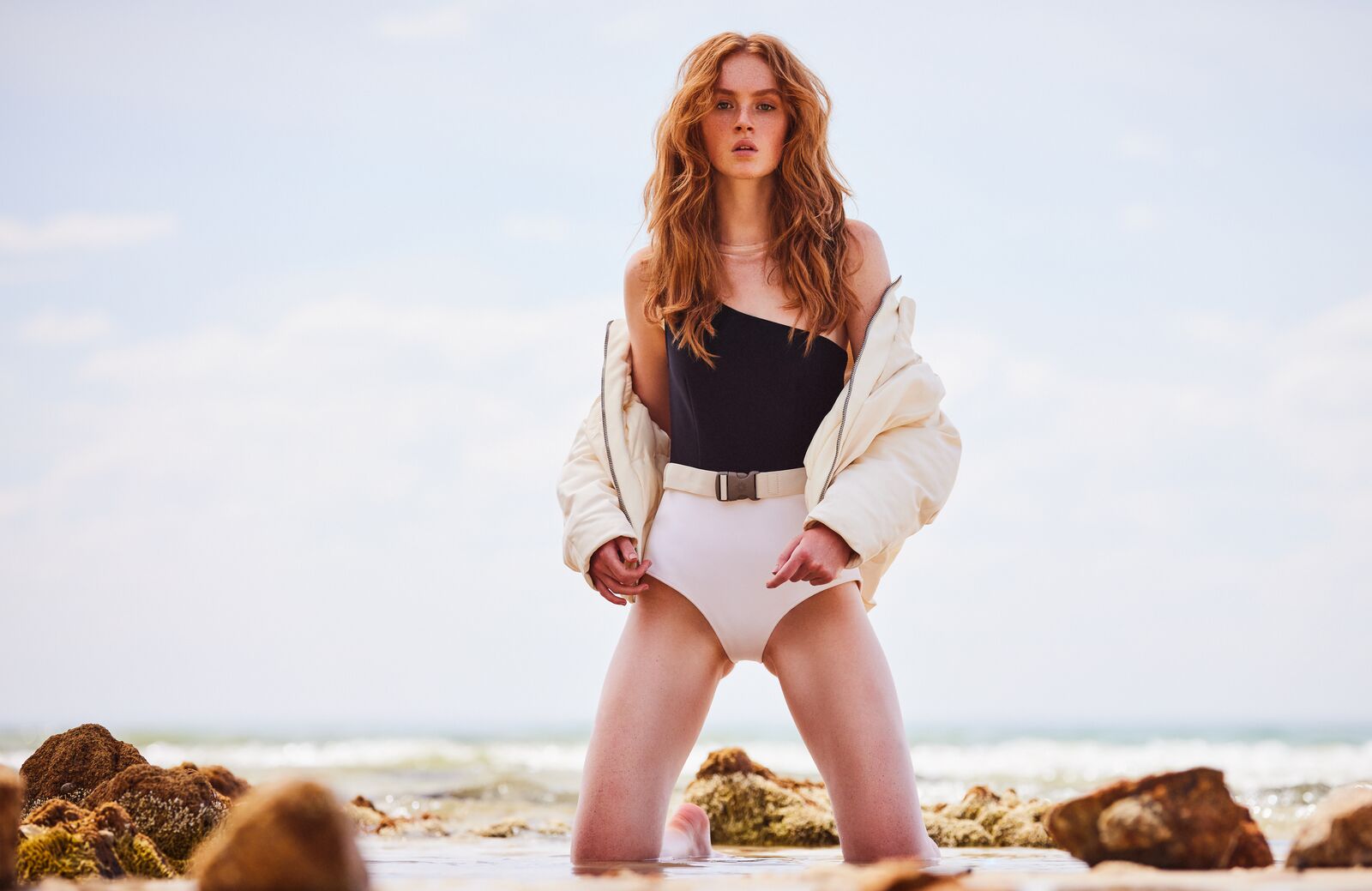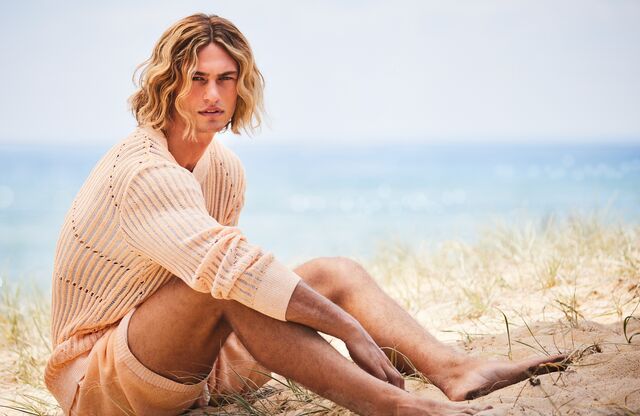 To see more from KEVIN.MURPHY follow us on Instagram @kevinmuprhy.prouk