We live in a world of beautiful and immensely diverse skin tones. Fortunately, pink is a colour with beauty, variety and complexity to match, and we're proud to introduce the all-new Light Elegance PINKplus collection of P+ Gel Polishes created to deliver the perfect pink for clients everywhere.
To develop the PINKplus collection, the Light Elegance Colour Team has collaborated closely with industry-leading nail professional and YouTube sensation, Tabytha Scott (@tabythascott_nails), to test and perfect shades for skin tones ranging from light to dark with results nothing short of amazing. Now, fans of the new P+ Gel Polish system have additional options that make providing manicure and pedicure services effortlessly gorgeous for all their clients.
An enthusiastic love for pink is well known and shared by all in the Light Elegance Family, so it's only fitting that the library of P+ pinks is deep and robust. We can't wait to see these new shades dazzle clients everywhere! With the introduction of the PINKplus collection, the need for mixing customer colours to get just the right pink for your client is eliminated—there's a PINKplus shade perfect for every skin tone!
"I'm overjoyed to have been able to work with Light Elegance to provide a variety of skin tones the versatility that the colour pink offers. I think this PINKplus collection and variety of P+ in pink tones will be a favourite and provide new colour collection staples for all." - Tabytha Scott, Owner of Tabytha Scott Nails
MEET THE SHADES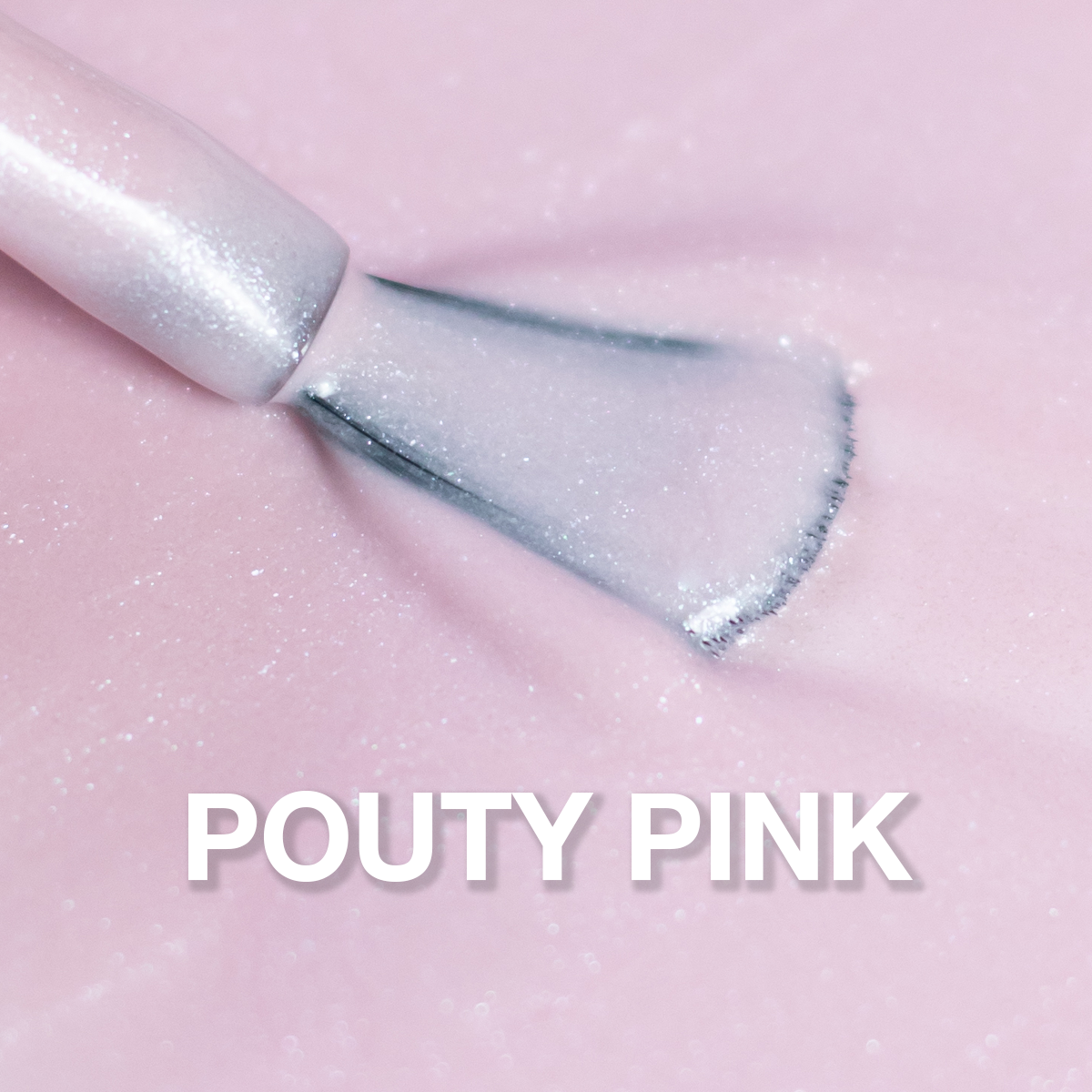 Pouty Pink - A soft and sweet ballet slipper pink laced with subtle satin. This gentle pink has a touch of warmth.
Coverage: Opaque | Effect: Shimmer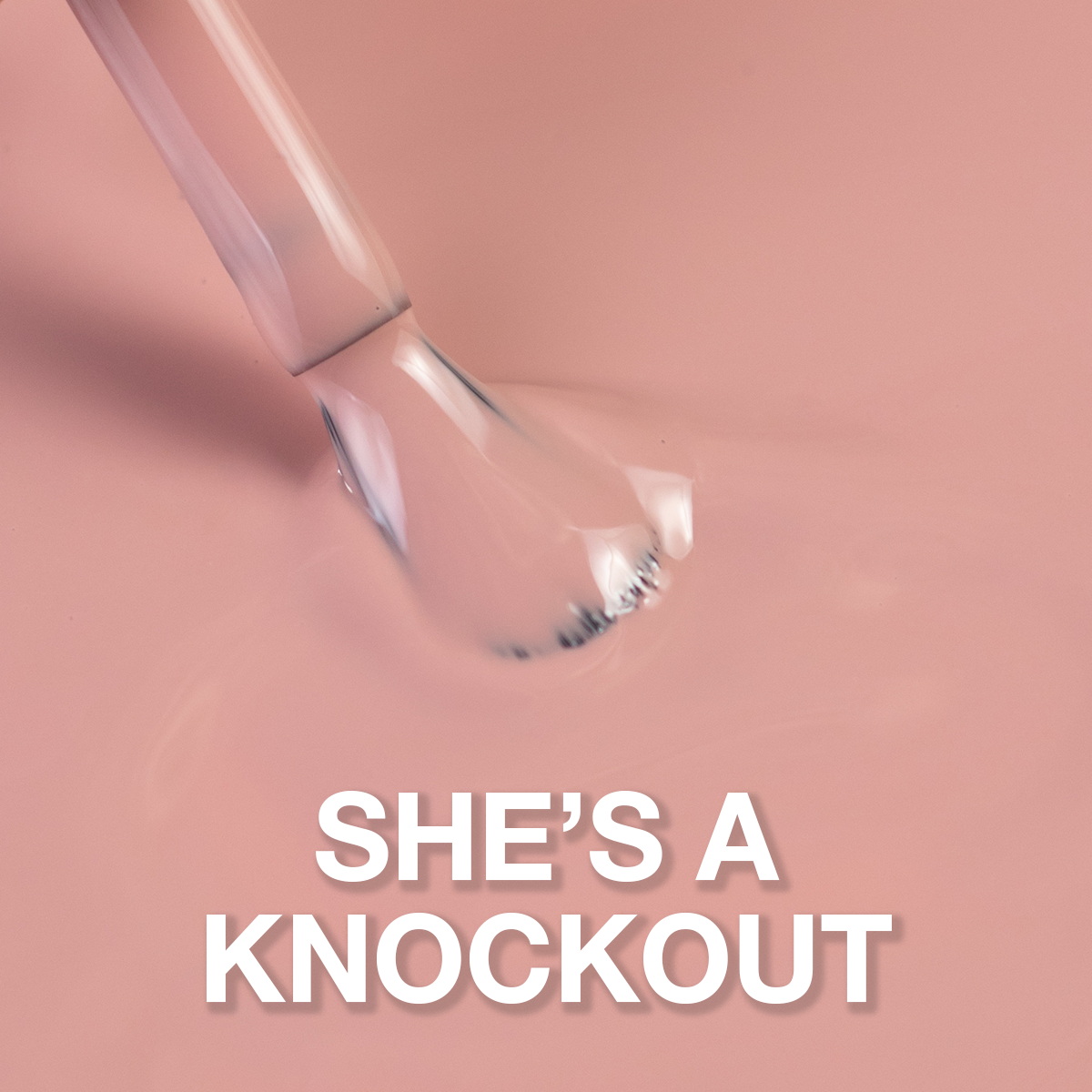 She's a Knockout - A warm brown neutral pink. This is a darker neutral that pulls more brown. A pink that wants to be brown!
Coverage: Opaque | Effect: Flat/Cream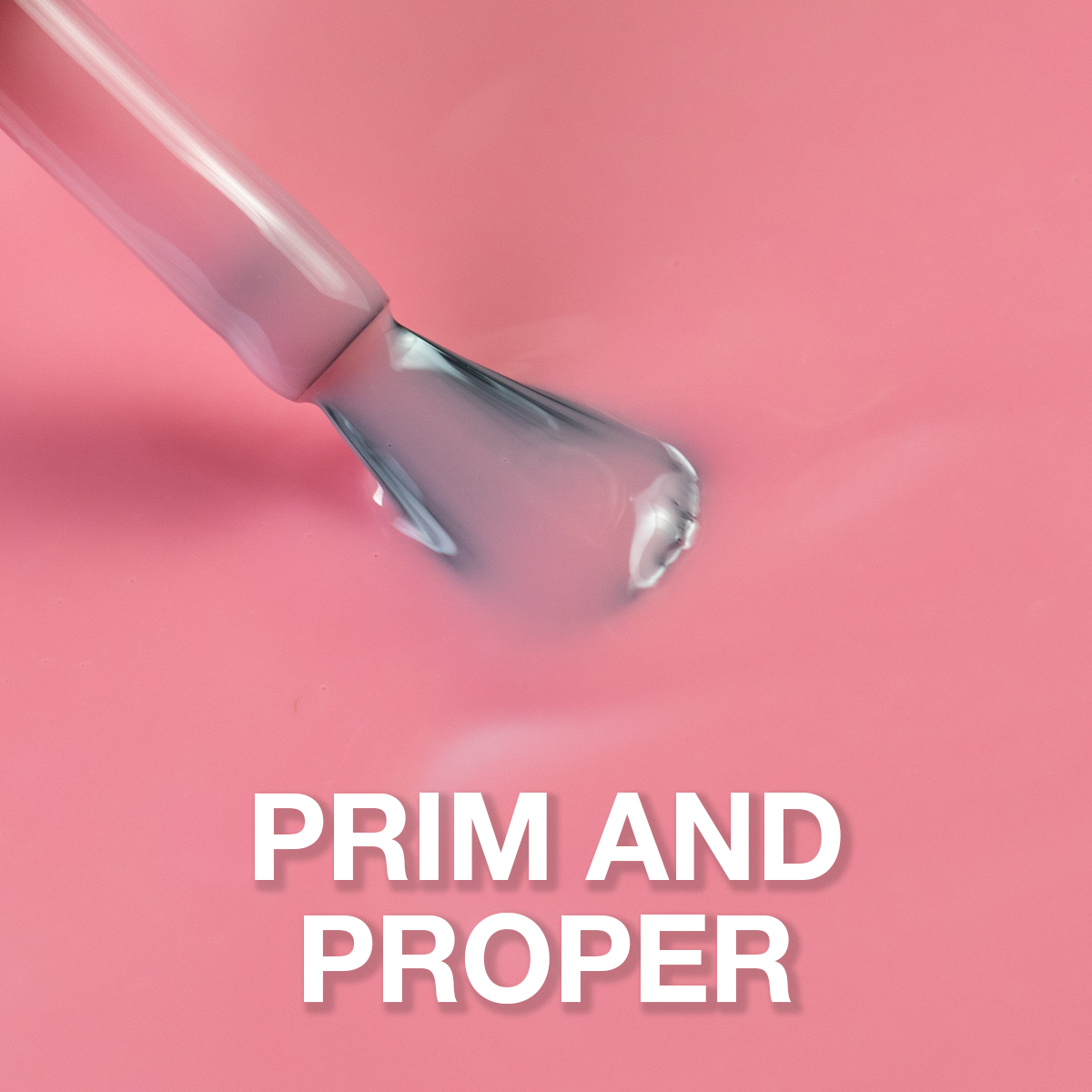 Prim and Proper - A fresh strawberry pink that does not pull any white. A bold pink with a pleasant amount of softness. Great coverage that leans more towards the warmer side.
Coverage: Opaque | Effect: Flat/Cream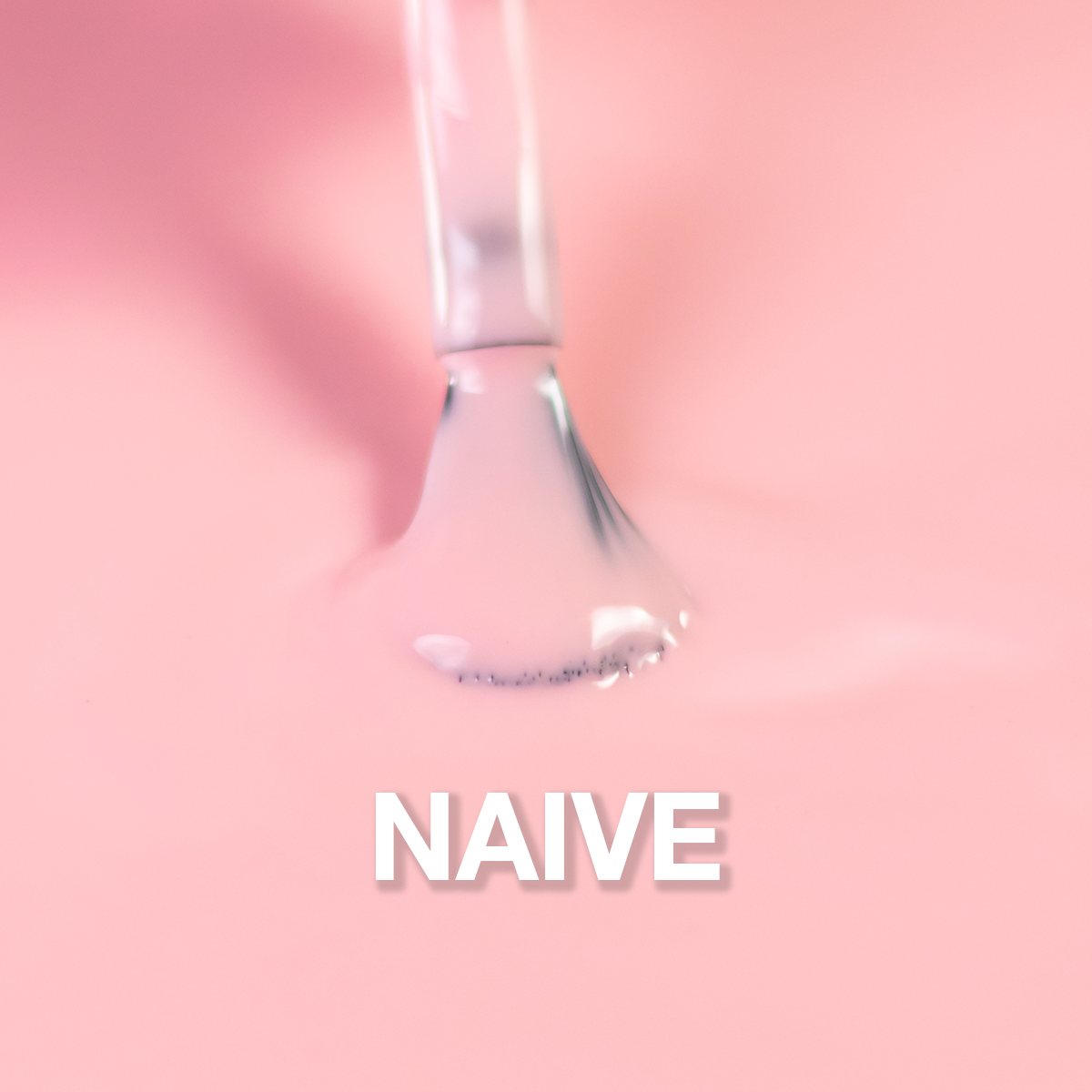 Naïve - A classic neutral soft pink. This pink lands in the perfect spot—not too transparent but gives just enough coverage to the nail to be seen.
Coverage: Semi-Sheer | Effect: Flat/Cream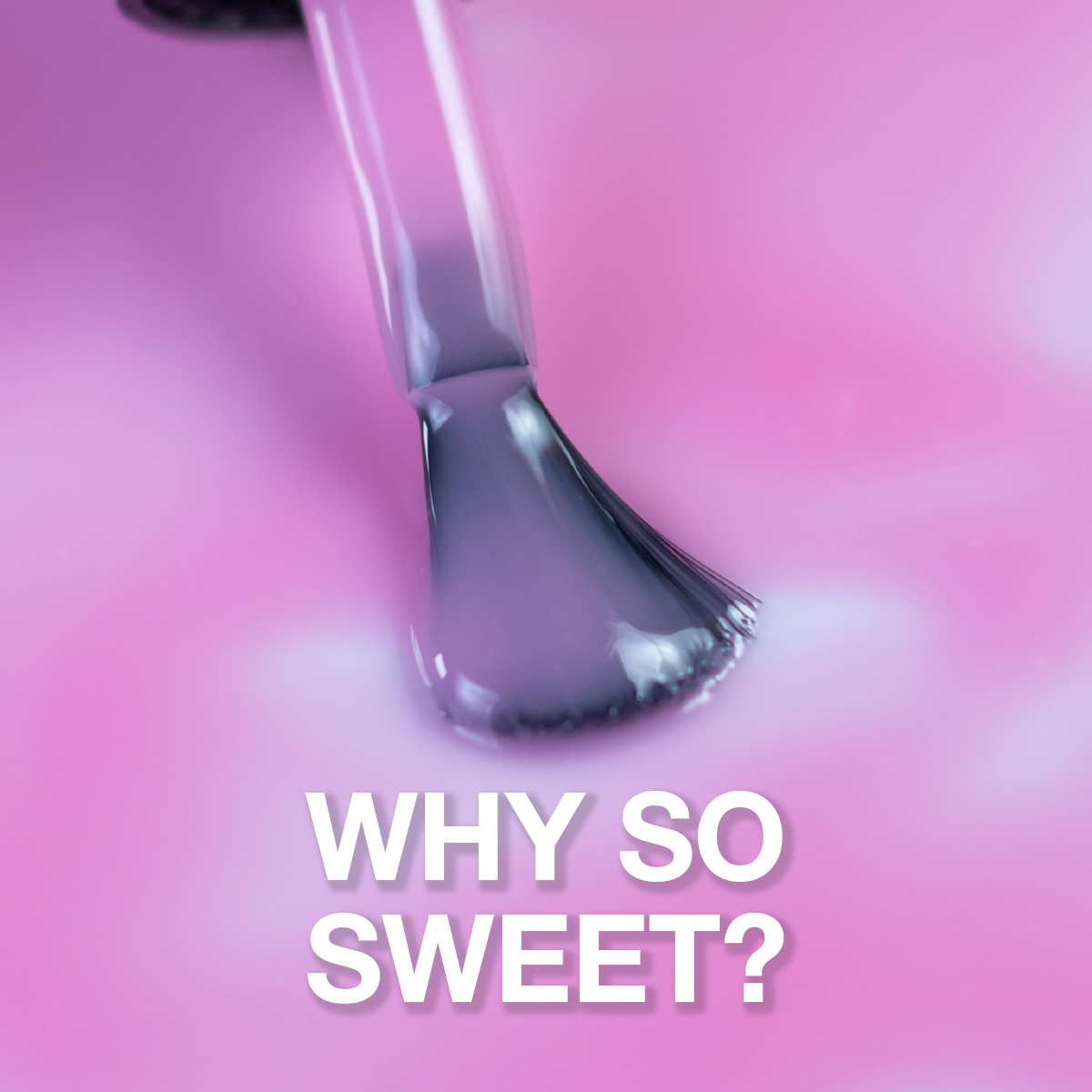 Why So Sweet? - An extremely cool transparent French pink. If you're looking for a touch of pink on the nail bed, this is your girl. Perfect for a French manicure!
Coverage: Sheer | Effect: Flat/Cream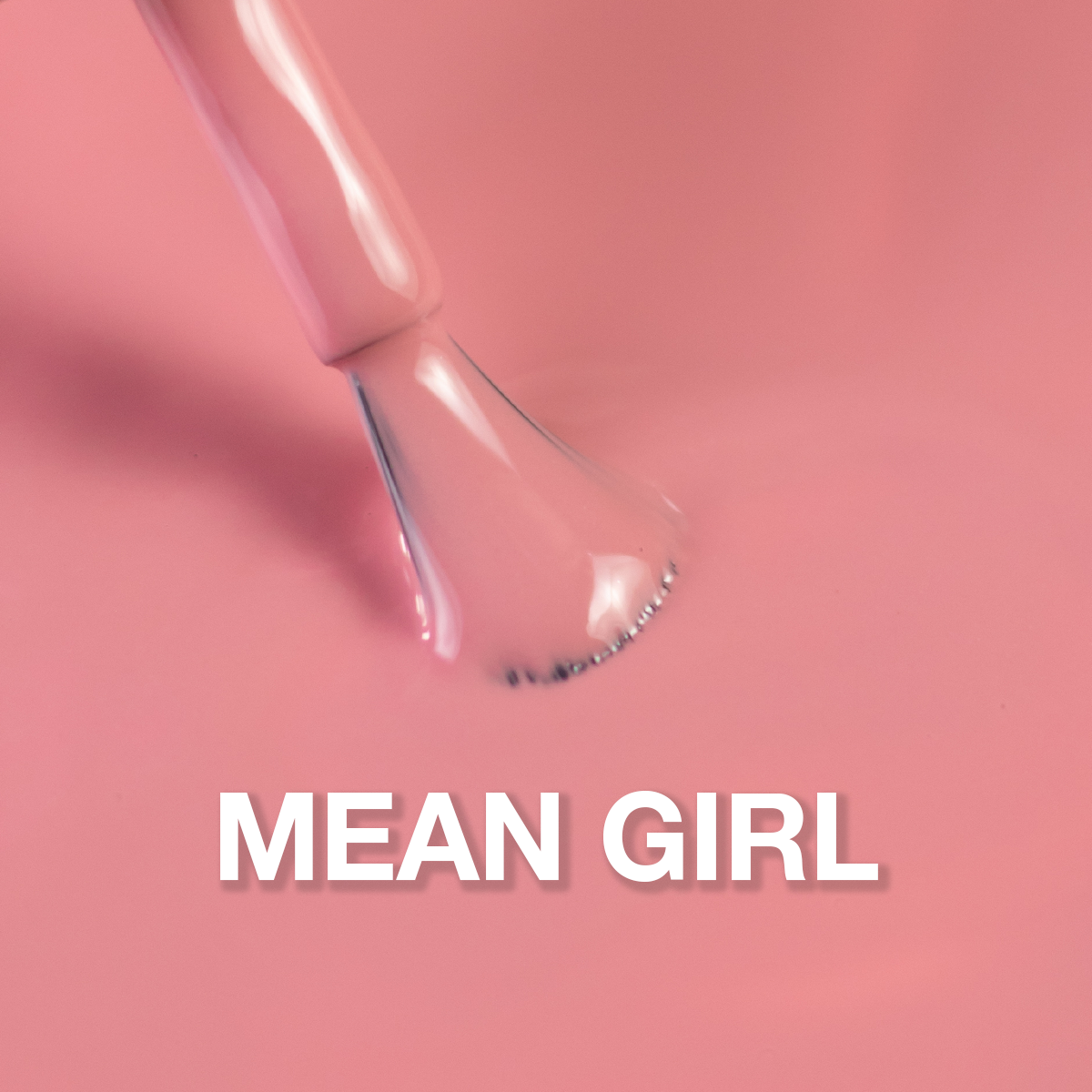 Mean Girl - This powerful neutral pink collides with red and has just a hint of brown. Fabulous coverage that is not too cool and not too warm.
Coverage: Opaque | Effect: Flat/Cream
LE PINKplus P+ Gel Polish Collection 6 x 15ml - £74.95 / €85.95
LE PINKplus P+ Gel Polish Individual 15ml - £13.95 / €15.95