"We've Got Great Chemistry" has always been the mantra at Light Elegance, and the all-new Autumn 2021 Power of Science ButterCream collection embodies that commitment to chemistry and infuses it with a passion for colour.
Six new on-trend shades have been responsibly formulated and creatively concocted to be the perfect addition to any Autumn look. Science offers the incredible power to improve our lives, and combining that power with a keen insight for colour and fashion produces stunning results—from the lab to the runway.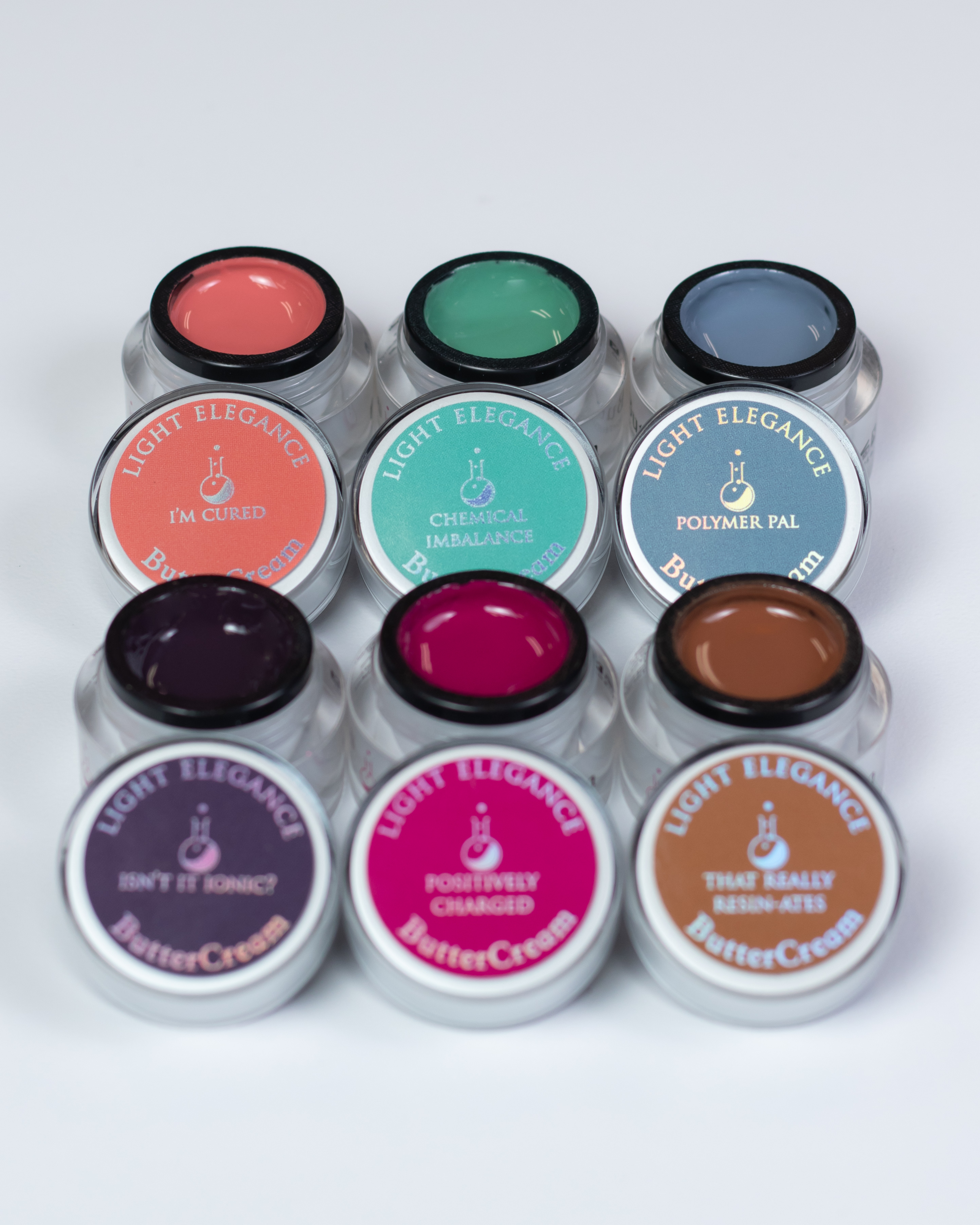 This Autumn, you'll feel a touch smarter, a lot stronger and immeasurably sexier as you sport the deep neutrals, lush creams and natural tones that complete the sophisticated Power of Science collection by Light Elegance
Lezlie McConnell, co-founder and co-owner of Light Elegance, says this release is the latest result of the company's commitment to offering nail professionals with top-quality, versatile products that meet the needs of every nail professional, client, and service.
"The fashion trends for Fall 2021 are smart, strong and secure. At Light Elegance, we are immersed in science everyday as we create the next award-winning formulation. But science doesn't stop there!" said Lezlie. "We are also scientific when it comes to colour, and every shade we create undergoes a complex process that explores how colour affects us—both scientifically and emotionally. Science is so much more than numbers and is filled with creativity, power and innovation—just like our six new Power of Science ButterCreams.
For Fall 2021, we created neutrals colours with a lot of depth and strength for powerful and dramatic looks, all while maintaining a sense of fashion and femininity. This is a truly innovative palette. It is smart, conservative and creative, and we know nail professionals will love to get scientific as they create complementary looks and calculated nail art."
Lezlie McConnell, Light Elegance Owner and Colour Mother
Light Elegance ButterCreams are 100% free of HEMA monomer, last 4+ weeks, are packed with premium pigments and shimmers and an award-winning formulation. Turn heads and wow clients with every set!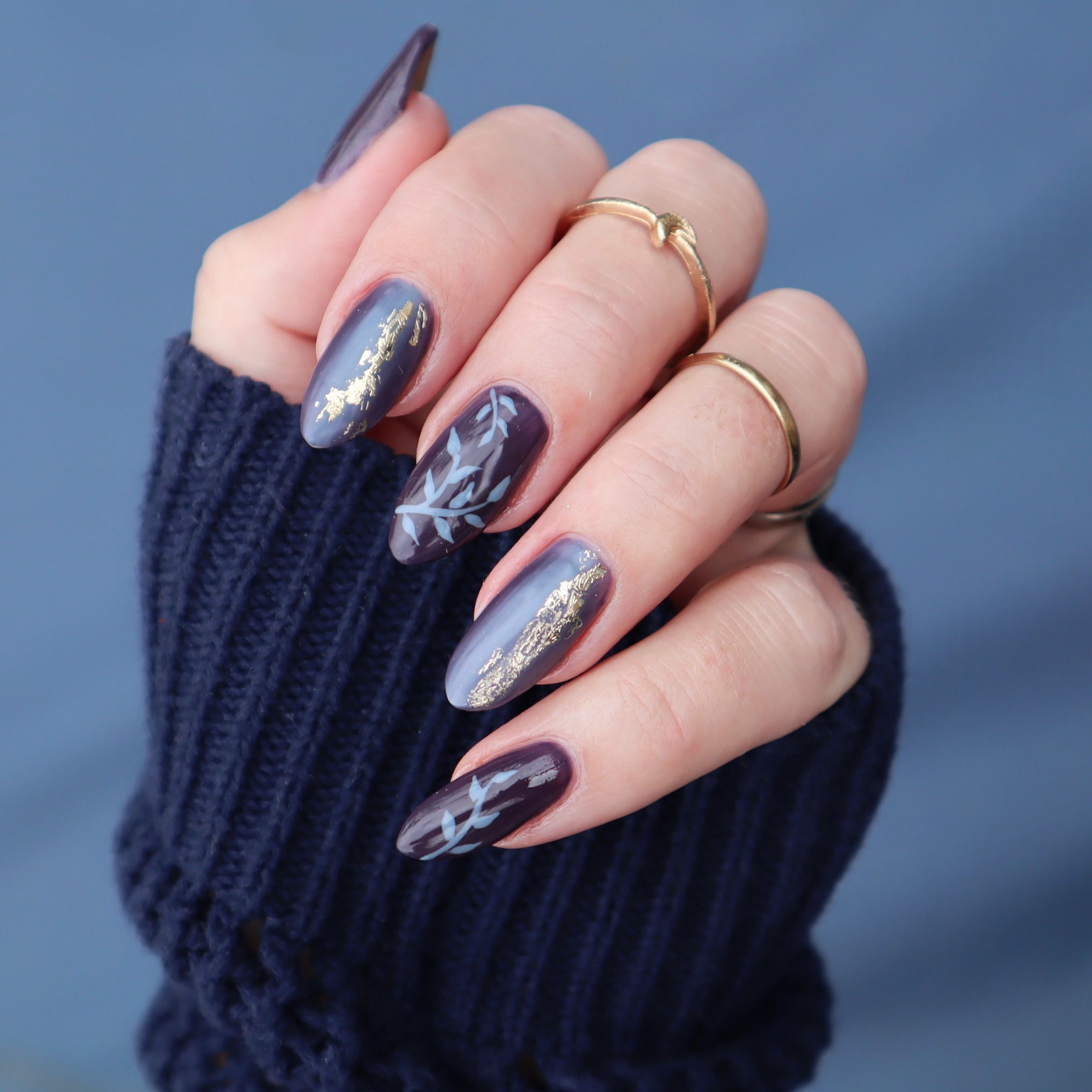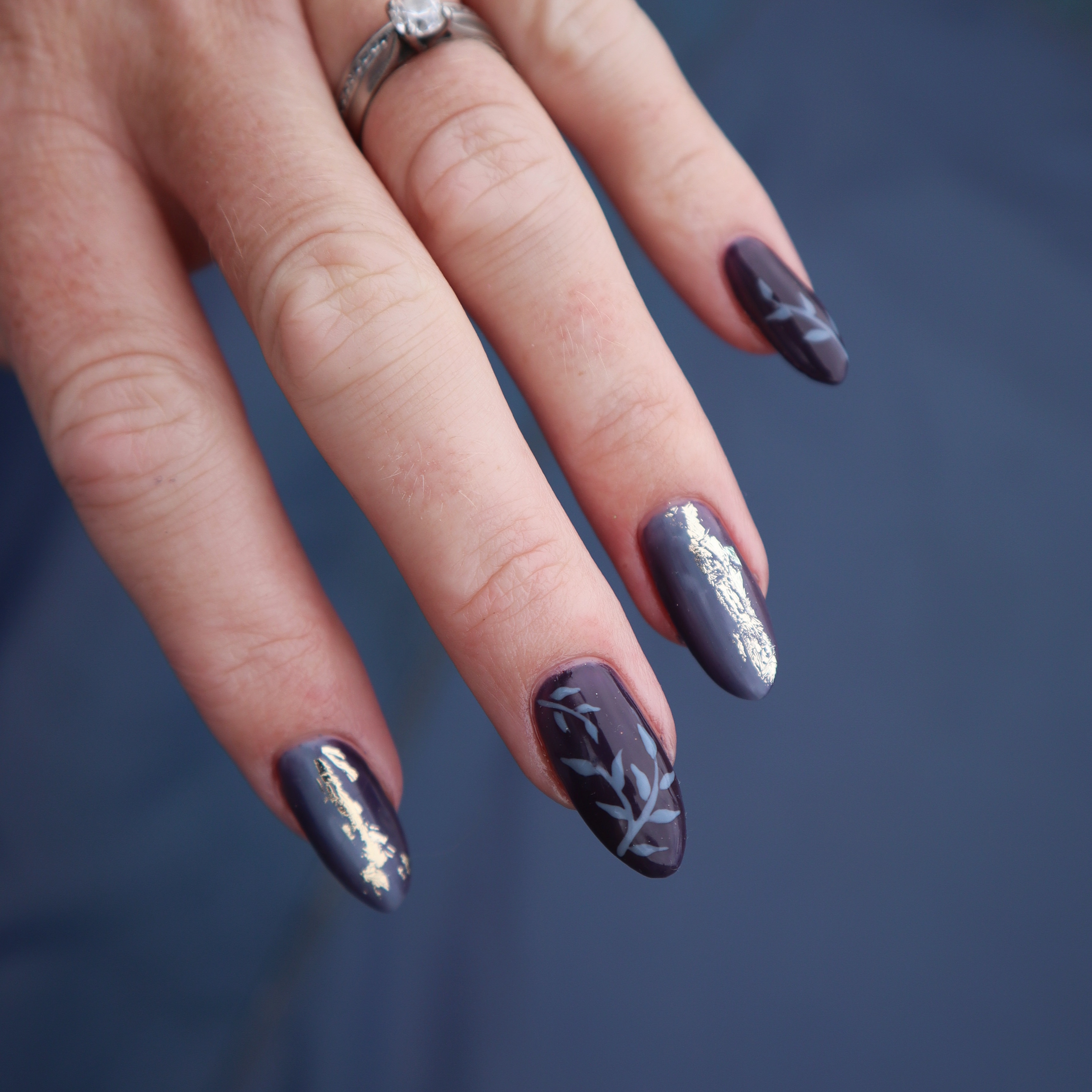 Photo Credit - Mandi Cox
BUTTERCREAM DESCRIPTIONS