Let's hear it for the girls! Sweet Squared has been officially announced as one of the Top 200 Female-Powered Business in the UK in the J.P. Morgan Top 200 Female-Powered Businesses Report! This fantastic achievement recognises Sweet Squared as an exceptional and innovative company that is founded, led and managed by women.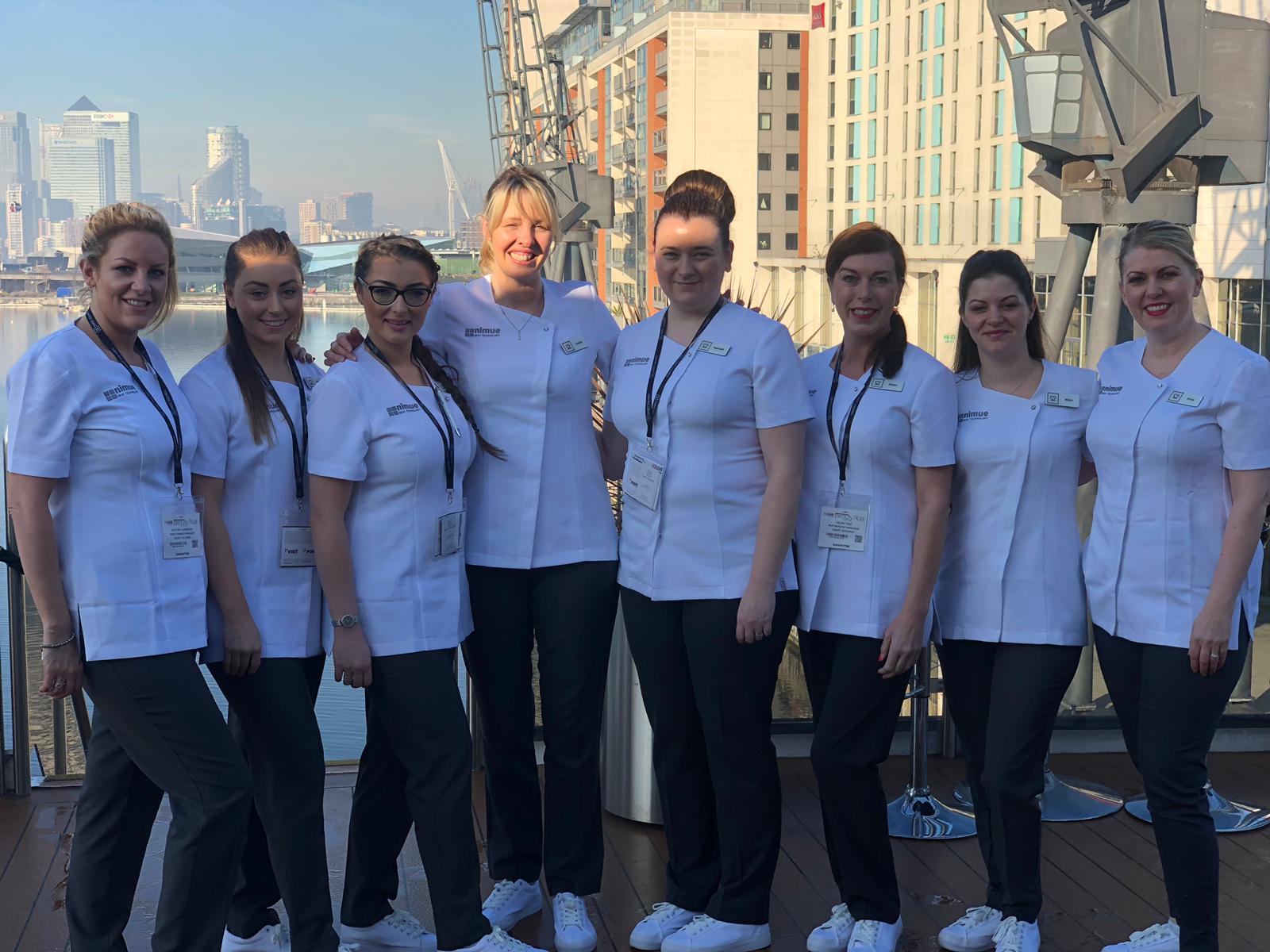 In partnership with Beauhurst, the team at J.P Morgan Private Bank commissioned a report out of a need to provide a better understanding of the role of women in UK business and enterprise. The report is the first of its kind and showcases private UK businesses that have grown sales, headcount or valuation at extraordinary rates.
The knowledge gained through this report can help businesses tackle systemic challenges and enable the continued success of women entrepreneurs, female funders and businesses powered by women.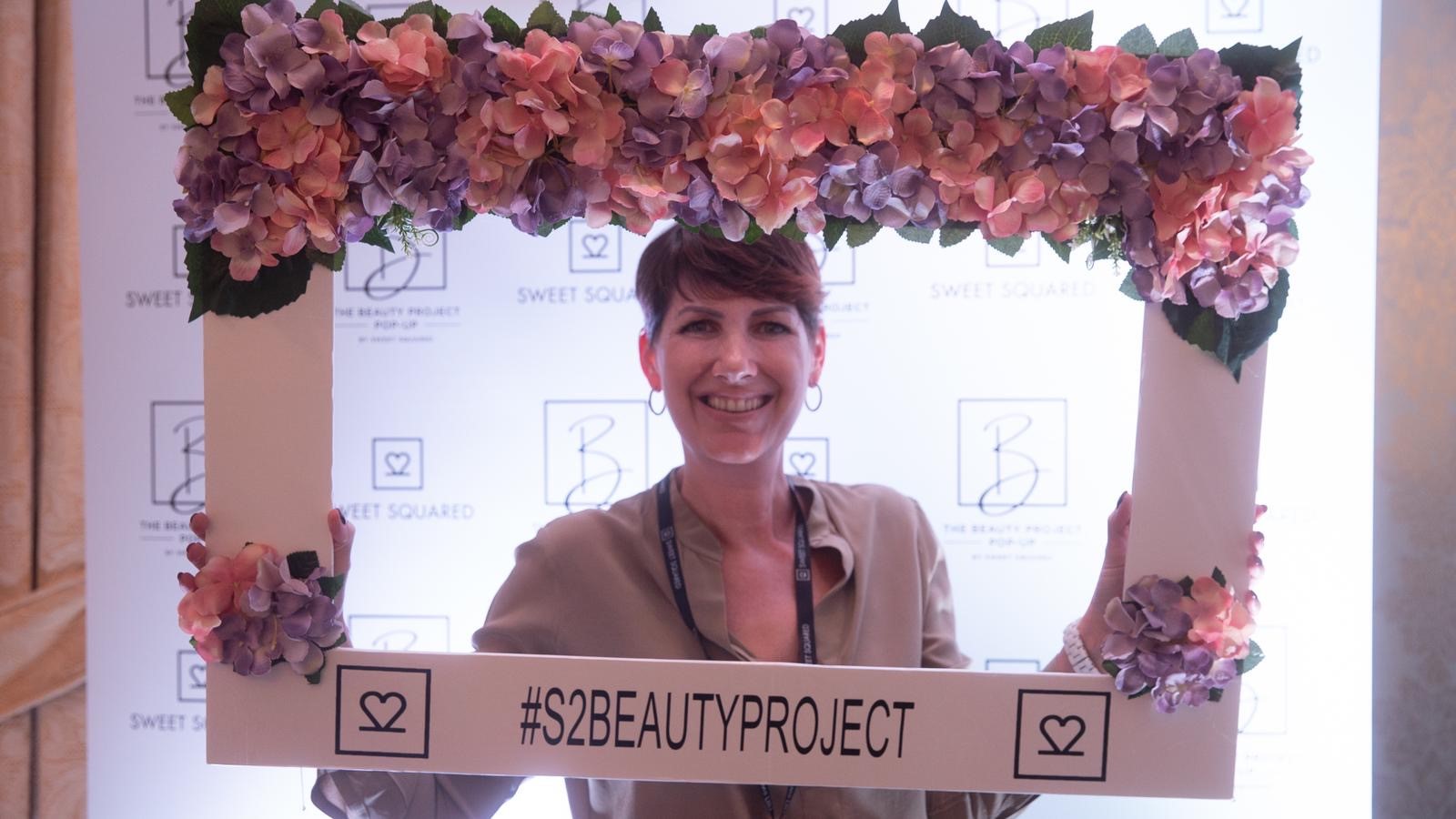 "It's an incredible honour to be featured on a list that champions all of the fierce, fabulous and downright brilliant female entrepreneurs in the UK. At Sweet Squared we're proud to have a team of strong women working for us in all areas of the business from customer experience, to marketing, to finance, HR and our SquareHouse, so making this list is a huge achievement."
- Samantha Sweet, Co-Founder- Sweet Squared