Autumn is almost here and before we know it, we'll be deep into winter. So, we're here to give you the heads up for the forecasted autumn/ winter hair trends for 2022. Here you can find out the popular hairstyles and shades for the last few months of the year, ranging from copper shades to 70's-style blowout hair.
1. Copper Hair
Nothing says autumn like burnt orange and browns, and that's the same when it comes to hair in autumn. However, copper hair colour is going to be particularly big in A/W 2022.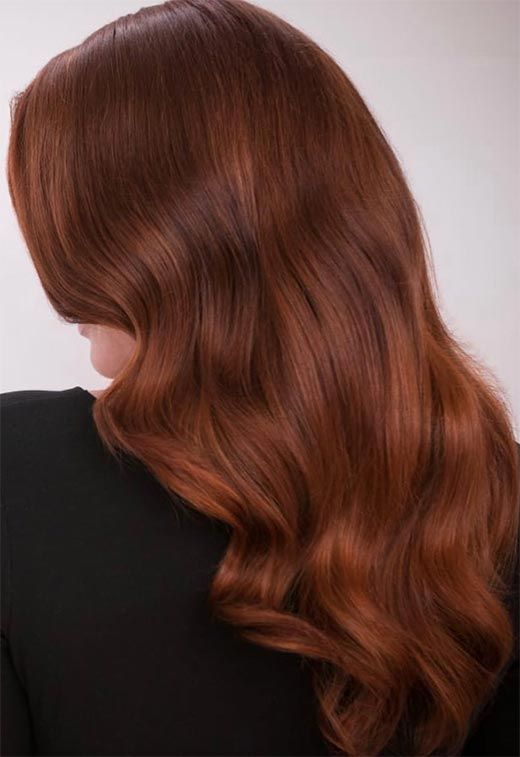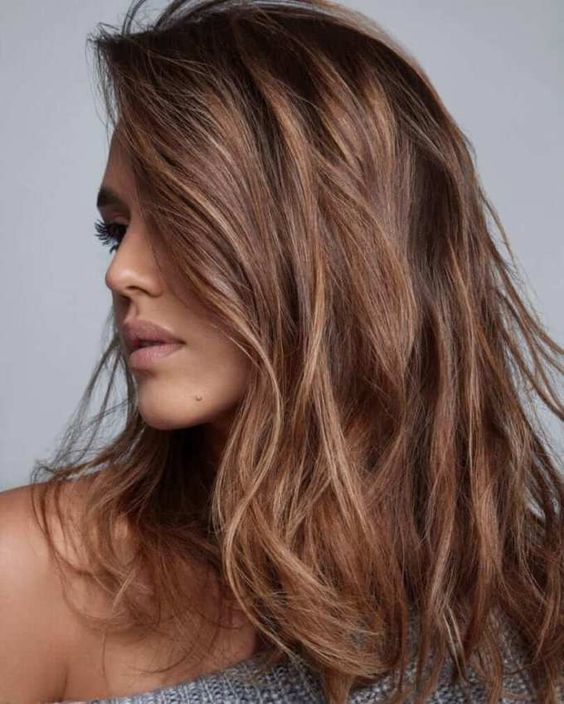 Credit: Sophia and Elizabeth Laura via Pinterest
Products to try: Experiment with the three COLOR.ME COPPER.INTENSE shades over the next few months to really nail this trend for your clients.
2. Deep Auburn Red Hair
Another colour set to be popular over the next few months – deep auburn. Similar yet different to copper hair, this rich red colour perfectly reflects autumn and its gorgeous colours.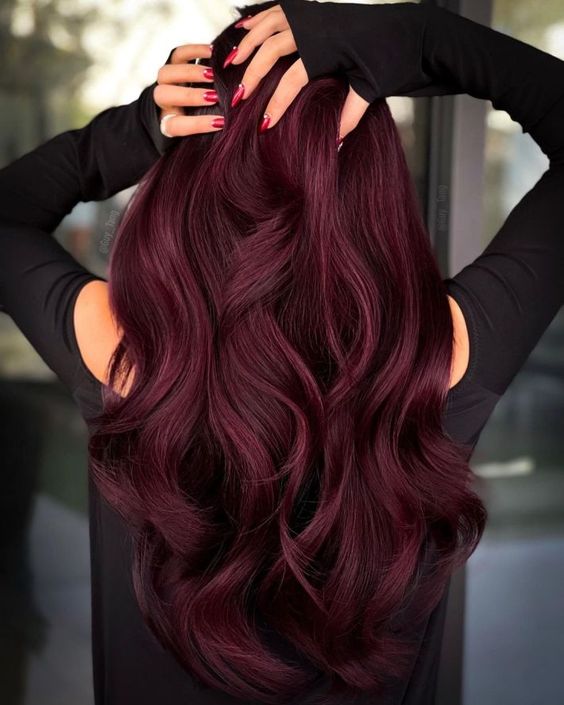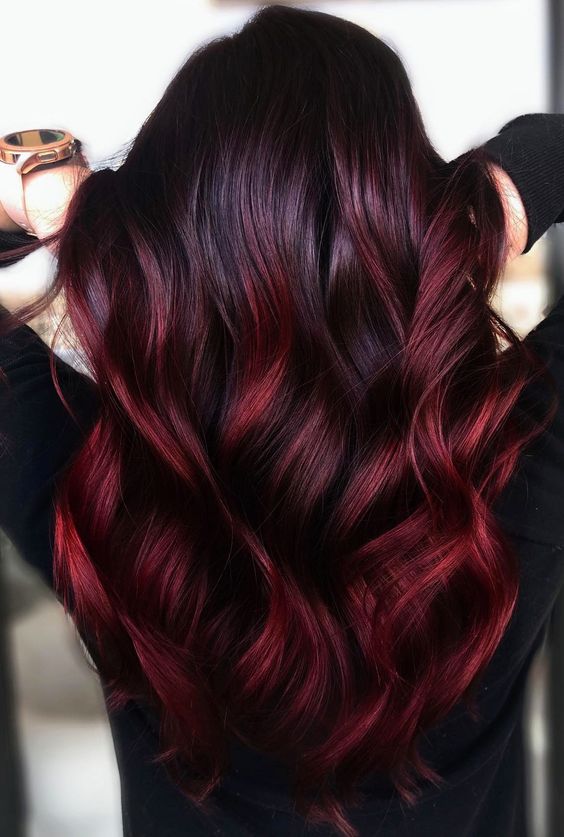 Credit: The Right Hairstyles and Scarlett Presley via Pinterest
Products to try: Try COLOR.ME RED 5.6 (5R) for a truly rich red brown shade and COLOR.ME Red 6.6 (6R) for a slightly lighter, rich red shade.
3. Rich Brunette Hair
We're talking those rich, deep brown shades. We can expect to see a lot of rich brunette shades now as autumn transitions in and throughout winter too.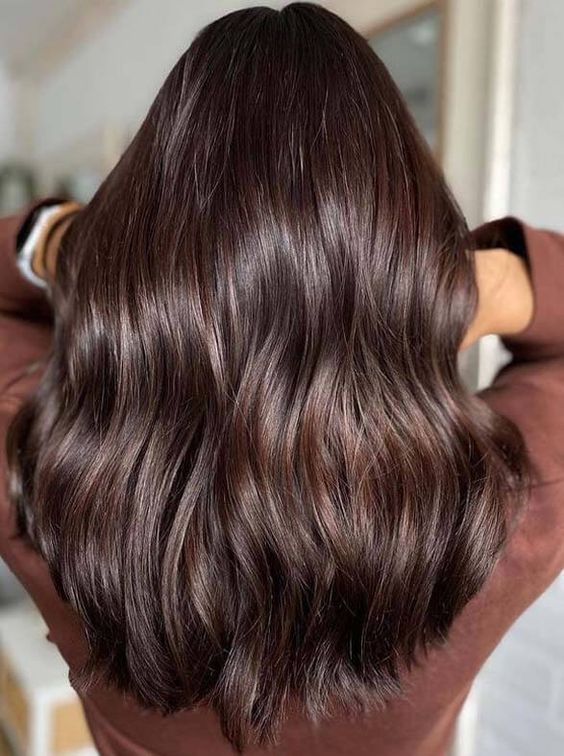 Credit: Sophia and Ecemella via Pinterest
Products to try: The four shades from the COLOR.ME 'Chocolate' range will ensure your clients are blessed with these rich brown hues.
4. Slicked Back Liquid Hair
Prepare for many slicked back, or 'liquid hair', requests this A/W. This trending hairstyle has been spotted on celebs like Bella Hadid and Lily James – need we say more.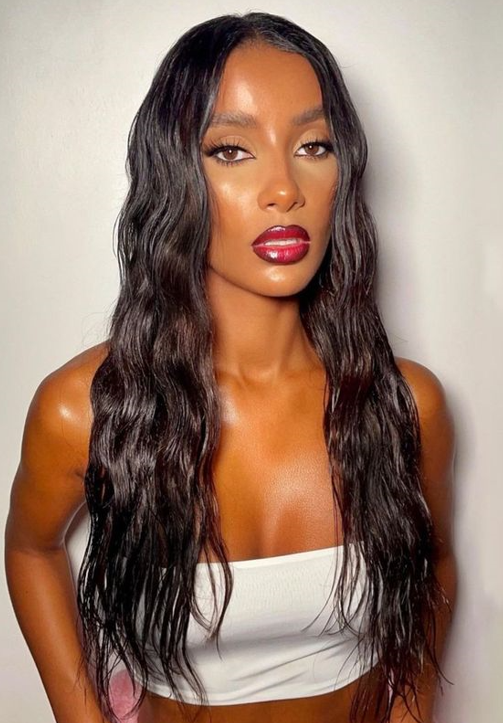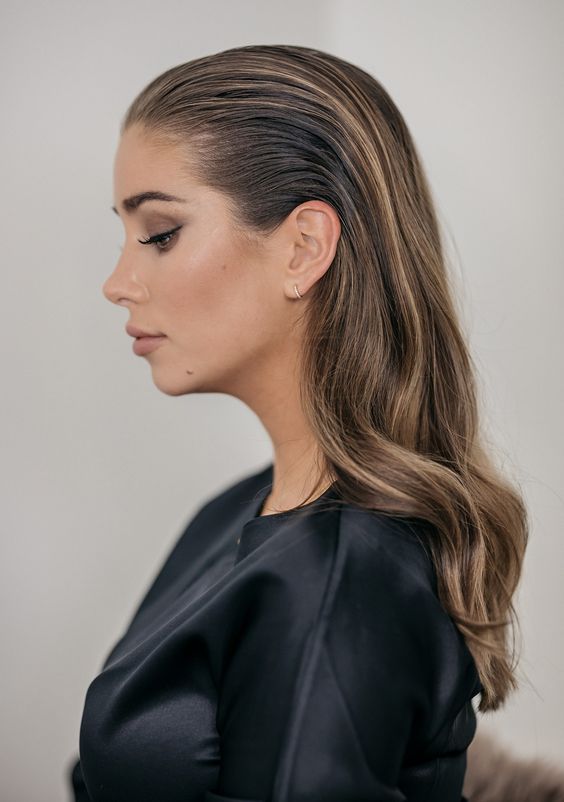 Credit: GLAMOUR UK and Emilie Tommerberg via Pinterest
Products to try: Begin with KEVIN.MURPHY SUPER.GOO for the slick effect, fix with SESSION.SPRAY and finish with SHIMMER.SHINE for an extra glossy/ wet look feel.
5. Undone Bun
The messy, uneven bun look is an autumn hairstyle for 2022 which we can all expect to see (a lot of!). With a little texture to the hair and a few strands pulled slightly out here and there, you're pretty much sorted!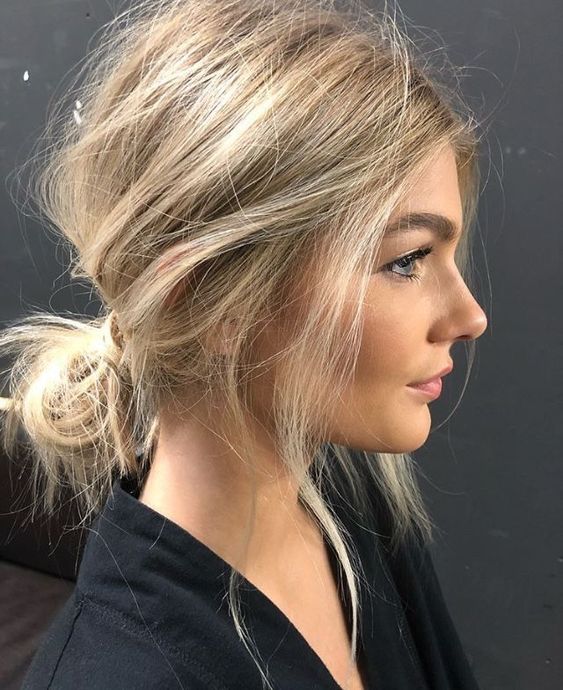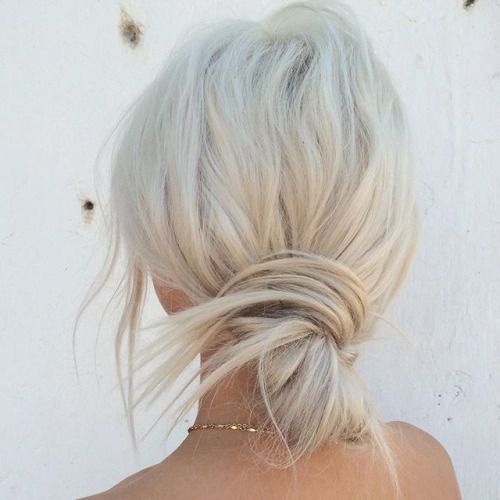 Credit: Sophie Allegra and Style Caster via Pinterest
Products to try: Spritz your hair in KEVIN.MURPHY HAIR.RESORT for a beachy texture and for an extra tousled feel, use BEDROOM.HAIR for further texture and hold.
6. 70's Blowout Hair
Who doesn't love big, bouncy, blowout hair?! But this A/W in particular, 70's blowout hair is set to be a trending style.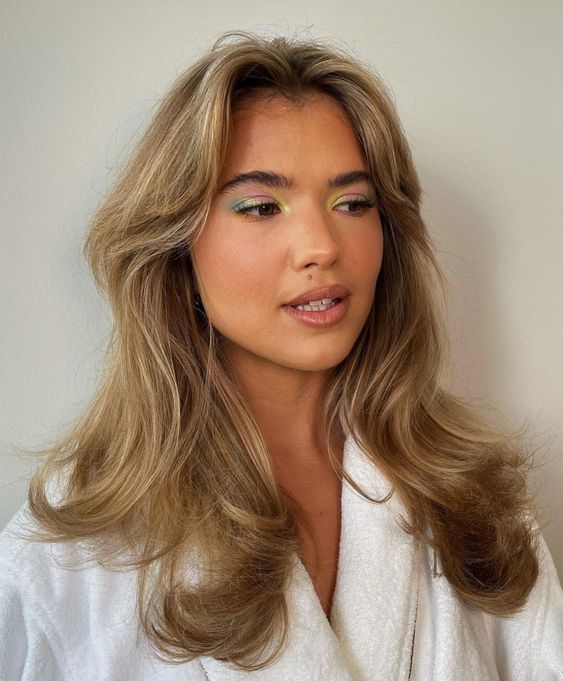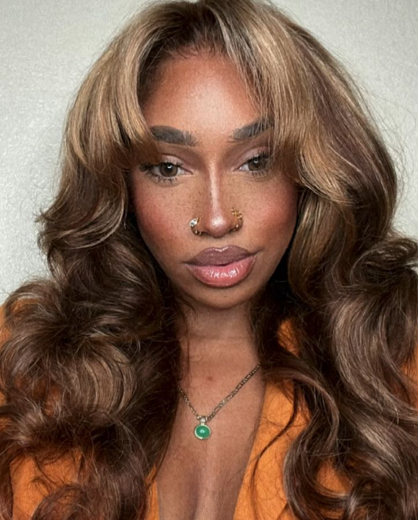 Credit: Deborah Morais and lovereesie via Pinterest
Products to try: Use the KEVIN.MURPHY EVER.BOUNCE before blow drying, then work POWDER.PUFF in for extra texturising.