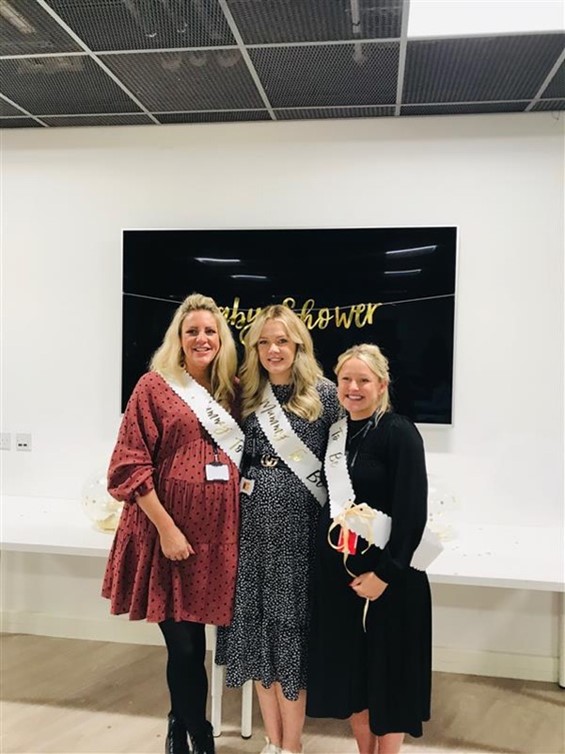 December and January are set to be exciting months at Sweet Squared as we're expecting the arrival of not one, not two but THREE mini squares! And of course, it wouldn't be a celebration at Sweet Squared if we didn't go big and celebrate in style!
So this week, we threw an EPIC S2 baby shower to send our mighty mums-to-be off as they embark on their new journey. We certainly learnt who out of the team has parental instincts with games such as 'Put the Nappy on the Baby' with admirable levels of commitment from some of the team!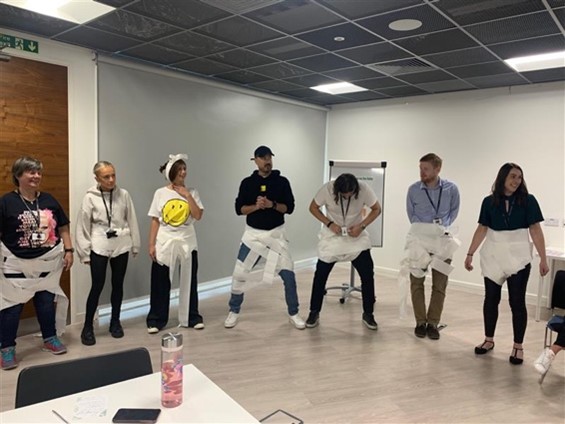 After the games were over, it was time for plenty of food and an obligatory S2 Baby Shower Cake. Victoria Sargeson, mummy-to-be and S2's Beauty Category Marketing Manager, was on cake-cutting duties! It's safe to say that no food or cake were wasted, and everyone had a lovely afternoon which was full of fun, excitement, and laughter as we look ahead to 2022 with LOVE & RESPECT!