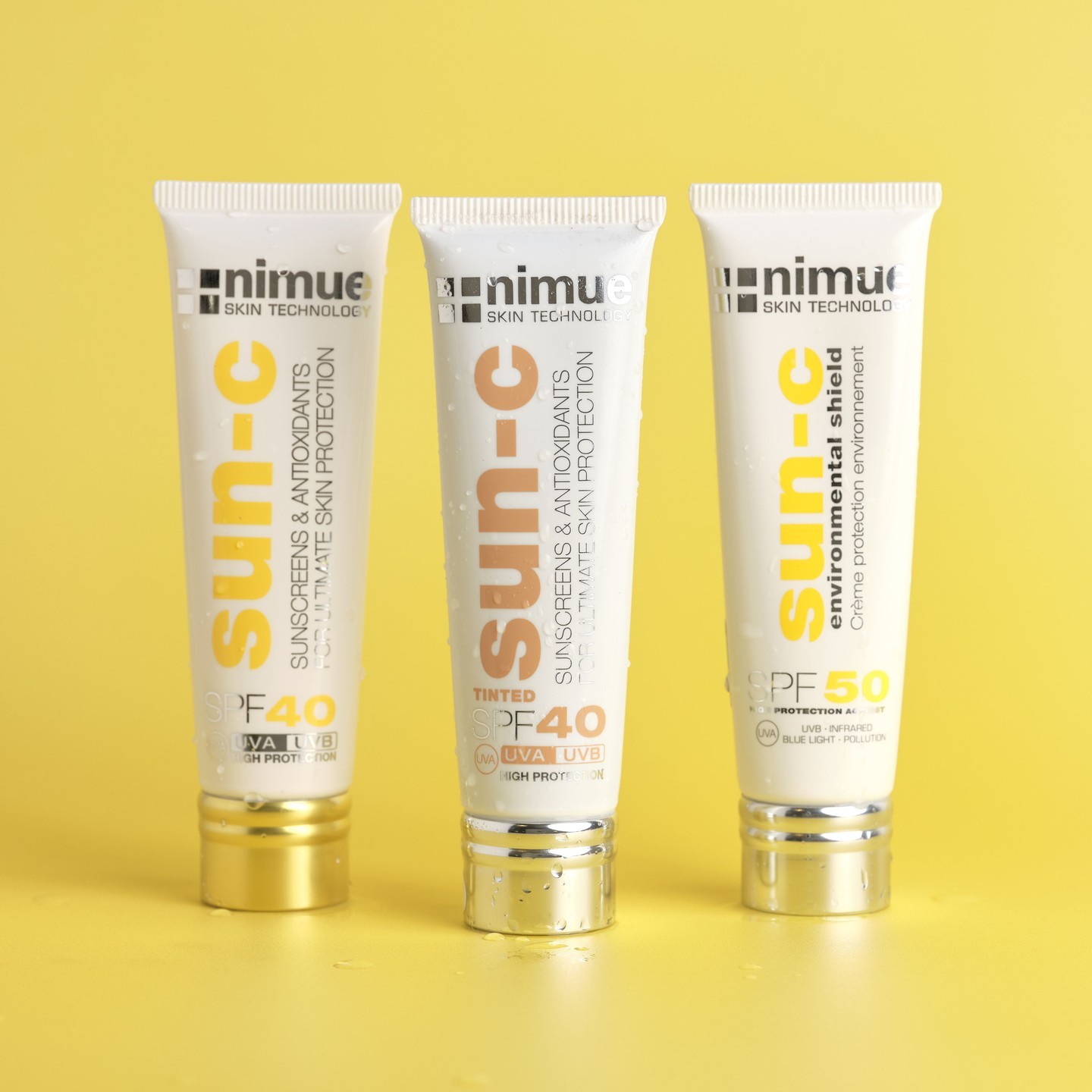 The most obvious product which contains SPF is sun cream. However nowadays, more and more beauty products are starting to contain SPF. For example, certain moisturisers, serums, lip balms, primers and foundations now contain SPF to help protect our skin – winner, right?! So, let us take you through the importance of SPF and why you should be applying it daily...
HOW DOES SPF WORK?
SPF (sun protection factor) extends our skin's natural defences against the sun's rays. Therefore, when applied to our skin, SPF essentially acts as a shield between our skin cells and the UV light from the sun.
The numerical value on SPF indicates how much more protection we have once we've applied SPF. For example, 'SPF15' indicates that we will be fifteen times more protected against the sun than we would be without SPF.
WHY IS IT SO IMPORTANT?
In a nutshell, it helps to protect our skin from the sun. But here are the key reasons why wearing SPF is so important:
Prevents our skin from sunburn (the obvious one!)
Lowers the risk of us developing skin cancer
Prevents premature aging of our skin
Helps to keep our skin tone even
WHEN TO USE SPF?
Everyday! Even on cloudy days, our skin is still susceptible to the UV rays from the sun. Therefore, we should technically be wearing SPF on a daily basis - opting for around SPF30 for maximum protection.
We especially need to apply SPF when we're going to be exposed to direct sunlight and when in locations where the temperature is particularly high, we should increase the SPF to maximise our protection.
NIMUE PRODUCTS WHICH CONTAIN SPF
Nimue Sun-C SPF40 Sunscreen - 20ml/60ml
The holy grail! If you haven't already purchased this, you definitely should do. This product has two main focuses – to provide protection against UVA/UVB rays and to assist in the anti-aging of the skin on the face. It's also non-greasy and lightweight, the ideal skincare product!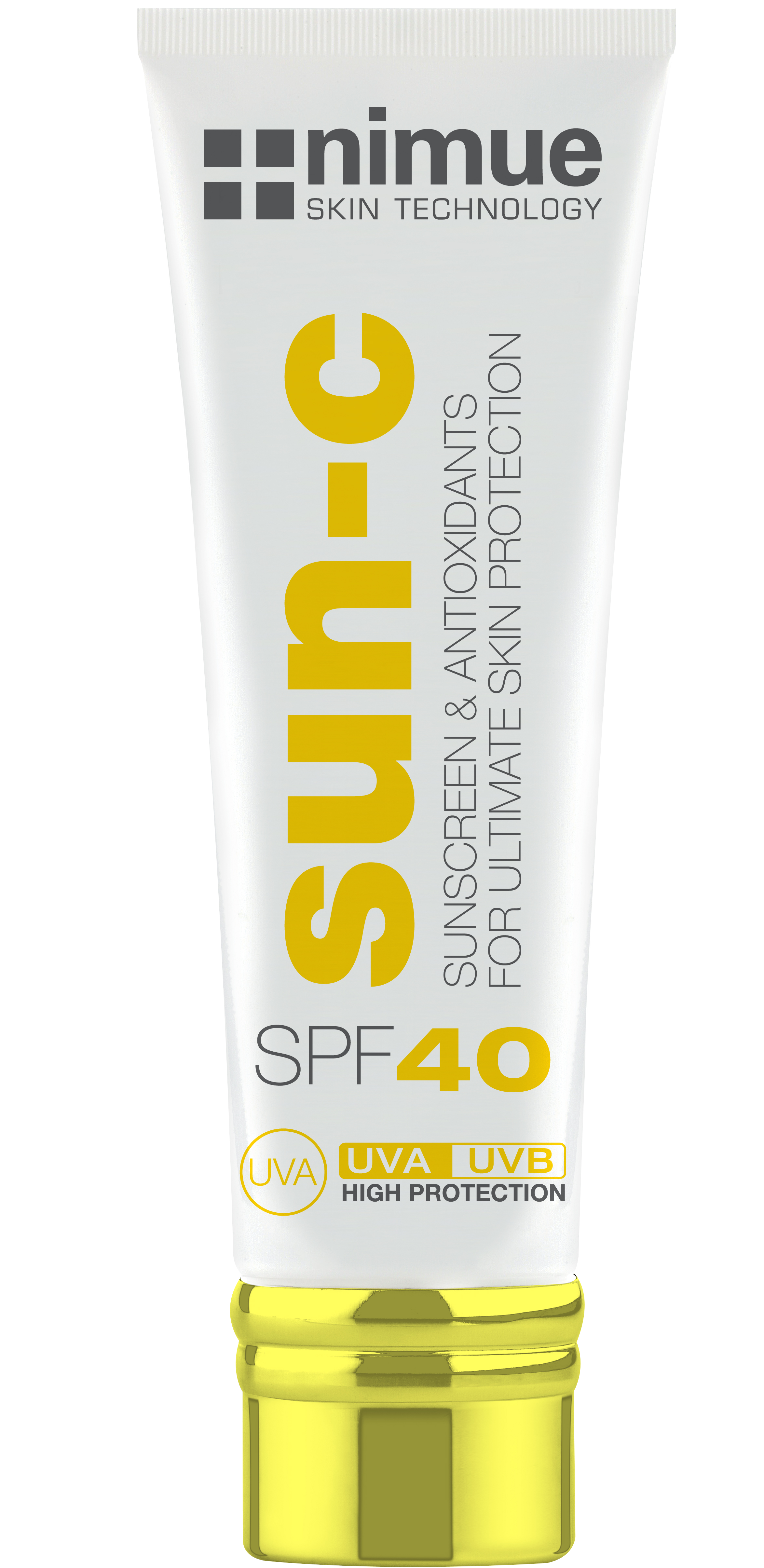 Nimue Sun-C Environmental Shield SPF50 - 20ml/50ml

A product which protects you against the full light spectrum and environmental stress factors all wrapped up in one? This is exactly what the Environmental Shield does. This product fights against UVA, UVB, Infared and high energy visible light, whilst protecting your skin from experiencing adverse effects from pollen, wind, dirt and seasonal changes.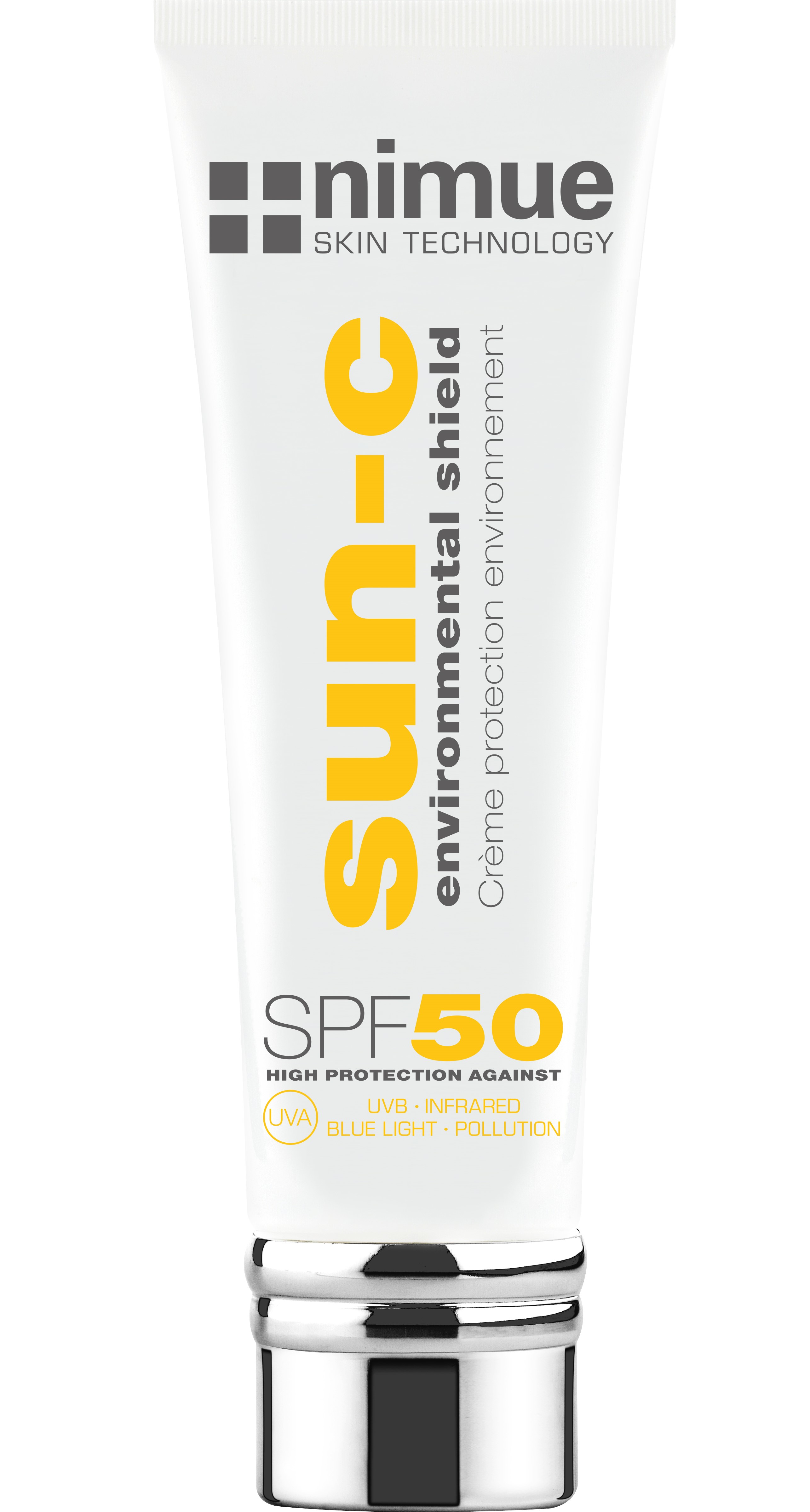 Nimue Sun-C Tinted SPF40 – 60ml

This is the perfect product for when you want to stay protected from the sun but also add a bit of colour and glow to your face. And who can blame you?! This product provides all the same UV protection as the standard Nimue SPF40 Sunscreen, just with the extra tint. Available in light, medium and dark.