Posted by Jacki Clarke, Lashus Ambassador & Educator on 26th Apr 2021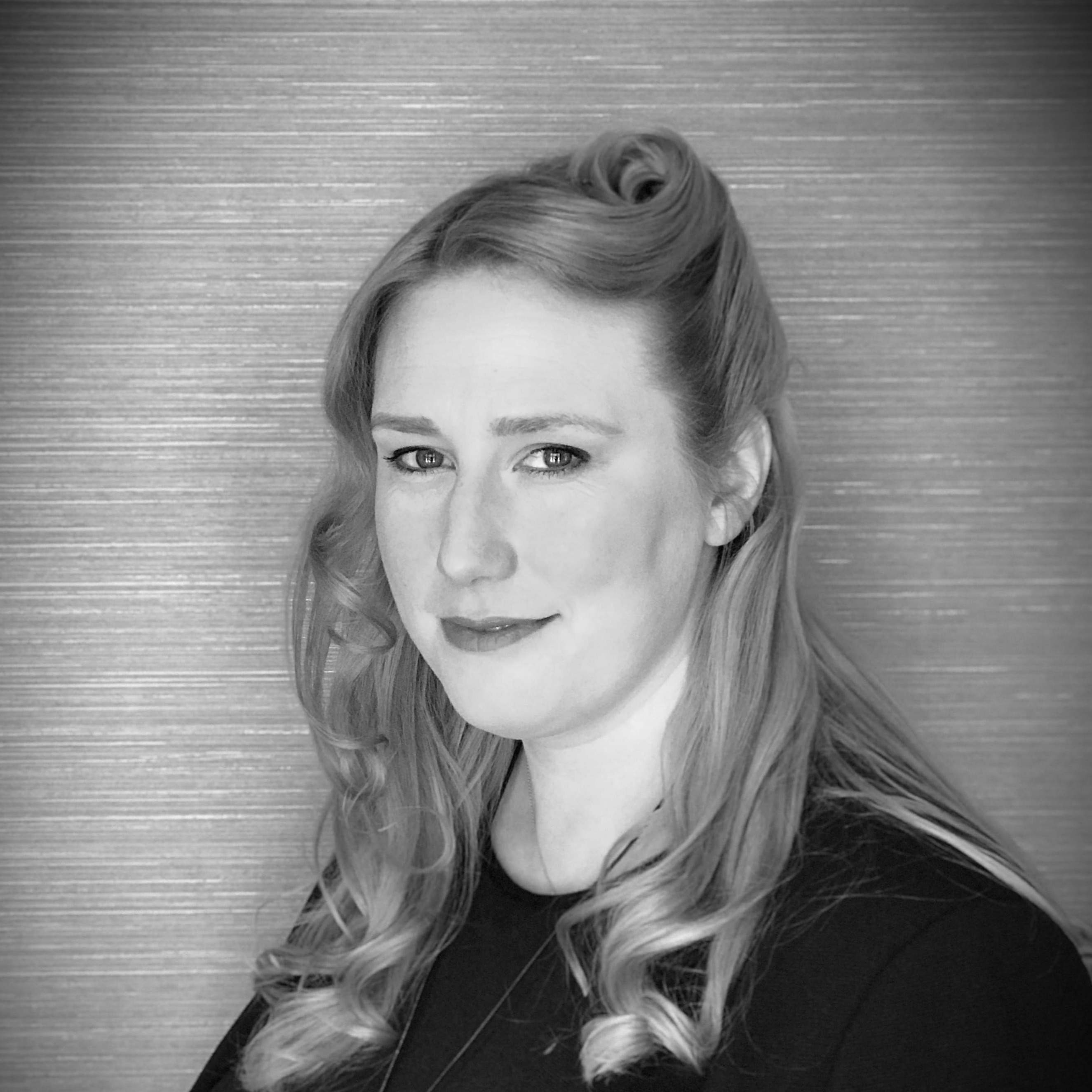 Jacki Clarke, Lashus Ambassador and Educator
Getting back into business can be overwhelming as it is, let alone thinking about how your clients must feel. Making them feel comfortable and relaxed will really help with their experience when they come back to your salon. Having that long overdue catch up over a treatment bed or cuppa will remind clients just how much you have missed them, and also how much you have remembered about their previous likes and dislikes.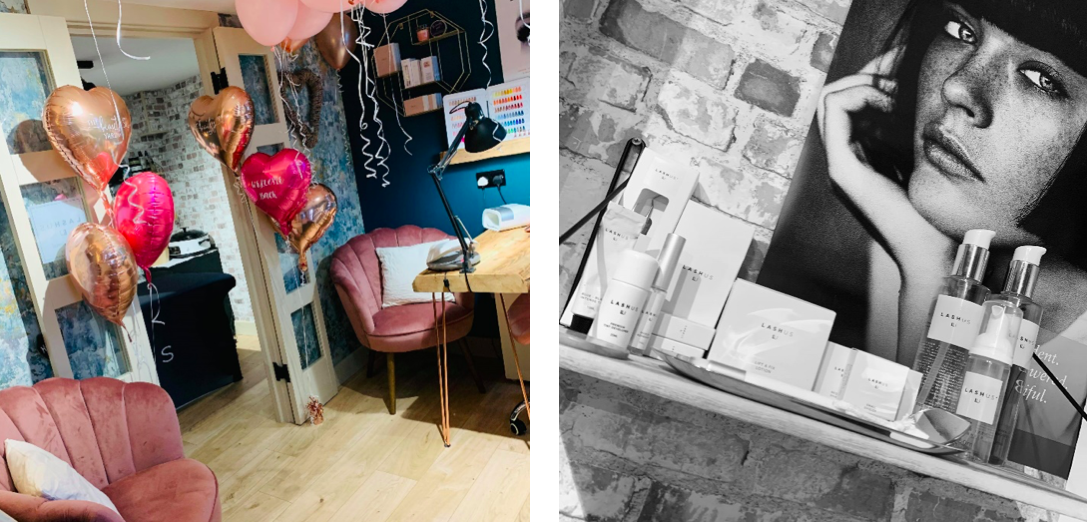 Photo credit: @thebeautyyardhalifax by Anna Atkins
For me, this is a key winner when building client retention. There are many tips that I could offer on the reopening of your salon but for me, I have three, must-have pieces of advice for gaining that repeat custom.
NUMBER ONE - Always have a consultation with your client. Be honest and professional.
Clients really do value you when they see that you care about their needs and that you have professional knowledge about the treatment you are about to perform. It's no good just doing the same styling again and again for your client, she may have decided she wants a different look, but is too shy to say so. Give her the opportunity, during a consultation, to be part of the treatment planning. If your client wants a look that isn't achievable because of the type of natural lashes they have, say so! Explain why and offer an alternative. Being relatable is a key attribute to have and will keep your clients coming back to you.

NUMBER TWO - Always, always book their next appointment before they pay and leave.
If this is something new for you, it can feel a little intimidating. But remember, you are a professional and you are building your business. Asking them if they would like their extension maintenance appointment at the same time in 2 weeks will open the conversation. Be confident, and lead with a date and time. If you just say 'when would you like?' it can cause doubt in the client's mind which may lead to them saying 'oh I'll just let you know'. Whereas if you have offered the same time and day of the week, chances are it fits in with their working week and may become their regular appointment slot!
NUMBER THREE - Make sure you're fully stocked.
Are you stocked up and ready to go? The first couple of weeks might be a little hit and miss with appointments OR you may have your diary completely booked up! Either way, it is always best to ensure your shelves are ready nevertheless. I don't know about you, but at the moment, the LIFT treatment seems to be the hottest treatment on the market right now and our Lift & Fix is something we love to shout about. It's formulated to be gentle on the lashes whilst still having the muscle and power to shape the lashes and to create a great lift.
Stock up your salon and shop the full LIFT range here.
Interested in joining the LASHUS family?
Sign up to our SWITCH.2 courses to discover more about LASHUS. Available to any lash professional, no matter the brand. Yes! No matter what brand you use, we offer FREE, 1-hour courses that take you through the LASHUS technique. Not only that, it includes awesome pro-only discounts on kits that set you up with the full range. This is one not to miss out on!
Click here to book a SWITCH.2 course.
From the bottom of our hearts, we wish you all the best with the reopening of your salon. Please get in touch with the Sweet Squared team if you are interested in LASHUS and want to find out more.