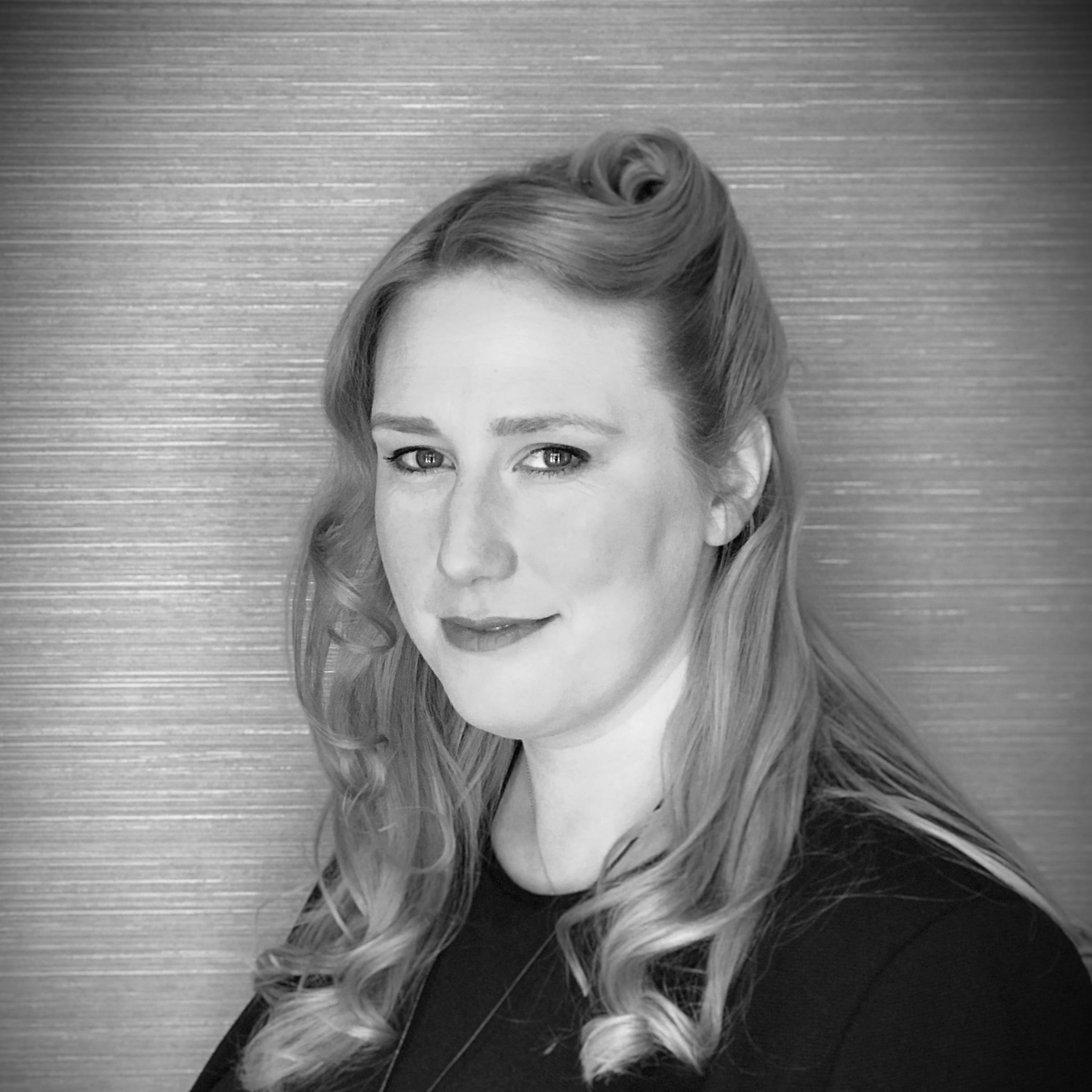 Working on our well-being is something we all need to improve on, particularly after the trying year we've all had. With an end in sight for the lockdown restrictions, some of us may need just that extra bit of feel-good, motivation to get us over the finish line.
Many of you may know Jacki Clarke as one of our beauty and nail educators, along with this, Jacki is also trained as a Holistic Therapist. We thought, what better time than to get her advice on how we can improve our mental health, not just for now, but for the future as well.
Watch Jacki's full, Wellness Wednesday video where she discusses:
The importance of mental health
The practice of self-work can make a strong mind
How mindfulness can help right now
Gratitude can help us to see more joy in our everyday life
Spending time investing in you is vital for building a healthy relationship with ourselves. Loving yourself will improve all other aspects of your life
Watch the Wellness Wednesday video here.
Follow the links below to download the Wellness Wednesday worksheets, so you can try these self-care practices for yourself.
Join Jacki Clarke as she talks you through a 4-minute, guided meditation session that you can practice at home.