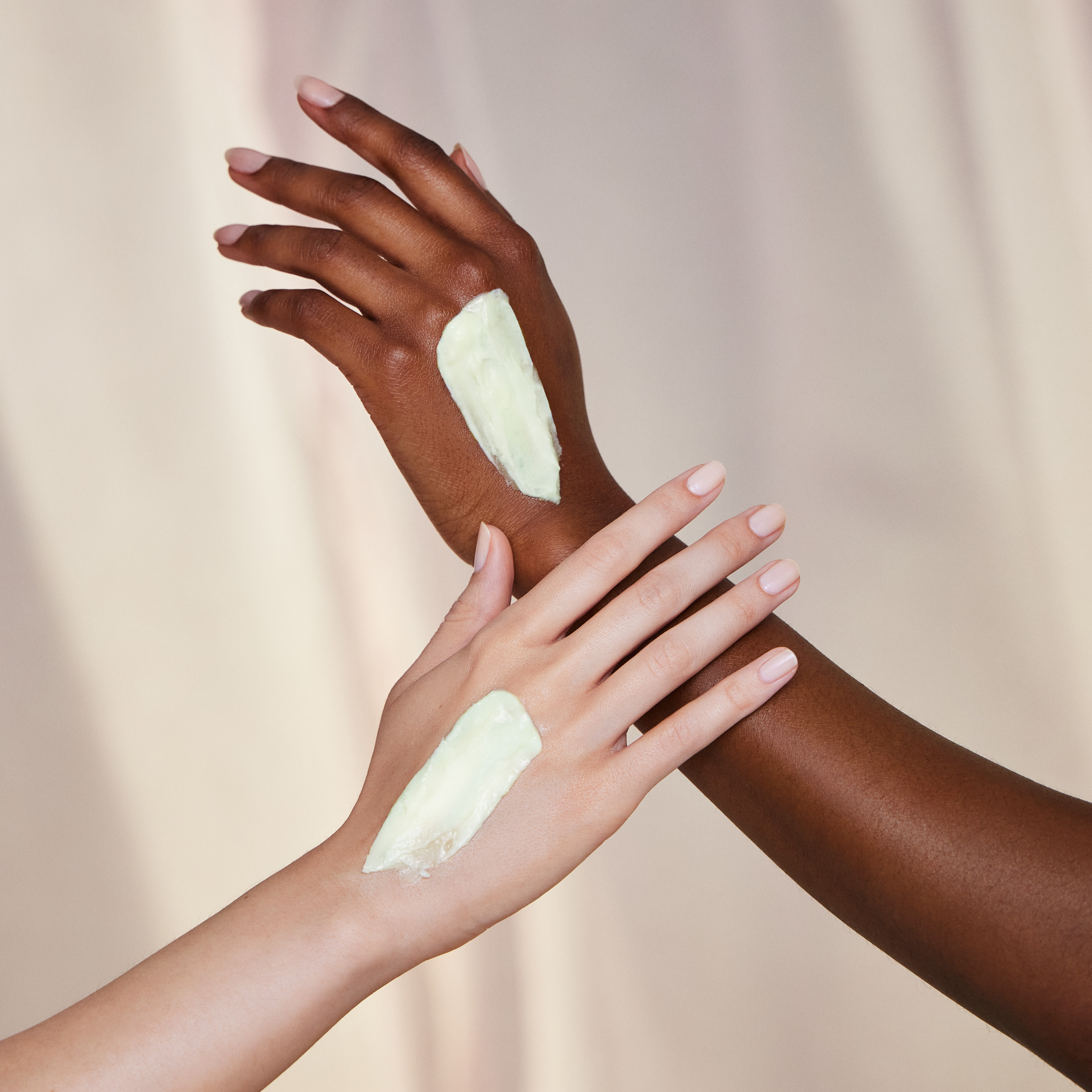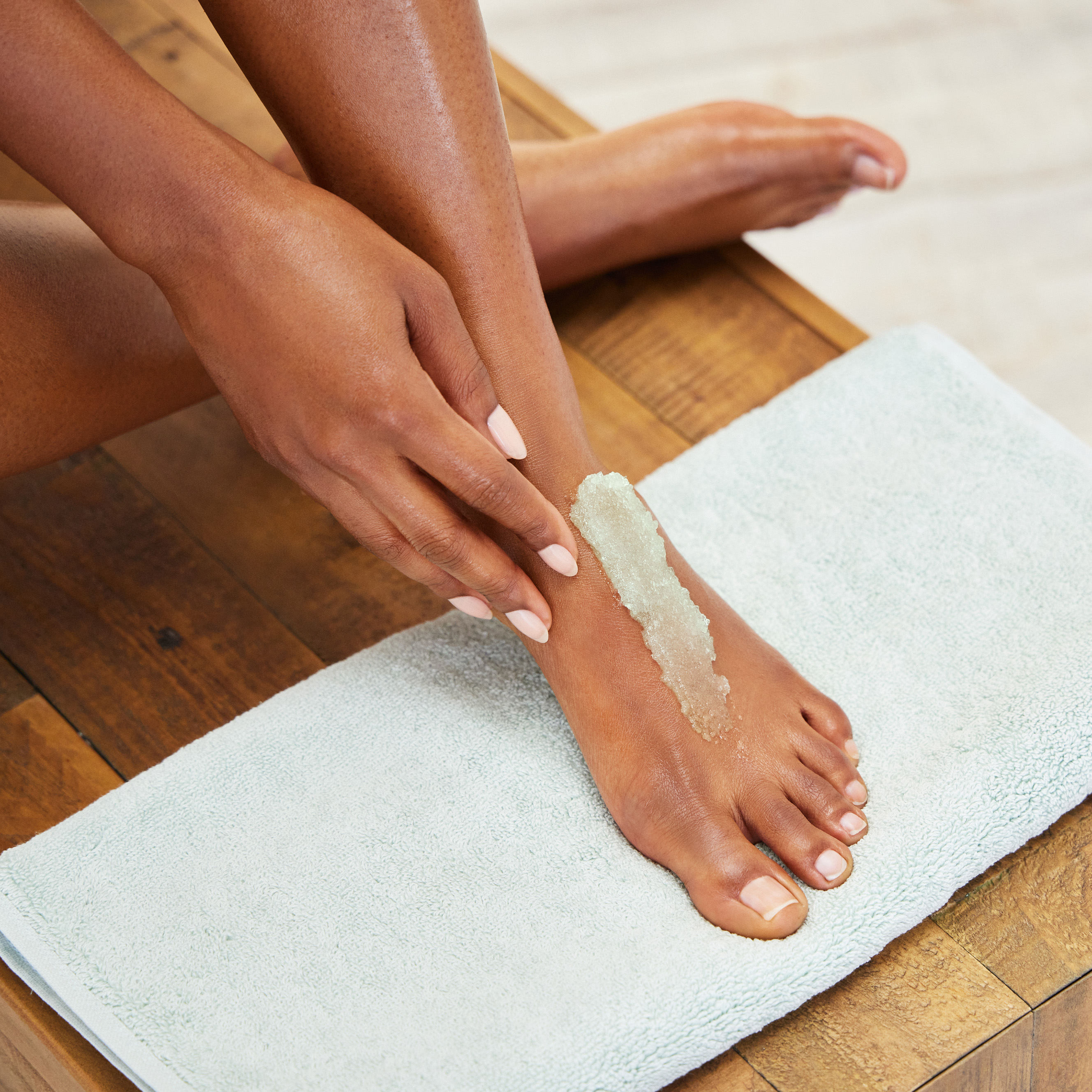 Prebiotics, prebiotic skincare, prebiotics in skincare – we hear the term prebiotic everywhere but what does it actually mean? Traditionally, the term 'prebiotics' was understood in the context of food. However, there has been a shift in knowledge and now, the understanding of prebiotics in the context of skincare has started to develop. We answer some key questions below regarding prebiotics in skincare... keep reading to find out!
What are prebiotics?
Prebiotics are essentially food for the skin's good bacteria. They keep the good bacteria alive and thriving. The good bacteria, also referred to as probiotics, are in and on our bodies to keep us healthy inside and out.
Because we're covered head to toe in probiotics, it's essential that we maintain high levels of prebiotics to keep the skin healthy. So basically, PRObiotics can't survive without PREbiotics.
So, what is a skincare prebiotic complex?
A skincare prebiotic complex is a system/ network of prebiotics combined to work together in skincare products.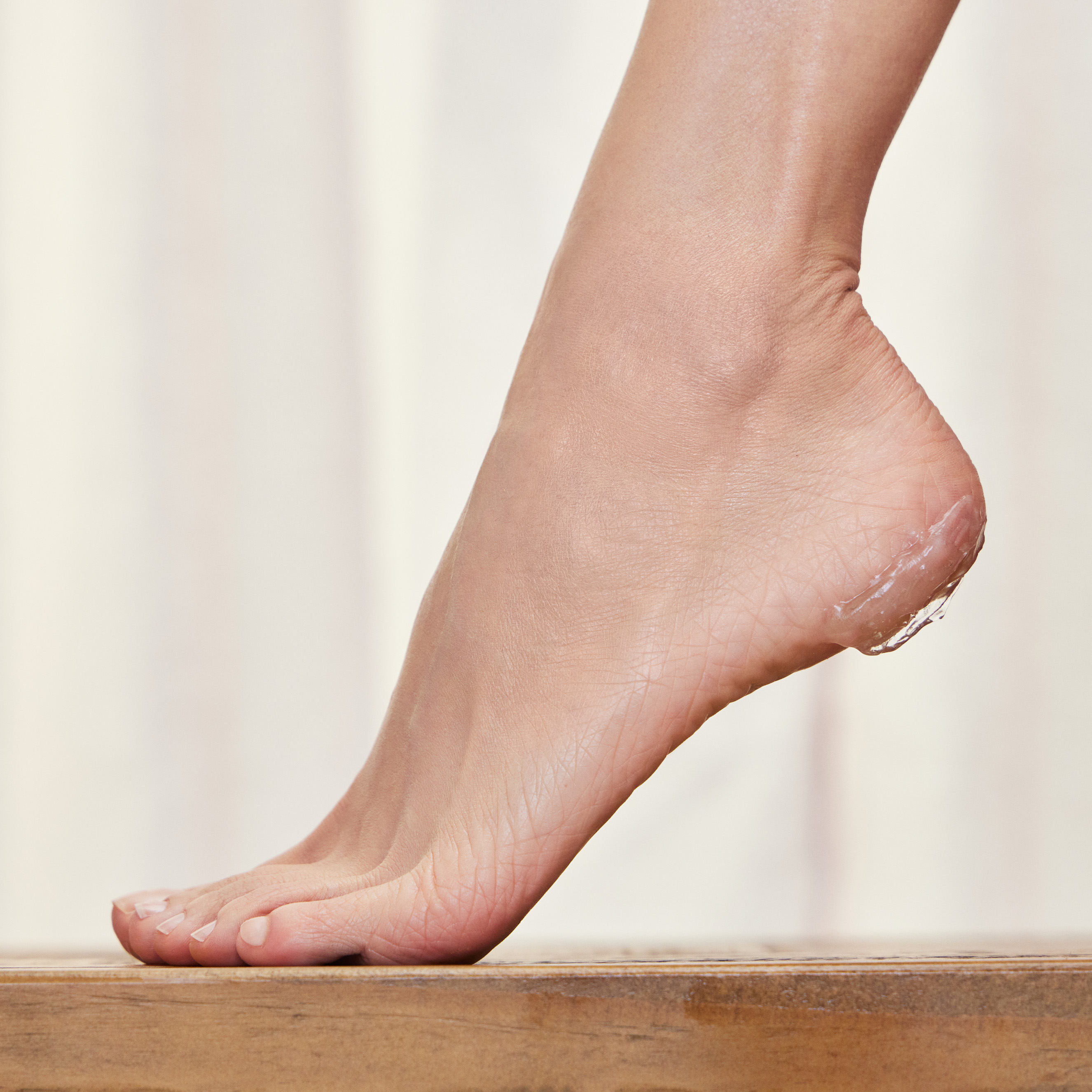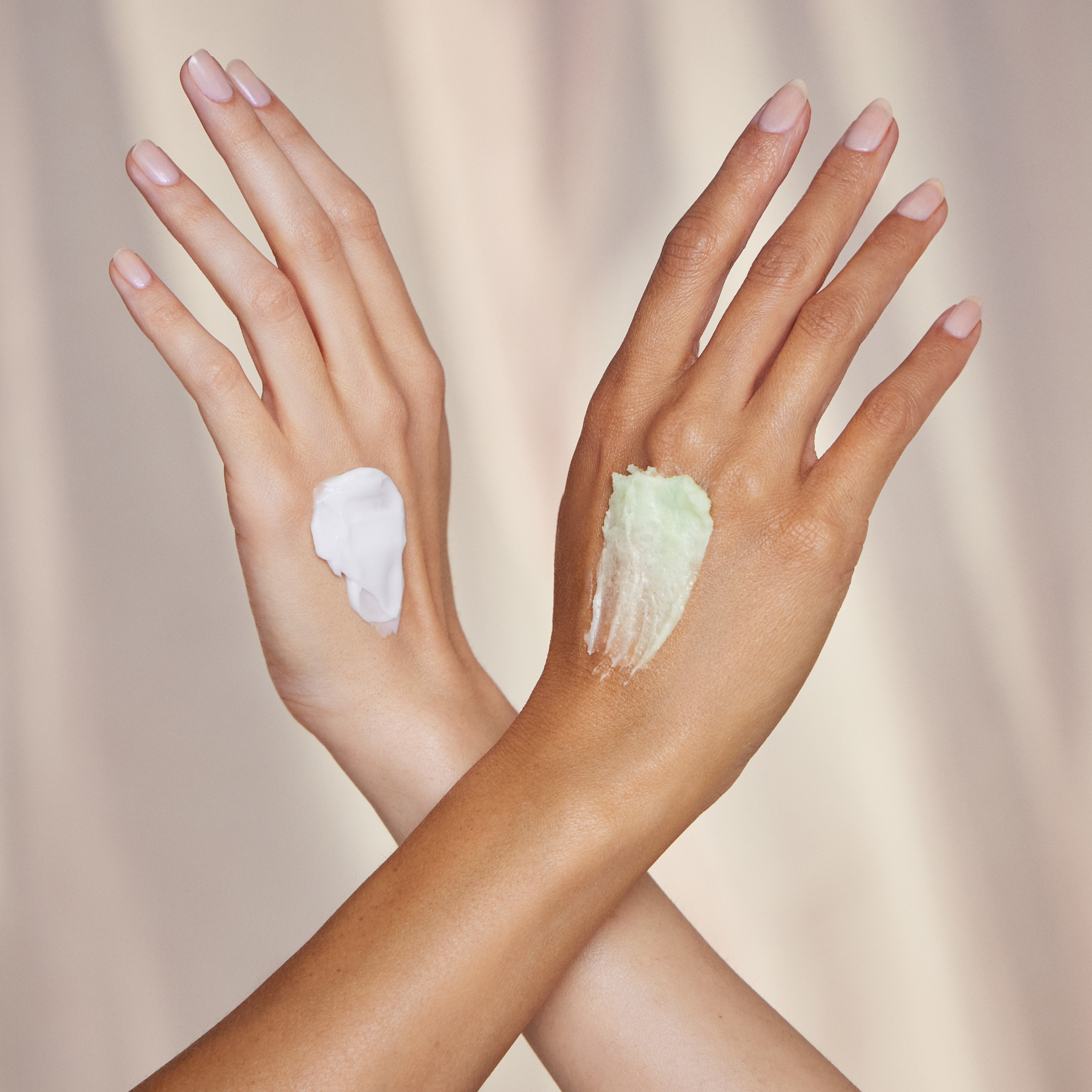 What do prebiotic skincare products do and what are the benefits?
Probiotics (our good bacteria) keep harmful bacteria from entering the skin and causing inflammation, which in turn can lead to unpleasant skin reactions such as breakouts, eczema flare-ups, and premature aging.
So, because prebiotics feed probiotics, prebiotic skincare products are beneficial as they help to provide a stronger skin barrier against environmental invaders, to prevent adverse skin reactions. Prebiotic skincare products also help maintain a healthy pH level.
Which prebiotic skincare products shall I go for?
If you weren't already aware, CND™ have just released their new PRO SKINCARE mani & pedi range and all the products within the range are enriched with a prebiotic complex to exfoliate, hydrate and moisturise the skin. The prebiotic complex in the new PRO SKINCARE range is made up of two different sugars (Alpha-Glucan Oligosaccharide and Beta-Glucan to be exact!), which feed our good bacteria and ultimately keep our skin barrier strong. Not only this, but the products also contain natural origin ingredients such as Eucalyptus, Avocado Oil and Shea Butter – all the right things to achieve healthy, luminous skin.
So why not give these new products a try for healthier-looking skin for you and your clients? Click here for a browse through the range.