Posted by Rachel Horrocks on 12th Aug 2020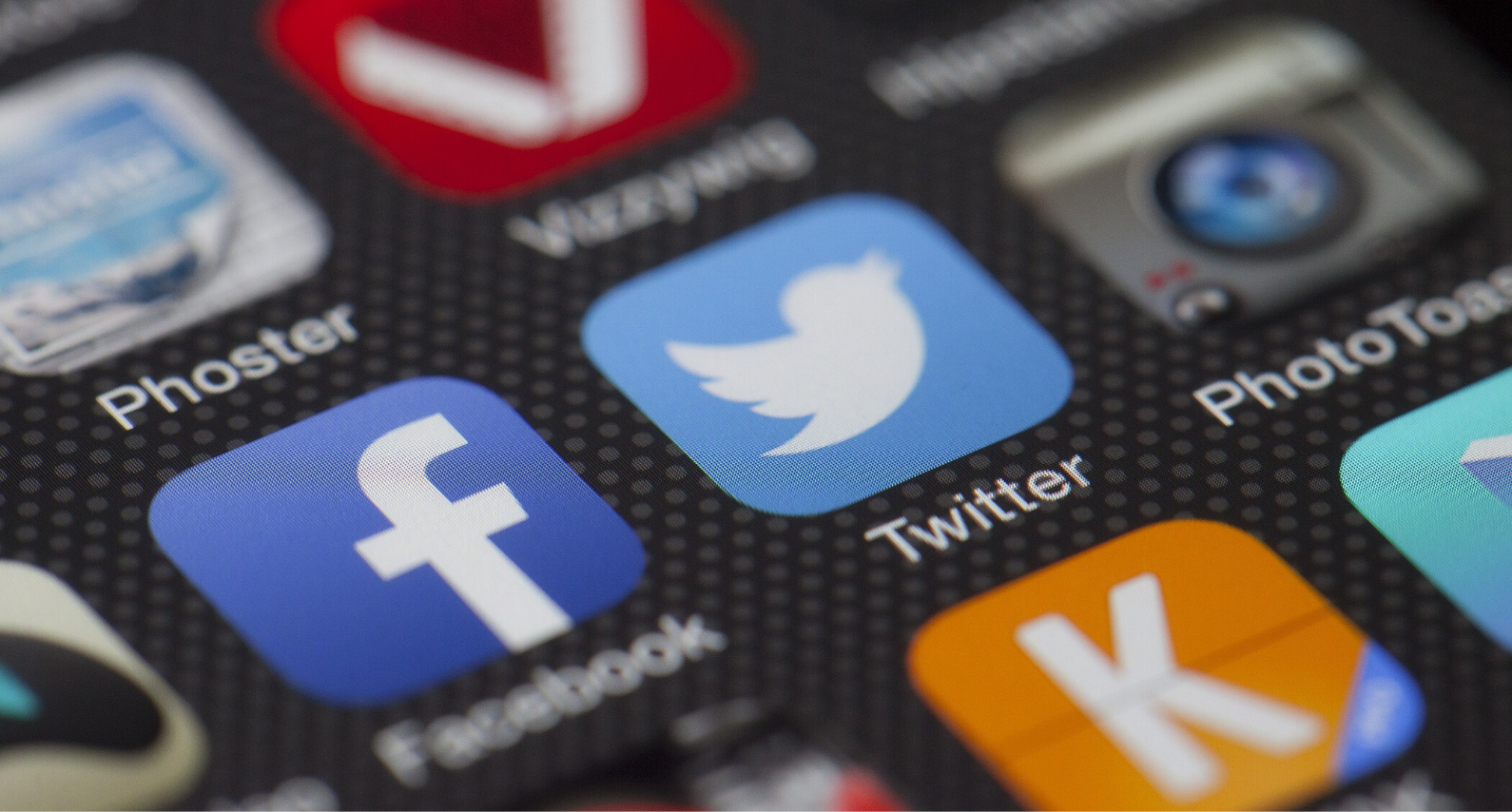 Having a social media presence is great to communicate with your customers, build a community, market your brand as well as reach new customers. So it's totally natural you want to ensure what you're posting is of benefit to your existing and prospective clients.
In this blog post we're going to tackle this in two sections: the first being visual, what do prospective customers visually want to see on your beauty social media page? And the second being informative, what information do prospective customers want and expect to see?
Visuals to include on your social media page
When we talk about visuals we mostly mean what images, videos, GIFs etc. you will post on your social media account. It seems pretty intuitive but posts with corresponding visuals perform much better on social media than those which are plain text status' but did you know that figure was as high as 94%? Posts with visuals get 94% more views than content without relevant images.
For your beauty social pages we've identified the most popular types of visual content you may consider posting to attract prospective customers:
Think of your social media as a gallery of your work – you want to showcase your skillset and the quality of your work so prospective customers know what to expect when they book a treatment with you.
You can either take photos or videos of treatments yourself or combine these with client selfies. Selfies can work better in some instances where the 'final product' isn't instantaneous such as spray tanning or where clients will get dolled up at a later stage – imagine how much better those lash extensions look with the full make-up look finished.
Top Tip: Always seek permission before sharing images of your clients on your social media.
Everyone loves a before and after shot – it shows a transformation, but not just any transformation – an easily attainable one, by booking with you they too can see similar results. Popular before and after photos include lash treatments, hair colours/cuts and nail health.
Whether conscious or not, customers look at the whole picture when choosing their salon or therapist. The presentation of your salon setting is included. Think of social media as your digital shop window – is it clean, tidy and inviting?
We like to think of this as reputation by association. Using reputable brands your clients may have heard of will establish you as a reputable salon. Showcasing your products will also help demonstrate your product knowledge and expertise, allow for up- or cross-selling of products and it can also help inspire your customers with which shade they want next for example.
What information do customers expect to see on your social media page?
Whilst largely a visual platform, social media is also a great place to communicate key information with your customers and prospective customers. In addition to your website and business listing on Google, social media can also come up in search results for people looking for a particular service. You need to make sure you have your basics covered as well as giving your customers that little bit extra.
Contact info and location
The basics. In your 'about' section of your social media make sure your contact information is up to date and correct and that your place of business is clearly listed so customers can find you easily.
Prospective customers have hit your page, they like what they see and the first question they want to know is: how much is XX service or treatment?
By putting a barrier in front of this information (such as they have to message you for pricing), you risk your client's moving onto a salon who has all the information they need to book a service at first glance. Make sure you clearly list out your service offering with pricing options so your clients can buy-in to your salon quickly.
Similar to the above, you want to avoid any barriers to clients being able to book in with you. Make this process seamless and as easy as possible. Where you aren't able to provide a quick and easy booking process, make it clear on your social media how they can book and what the process is.
Nothing says 'I deliver a fantastic service' like when your customers say it. Reviews and testimonials give unbiased feedback and insight to both you and your prospective customers. How many times do you check out a review of a product or service before booking? A lot. This is the case with the beauty industry too and can be the deciding factor in whether a customer books in with you over your competitor.
Pre- and post-care advice
Often overlooked, pre- and post-care advice is great content for several reasons. Firstly, it establishes you as the expert in your field. Secondly, it helps your customers get the most out of their treatment. Thirdly, because they are seeing better results they are more inclined to return for further treatments. Fourthly, you can boost profits by explaining the benefit of your retail lines.
We've covered some key visual and informative content you should include on your beauty social media page that will attract prospective customers to use your services. Key takeaways include: post visual content that showcases your work and portrays you as a reputable professional and include key information to make finding and booking with you as easy as possible. By following this guidance you should see social media success.