Posted by Samantha Sweet on 10th Sep 2020
Welcome to Sweet Talk, a new edition to our brand NEW Sweet Squared website.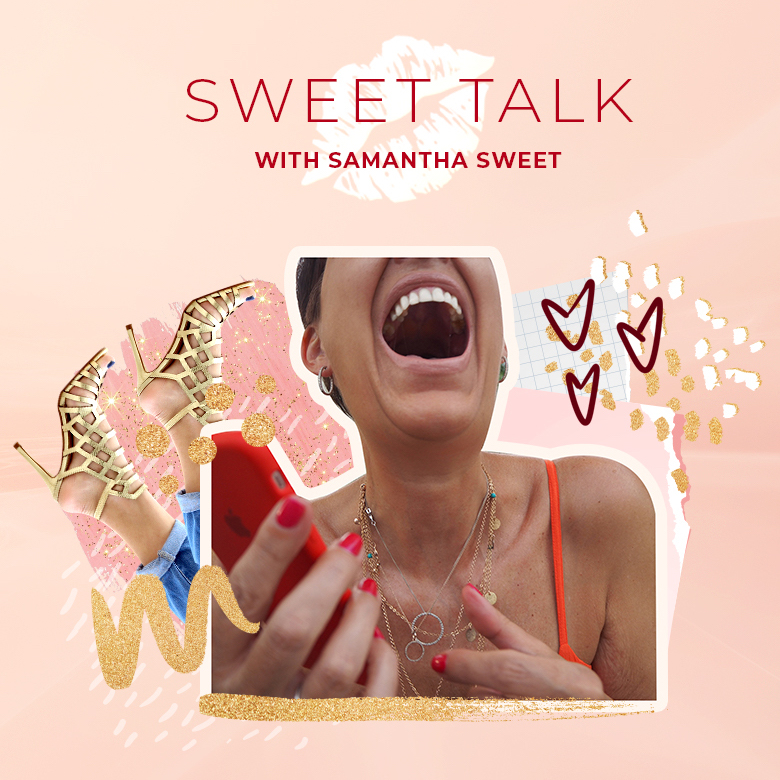 It's me Samantha Sweet and this Sweet Talk Blog will be my meanderings on what's happening within our industry and my personal thoughts on those matters. It'll change monthly to keep it interesting and will keep us all up to date on cool, interesting, annoying, and ever disturbing stuff. We may not always agree… and that's OK because EVERYONE is allowed an opinion; here I will represent facts and look forward to YOUR thoughts on the subjects discussed!! As this is the first one, I am going to keep it brief and focus on our amazing new site.
Happy Meanderings.
SWEET SQUARED NEW WEBSITE
We've been talking about this for so long, but talk is cheap. It's so easy to get wrapped up in everyday opps, that sometimes the most important stuff falls to the bottom of the pile.
Well – not anymore. Before lockdown, but after Jan 2020, our team had the inevitable meetings you go through to produce an all singing all dancing brand new website. Key people are needed to pull this off not only within the company but outside of S2 also. It's a big deal AND you also need key people to manage the entire process.
Lockdown gave us the time needed to work tirelessly on this huge undertaking and it's finally here! And like moving into a new pad, you must learn your way around… the nooks and crannies, the sounds and smells. This is how visiting the NEW S2 site may feel at first… we are excited for you to snoop, look under the carpet and check out those new rooms… it's a learning moment for us all.
We collectively discussed what we loved about our personal, favourite shopping sites so that we could input those unique experiences into our own site, so YOU get to experience a cool journey too. Think of this as a fine wine… with input, love and constructive feedback… it'll keep on getting better and better.
So, grab a glass of something chilled. You have a lot of 'exploring to do'!! Go… with Love & Respect.
And remember… any feedback you have will help the team move it forward! You can email me on [email protected].
#POTM
I chose this picture from DryByLondon. A fitting and beautifully shot image that can truly and accurately describe our current times. It's not comfortable. We look like welders. But for the moment, safe and necessary.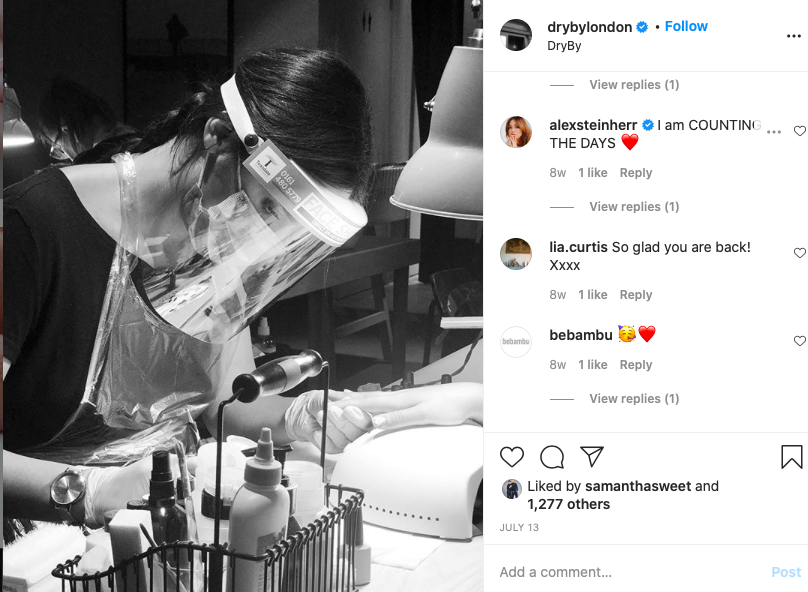 Photo credit @drybylondon
IN OTHER NEWS
I experienced a treatment called a 'semi-permanent lip stain' just last week. I loved the idea of waking up, with a readymade peachy-beige lip line and colour. I think as one starts to get older you lose pigments in certain areas of your face.
My thoughts? It's a long treatment (3 hours), but boy if you get someone who loves their work, uses the correct tools, purchases on quality not cost and performs everything properly, artfully, skilfully, beautifully and with an eye for symmetry… then you too can have lips like these lol… (did I mention I looked like Balloon Dog Lips for 3 days…?) and as my mum always says - Beauty Suffers!!! Next month I'll post a settled down version!!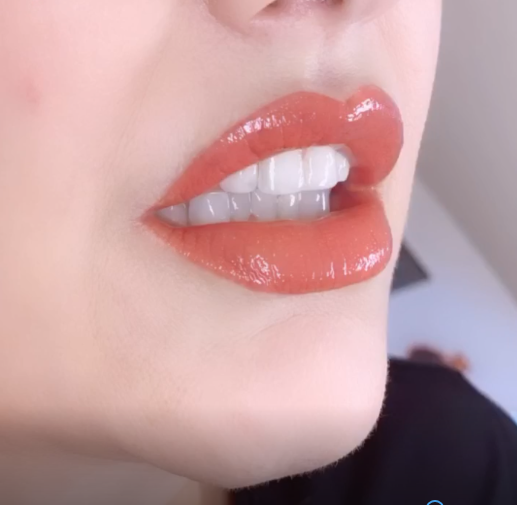 Image Courtesy of ElleHive by Egle Ambraskaite
#QOTM
"Mum? What does giving up mean?" "I don't know sweetheart, we're women!"
This made me think of all those in my life and in our industry, who refused to give up… it made me think back to 2007 when we started Sweet Squared and refused to give up. We have each other and that's a special thing!