Posted by Samantha Sweet on 28th Sep 2020
Welcome to Sweet Talk, a new edition to our brand NEW Sweet Squared website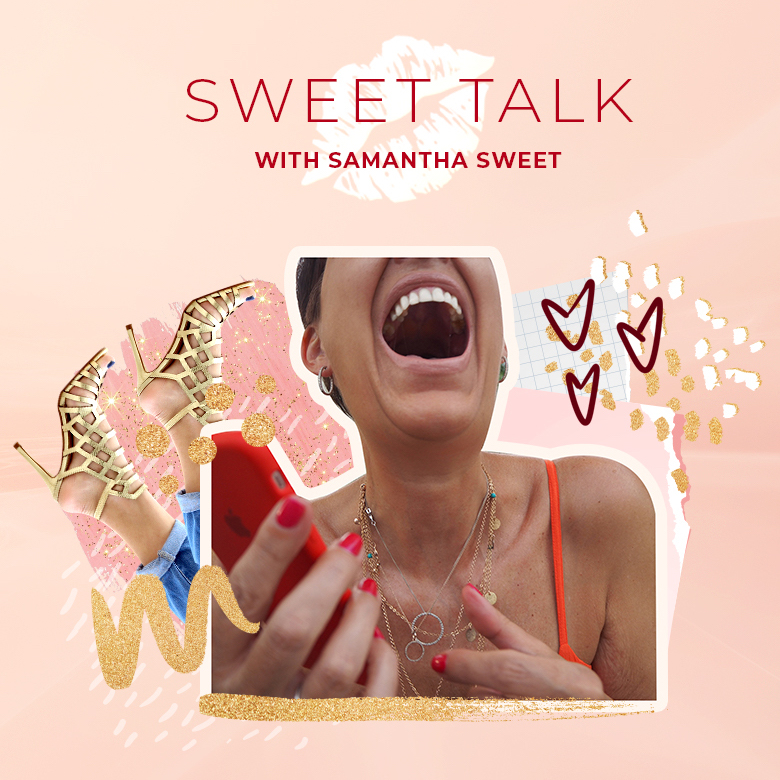 It's me Samantha Sweet and this Sweet Talk Blog will be my personal meanderings on what's happening within our industry and my personal thoughts on those matters. It'll change monthly to keep it interesting and will keep us all up to date on cool, interesting, annoying, and ever disturbing stuff. We may not always agree… and that's OK because EVERYONE is allowed an opinion; here I will represent facts and look forward to YOUR thoughts on the subjects discussed!!
HELLO PLEXIGEL
Aren't we LUCKY?? WE as in the UK and Sweet Squared, get to launch PLEXIGEL to the whole world on behalf of CND™ and as we introduce this long-awaited CND™ brush-in-a-bottle enhancement system, it occurred to me that as much as you will want to know HOW to use it…you'll also want to know HOW MUCH to charge your clients to wear it!
Here are some thoughts and words of wisdom to help you on your way. OMG you're going to LOVE PLEXIGEL!!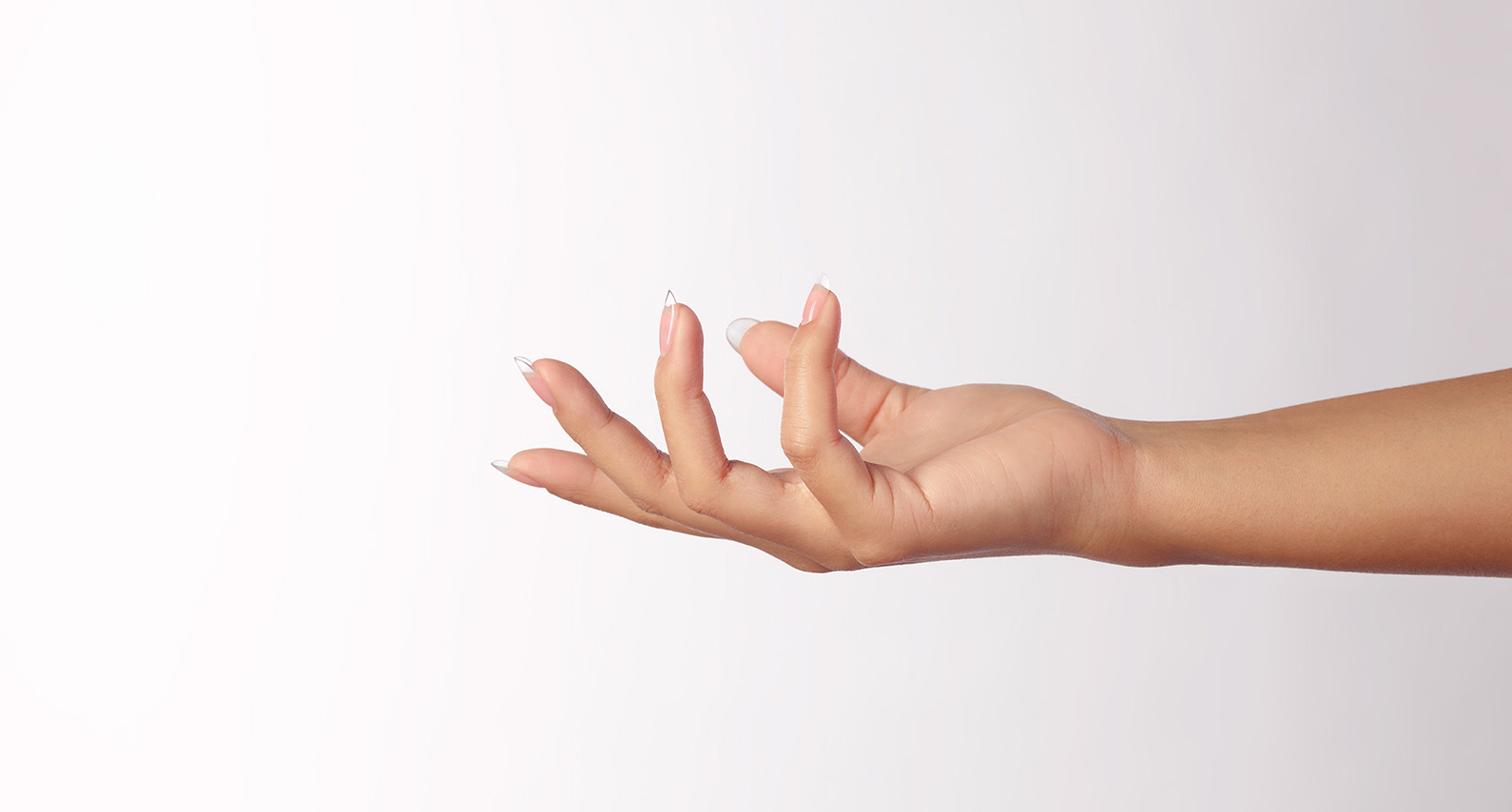 We have long anticipated a brush-on-style system from CND™; we're not late to the party…we're just better at innovation and it's taken a good two to three years of unique innovation to create PLEXIGEL. Here on sweetsquared.com you'll find a dedicated PLEXIGEL landing page under the 'Enhancements' tab, and this will also showcase how-to videos, Q&As and what each bottle in the system does etc.
We live in challenging times, and we ALL need excitement and products that excite our customers. If I could describe PLEXIGEL in one sentence, I'm going to go BOLD!!
"Plexigel does it all. You don't need anything else in your kit bag – it truly ticks all boxes". You can…
Natural nail overlay for strength (SHAPER)
Extend for added length (SHAPER)
Tip and overlay (SHAPER or BUILDER)
Sculpt (SHAPER OR BUILDER)
Create EXTREME enhancements (BUILDER)
Use gel polish over it for colour (SHAPER and BUILDER)
Use normal polish over it for colour (SHAPER and BUILDER)
Embed nail gems / crystals etc
Use with glitter
Use with stamping plates
Create 3D nail art
And….
You can mend breakages almost invisibly!! THAT'S UNIQUE!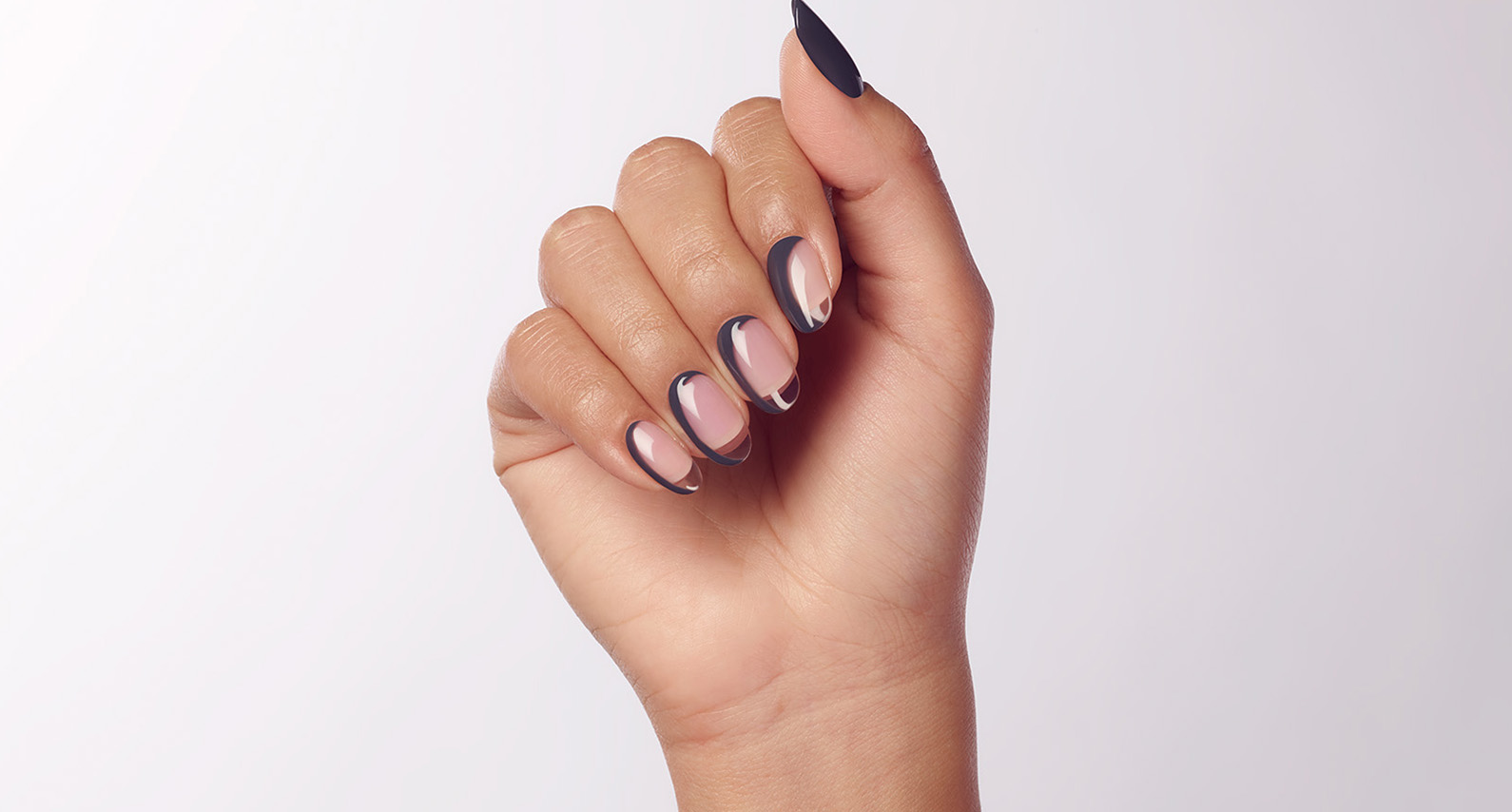 Many of us, many moons ago, learnt to do nails using Liquid & Powder. We were taught how to create beautiful, natural looking nail enhancements using both L&P and hard Gel. We mixed powders to get custom looks, we Frenched all the time and ALL these different techniques… TOOK TIME to do!!! Enhancing is an art and a hard art to master; you can't do an exquisite, long wearing full set in five minutes! Or can you…?
How times have changed. We sculpt more than we tip! Gel has become THE most important coating in our lives. Our customers want faster services. Why? Everyone wants more time! We want faster services. Why? Extra time to book more clients! PLEXIGEL is a dream to apply and even dreamier to finish – it is so EASY!!
So, what do you charge? Well what do you charge now? And are you charging enough? Back in the mid 90s my mum Gigi was charging £60 for a full set of nail enhancements and that was TWENTY YEARS AGO!!! She was the best and she charged what she was worth; her clients paid because they wanted the best – and she was worth it!
You're about to try the very first NEW GENERATION brush-in-a-bottle coating created by the number one innovative nail company in the world; CND™. PLEXIGEL is going to blow your socks off. So, what do you charge? Do you charge more? Do you charge the same? Do you freak out and worry about what everyone else is going to charge? No. You're going to charge what any self-respecting nail pro would charge for a brand new innovative NEXT GEN product. You're going to charge more.
When Apple brings out a new iPhone, is it more or less than the previous? MORE! Why? Because it does more for us… and we accept it and move on. PLEXIGEL is going to last longer; it's going to file easier; it'll remove faster than you can imagine IF you want to remove it (personally I have re-balances). It is going to give your clients more freedom to do more with less worry or emphasis on two-week appointments. Those appointments will jump to three weeks giving you what? More room for NEW clients! Which gives you what? More income – and we can all do with that right?!
You can choose to charge the same… but then you're not making PLEXIGEL, a standout product – stand out!! Keep it simple and up prices by £5 when you use any PLEXIGEL coating (if you're in cities you may want to make that £10). Separate PLEXIGEL on your service menus so it stands out! You'll want to use it on everyone!! It's a TOTAL win-win situation for ALL!!!!!!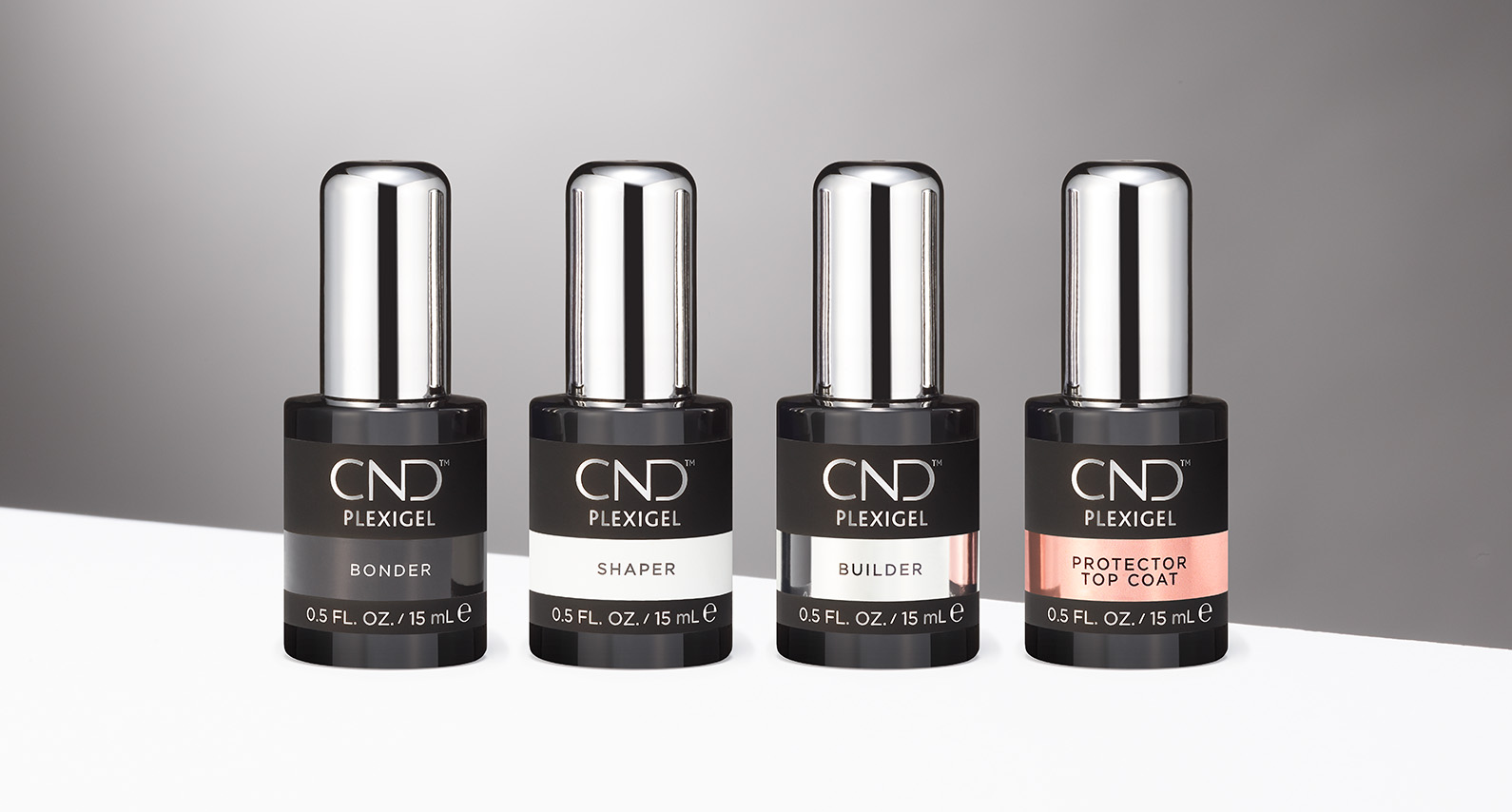 See below a handy table in euros and pounds…

BE confident in your products, your services and most of all – BE CONFIDENT IN YOURSELF!!

Love & Respect
Samantha
#POTM
I chose this picture from @maya.mani. Maya's nail looks are technically outstanding – I was drawn to this image the moment I saw it!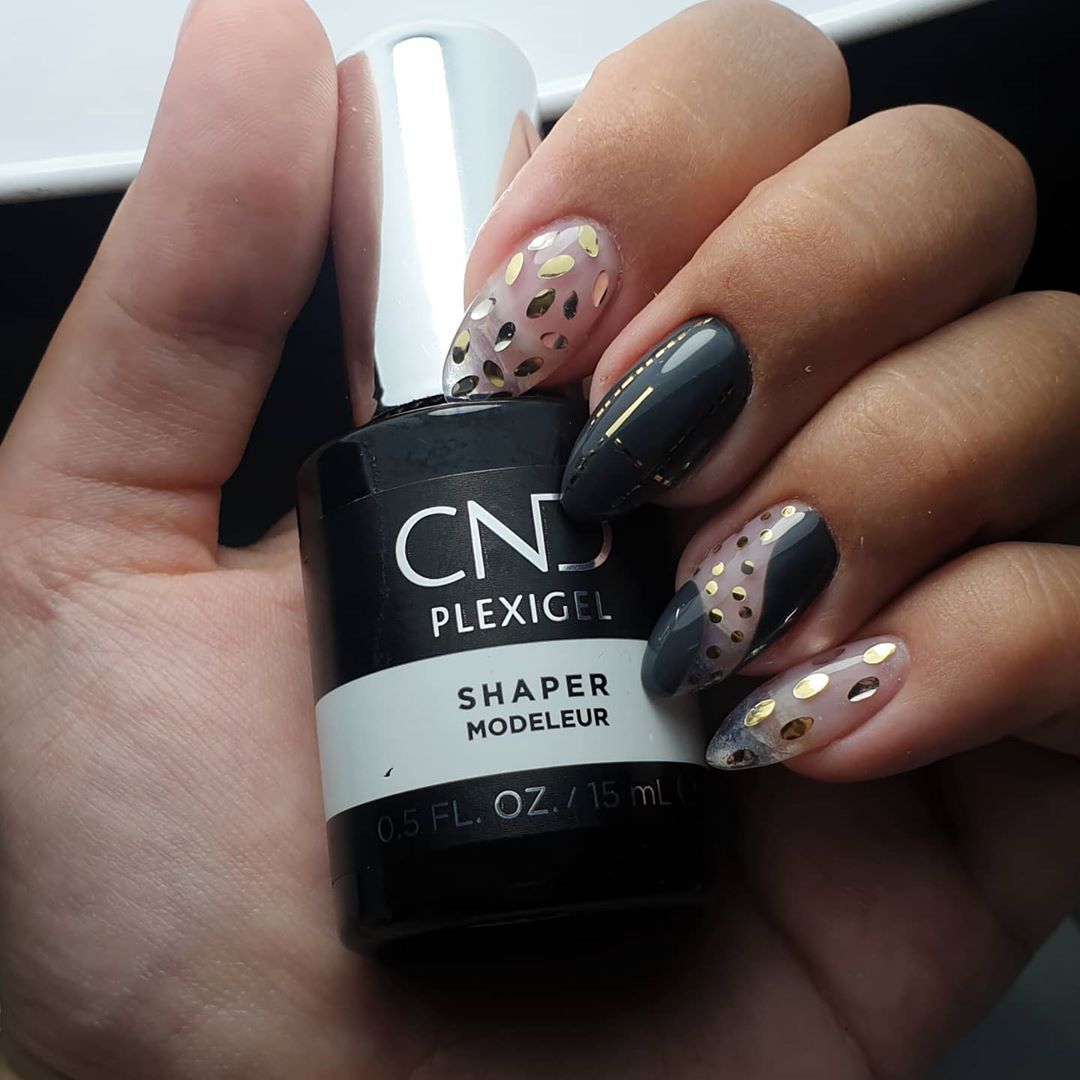 Photo credit @maya.mani
IN OTHER NEWS
Lip Update - I had my semi-permanent lip stain 'top-up' treatment to perfect! I was way more prepared this time around and I actually fell asleep during the process. This proves that those lips were truly numb lol
#QOTM
"Fear is a reaction. Courage is a decision!!" - Sir Winston Churchill