Posted by Samantha Sweet on 11th Dec 2020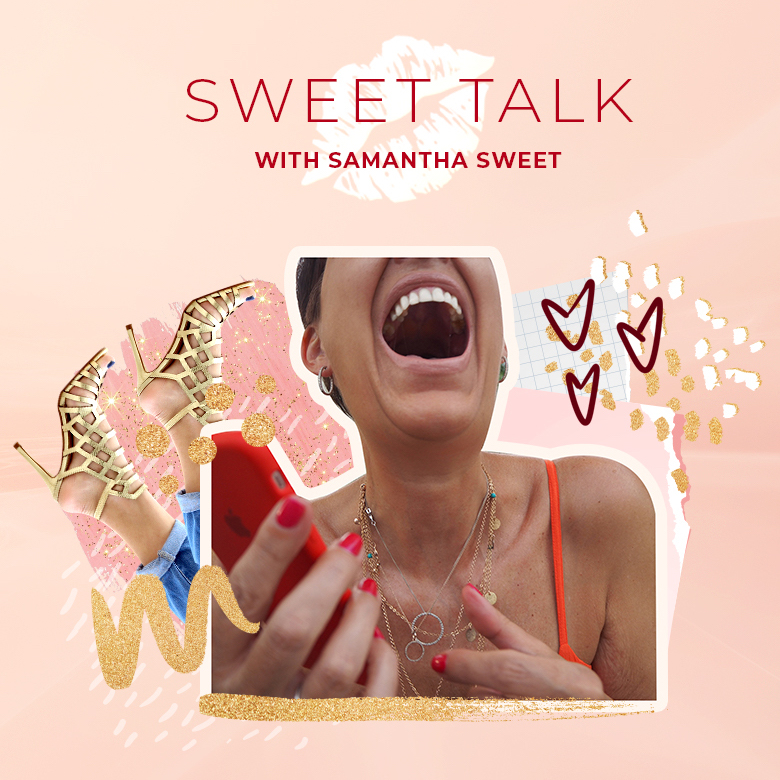 I hope we all know what TRUST means, but do we understand what integrity means?
Let's just remind ourselves in the simplest of terms… to have integrity means the quality of being honest and having strong moral principles. As a consumer, I want the truth. As a professional, I demand it. At Sweet Squared, our values serve to support our purpose which is to elevate YOU - our professional.
OWNING IT…
We try our hardest to live by our Love & Respect values which, of course, encompass trust and integrity when it comes to us as people and the brands we represent. We choose to partner with brands that FEEL and ACT the same way we would do. And we feel they choose us for the same reason. If a challenging situation occurs, it's our reputation on the line, and that's hugely important to us. Our customers need to know they can trust what we say, when we say it.
For example, KEVIN.MURPHY has been on a mission to better our environment, through sustainable ingredients and packaging, for 14 years now. A few years ago, the KEVIN.MURPHY team committed to the most ambitious path they could think of - using 100% ocean waste plastic in their packaging. They felt this was one of the strongest positions they could take within our industry because they have been beating this drum from the very start.
When KEVIN.MURPHY found out from their packaging manufacturer that some of their bottles weren't made using 100% ocean waste plastic, as previously stated, they didn't brush it under the carpet and 'pretend' they didn't hear it. No, Kevin himself made a video, owning what happened and as he says… "Sometimes, in the rush to be ahead of the curve, our ambitions are bigger than our ability. But we will not stop trying to leave the planet in a better place than when we found it." They are still committed to trying to achieve this herculean shift, and sadly things are not as easy as they sound. As a company, we are so proud to see KEVIN.MURPHY stand up, own the situation, and pledge to continue on their quest to reduce the environmental impact of their products.
This type of action shows us we can trust the brands we choose to partner with, which in turn means you can trust us. We are all too familiar with the funny twists and turns life can take, but telling the truth, being accountable and taking responsibility is ALWAYS the right way to go.