Posted by Samantha Sweet on 13th Dec 2020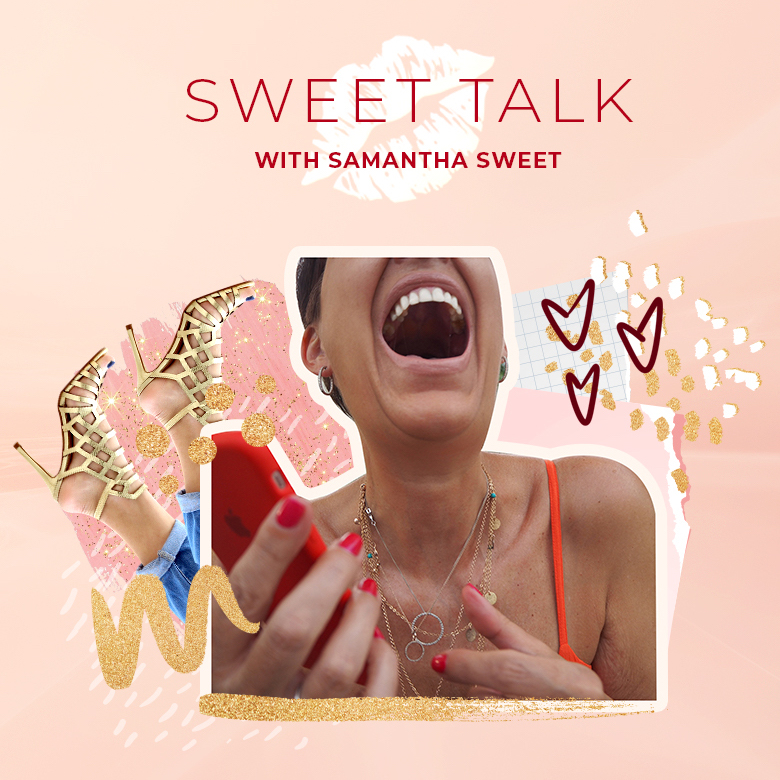 As you know, nails are where my expertise lie, but can we just talk about hair for a few? We all have it and we all have to deal with it. It's the how I'm wondering about...
From the age of 7 years old except for my 29th year (after my divorce lol) – I always had long dark brown hair. There must be something about divorce that makes us want to do something drastic and although my hair wasn't as long as it was when I was in my early 20s, it was long enough to be drastically noticeable when people saw me for the first time after the cut!
Now, when I had long hair, I would wear it up, scrunchies (yes I'm an 80s chic), banana clips etc, and so much so, that when I hit my 40s I thought 'why do I even have my hair long? I'm done' … and I've been short ever since. Why do I tell you all this? Well considering what I do for a living, I have never really been any good at doing my own hair – I'm essentially a Hair Noob. I suppose this is why I lean on products to make it easy for me… but until we dipped our toe in the hairy water, I never really bought those either – I just left it!
Now I have a plethora of beautiful (and I mean beautiful), products at my fingertips and so I thought I would share what I have learnt! Firstly, I learnt that I knew very little and as a woman I am not brilliant at reading 'directions of use' – probably because the writing is so darn small, I generally can't see it (am I the only one who finds that super annoying)?
The first time I thought I'd really have a play with our products and learn, I decided to use a 'gifted' hair mask. Now short hair doesn't really need a mask but hey – I plastered it on THICK and left it on all day. We were out that night, so imagine my horror when I went to wash it out and it wouldn't rinse! I swear I washed my hair 9 times and it still felt like a grease bomb. I called my mum for help and she said there's only one thing to do – use good old Fairy Liquid to cut the grease!! And it worked too (thank the Lord)!! When I finally looked up the instructions, I was supposed to use a pea size moisturised into the ends of my hair only!! So that was my first lesson on reading instructions (thank you Mark).
All fun and games aside, we expect innovation all the time in our beauty products but tend to be OK with the 'usual three' – shampoo, conditioner and our favourite styling product. I mean, we have hair perfumes, hair shimmers, hair smoothers, volumizers – all sorts… there are some truly beautiful innovative moisturising products from SACHAJUAN and the eco vibes from KEVIN.MURPHY are second to none.
I have been seeing my hairdresser Claire Benson for probably 20 years now and trust me when I say… I generally do as I'm told because when I don't, she gets to say, 'I told you so' and she has no problem with that at all. I am sure I drive Claire nuts most of the time because I'm not afraid to try something new, so she never thinks I'm satisfied. I promised myself I wouldn't mention the C-word but all this lockdown has had us bored, under stimulated and over-thinking – maybe it's time to change it up.
If you want to try something new you can't go wrong with a visit to a SACHAJUAN, KEVIN.MURPHY or AlterEgo Italy salon and go wild… become a new you.
I have a few favourite products myself and now I'm lighter, I love KEVIN.MURPHY BLONDE.ANGEL WASH and BLONDE.ANGEL along with the KEVIN.MURPHY YOUNG.AGAIN OIL (yes one pump does do the trick lol).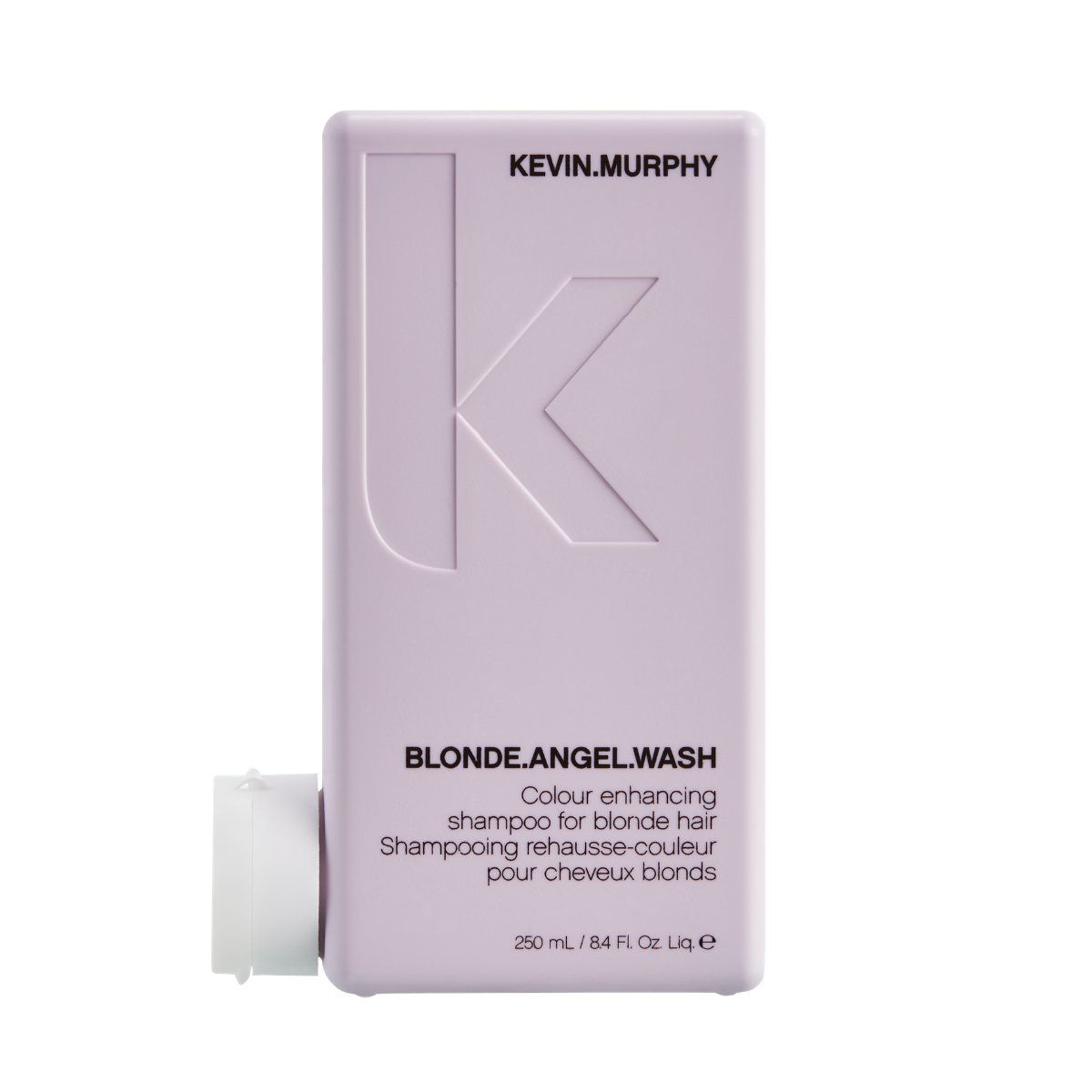 When I went away to the Maldives for my 50th, I took SACHAJUAN's Hair In The Sun and Hair After The Sun. Their products contain their unique Ocean Silk Technology so again – gorgeous innovation for great hair.
AlterEgo hair COLOUR is dramatic, intense and long-lasting and their Hasty Too range includes really well priced men's and women's styling treatments.
Let's embrace our gorgeous selves no matter how old we are… blimey we could learn a thing or two from those Real Housewives of NY (not the rolling around getting drunk part LMAO) but their ability to look after themselves – it's not all plastic surgery! Being in this industry does make us feel better about ourselves, even when we're unsure and have lost a little of our mojo. And if YOU are unsure… drop me a line, I'll big you up!!!
#POTM:
We talked about being inspired to do something unique and different – well I love BOTH of these images – one is a little crazy and one is a little classier – both are fabulous!!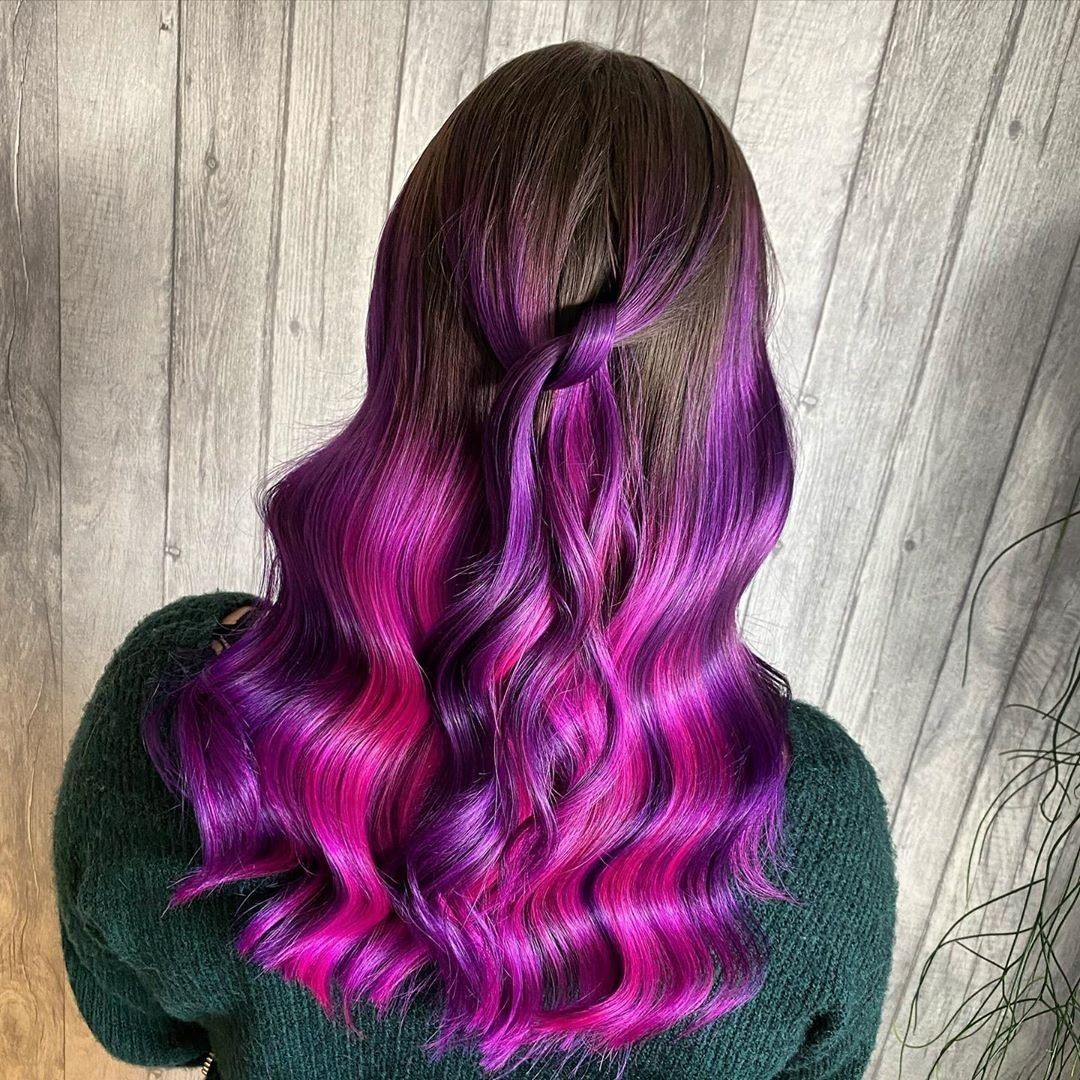 Photo credit: @salon_54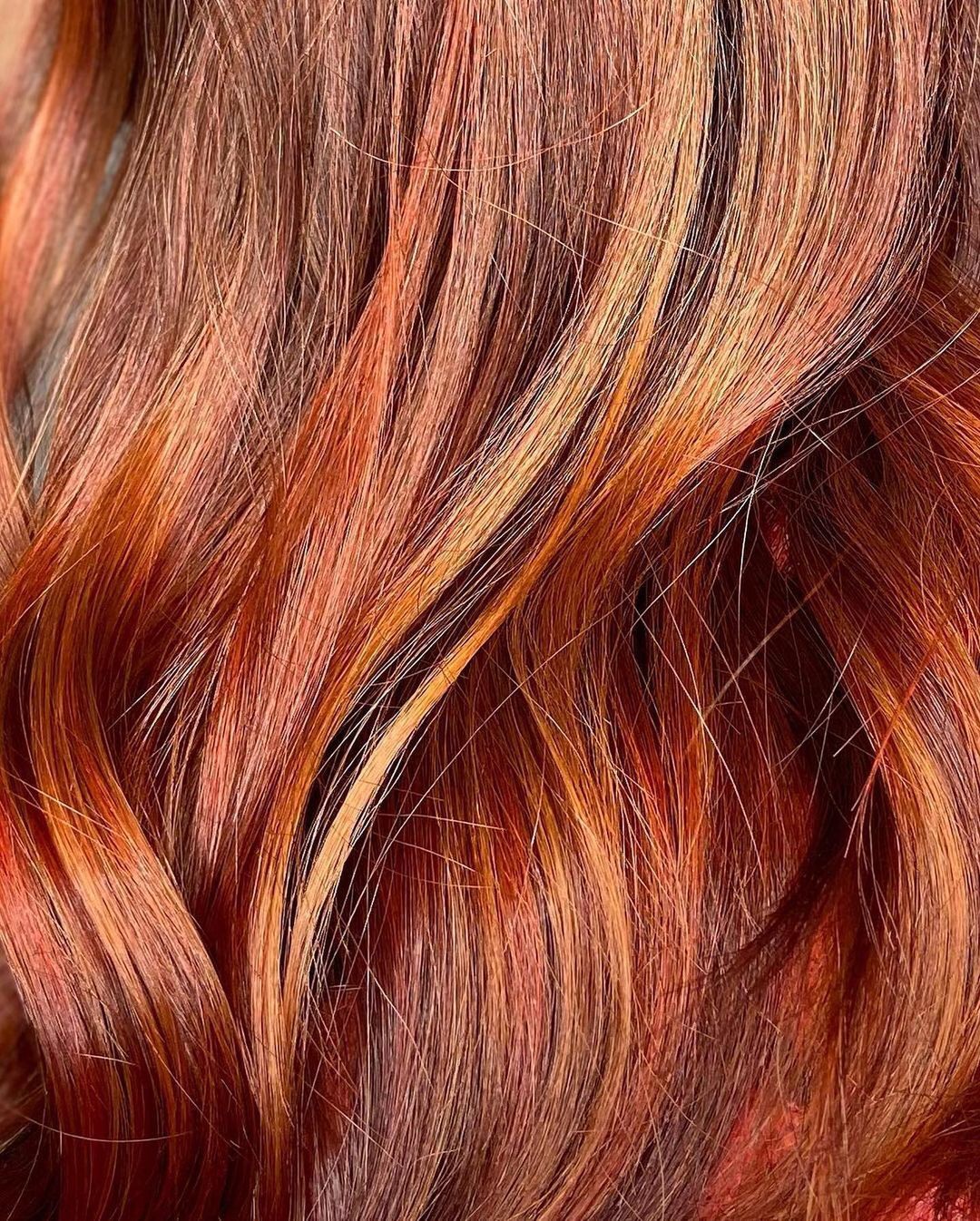 Photo credit: @jlshairtribe
IN OTHER NEWS:
The FEDS are coming!!! That's all I can say but it WILL BE MEANINGFUL TO ALL NAIL PROS!
#QOTM:
"Just Remember, the Lion maybe the King of the Jungle, but a Wolf doesn't perform in a Circus."
I have no idea who said the quote first, but I heard it on an audio story I'm listening to, and I liked it – albeit it's a bit dark and sinister!!!