Posted by Laura Costello on 30th Jul 2021
When it comes to Shellac Aftercare there's one gal who knows the importance of this, Laura Costello at Ragdoll Nails is passionate about everything aftercare. It's something she reinforces day-in, day-out at her salon in Leeds and educates her clients on the importance of at home aftercare at home, to maintain 3+ weeks of wear.
We know the importance of aftercare, but how do you engage your customers with the importance of aftercare?
Nail care is an on-going conversation with all of our clients no matter how long they've been coming to us. Every appointment begins with us asking how their nails are to give them the opportunity to express any issues/concerns, then we have the chance to identify anything we notice and discuss potential remedies. We want our clients to care as much about the condition of their nails, as we do.
At the end of the service, we also always discuss and remind our clients of their aftercare and share any tips which may be helpful to them in order to encourage them to take care of their nails as best they can.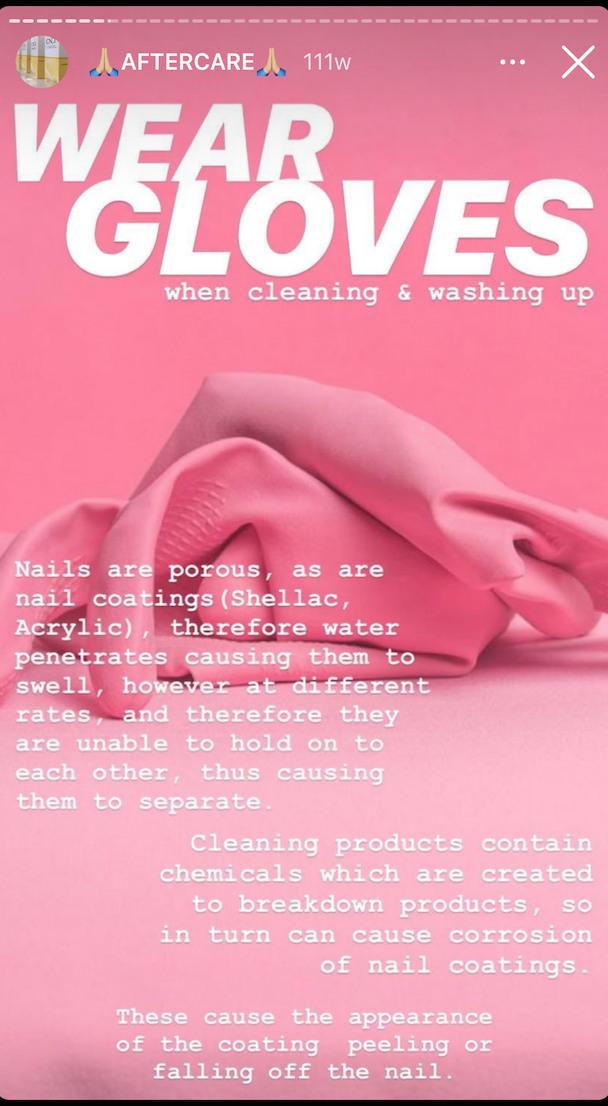 How do you reinforce this when they leave the salon?
Our aftercare notes are emailed to every client following their appointment. We also often post aftercare rules or tips on our social media, mainly on stories, to keep reminding clients to do their homework and give them ideas on how to protect their nails, i.e. using a credit card to scrape price tags off gifts at xmas rather than picking them off with their nails, or using SolarOil before applying sunscreen.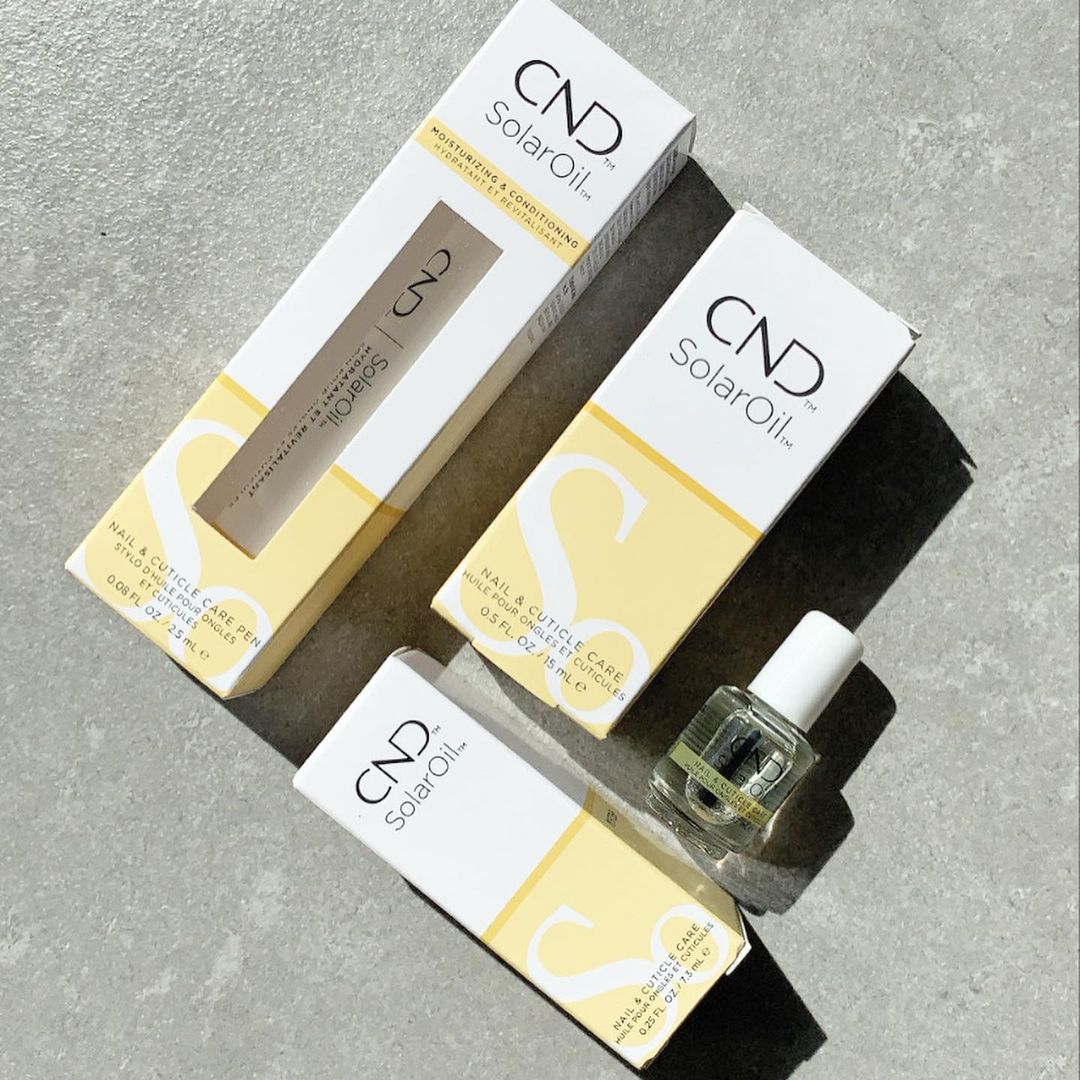 Do you retail aftercare products?
Absolutely, retailing aftercare items is a must; it gives your clients the chance to purchase them meaning they're more likely to follow your aftercare guidance.
We retail SolarOil (mini and full size) and Scentsations lotions which we use in treatment; so, clients already know they like these products and trust them because they are what we use on them, as well
You can buy the mini SolarOils in packs of 20 or 40, which cost you £1.12 per mini, and you can sell at £2.95 giving £1.80 profit. Not only does this maintain your clients' nails, but it's also an additional income stream. If you retail them with every service, and you do an average of 5 services per day, it would be an extra £270+ a month. The minis are great as they last perfectly between treatments, so you can re-retail when that client comes back.
Other good products to retail are; Cuticle Eraser, RescueRXx and Removal Kits, which are popular amongst our 'occasion regulars' who have less regular treatments and like to look after their bare nails at home.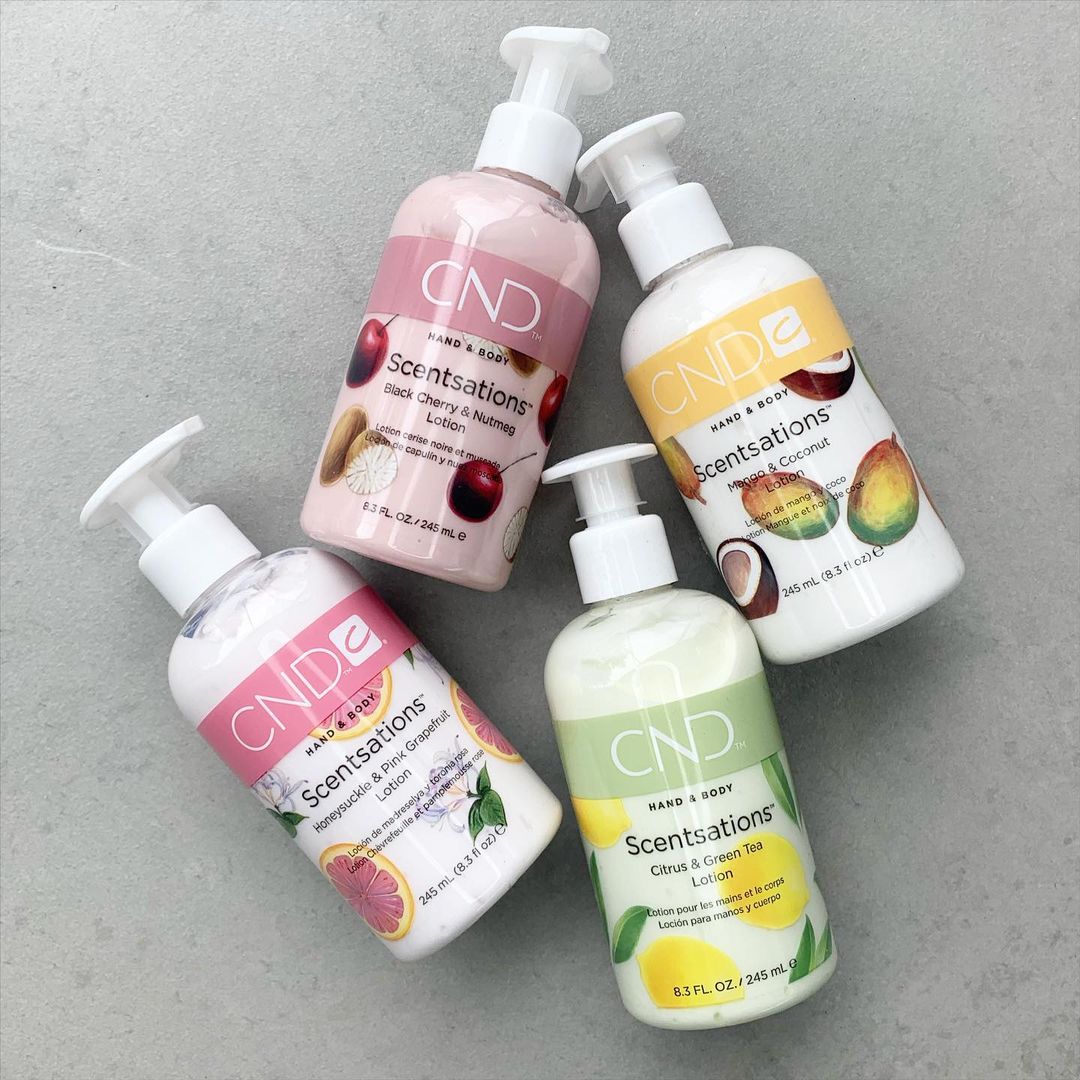 As part of aftercare, what are the other important tips we can give our CND customers between appointments?
Make it relevant to their everyday life, so they can picture scenarios such as:
Wear gloves when washing up, submerging your hands into water means water can get between your nail plate and your gel.
When using your body oils, either use a mit or a glove to give the oils and creams (like suncream, essential oils), away from your nails and wash and wipe straight after
Do not pick open those amazon packages with your nails; treat them as jewels not tools.
When opening a can of coke, get someone else to do this, or use the side of your finger, don't put your nail under the ring.
Avoid spices such as turmeric when cooking, or use a spoon, as they stain.
Purple shampoo is your BFF, when it comes to keeping brassiness at bay, but an enemy to your nails. Use gloves in the shower for protection