Posted by Sophie Grafton on 27th Oct 2020
Introducing Education with Emma! A brand-new education initiative aimed at providing the hair professional with advice, tips, tricks and best of all… brand secrets. Education with Emma is brought to you by none other than the wonderful Emma Taylor, Sweet Squared Hair Education Manager!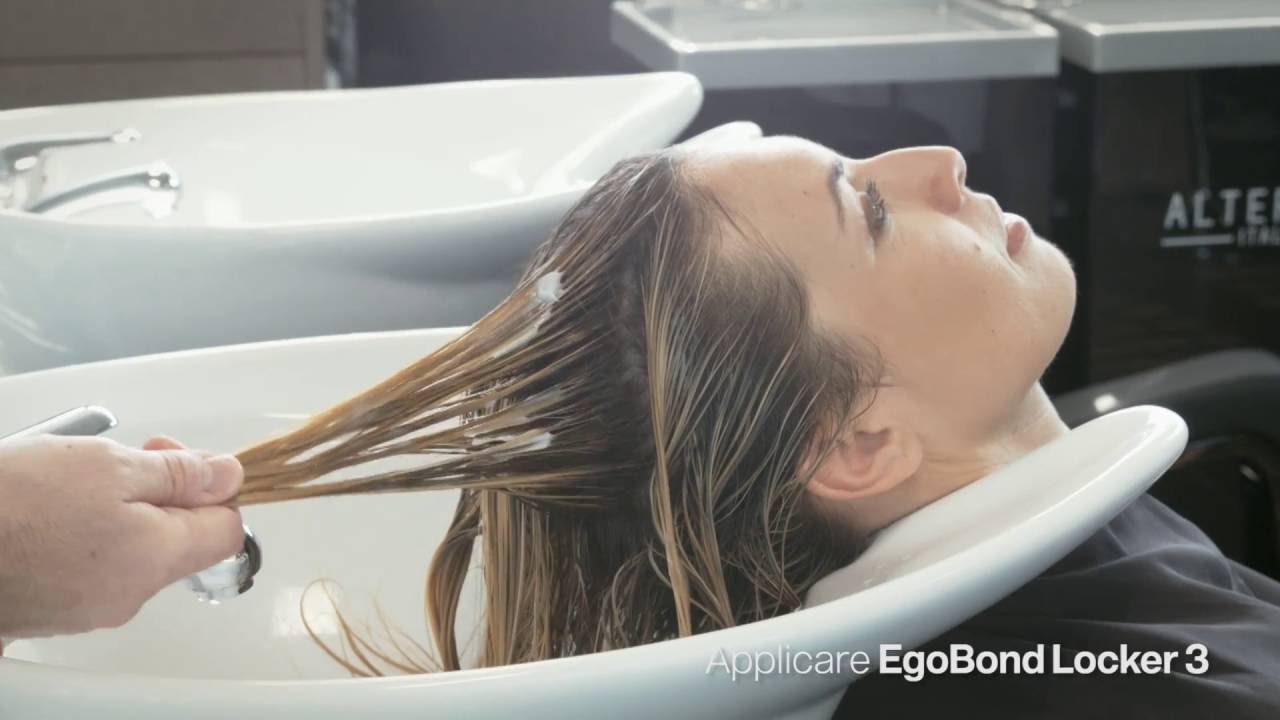 Today we'd love to introduce you to 2 of the Alter Ego Italy treatments: the EGOBOND and EGOLISS systems.
EGOBOND is a plex and a revolutionary fortifying in-salon system designed to protect the hair structure during technical services (e.g. bleaching, colouring and lightening). It will improve hydration, give you silky soft gorgeous hair, strengthen the hair AND give longevity to styling and blowdrys... what more could you want?!
Within the range you have three steps – the Bond Booster, Bond Setter and Bond Locker.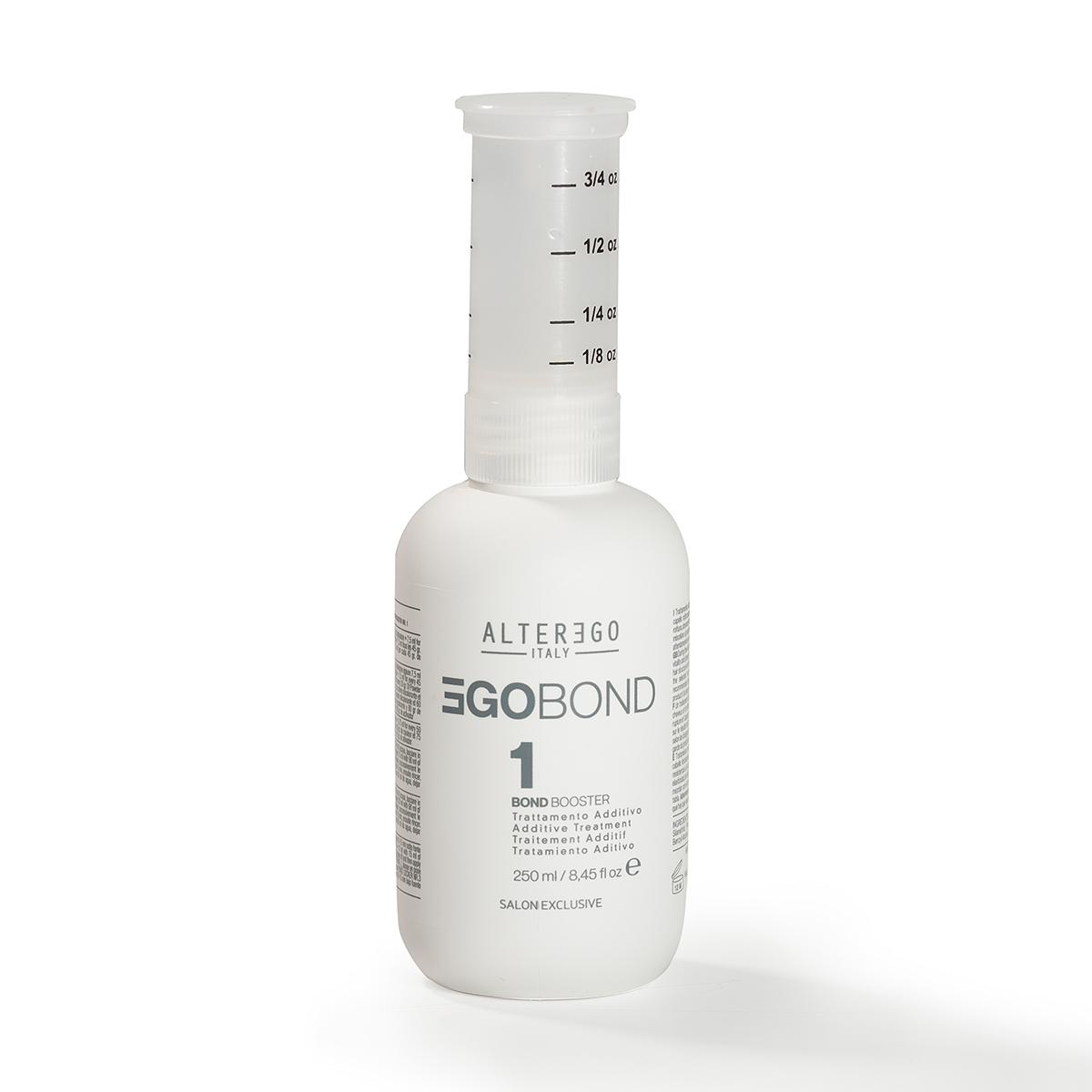 Bond Booster is added to your lightener or your colour and this is applied to the hair.
Your next step after rinsing would be the Bond Setter and this is left on the hair for 10 minutes followed by a rinse.
Finally, you have the Bond Locker which is left on for 3-5 minutes, followed by a final rinse. After these 3 steps, you'll be left with strong hair and feels silky and smooth.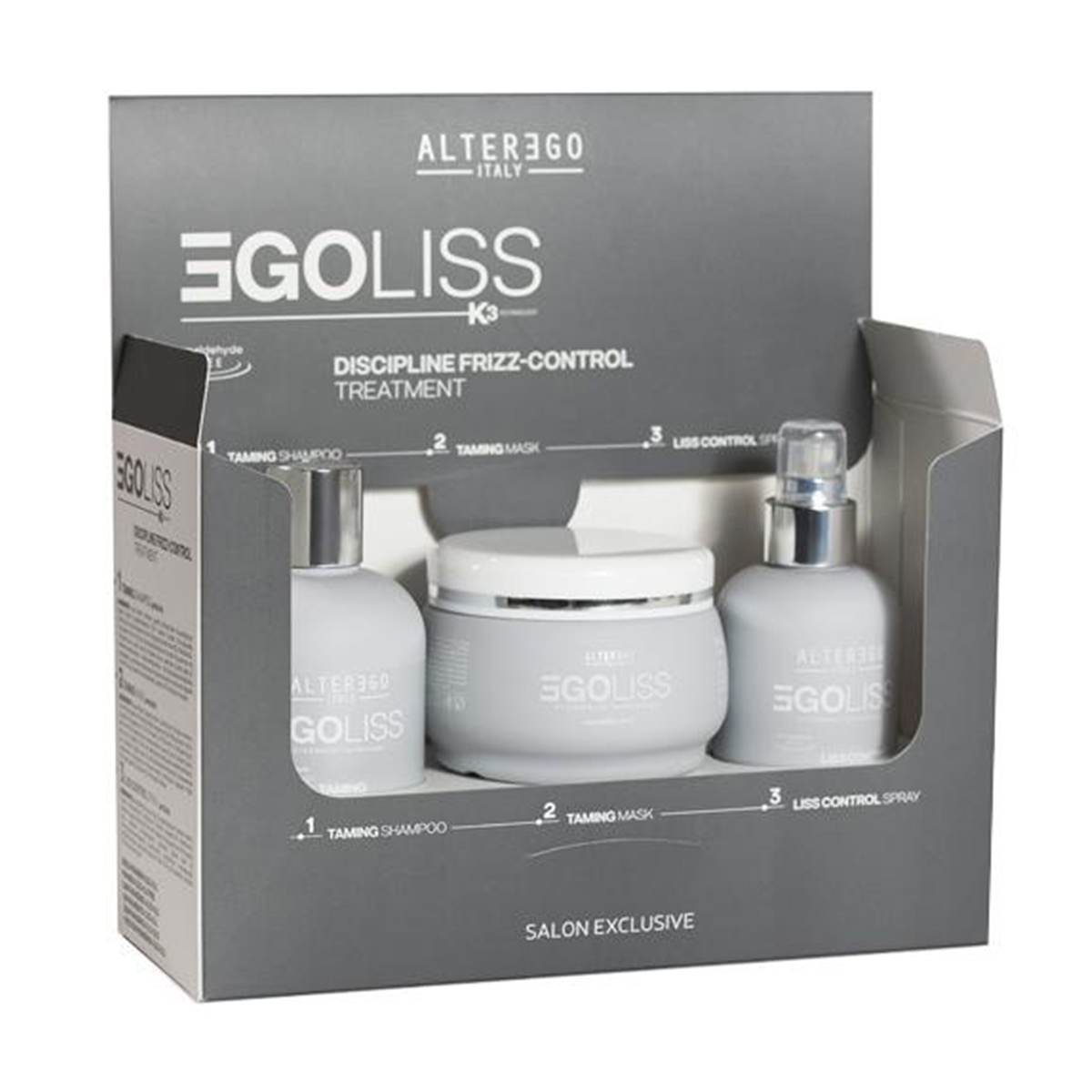 Moving on to Alter Ego Italy EGOLISS. EGOLISS is a frizz control treatment that will help to reduce frizz and unwanted volume for smooth, shiny and healthy hair. This product is formaldehyde and paraben-free.
Aftercare plays a crucial part in the longevity of your client's in-salon professional treatment. After an EGOBOND service, it's important to advise your clients on the aftercare available to them in order for them to really get the most out of their treatment.
The EGOLISS Taming Shampoo, EGOLISS Taming Hair Mask and the Liss Control Spray are going to lock in nourishment and smooth your client's lovely locks as well as providing heat protection.
We can't wait to see you start using EGOBOND and EGOLISS. If you would like to watch the full video please click here.