Posted by Fee Wallace on 18th Aug 2022
I was absolutely thrilled to get the chance to sneak-peek the NEW CND™ In Fall Bloom collection with Tune in Tuesday viewers a week ahead of launch! It is brilliant when our Tune in Tuesday show gets to be a review and reveal for an upcoming CND™ colour collection. The new collection seems to have generated more excitement online than ever. Theses colours are fabulous and I can't wait to decorate my client's nails with them over the next few months.
Creating the colour comparisons for this collection was a real treat. I made a set of pictures comparing the collection to what I thought were the closest relatives in our existing range. I enlisted the help of @charlottecnddenmark who also creates fabulous colour comparisons for CND™ Collections. In the pictures below, you'll see our shots side-by-side, giving a great overview of where the new shades fit in. We hope you find it helpful!
Skipping Stones is a perfect light 'greige'. This creamy neutral blend of concrete grey and sandstone beige is bang on trend, and so flattering to any skin tone.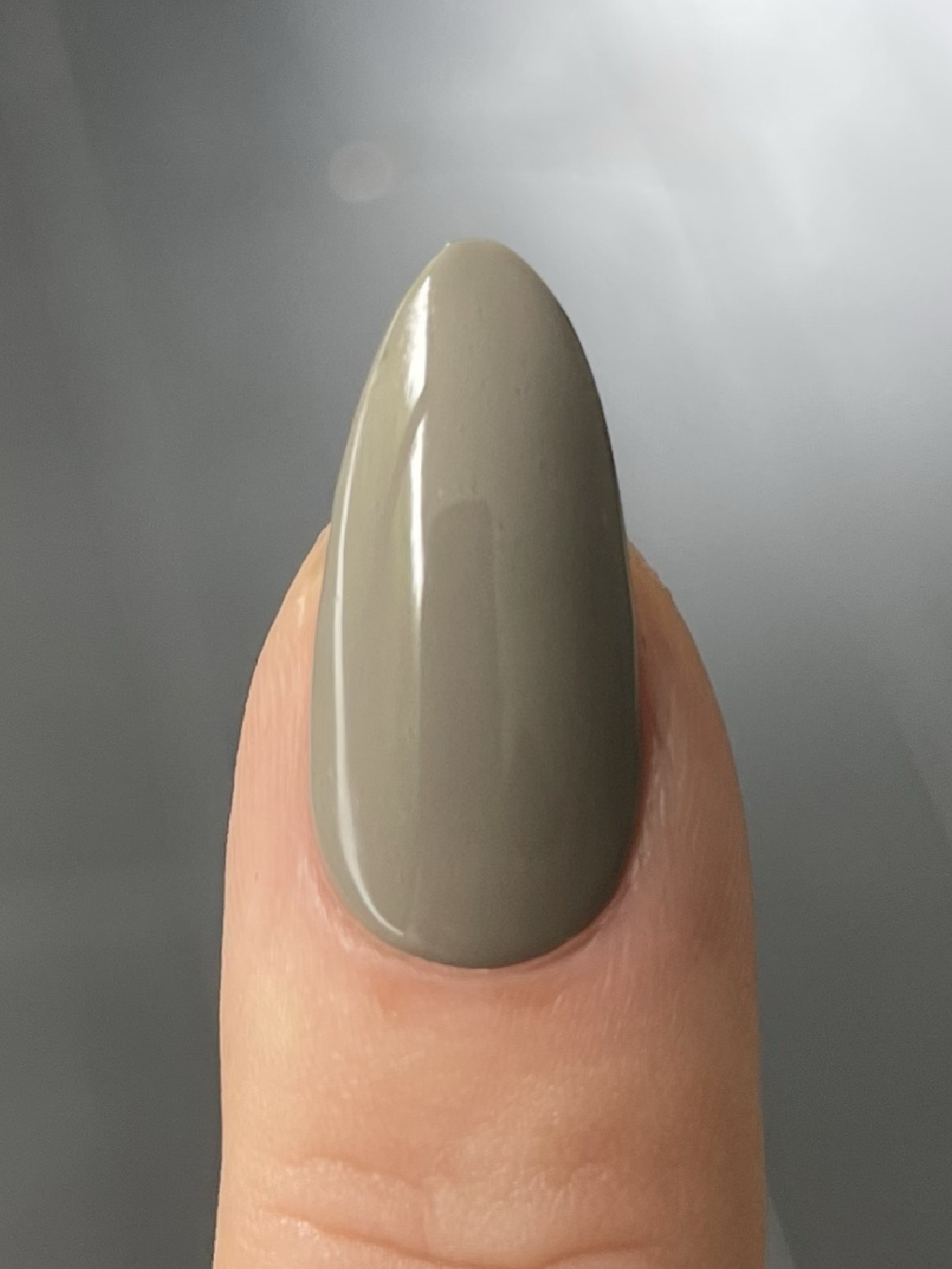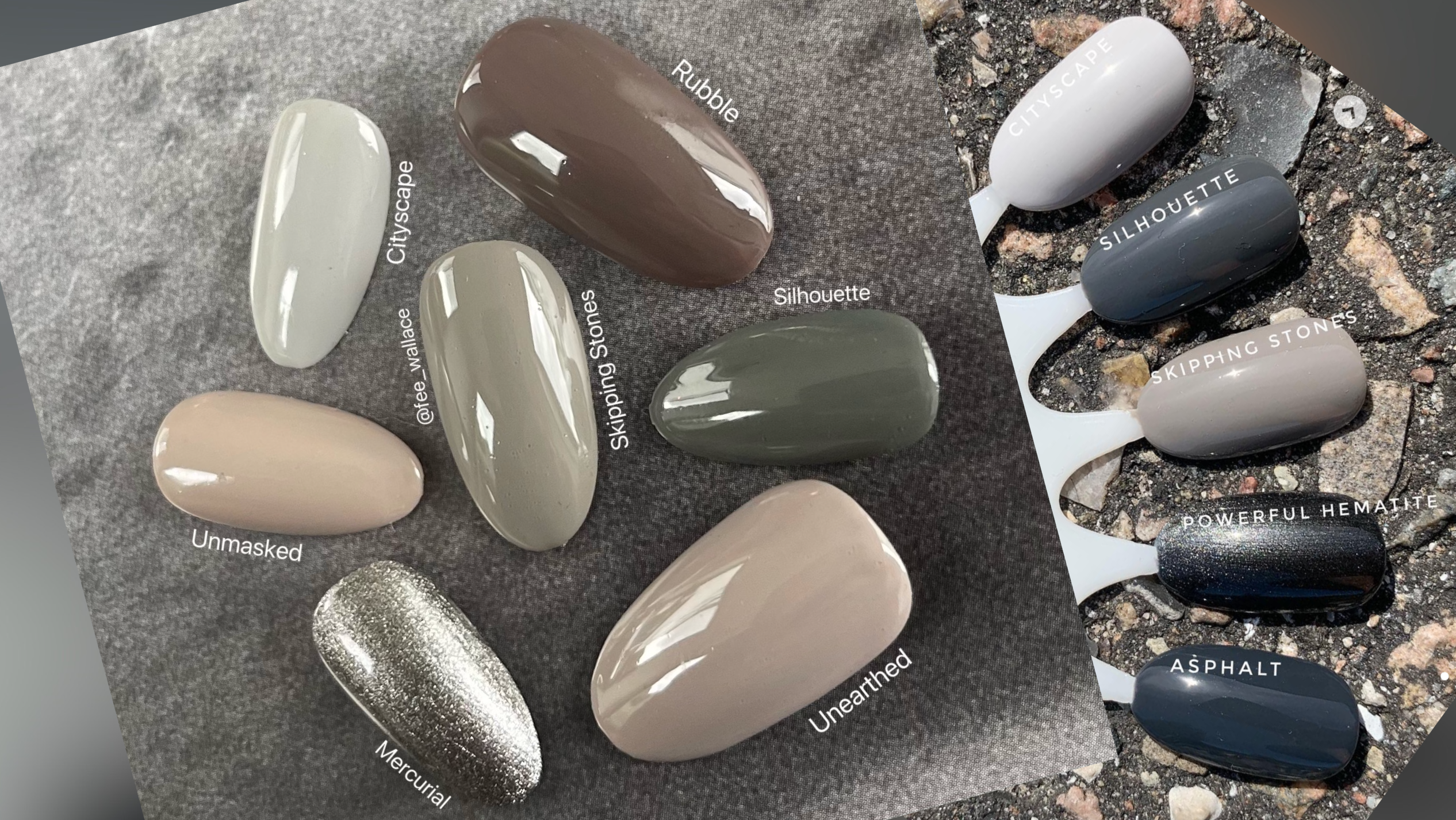 Absolutely Radishing is a dark plum burgundy on the blue side. You will notice it is cooler in tone than Rock Royalty, but creamier and more dense than Temptation or Verbena Velvet.
Willow Talk is a caramel toned, muted antique mustard. It's by far the biggest surprise for me in this collection. From the pictures I was not sure at all how this was going to go down… But now I've seen it in person, I can appreciate its beauty!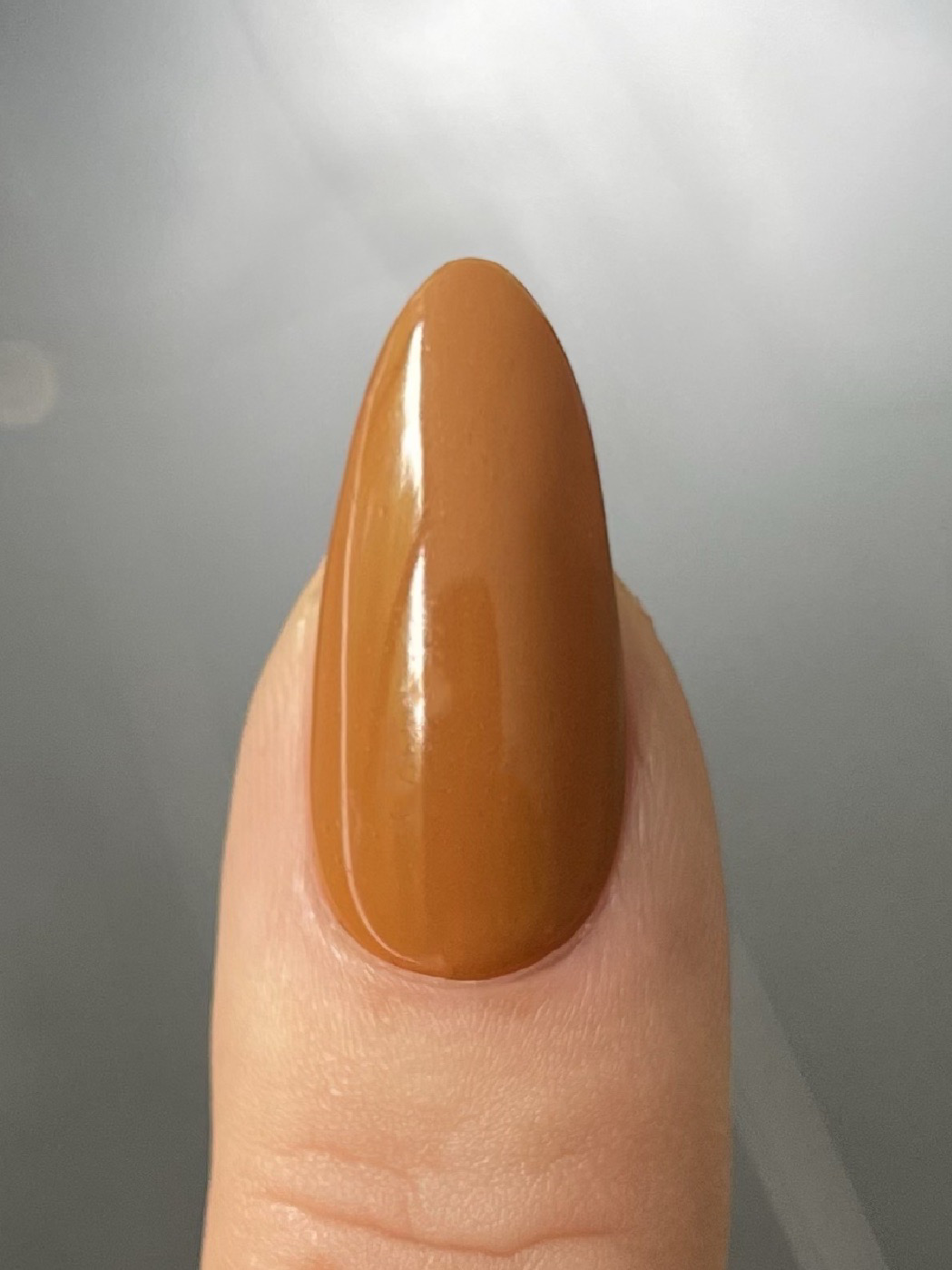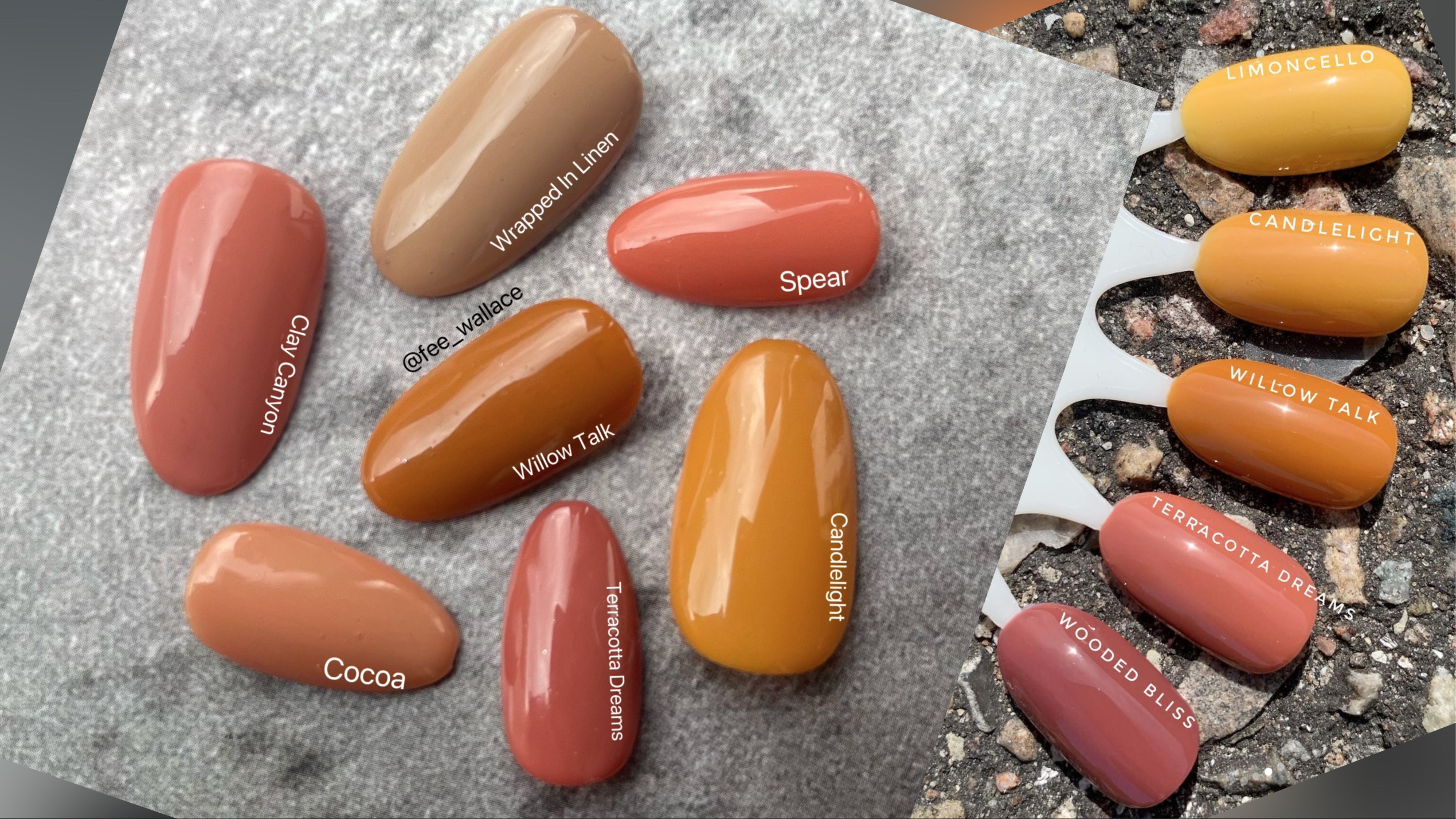 Morning Dew – Is it grey? Is it blue? The answer is up to you! This colour is so much fun and is creating heated debate with my clients. I love it on its own, glossed up with Original Shellac Top Coat, or flattened right down with Shellac Matte Top Coat.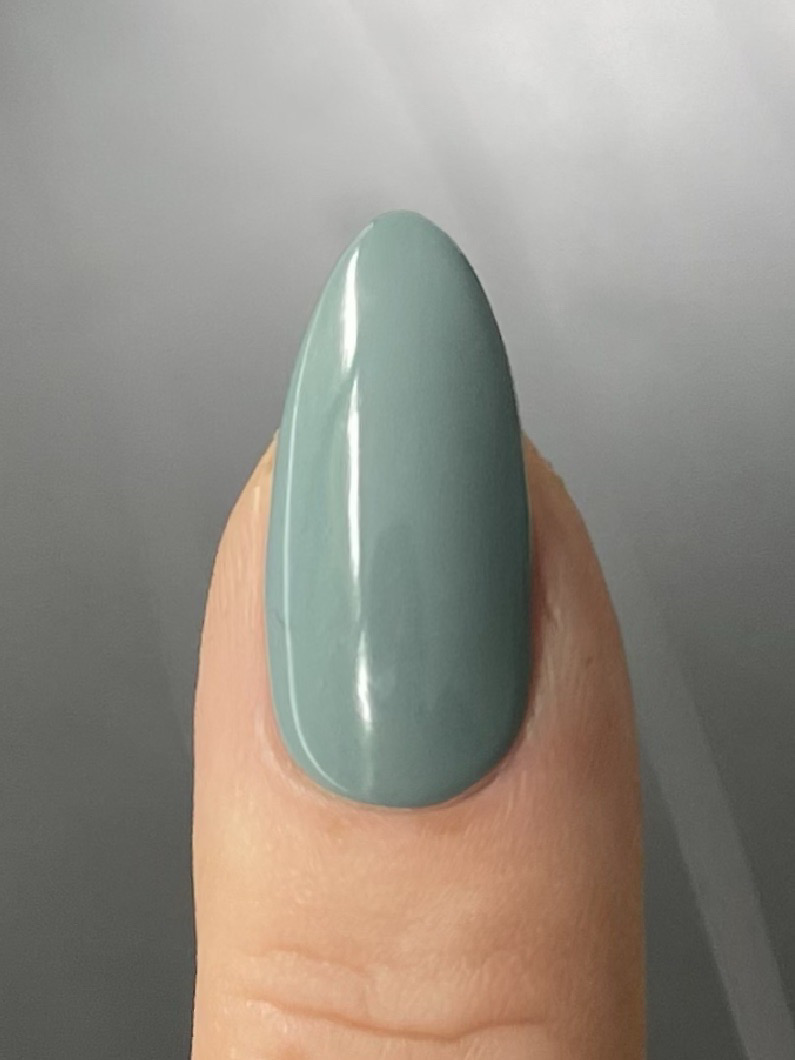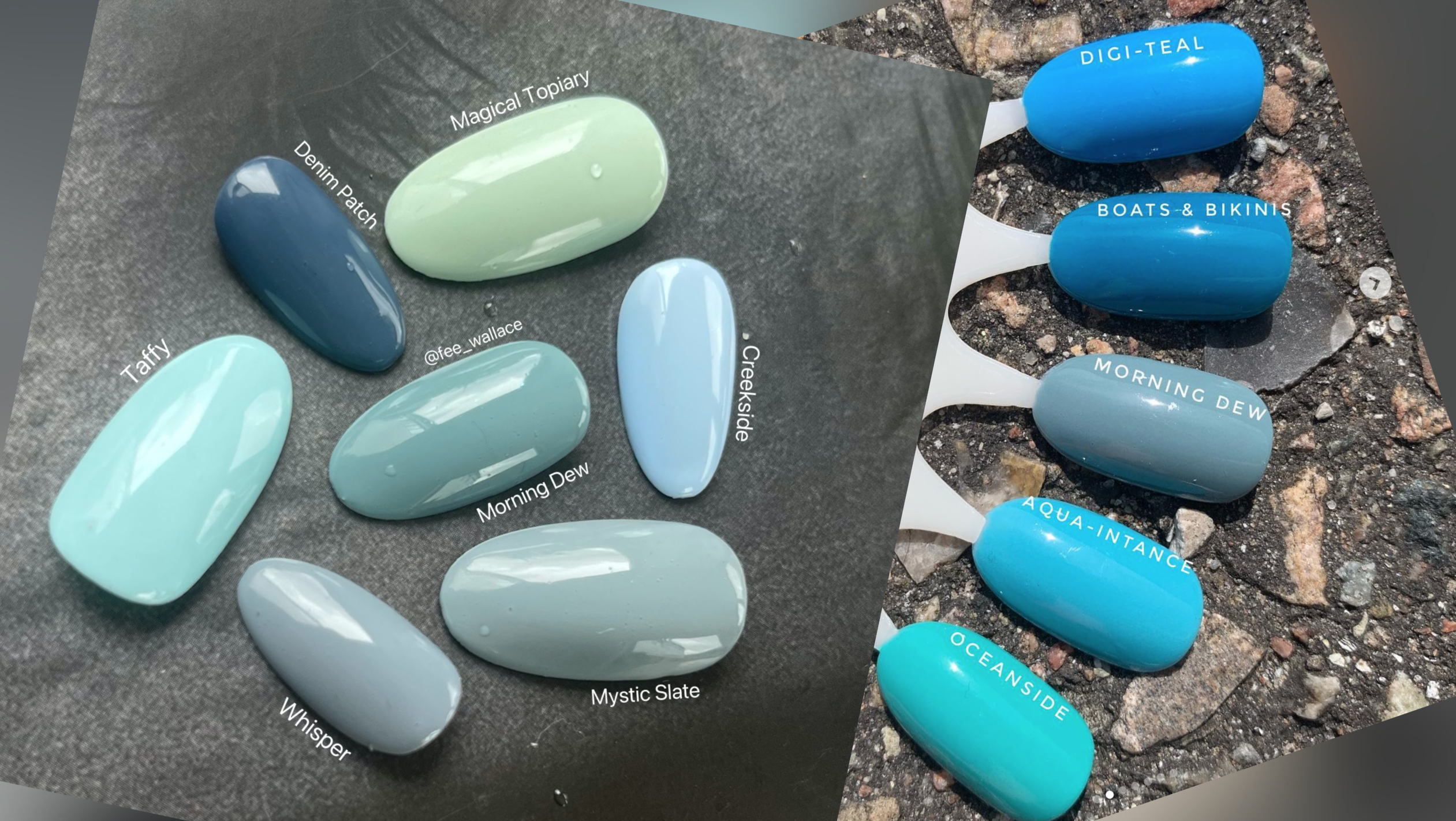 Teal Time is a dramatic dark teal. Oh, how we have longed for this colour! This is a personal favourite of mine, it went straight onto my nails with a sprinkling of :YOURS Flakes in Flair.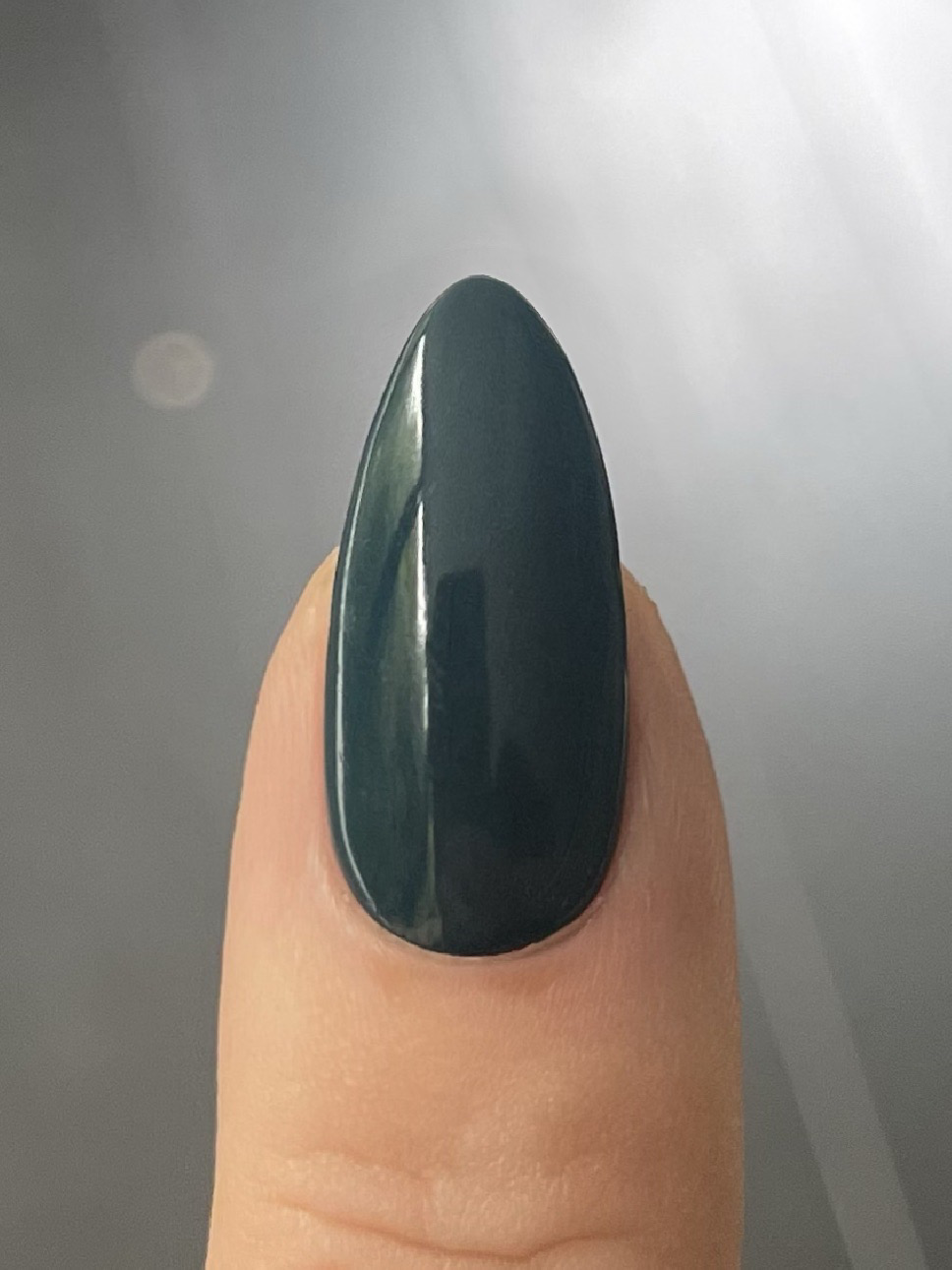 Orchid Canopy is a bright floral fuchsia, just begging to be drenched in glitter or paired with a sumptuous dark for a bold contrast.


To keep up to date with future new collections and much more besides, you can register for upcoming Tune in Tuesday shows here: https://www.sweetsquared.com/academy2-live/